At Our Young Women's Honors, 12 Inspiring Badasses Give Advice to Their Younger Selves
Hint: It's okay to not have it all figured out.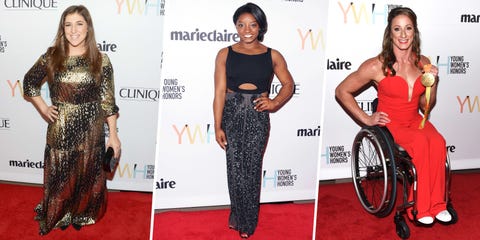 Marie Claire's first-ever Young Women's Honors are airing on Monday, December 19 at 9 p.m. EST on The CW, and on the red carpet in Los Angeles, we got a sneak peek of some of the inspiration to come.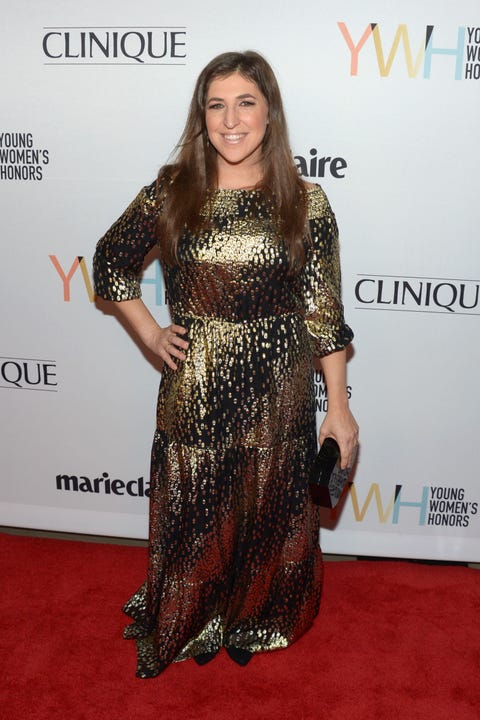 Miyam Bialik
"I would tell my younger that there may not come a time where I fit in but it will become less painful that I don't. I wish I could have actually given it to myself. But it's not too late!"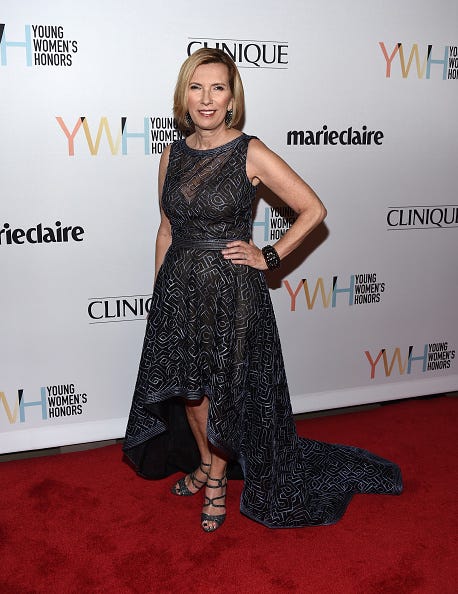 Lord & Taylor president Liz Rodbell
"I'd give my younger self the same advice my mother gave me at the time: Go for the gold, really look to be your own person and the sky's the limit. Having come from a family who were go-getters I didn't know where I'd end up and I'm still on a journey, but I do believe I had no fear."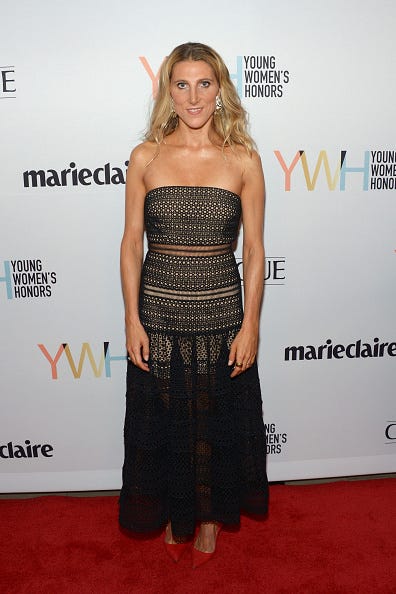 Dr. Vanessa Kerry
"Embrace failure. It's hard, but it's in moments of failure that you really understand who you are and what you're made of. It makes you stronger for it."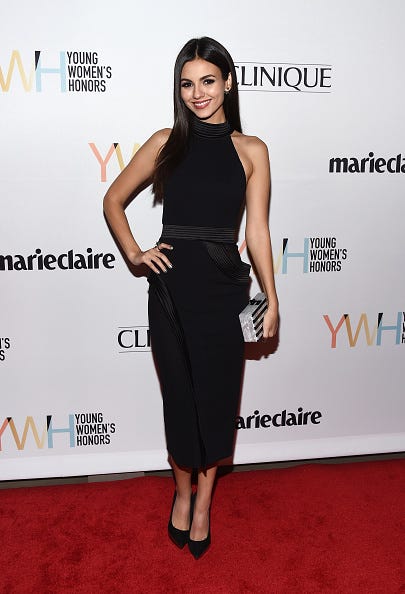 Victoria Justice
"Enjoy it while it's lasts!"
Simone Biles
"Don't give up so easily. When I was younger I used to give up really easily. But what changed that was my determination and the goals I had set for the upcoming year. It worked."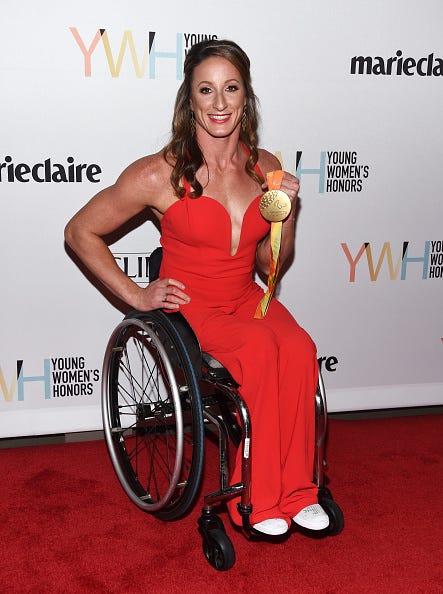 Tatyana McFadden
"Have fun! That reminder needs to stay there. As you get older and you're winning races people will start to know your name and who you are and practice gets harder every day. So I remind myself to have fun and really enjoy everything."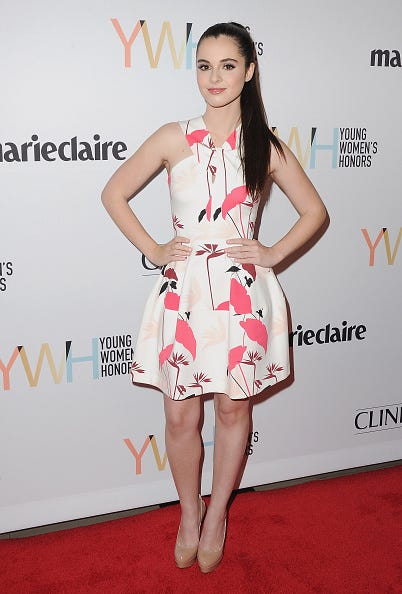 Vanessa Marano
"Vanessa, remember that all of your teenage years will be recorded because you're a child actor so people can find them on the Internet. And keep trying! There's no such thing as failure unless you give up and you just have to keep going. That's a very evident thing for all women this year: Do not give up. Keep trying."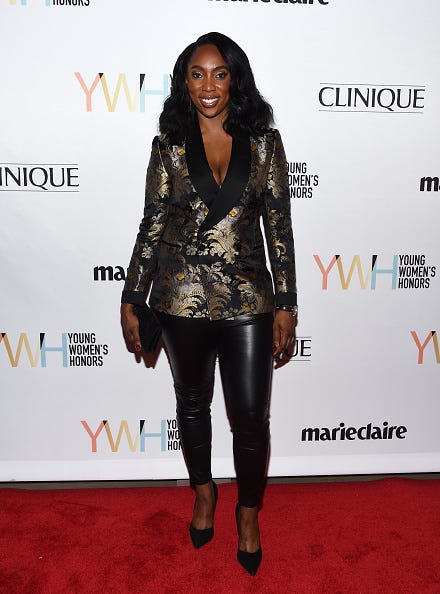 Jessica Matthews
"Don't worry you will stop growing. And the boys will grow too. Everything that you are is incredibly valuable and awesome."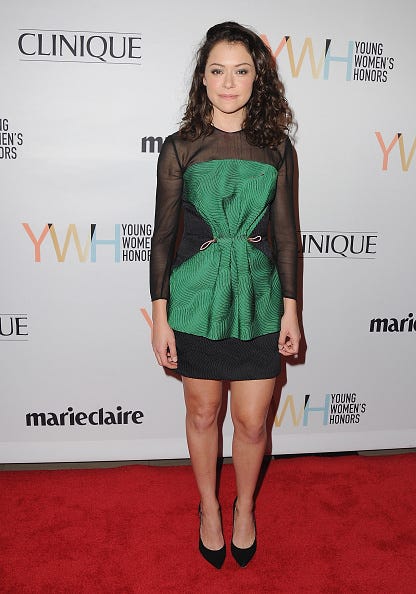 Tatiana Maslany
"Don't try to be what you think people want you to be. Be you because that's enough."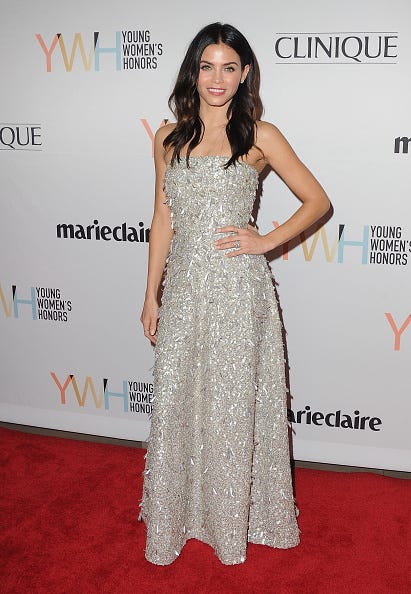 Jenna Dewan Tatum
"Relax, don't worry so much, it's bigger than you could ever imagine."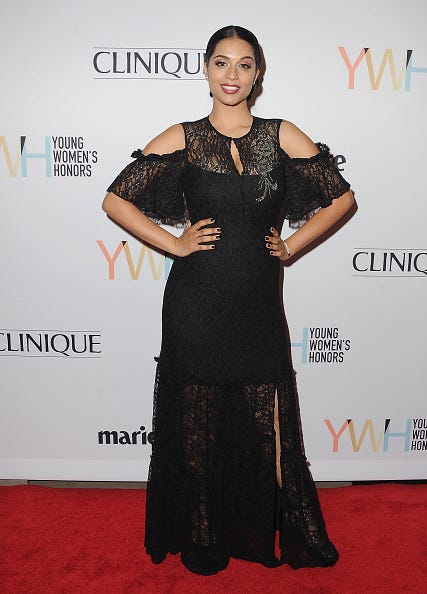 Lilly Singh
"Stop trying to figure it out. I spent most of my childhood like, 'You're going to do this and go to school and get married' and none of that happened. So go with the flow and do your best and stop trying to figure it all out. The trick to letting go – and to being your best self in general – is to really love yourself. If you are unapologetic with yourself and your flaws and your strength and really accept who you are that's when you can work with all your characteristics to become your best self."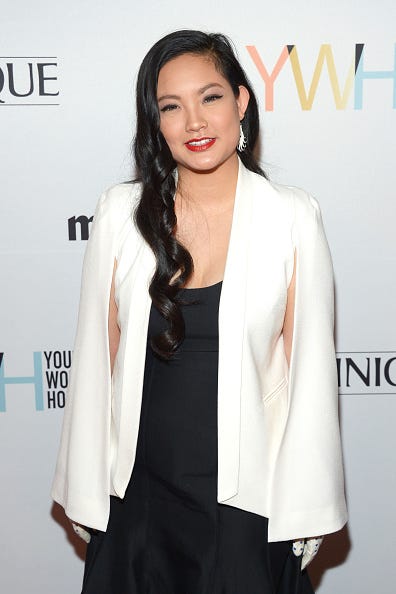 Amanda Nguyen
"Never give up. It's going to be okay!"
This content is created and maintained by a third party, and imported onto this page to help users provide their email addresses. You may be able to find more information about this and similar content at piano.io