Here Are all the Celebrities Making Cameos in 'Ocean's 8'
There are literally 21 cameos and counting, including Kim Kardashian.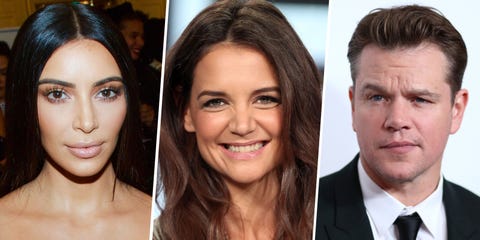 Ocean's 8 has a star-studded cast, and it's poised to have an even more star-studded cameo squad. Because why bother hiring mere randoms as extras when your extras are the very definition of extra? From Kim Kardashian, to Matt Damon, to Katie Holmes, here's who's appearing in 2018's most anticipated movie.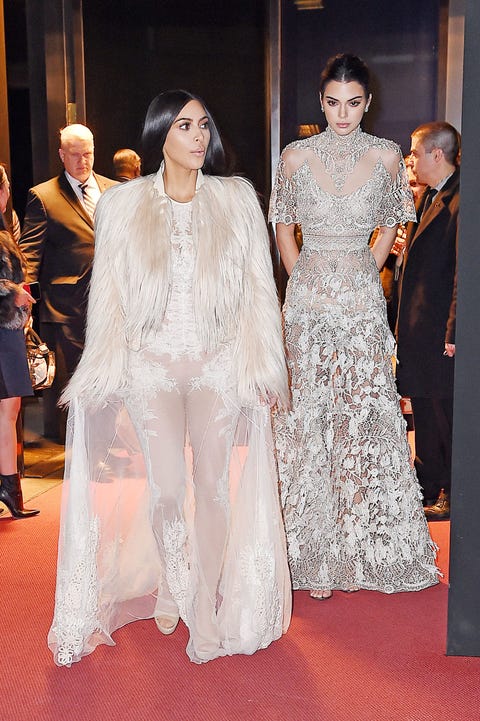 Kim Kardashian and Kendall Jenner
Kim and Kendall were spotted filming scenes from the Ocean's 8's faux Met Gala—where the film's heist is set to go down. In fact, word on the street is Kim's extremely ironic role involves her actually being the victim of said heist.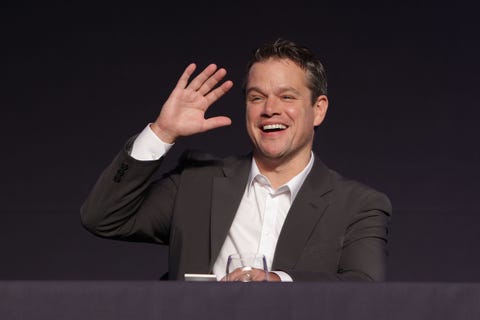 Matt Damon
Perfection! Matt Damon was a main cast member in Ocean's Eleven, so it just makes sense that he'd make an appearance in Ocean's 8. "I'm doing a little bit in the movie," he told ET. "I haven't read it yet, but the cast is phenomenal and I'm excited to see what those women do with it. It's going to be fun."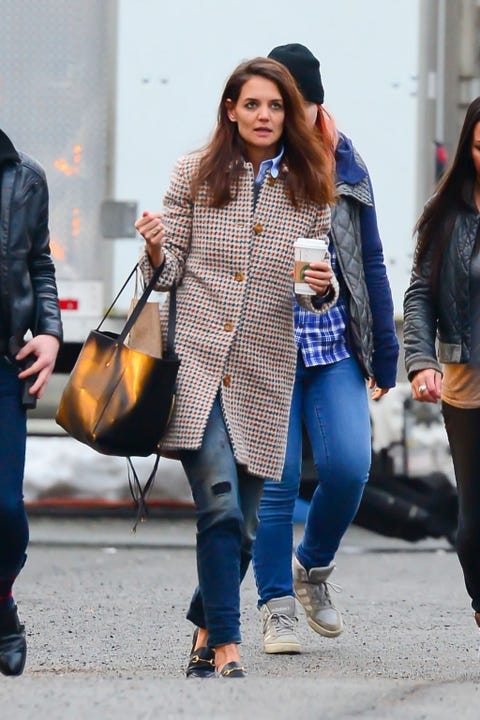 Katie Holmes
Katie Holmes was spotted on the Ocean's 8 set on January 11, and confirmed that she'll be playing herself. "I'm a fan of all the Ocean's movies. So, I'm happy that it has so many amazing women in it, so many amazing actresses," she told ET. "It's really so much fun being a part of. I play myself. It's just a cameo."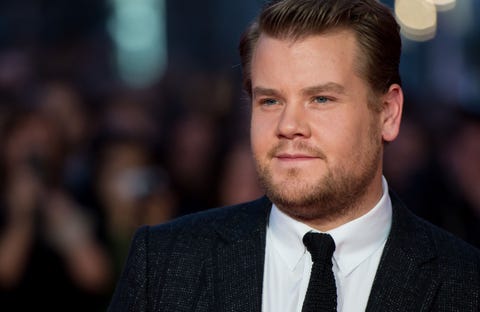 James Corden
James Corden has a slightly bigger role in Ocean's 8 than his celeb peers—he plays an insurance investigator who grows suspicious of the girl gang while they're plotting their heist.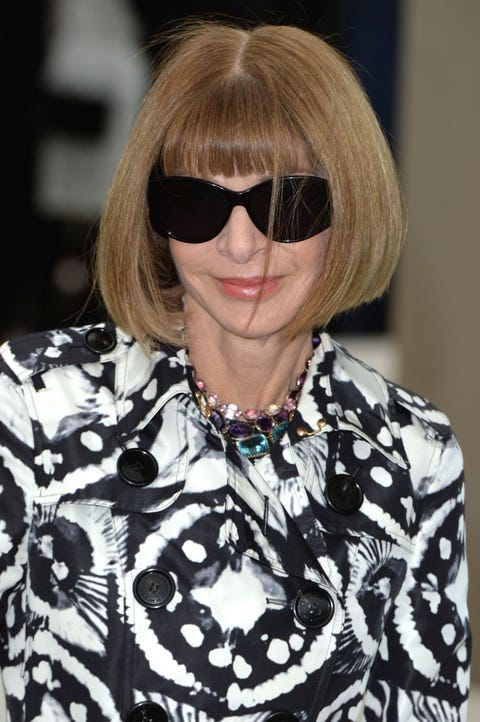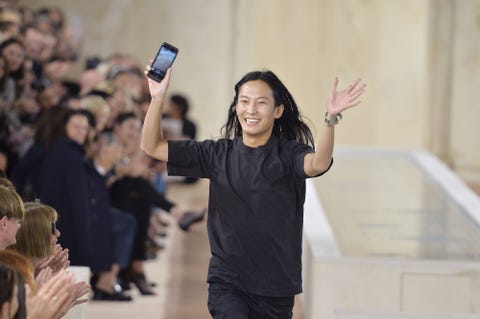 Alexander Wang...and Every Other Designer Ever
The Met Gala is chock full of stars and designers alike, and joining Anna Wintour's squad is Alexander Wang, Zac Posen, Jason Wu, Tommy Hilfiger (and his wife Dee Ocleppo), Jonathan Simkhai, and Dennis Basso. No word yet as to whether they're making original gowns for the film.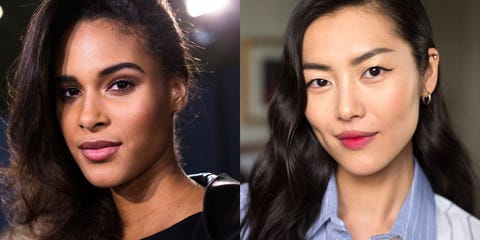 Tons of Models
Expect Ocean's 8 to be *packed* with people in the fashion world—including models like Liu Wen and Cindy Bruna.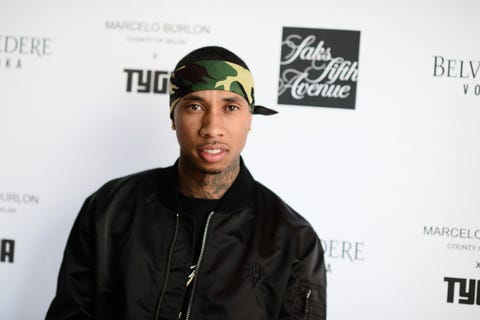 Tyga
That's right. Tyga is in Ocean's 8. Deal with it.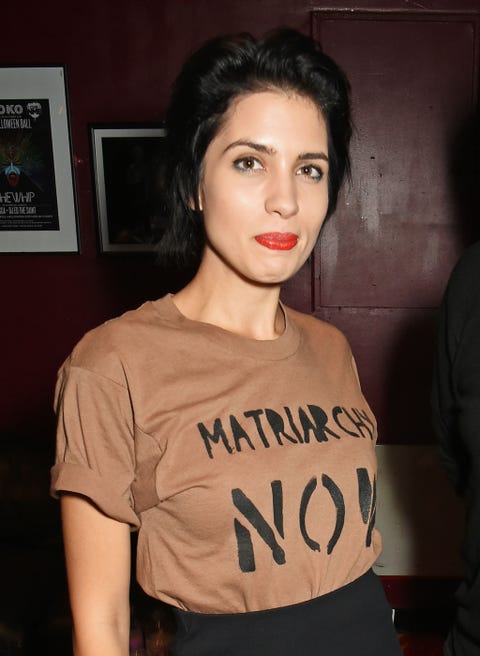 Nadya Tolokonnikova
The outspoken Pussy Riot member is said to be appearing in Ocean's 8—though she hasn't been spotted filming just yet.
This content is created and maintained by a third party, and imported onto this page to help users provide their email addresses. You may be able to find more information about this and similar content at piano.io