Editors handpick every product that we feature. We may earn commission from the links on this page.
Dakota Fanning's Teen Style Transformation
Check out the young star's favorite fashion-forward looks from our cover shoot.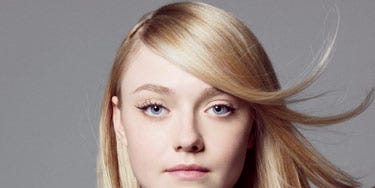 Shirley Temple, she's not. The perfect balance of naughty and nice, cover girl Dakota Fanning keeps the world guessing. Panty flashes plague young stars. But Dakota Fanning's red-carpet choices — a couture Elie Saab at The Runaways premiere, an embellished Emilio Pucci at SXSW — are more age-appropriate than indecent. Not that the 16-year-old shies away from a daring ensemble. Arriving at our photoshoot in combat boots and skinny jeans, Fanning felt right at home in the edgy looks assembled by the MC fashion team. Schoolgirl skirts gone wild and mixed-media blazers complemented Fanning's old soul/hot starlet persona. Whether or not her teacher, who accompanied her on set, approved is another story.READ OUR INTERVIEW WITH DAKOTA FANNING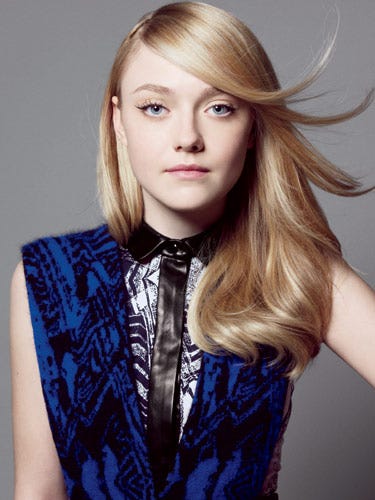 Get Dakota's Look
Dakota in Proenza Schouler.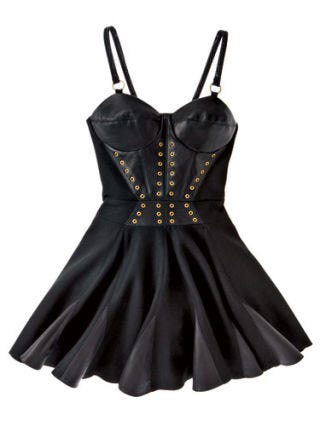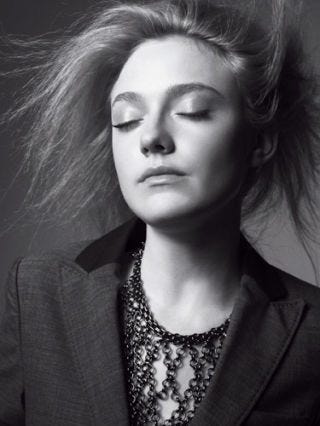 Get Dakota's Look
Dakota in a Rag & Bone jacket and Fiona Paxton necklace.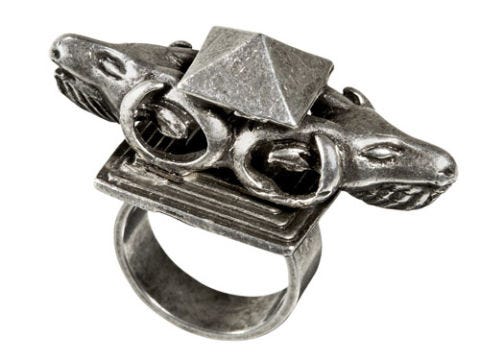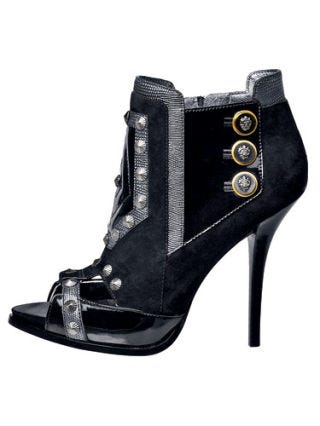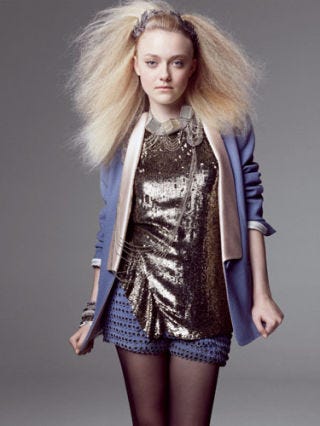 Get Dakota's Look
Jacket, $725, top, $625, shorts, $625, 3.1 Phillip Lim; tights, $46, Tights by Wolford; tiara, $875, Jennifer Behr; long necklace, $195, Soo Ihn Kim; short necklace, $425, Fiona Paxton. Bracelets, from wrist to elbow: $70 & $70, Fawn by Jennifer Fisher Jewelry; $395, Seedhouse; $735, Vionnet; $275 & $275, Tom Binns Design; $175, Fawn by Jennifer Fisher Jewelry.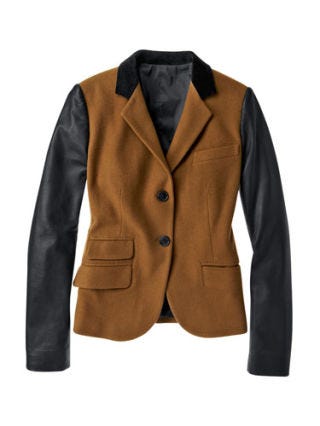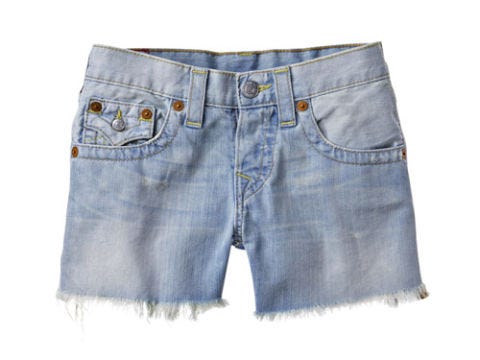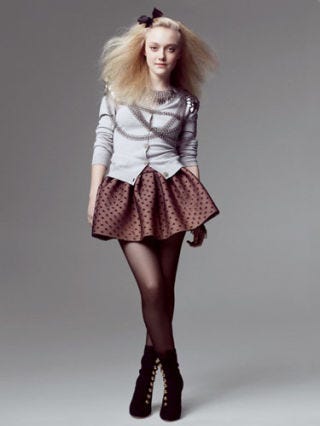 Get Dakota's Look
Sweater, $1,690, Nina Ricci; hair ties, $14.99 (for set of eight), Emi Jay; shoulder piece, $700, Fannie Schiavoni; necklace, $875, Tom Binns Design.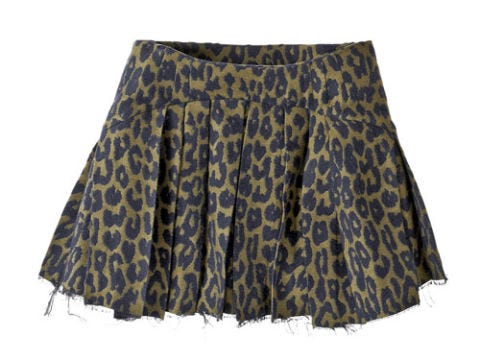 Get Dakota's Look
Skirt $370, Gryphon New York; (212) 764-3059.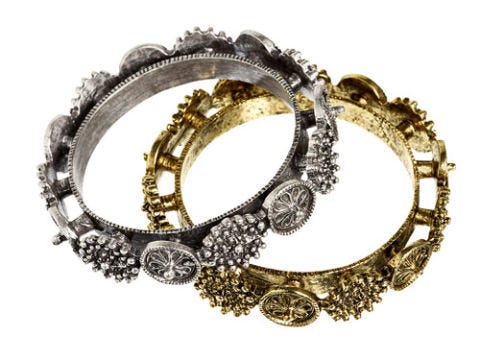 Get Dakota's Look
Bracelets $69 each, LowLuv by Erin Wasson at Heidi Says; (415) 749-1144.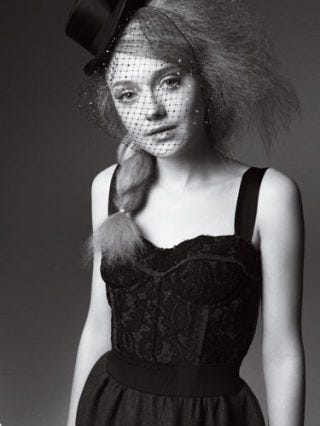 Get Dakota's Look
Top, $925, skirt, $595, Dolce & Gabbana; hair piece, $2,960, Azzaro.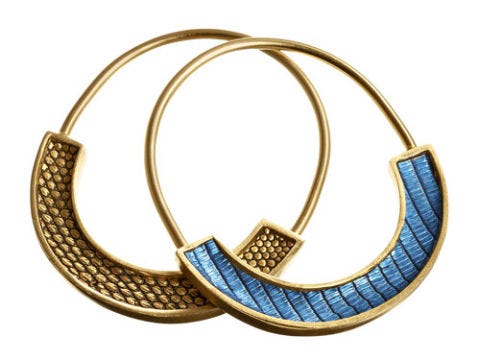 Shop the Shoot: Dakota Fanning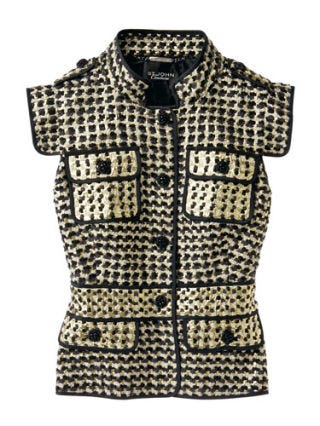 Get Dakota's Look
Vest price upon request, St. John Couture; (310) 858-1116.
This content is created and maintained by a third party, and imported onto this page to help users provide their email addresses. You may be able to find more information about this and similar content at piano.io