Watch Leighton Meester Cover Fleetwood Mac's 'Dreams'
It's a far cry from her collab with Robin Thicke.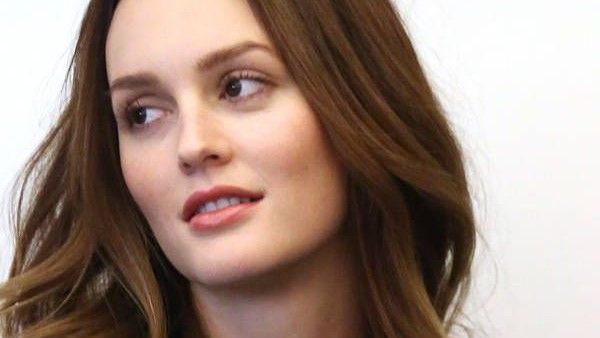 (Image credit: Marie Claire)
How much do we envy Leighton Meester? Let us count the ways. First, she stars on Gossip Girl as the ever-complex Blair Waldorf, then she marries Seth Cohen (a.k.a. Adam Brody), and now she's masterfully covering rock 'n' roll classics.
Meester recorded an acoustic version of Fleetwood Mac's classic "Dreams," off their 1977 album Rumours, with her friend, singer-songwriter Dana Williams. Perched poolside, the two ladies strum their guitars and harmonize, crooning during their respective solos.
Their hearfelt number is a far cry from Meester's 2009 collaboration with Robin Thicke, "Somebody to Love," but we've had full confidence in her musical chops since she played a beauty queen-turned-singer in 2010's Country Strong.
Meester is currently starring in Broadway's Of Mice and Men alongside James Franco and Chris O'Dowd.