Cara Delevingne and Kendall Jenner Are Going to Be Roomies
Need a third?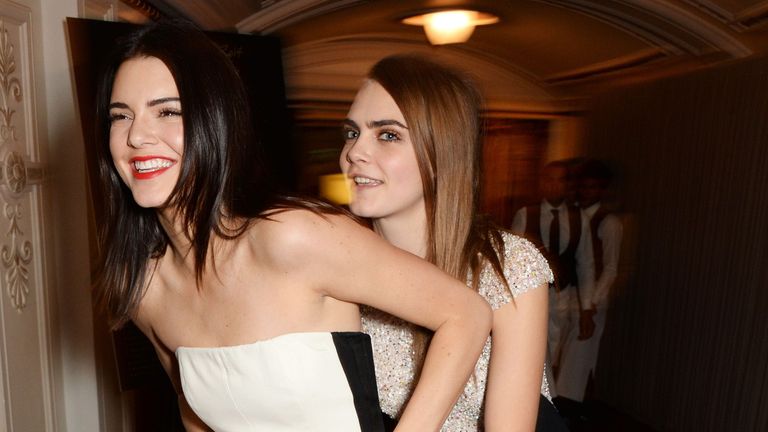 (Image credit: Getty Images)
Fresh from their visit to Taylor Swift's bachelorette pad, Cara Delevingne and Kendall Jenner are reportedly planning to move in together.The supermodel twosome will become roomies in 2015, most likely in Jenner's lavish $1.4 million apartment in L.A, sources say.
"Kendall and Cara are excited," an insider told The Sun. "The flat is infamous in Hollywood circles with weekly games nights and after-parties attended by Kendall's boyfriend Chris Brown, Justin Bieber, and her sister Kylie. Party-loving Cara will fit in perfectly."
This isn't the first time Delevingne has opted to share a place with one of her model pals. According to the Evening Standard, she rented a room inside Georgia May Jagger's London pad in 2013.
If Jenner's Hollywood real estate (get a tour below) is indeed Delevingne's for the taking, we think it's only fair that Swift offer up her Tribeca place as the model's New York City outpost. Don't you agree?