Ashton Kutcher Is Testifying Against the Serial Killer Who Allegedly Murdered His Ex-Girlfriend
Gruesome.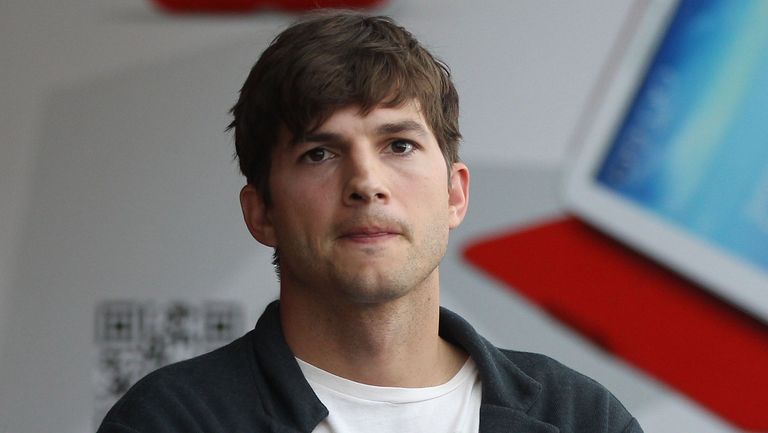 (Image credit: Getty)
Ashton Kutcher could be set to give evidence against the man accused in the 2001 stabbing death of his ex-girlfriend Ashley Ellerin.
According to court documents published in the National Enquirer, the actor arrived at Ellerin's apartment Feb. 21, 2001 and left soon after when she didn't come to the door. He then claims to have looked through the window to see a pool of liquid on the floor, which he mistook for spilled red wine.
Air-conditioning repairman Michael Gargiulo will stand trial for stabbing Ellerin 47 times as she showered. He is also accused of murdering four other women—though up to a dozen victims are suspected—beginning in 1993.
Kutcher will reportedly be called as a witness to help the prosecution establish the time of death. Meanwhile, we will never open our doors again ever.
You should also check out:
Mila Kunis and Ashton Kutcher Release the First Pics of Their Baby, Prove They Have Top-Notch Genes
Did Ashton Kutcher and Mila Kunis Get Secret-Married?