You Must See How Adorably/Painfully Awkward Chris Evans Gets When Asked If He's Off the Market
We just fell in love with him a little bit more.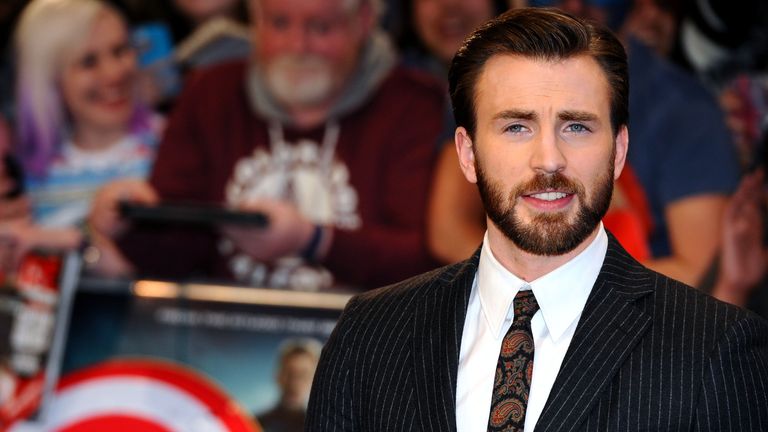 (Image credit: Getty)
When most of us look at Chris Evans, we see the steely, strong face of super-soldier Captain America. But it turns out that when it comes to being grilled about his romantic prospects, Chris gets just as flustered as any one of us, immediately transforming into a shy teenage boy.
"The rumor is that Captain America is off the market," ET host Nancy O'Dell told him at Monday's premiere of Avengers: Age of Ultron, in reference to his rumored relationship with British-American actress and model Lily Collins.
"We're not... we're not, uh, listen, listen, listen, listen," he started rambling, before launching into a very awkward petting spree of O'Dell's microphone.
It's OK, Chris Evans, say no more, we got you.
You should also check out:
An Ode to Lily Collins and Her Eyebrows
A New Study Confirms: Happy Wife, Happy Life
12 Signs We're All Socially Awkward