Maisie Williams Makes One Tiny YouTube Video, Wins YouTube
She's a spunky one.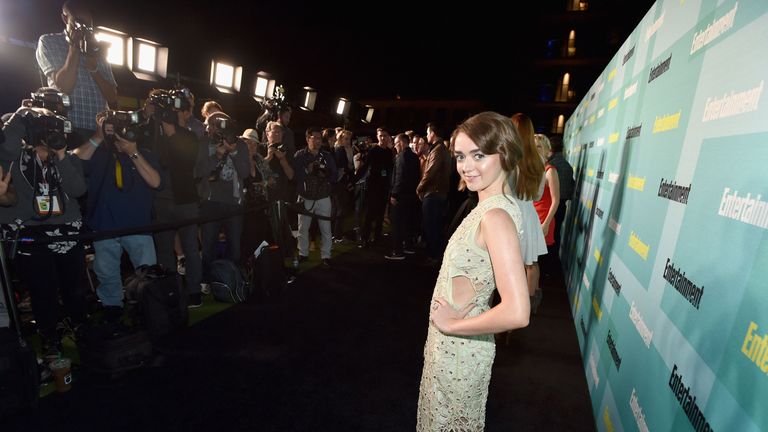 (Image credit: Archives)
Yesterday, Maisie Williams launched her very own YouTube channel to celebrate reaching 1 million followers on Twitter. It's called "Random Moments of Madness with Maisie Williams," because of course, and is a place where the Game of Thrones star plans to post ideas, funny sketches, and little interactions with fans.
Frankly, it's hilarious. Her first video runs the gamut from embarrassing stories about auditions to the tight-lipped admission of the existence of a boyfriend to the claim that she has a dimple...which, I mean, I guess she has? Next to her nose?
Whatever, if you don't love her already, you will now.