Keira Knightley to Play Coco Chanel in Karl Lagerfeld's Short Film
Keira Knightley in Karl Lagerfeld-Directed Film - Coco Chanel Movie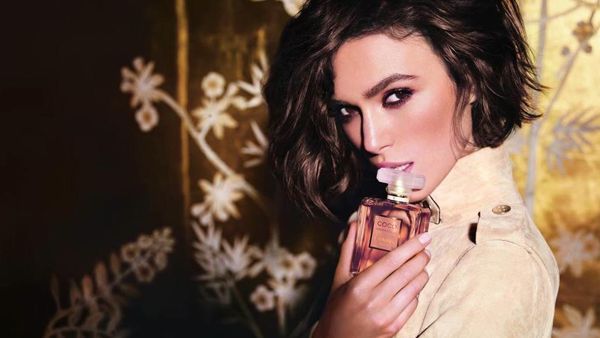 (Image credit: marie claire )
When word got out that Karl Lagerfeld was directing a short film to celebrate the centennial of Chanel's first boutique, no one was surprised to learn that Keira Knightley had landed the starring role of Coco Chanel. As an actress known for playing historic, legendary women (appearing in Anna Karenina, Atonement, and Pride & Prejudice, among others), the British beauty (and our March cover girl!) was a shoe-in to represent Coco Chanel on the big screen. Not to mention, Knightley has been the face of the Coco Mademoiselle fragrance since 2007, so we know the role is well-deserved.
The film will be set (though not shot) in the French town of Deauville, where Coco Chanel founded her first woman's clothing store in 1912. Here's some fun Chanel history: Two years prior to that, Coco Chanel opened the flagship Rue Cambon boutique in Paris, but it only sold hats. Thus, the Deauville location is technically Chanel's first apparel store — the reason she originally got recognized as a designer.
Lagerfeld will show his latest film in May, alongside Chanel's next resort collection. Stay tuned for our review then — we'll definitely be watching!