Scarlett Johansson's Voice Captivates in Her Trailer
Check out the new trailer for the Spike Jonz movie, Her, staring Scarlett Johansson and Joaquin Phoenix.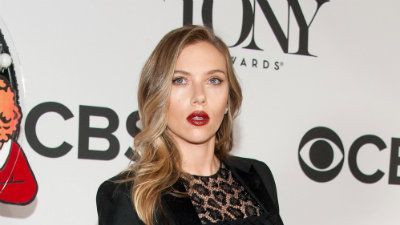 (Image credit: D Dipasupili/FilmMagic)
What happens when Siri gets an intimate makeover and loses the robotic-gigabite tone? Heartstrings will be pulled and sparks may fly. In the upcoming movie Her, directed by Spike Jonze, introverted writer Theodore Twombly (Joaquin Phoenix) falls in love with his computer operating system named Samantha (voiced by Scarlett Johansson). Doing away with the standard GPS-giving, reservation-taking relationship people have with their computerized personal assistants, Samantha gets to know Theodore on a very human-likelevel. The cast also includes Amy Adams, Olivia Wilde, Rooney Mara, and Chris Pratt. Her is set to release on November 20, but you can check out the techie-romance trailer right now.