The Most Painfully Adorable Celebrity Baby Moments of 2014
So cute it hurts.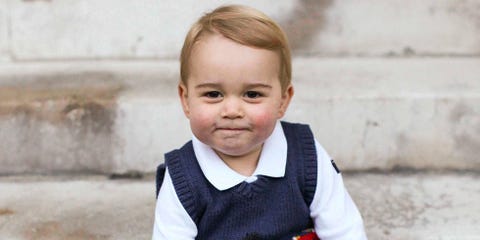 People have always obsessed over the offspring of stars, but this year reached a fever pitch. And from North West to Blue Ivy to Prince George, there was no shortage of dumbfoundingly precious baby moments. Even if you're not "a baby person," we guarantee something in this slideshow will make you melt.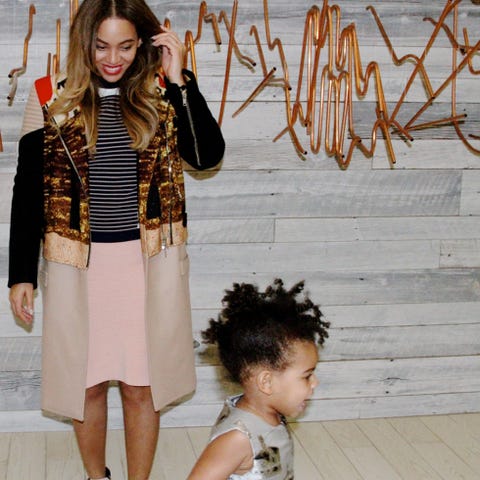 Beyoncé and Blue Ivy
Blue Ivy: The sweetest photobomb ever.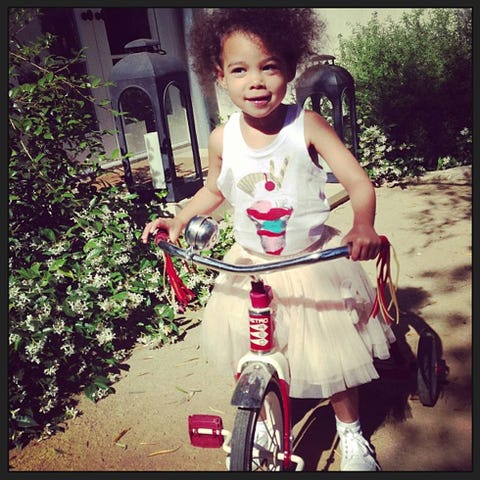 Stella Pompeo
Ellen Pompeo's little girl Stella knows bike riding is better when there's a tutu involved.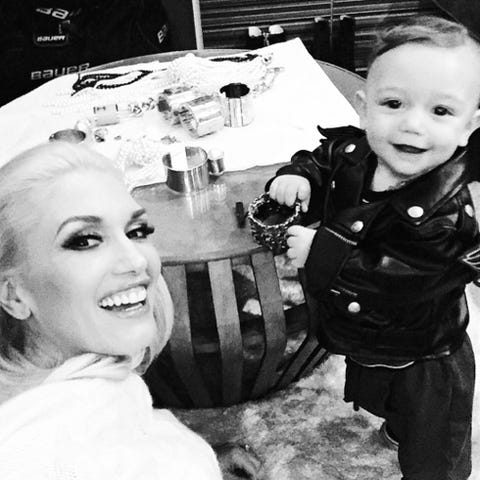 Gwen Stefani and Apollo Bowie Flynn Rossdale
When Gwen Stefani is your mom, you're instantly cool. But a leather jacket helps too.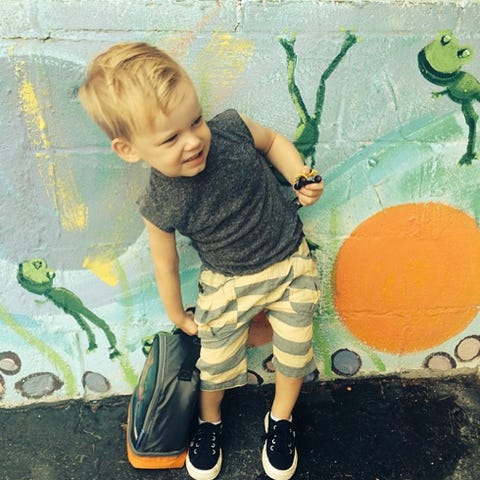 Luca Cruz Comrie
Hilary Duff's Luca struck Insta-gold with this graffiti backdrop.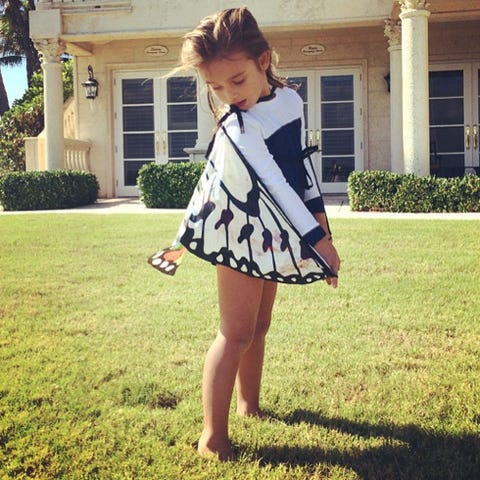 Arabella Trump
Ivanka Trump's daughter tried her hand at metamorphosis this year. Looks like it worked out.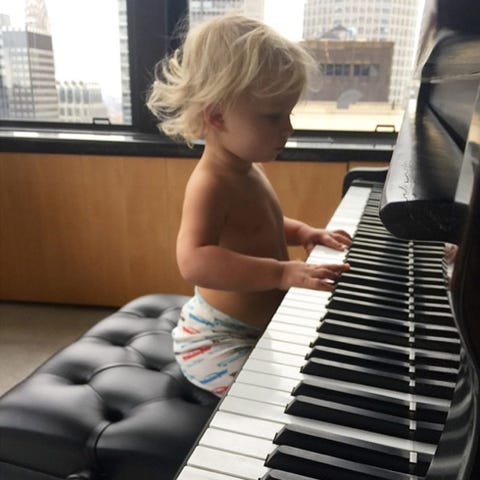 Ace Knute Simpson
Jessica Simpson captured her son Ace playing some tunes—clearly music runs in the family.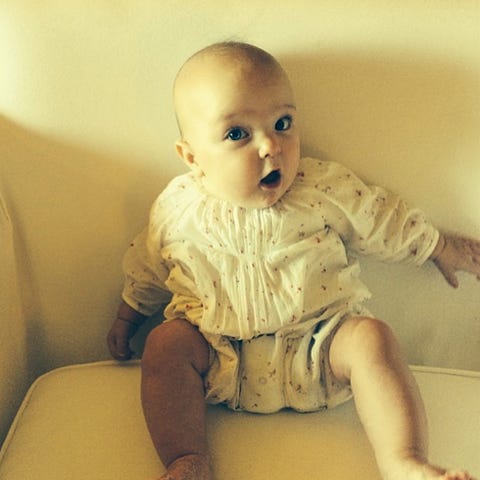 Winnie Fallon
Jimmy Fallon's new daughter is the spitting image, no?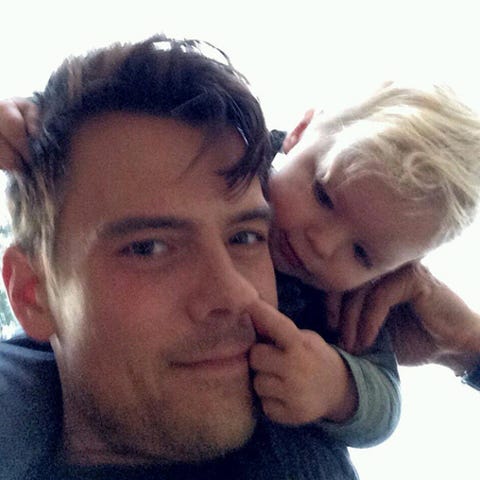 Axl Jack Duhamel
Only Josh Duhamel could make this action look cute.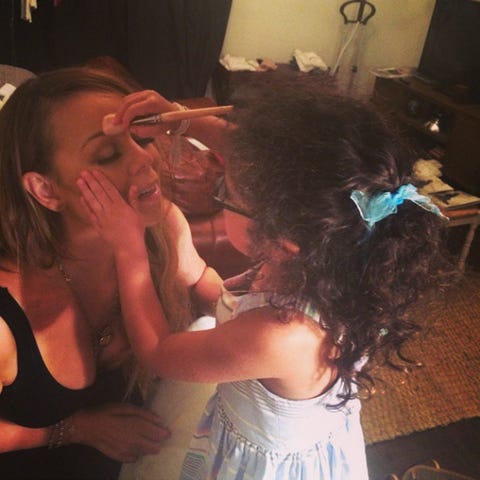 Monroe Cannon
Mariah Carey's daughter found her calling.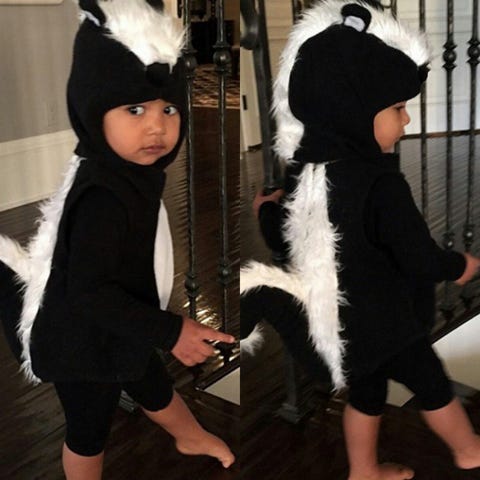 North West
Is there even anything one could possibly caption this photo with? Why bother? Are you even looking over here?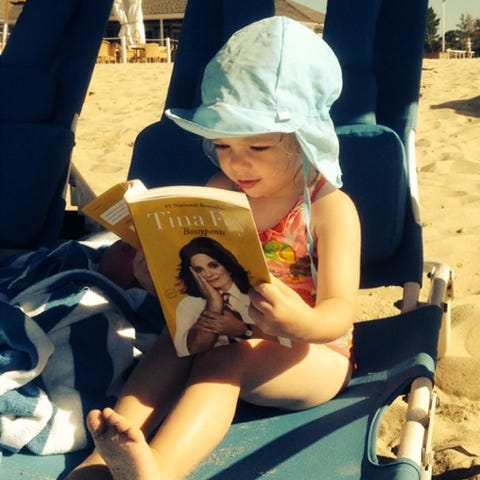 Olive Barrymore Kopelman
Drew Barrymore's daughter will clearly be valedictorian.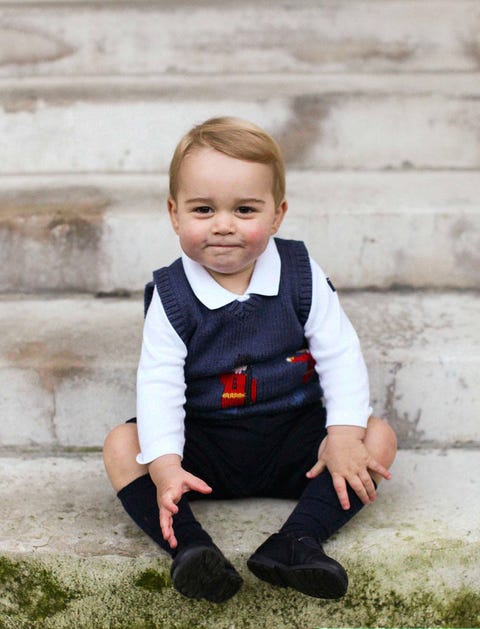 Prince George
The 2014 baby moment to end all 2014 baby moments: Prince George's beyond-perfect royal Christmas card.
This content is created and maintained by a third party, and imported onto this page to help users provide their email addresses. You may be able to find more information about this and similar content at piano.io