In Which We Assess the Absurd Attractiveness of Taylor Swift's Music Video Co-Stars
She's doled out a LOT of eye candy.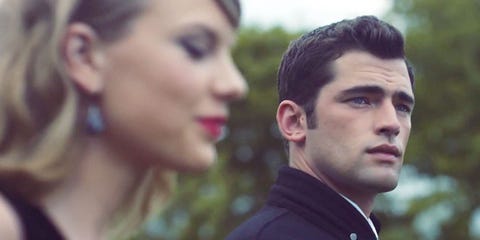 Taylor Swift sure knows how to pick 'em—not boyfriends, but gorgeous male co-stars for her music videos. As the country-cum-pop-star unleashes yet another gorgeous specimen on the world with her new "Style" video, we're looking back on on all the eye candy she's doled out through the years.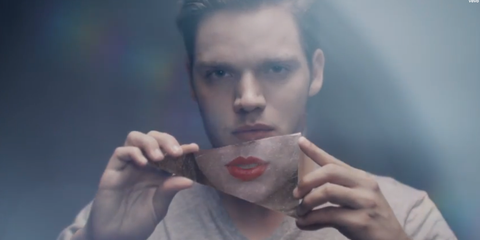 Style (2015)
He's got that short hair, slicked back, white t-shirt...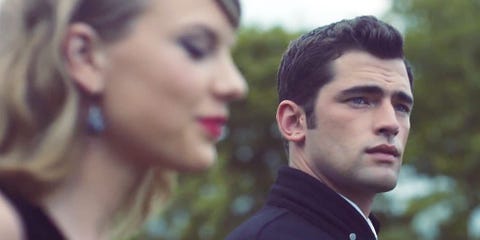 Blank Space (2014)
Sean O'Pry, just know that we will forever have a blank space waiting for you.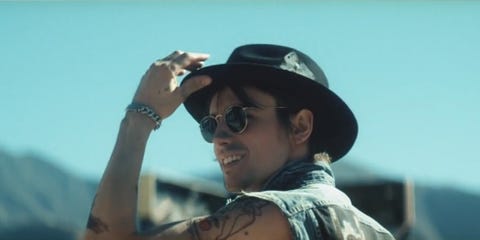 I Knew You Were Trouble (2012)
A fedora, round Ray Ban sunglasses, cut-off denim, and tattoos. He's the bad boy that dreams are made of.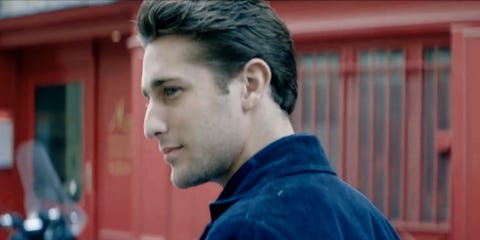 Begin Again (2012)
We don't know what business Swift has with a high society prep, but he sure wears smug well.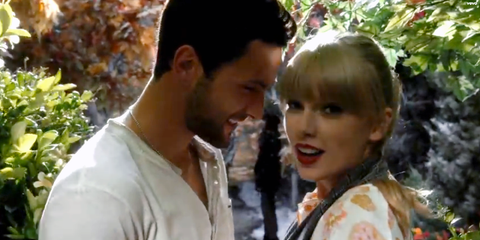 We Are Never Ever Getting Back Together (2012)
It doesn't matter how good you look in a leather jacket or how nice your scruff feels against our face, it's over.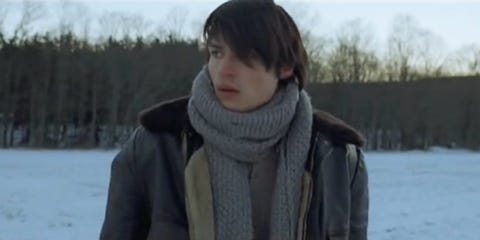 Back to December (2011)
With his side-swept bangs, chiseled cheeks, and knit scarf, he most definitely has "indie records much cooler than mine."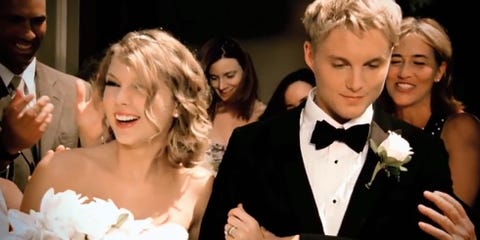 Mine (2009)
We don't need a crystal ball to tell us that these two are going to have some seriously attractive blonde babies.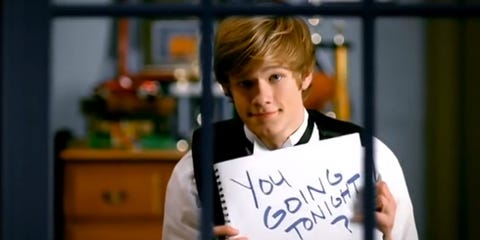 You Belong With Me (2009)
We'd be angry at Swift for casting a Justin Bieber look-alike, but he's just so damn adorable. We will so go to the dance with you.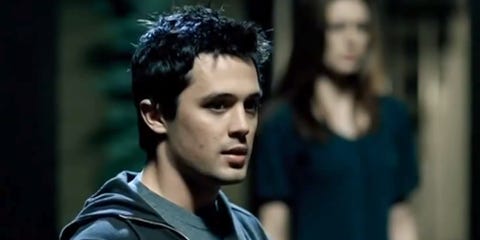 White Horse (2009)
In which Swift lives out every early mid-00's teenage girl's fantasy and gets to make out with Laguna Beach's Stephen Colletti.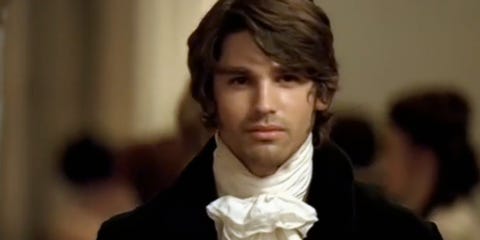 Love Story (2009)
A modern day Romeo? This guy fits the bill with that Prince Charming jawline.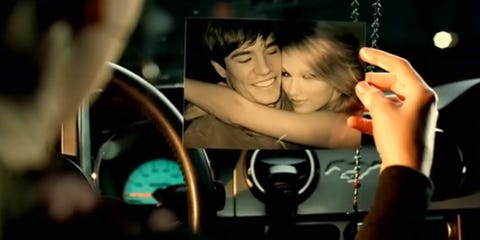 Picture to Burn (2009)
He may be the all-American boy of your dreams, but make no mistake he's a no good, two-timing high school senior with great brows.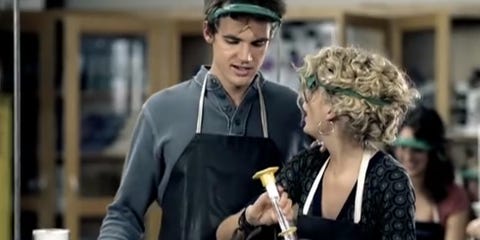 Teardrops on My Guitar (2006)
Oh hey, Tyler Hilton. With blue eyes like that, you can borrow our beaker any day.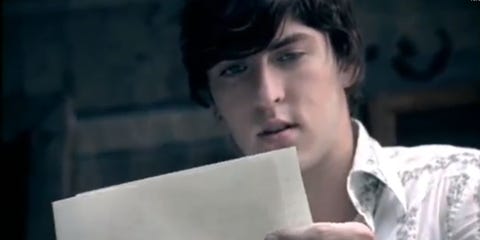 Tim McGraw (2006)
He's "just a boy in a Chevy truck," a.k.a. the boy next door with perfect shaggy hair.
This content is created and maintained by a third party, and imported onto this page to help users provide their email addresses. You may be able to find more information about this and similar content at piano.io