Editors handpick every product that we feature. We may earn commission from the links on this page.
135 Celebrities You Never Knew Were Friends
Because Hollywood is a weird place.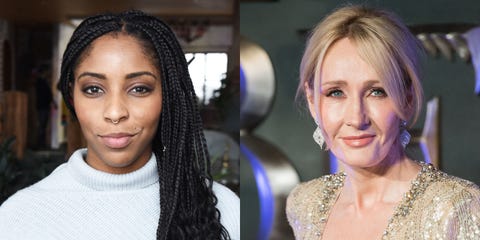 Hollywood is a weird place. We imagine it like a big high school, where you tend to see everyone all the time even if you don't really know know them. And maybe that's how these kind of inexplicable friendships happened? Because there's no other way to explain them?
This content is created and maintained by a third party, and imported onto this page to help users provide their email addresses. You may be able to find more information about this and similar content at piano.io