The Celebs at the Tribeca Film Festival Are Putting Our Movie-Going Outfits to Shame
No popcorn hands here.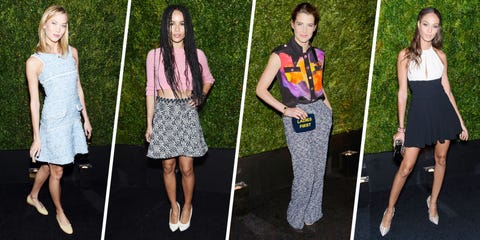 When we go to the movies, what we wear tends to be some iteration of what we slept in the night before. Hollywood stars, on the other hand, tend to go all out (unless they're too cool for school à la Fran Lebowitz). While in our minds little black dresses and buttery popcorn hands do not a match make, we're still going to gawk at how well these celebs clean up for the Tribeca Film Festival.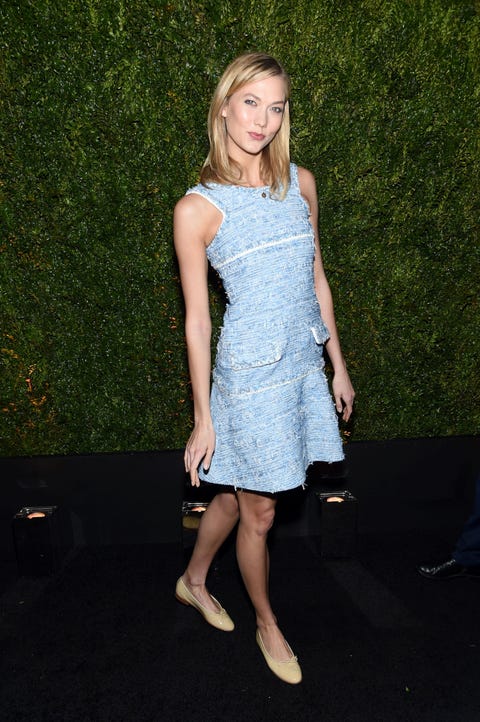 Karlie Kloss
Kloss is darling in this baby blue Chanel tweed frock and nude ballet flats.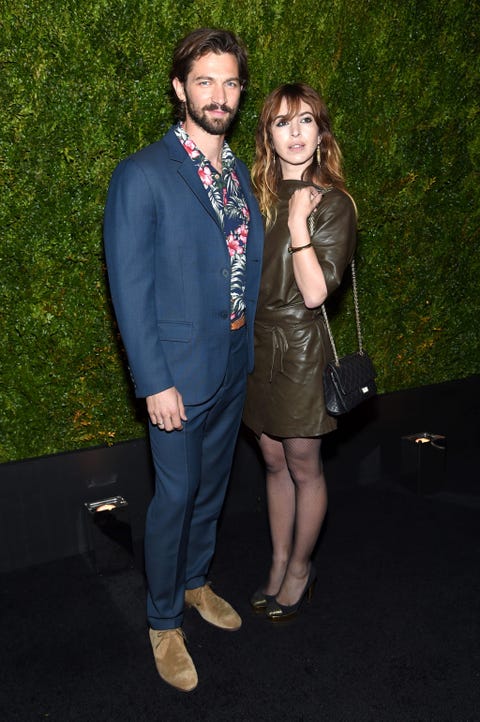 Michiel Huisman and Tara Elders
The French actor pulls off a navy suit and Hawaiian print shirt with ease, while his date smolders in a smoky gold dress.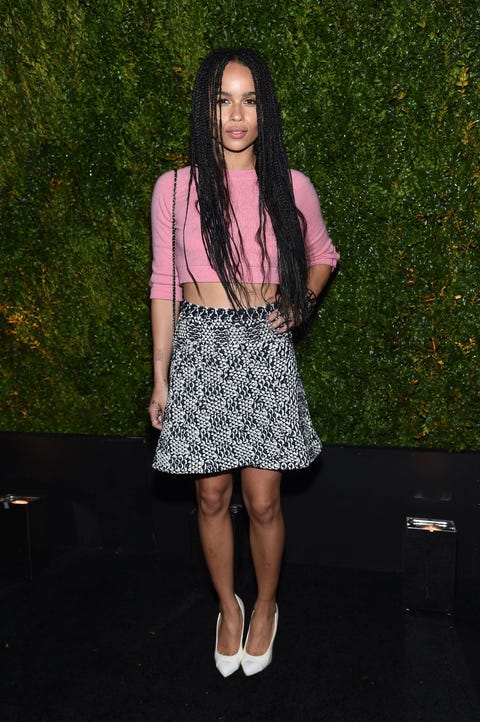 Zoë Kravitz
Kravitz revives the '80s in the best way with a bubblegum pink crop top, flared mini-skirt, and white pumps.
Cobie Smulders
A lesson in print-mixing, Smulders pairs a graphic print button-up with tweed trousers.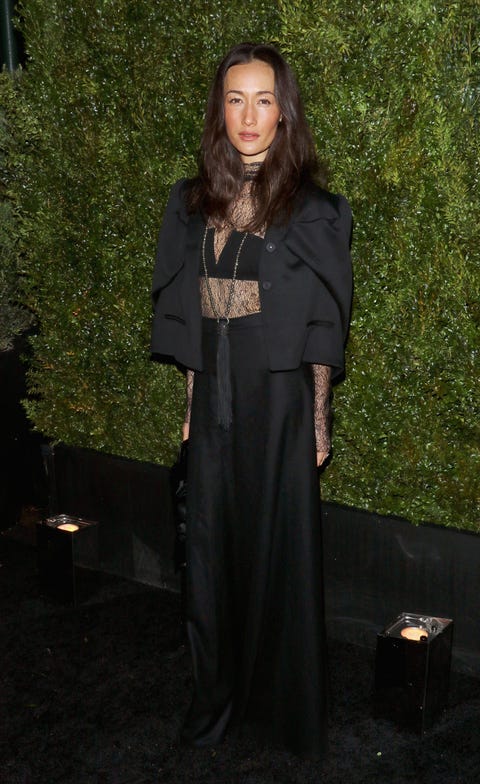 Maggie Q
She makes the ultimate Lady in Black statement in a structured jacket, sheer panel top, floor-length skirt, and oversized tassel necklace.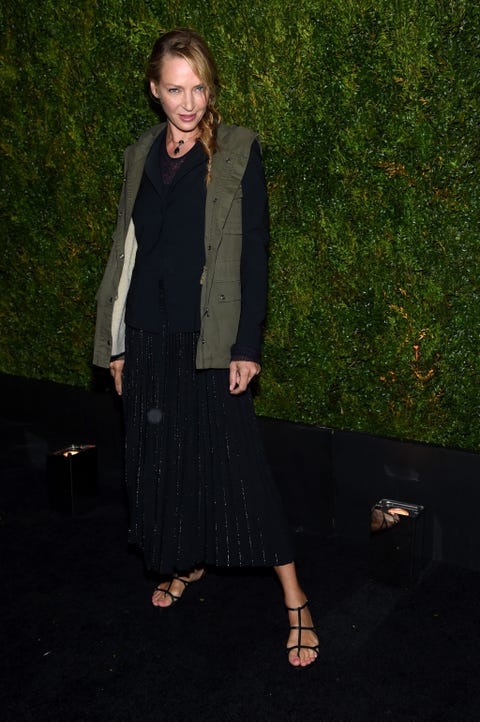 Uma Thurman
Thurman goes casual to the Chanel dinner (a style statement in and of itself) in black basics topped with an army green cargo vest.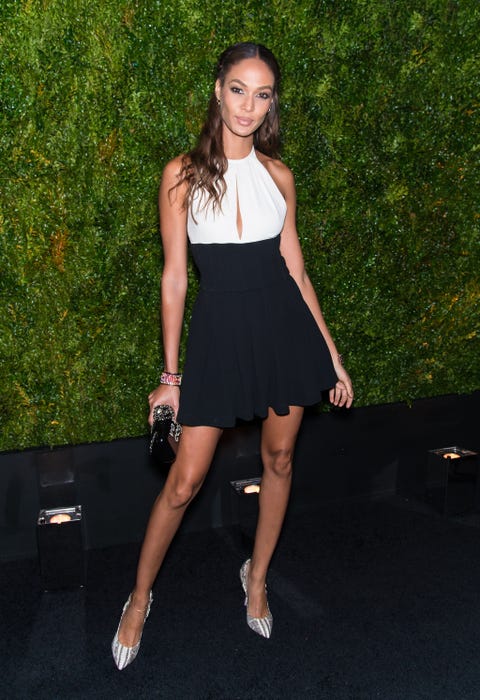 Joan Smalls
Smalls keeps it simple enough in a black-and-white halter mini-dress and striped point-to pumps.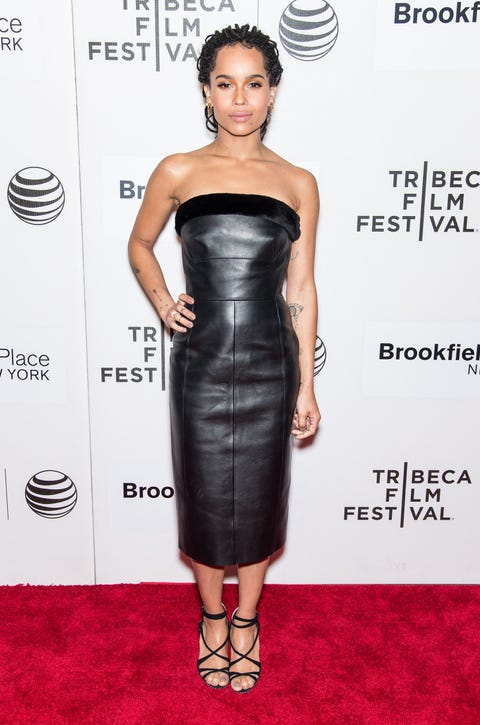 Zoë Kravitz
The rock 'n' roll scion is streamlined, yet sultry in a Balenciaga Pre-Fall 2015 leather dress.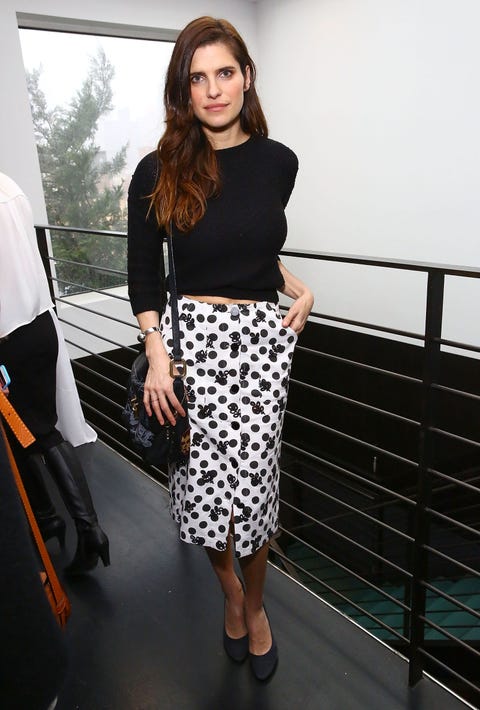 Lake Bell
Bell is casual-meets-cool in a long-sleeved black top and graphic print pencil skirt.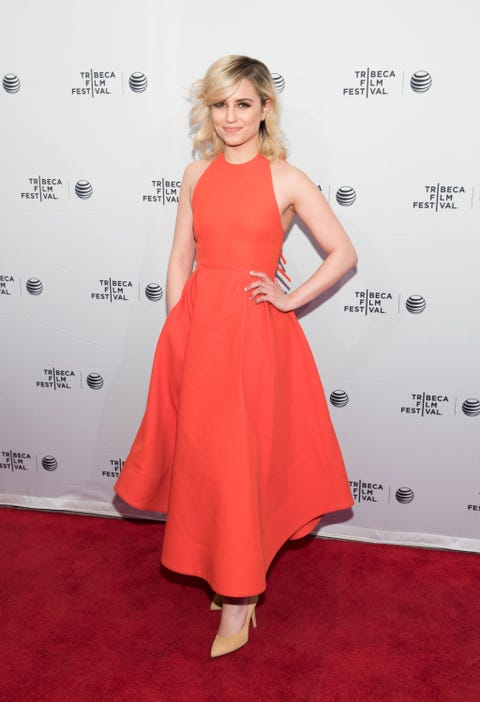 Dianna Agron
Agron makes a statement in a tangerine A-line dress with a full, voluminous skirt.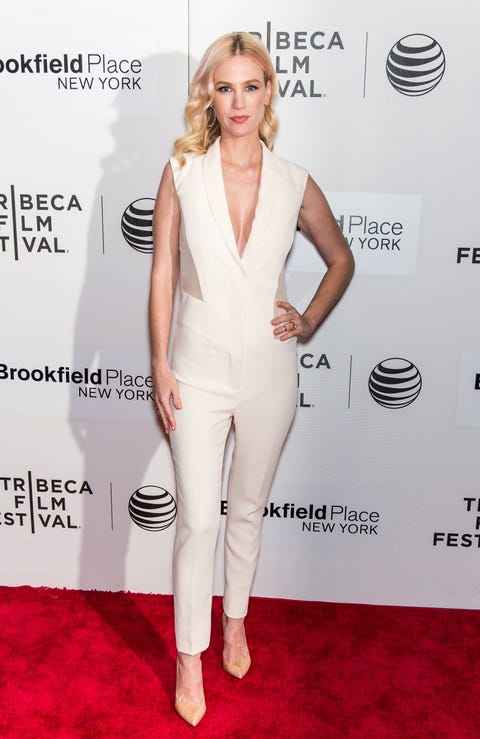 January Jones
The Mad Men actress looks like a modern day Marilyn in this tuxedo-inspired Prabal Gurung Fall 2015 jumpsuit with sheer panels.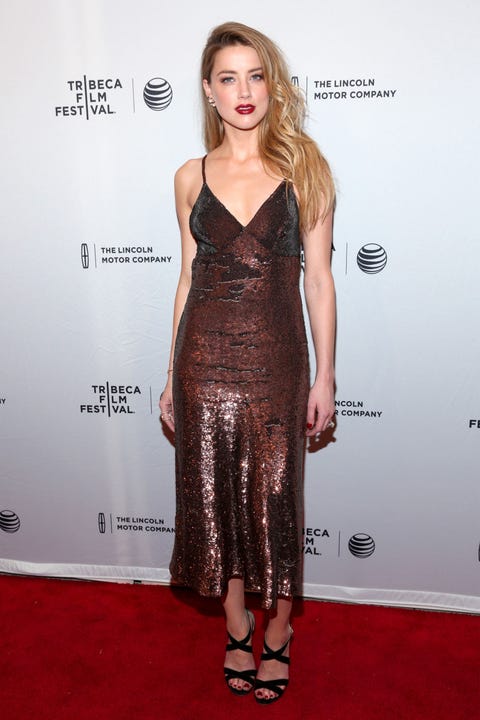 Amber Heard
Heard nails Old Hollywood glamour in this oxblood sequin slip gown and side-parted waves.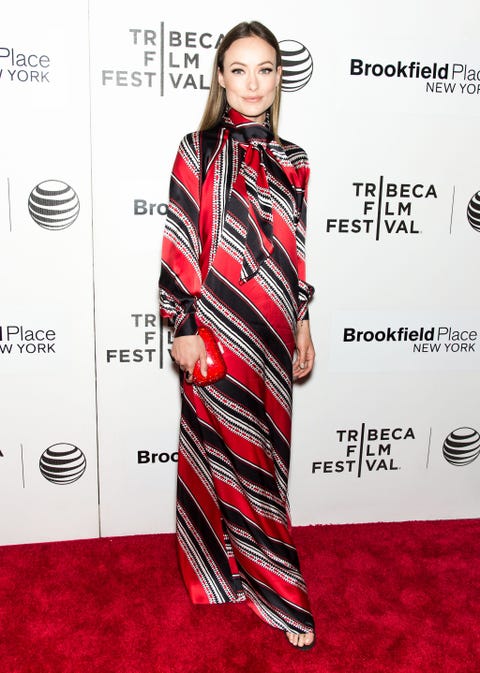 Olivia Wilde
Always a fan of a '70s-inspired look, she keeps it breezy in this Dsquared² Pre-Fall 2015 red scarf-print dress.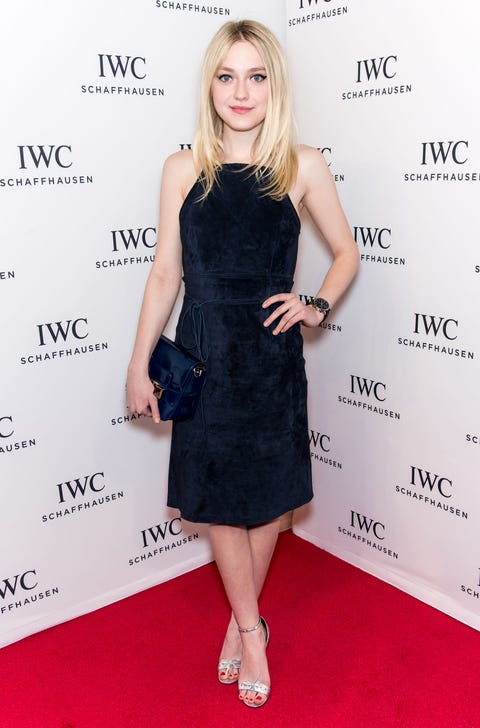 Dakota Fanning
She looks cool and polished in this Theory suede halter dress.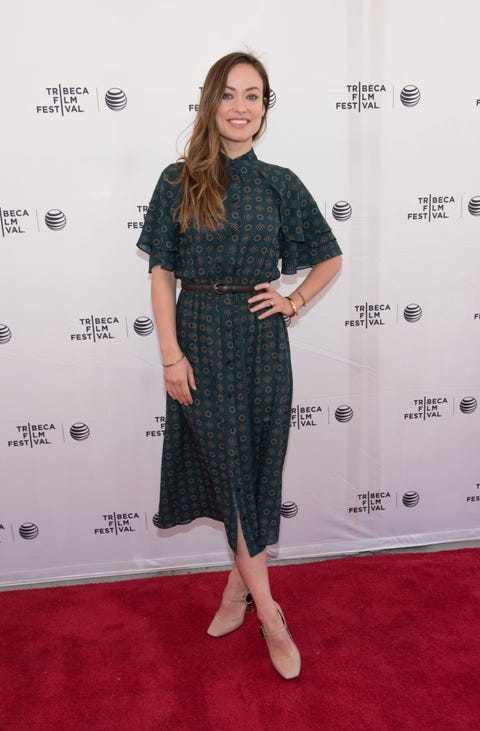 Olivia Wilde
Wilde keeps it simple, yet retro in this Michael Kors Fall 2015 green printed shirt dress with a belt.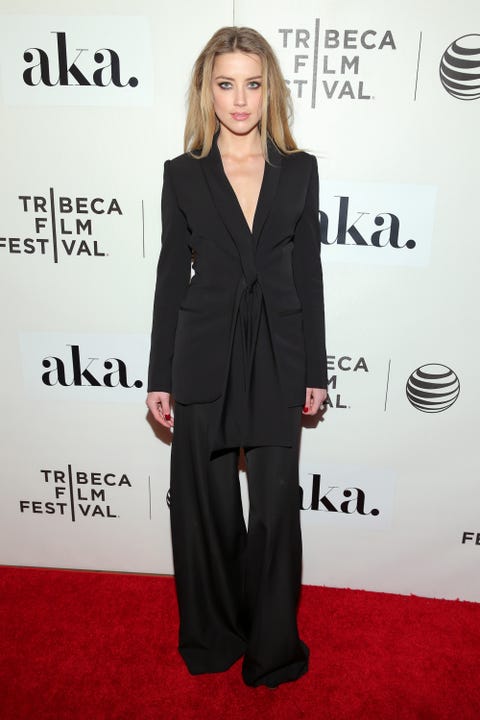 Amber Heard
Heard looks sleek and chic in this all-black, robe-like jacket and wide-leg pants combination.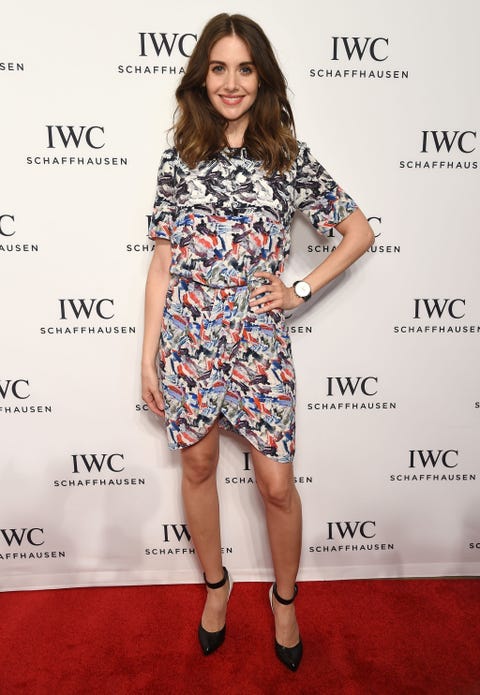 Alison Brie
Always one for print a statement, we love the way she mixes them on this draped mini-dress.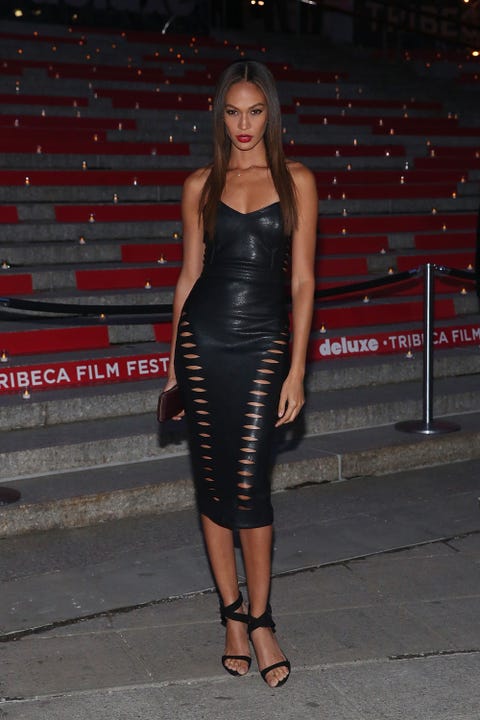 Joan Smalls
Smalls brought the sexy in this skin-tight black leather dress with tiny slits highlighting her stems.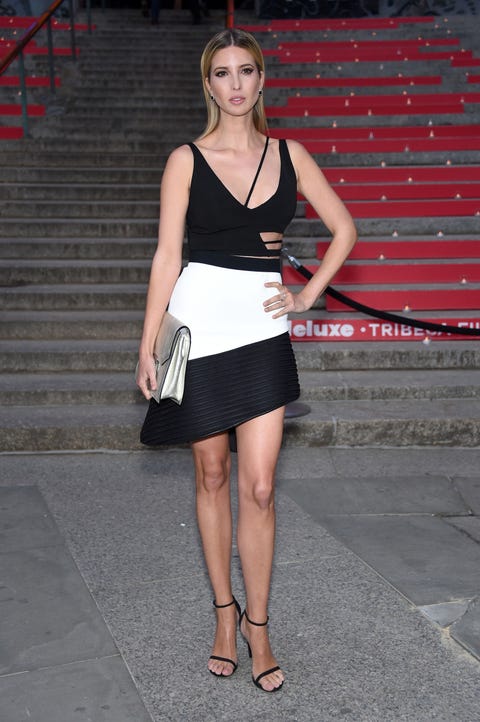 Ivanka Trump
The stylish entrepreneur showed off her physique in an asymmetrical cut-out top and black-and-white skirt with strappy sandals.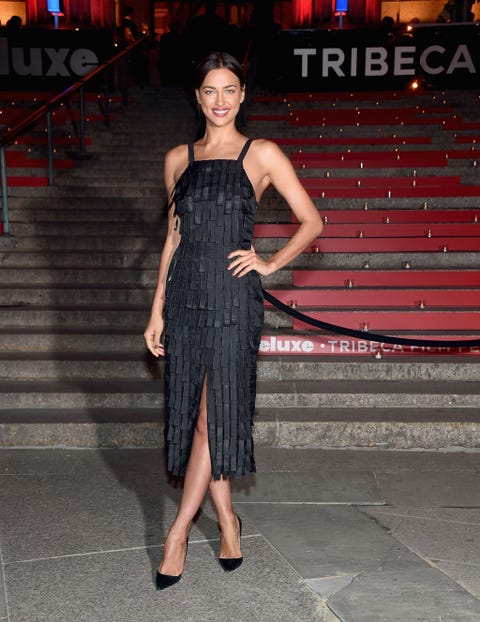 Irina Shayk
The Russian beauty was a knockout in this textured LBD and pointy pumps.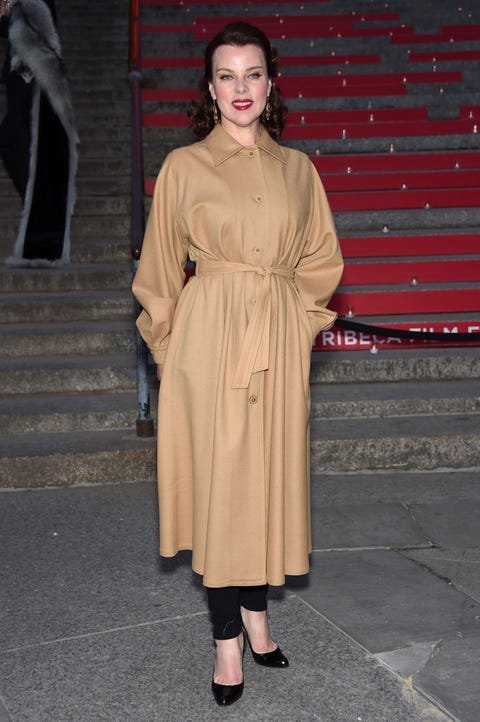 Debi Mazar
Mazar opted for a can't-go-wrong-classic in this structured camel coat—a perfect finish for any outfit.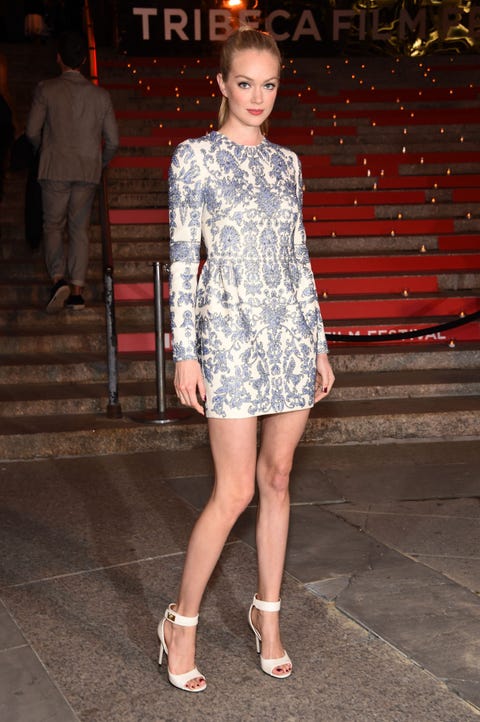 Lindsay Ellingson
The Victoria's Secret Angel was all ready for spring in this floral print frock and strappy white sandals.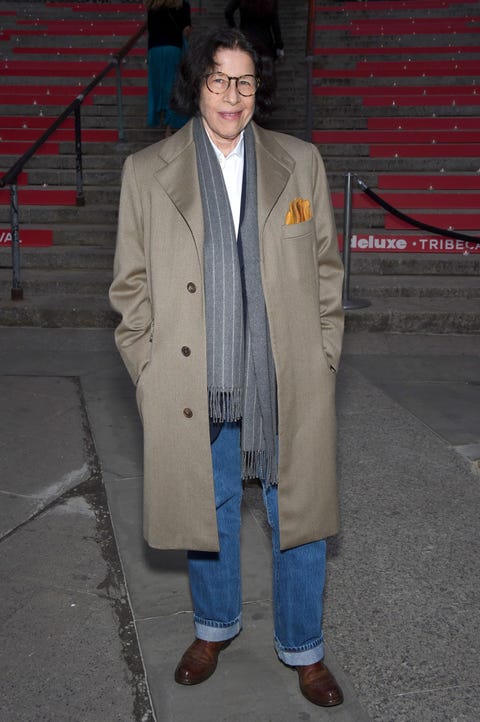 Fran Lebowitz
As you know, Lebowitz is forever on our best dressed list and we love the way she bucks trends by sticking to what she knows and loves best: oversize coats, loose-fit denim, and striped scarves.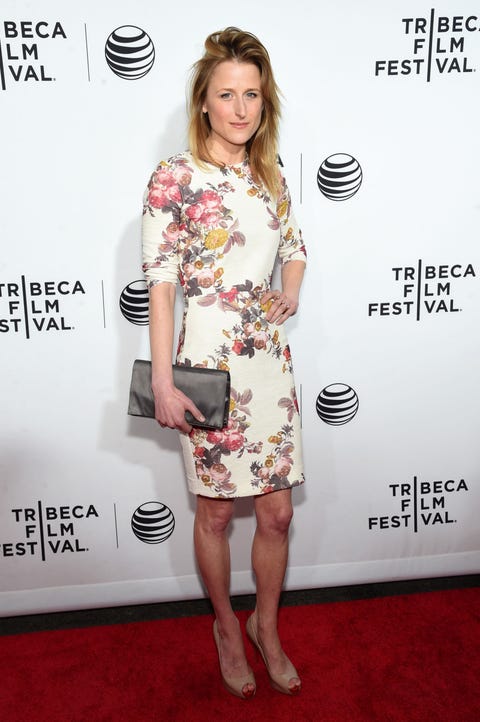 Mamie Gummer
Gummer looked lovely in this fitted shift dress with soft floral detail.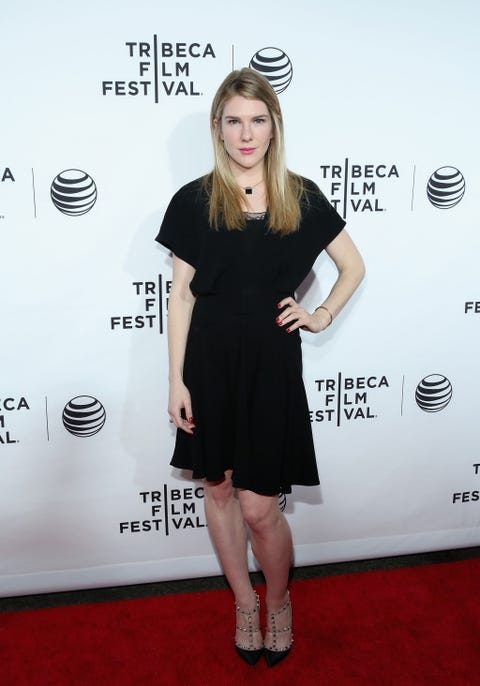 Lily Rabe
Pair Valentino Rockstud heels with anything and you're good to go (that's one of our style mantras), as evidenced by Rabe.
This content is created and maintained by a third party, and imported onto this page to help users provide their email addresses. You may be able to find more information about this and similar content at piano.io