Did Mila Kunis Seriously Steal a Chicken? And 6 Other Bizarre Things Celebrities Have Been Sued For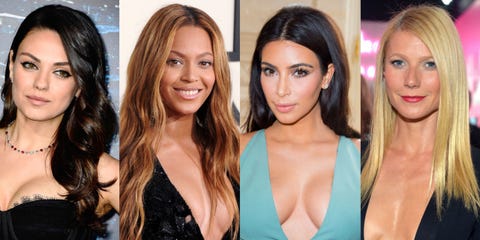 Is it just us, or does the celebrity world abound with crazy lawsuits? On the heels of the allegations that Mila Kunis is an out-and-out chicken thief (?!), we're looking back on all the somewhat unbelievable reasons Hollywood stars have been sued.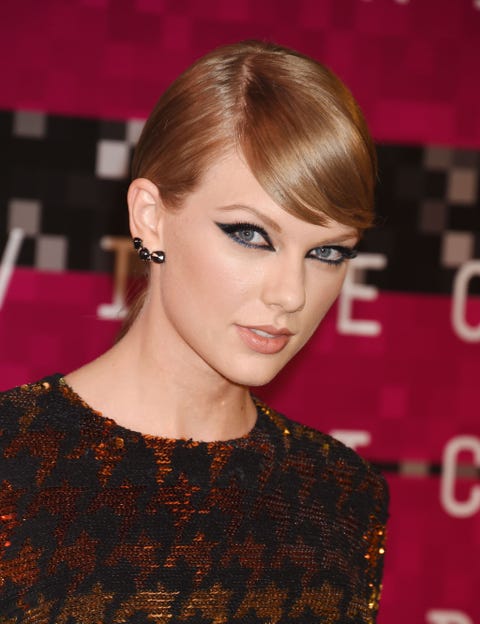 Taylor Swift's Alleged Lies to Get Someone Fired
Colorado DJ, David "Jackson" Mueller claimed he was fired from his job after Taylor Swift made accusations that he "grabbed her bottom" during a radio station visit—which he denies. The lawsuit looks to replenish Mueller's lost income. At the time, he was making $150,000 per year. Guess he can't shake it off?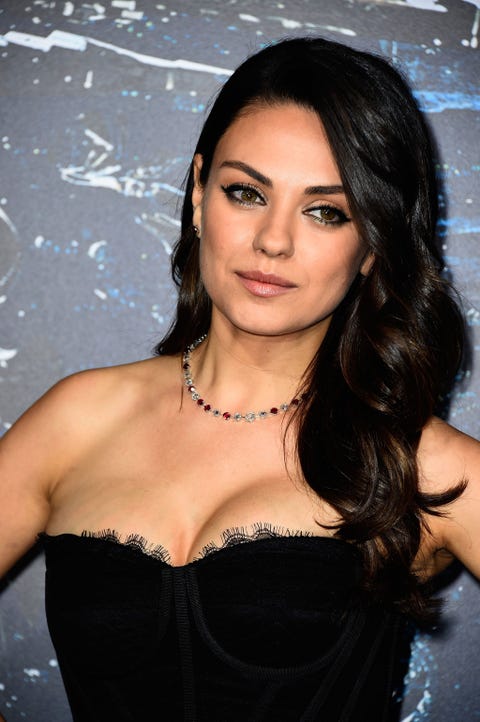 Mila Kunis's Supposed Childhood Chicken Theft
Singer Kristina Karo has accused Kunis of stealing a chicken from her when they were children together in the Ukraine. According to the claim, Karo is seeking $5,000 to cover therapy sessions she needs "due to isolation for the loss of her chicken pet 'Doggie.'" Interestingly, the suit comes when Karo is releasing a new song. We'll just leave that there.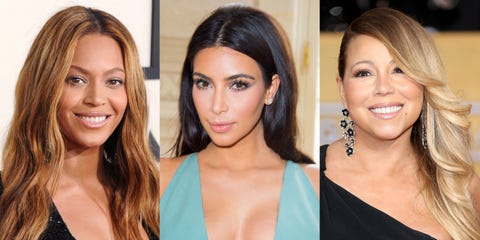 Beyoncé, Kim Kardashian, and Mariah Carey's Biological Children
A woman named Tina Seals has filed a lawsuit against not one but all three of these ladies alleging that she is the real mother to their children. In her suit against Kimye, she was looking for "stipulation + negotiable money judgment OR record deal for my 22 year old son w/ Kanye West."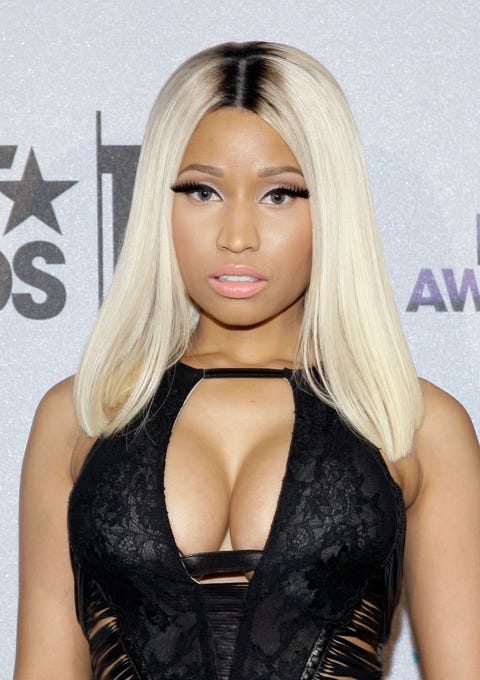 Nicki Minaj's Wigs
Minaj is a lady of many wigs. Perhaps even to a fault. Her former "wig guru" Terrence Davidson claims the rapper stole, licensed, and sold his designs without his permission and hit her with a $30 million lawsuit.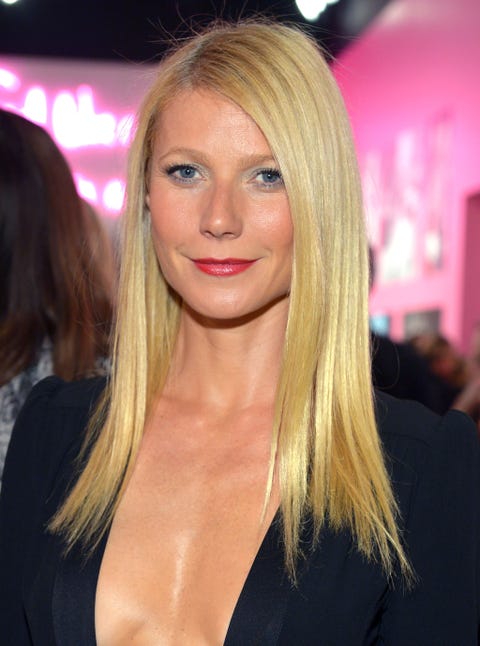 Gwyneth Paltrow's Alleged...Stalking of Chris Martin?
Believe it or not, Chris Martin filed a restraining order against Gwyneth Paltrow. Okay, not her ex-husband Chris Martin, but another man of the same name who also said they're lovers and that Paltrow got paid $500,000 for their liaisons, according to Page Six.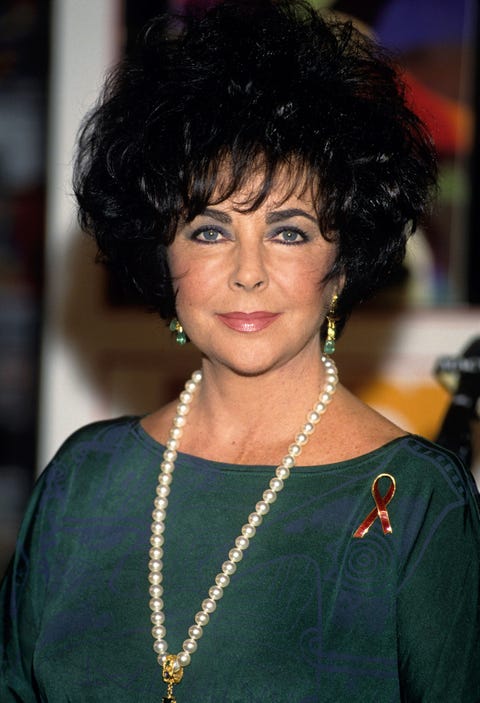 Elizabeth Taylor's Butler
Taylor's landscape gardener claimed that he was unfairly dismissed after he rejected the advances of her butler Jean-Luc Lacquement. Which we're sure is the plot of at least three soap operas, right?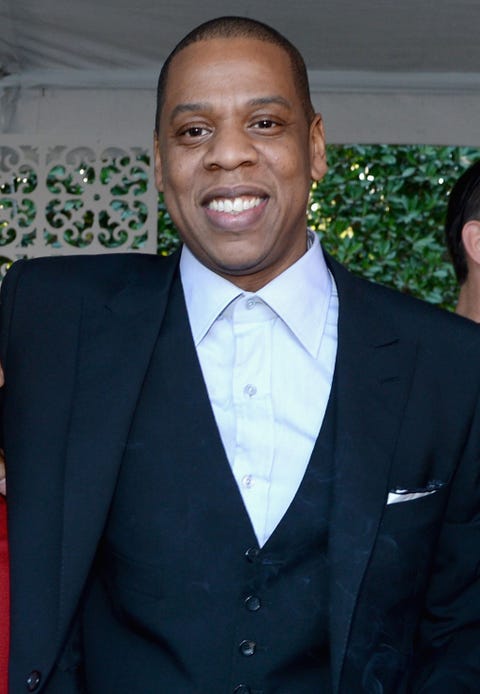 Jay Z's Book
According to allhiphop.com, a man named Patrick White accused Jay of hacking into his computer to steal material for his book Decoded, saying "the book contains various expressions/colors/phrases which correlates to my work."
This content is created and maintained by a third party, and imported onto this page to help users provide their email addresses. You may be able to find more information about this and similar content at piano.io