All the Pictures from the Royal Birth
Including our very first sighting of the beautiful new princess.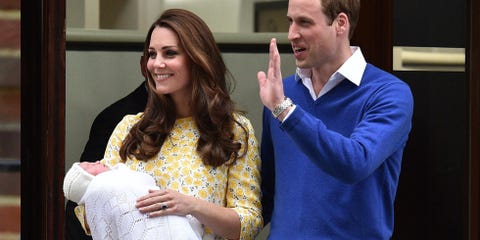 The new royal baby is here—and it's a girl! Here, a complete catalog of the day's happy moments, including the very first sighting of our new princess.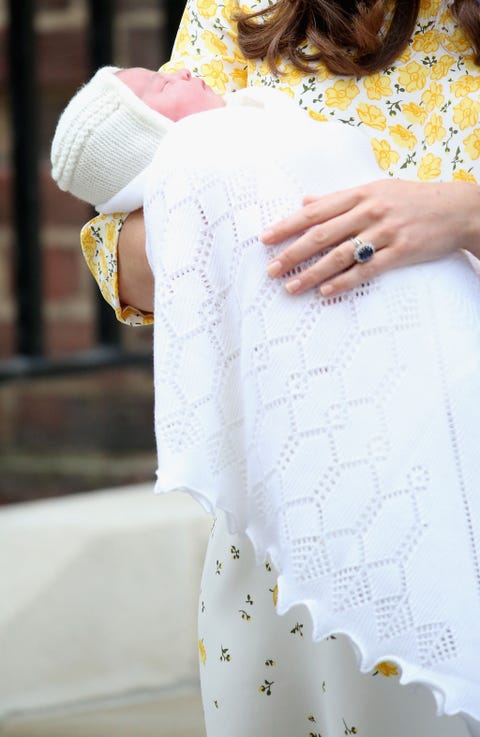 She's here! Doesn't the little princess look adorable?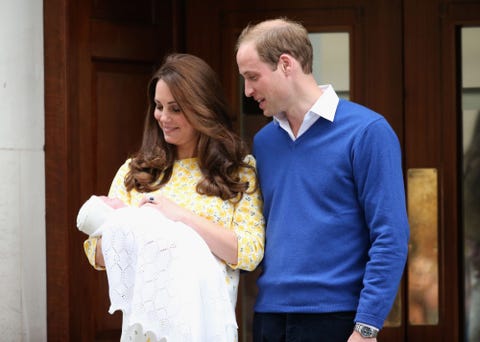 How did that woman just give birth. How, we ask you.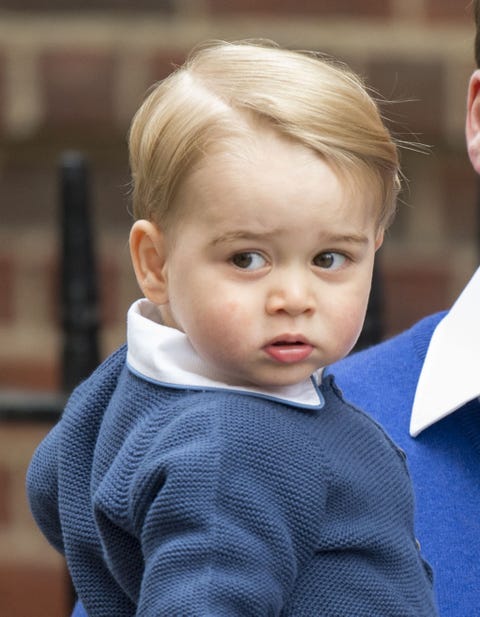 Ah, there he is. Prince George is already feeling The Burden Of Big Brother Responsibility.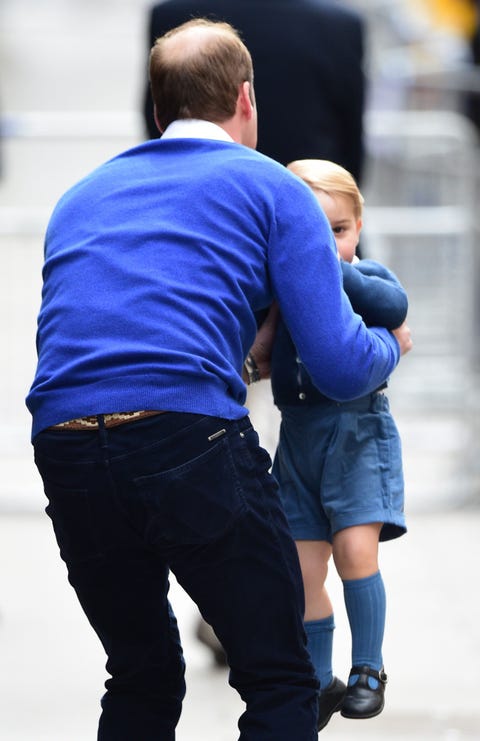 We would expect nothing less than knee-high socks and leather buckle shoes on this occasion.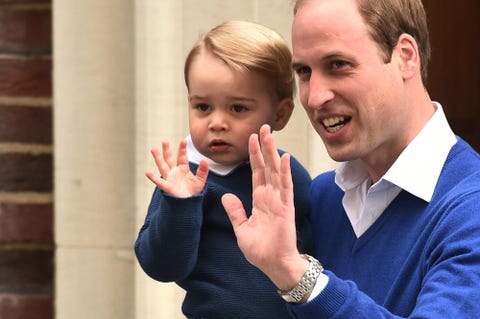 Double wave to the adoring crowd.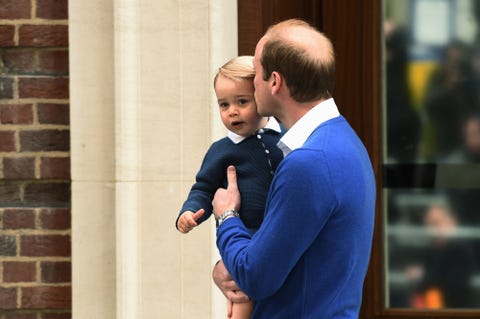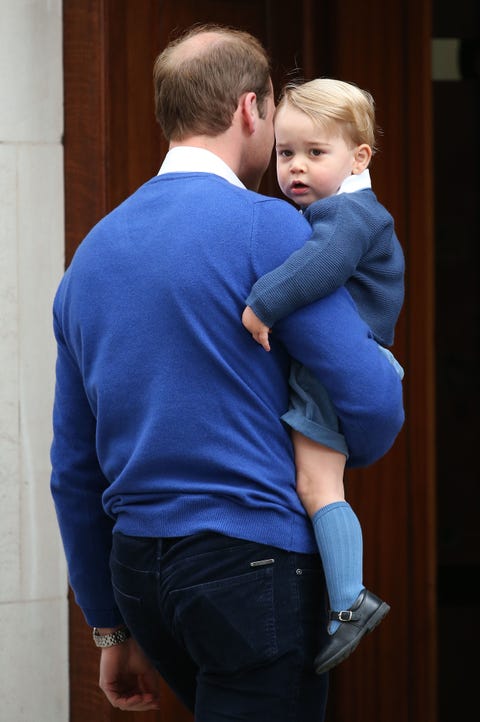 Awwww don't worry George—we won't forget about you.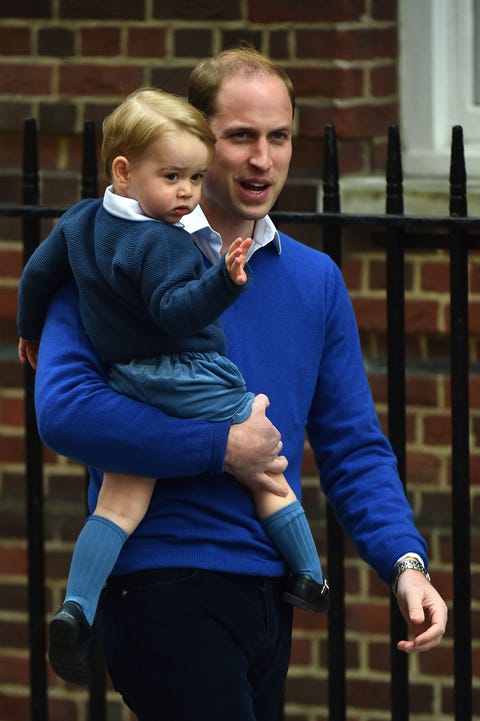 He's got that wave thing down pat.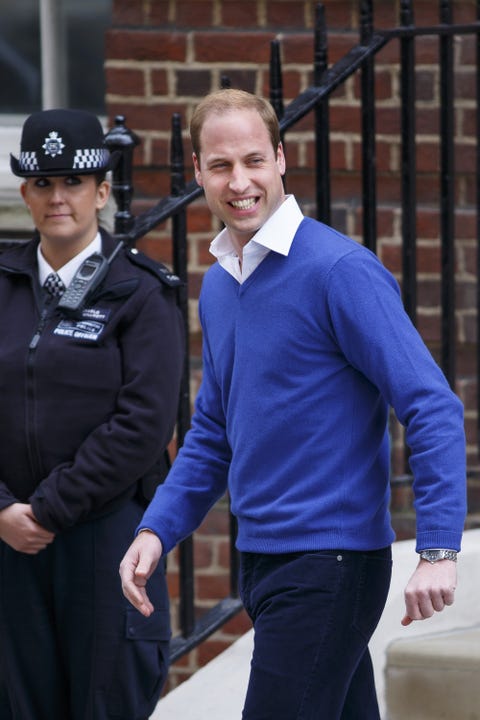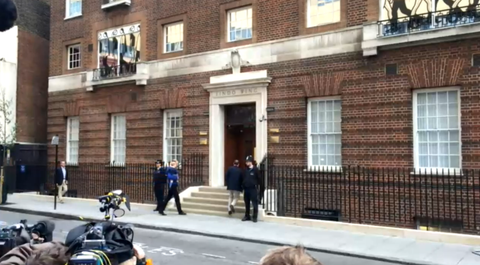 The hospital where the princess was born.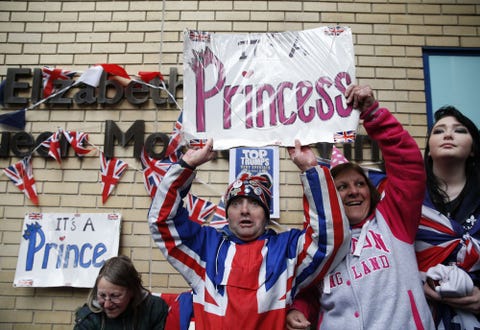 Nice try, "It's a Prince" sign in the background.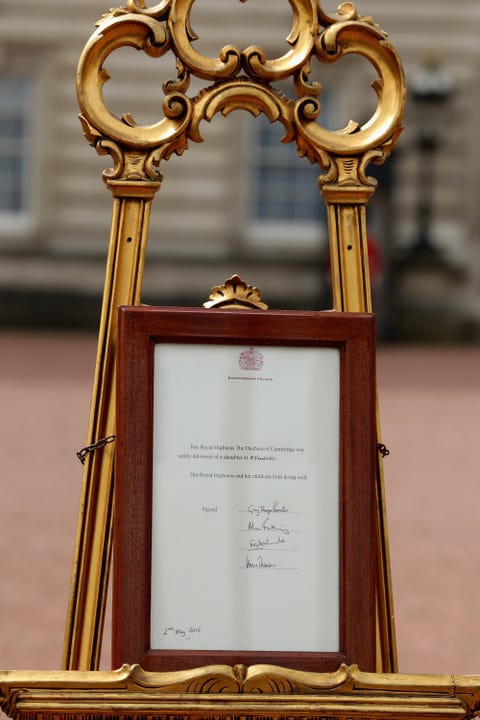 The official announcement...
...behind the gates at Buckingham Palace.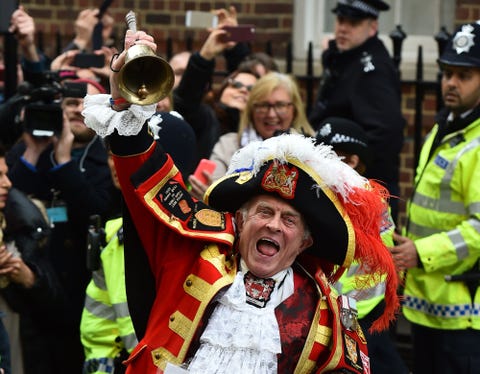 The Town Crier has arguably the best job in the entire world—and he apparently knows it.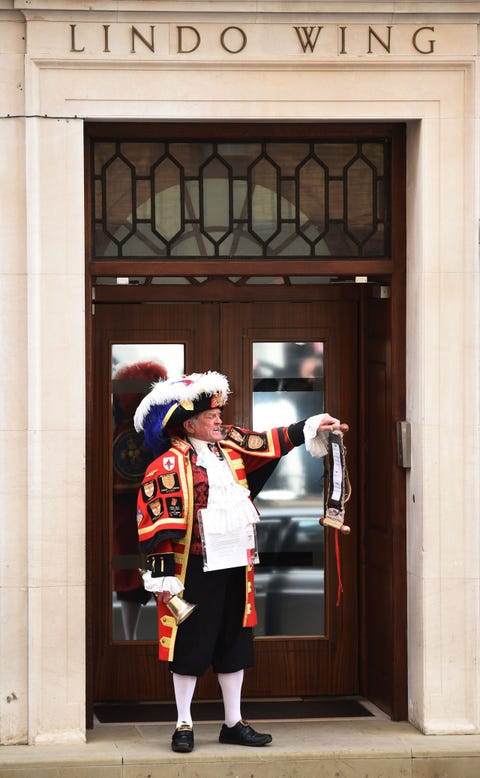 The small, modest crowd (ahem) gathered to hear the news.
Why isn't everything announced by a befeathered man reading from a scroll? Life would just be so much better that way.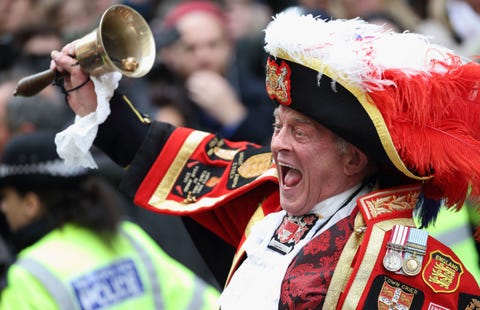 This content is created and maintained by a third party, and imported onto this page to help users provide their email addresses. You may be able to find more information about this and similar content at piano.io