Kim Kardashian's Latest Photoshoot Is a Dirt-Rolling, Leotard-Wearing Doozy
Can't. Look. Away.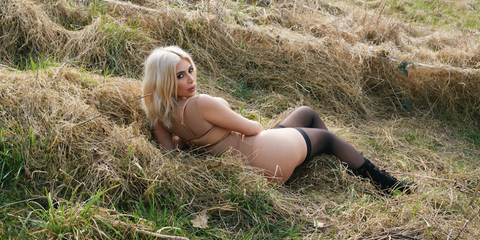 A fashion spread starring Kim Kardashian and Kanye West is, by default, a thing to behold—but there's something extra bizarre and wonderful about their latest shoot. In a special issue of
System
magazine shot by Juergen Teller (who also appears in the spread) and styled by West, things get interesting—we're talking a lingerie-clad Kim cozying up to a pile of dirt, Yeezy serving face in front of tree trunk, and Teller strolling through a river sans pants. Take a look...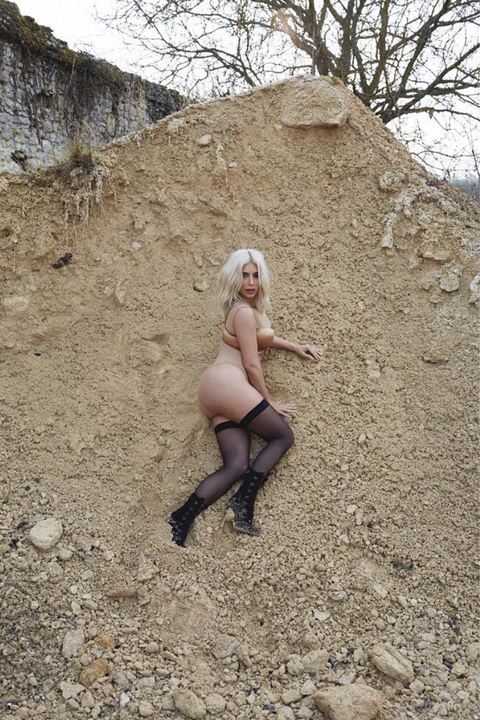 A shot from the Kanye, Juergen, & Kim booklet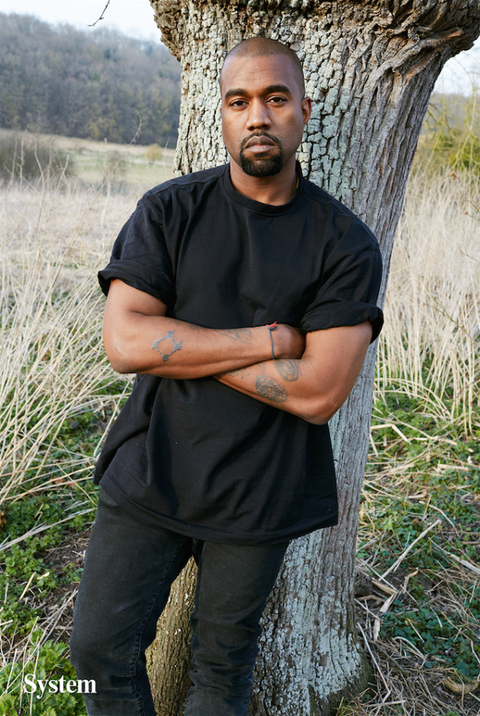 A shot from the Kanye, Juergen, & Kim booklet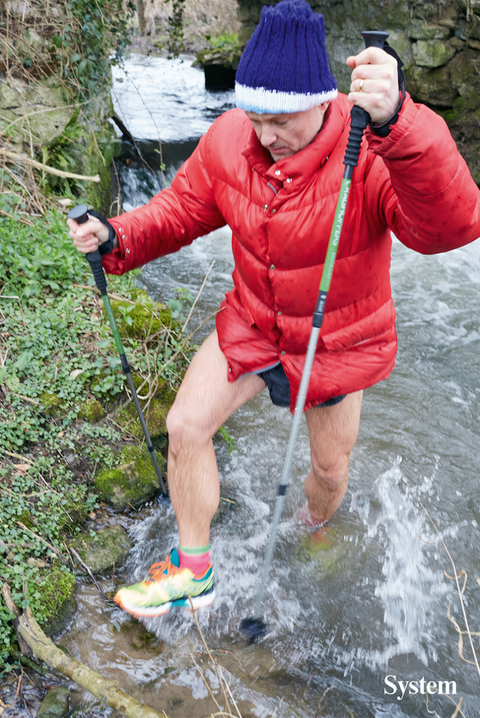 A shot from the Kanye, Juergen, & Kim booklet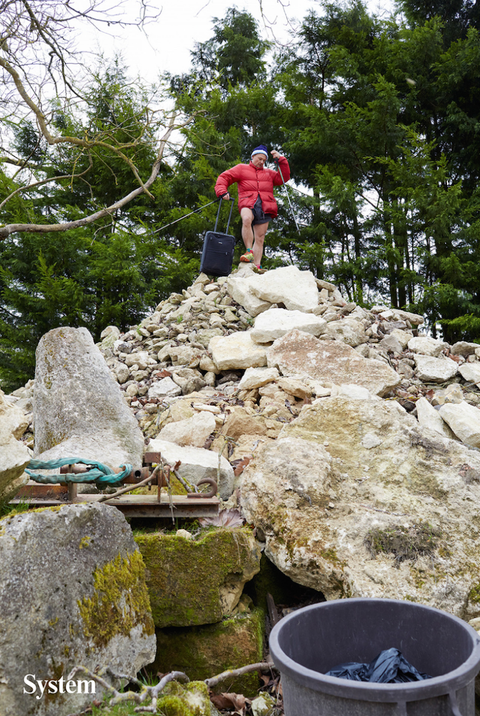 A shot from the Kanye, Juergen, & Kim booklet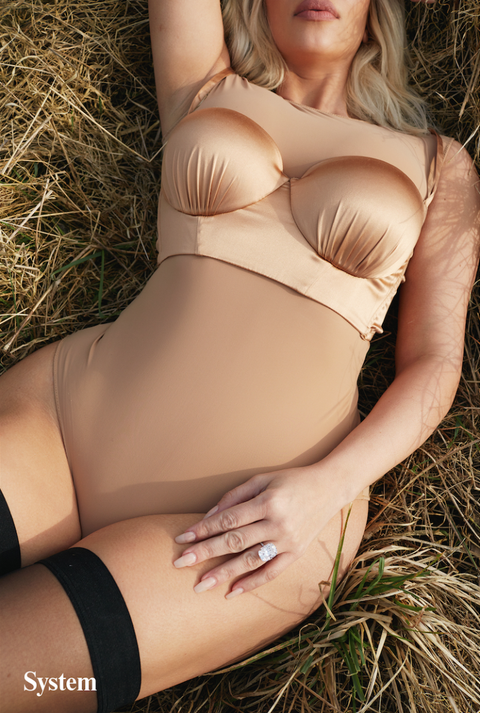 A shot from the Kanye, Juergen, & Kim booklet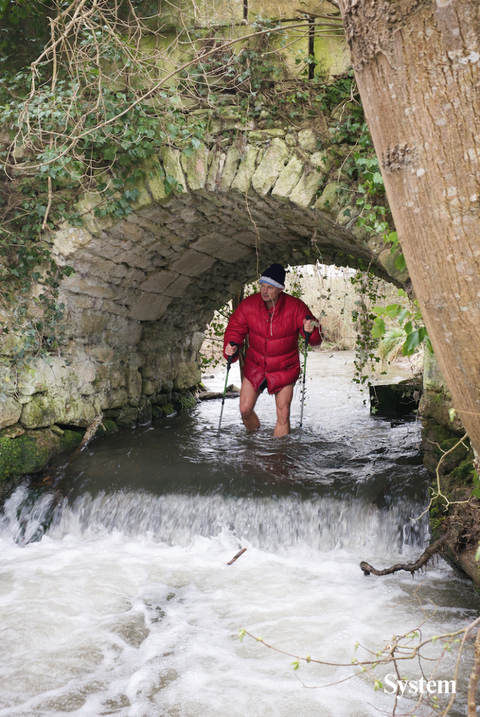 A shot from the Kanye, Juergen, & Kim booklet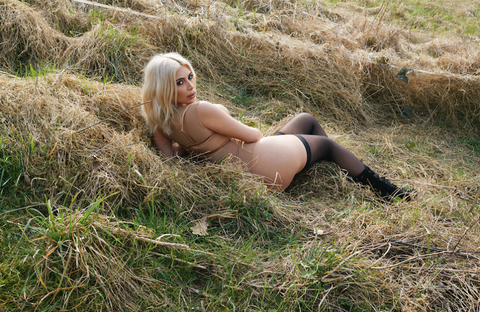 A shot from the Kanye, Juergen, & Kim booklet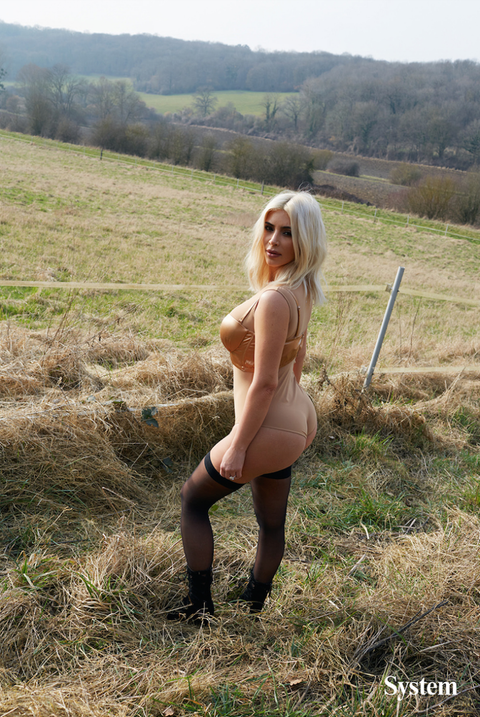 A shot from the Kanye, Juergen, & Kim booklet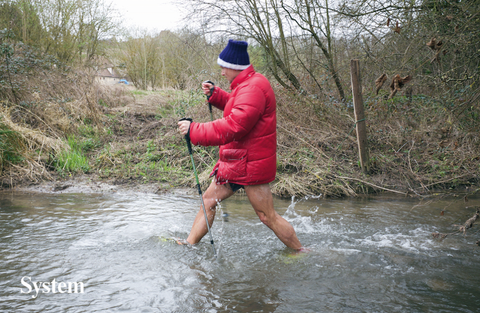 A shot from the Kanye, Juergen, & Kim booklet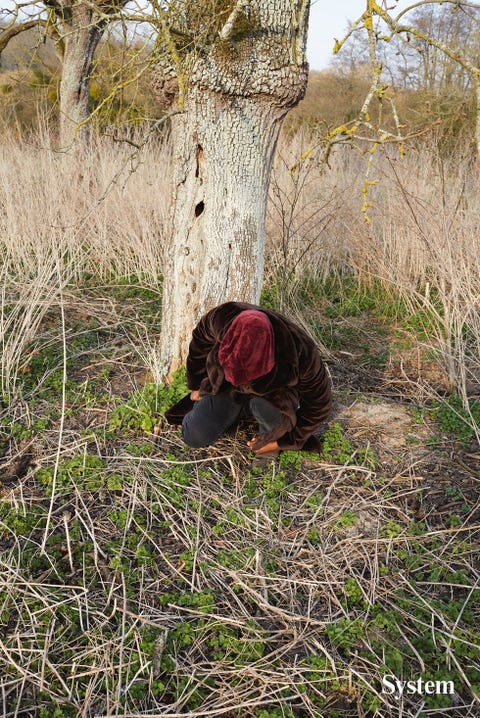 A shot from the Kanye, Juergen, & Kim booklet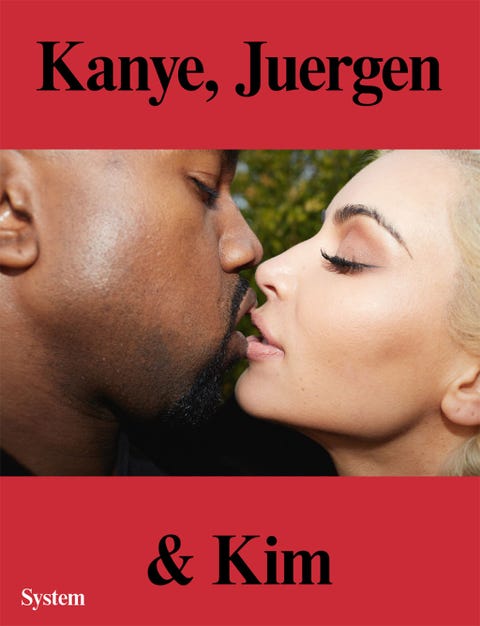 The cover of the System booklet
This content is created and maintained by a third party, and imported onto this page to help users provide their email addresses. You may be able to find more information about this and similar content at piano.io