58 Celebrities and Their Very First Instagrams
Wow, how times have *changed*.
Wow, how times have changed.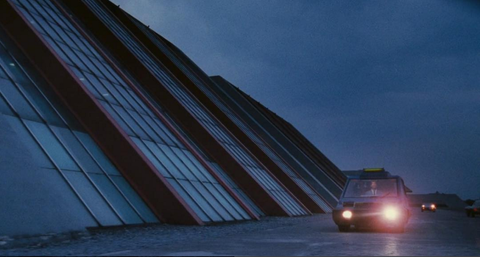 Kanye West
The visionary and ranter known as Mr. West finally joined Instagram with an enigmatic screenshot from the science fiction movieTotal Recall. It's unclear whether there is a hidden message or if the film was part of Kanye's Sunday night wind-down. With 871K followers and counting, we hope awkward dad selfies are soon to come.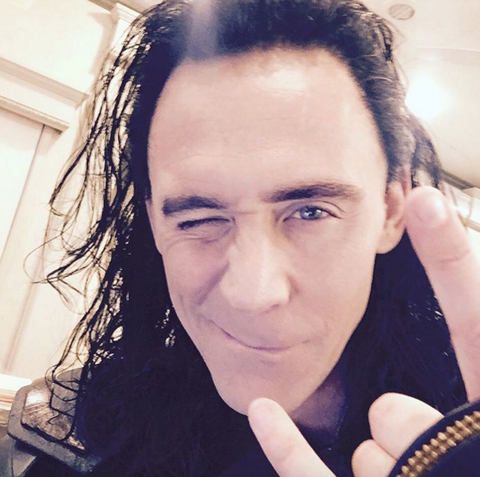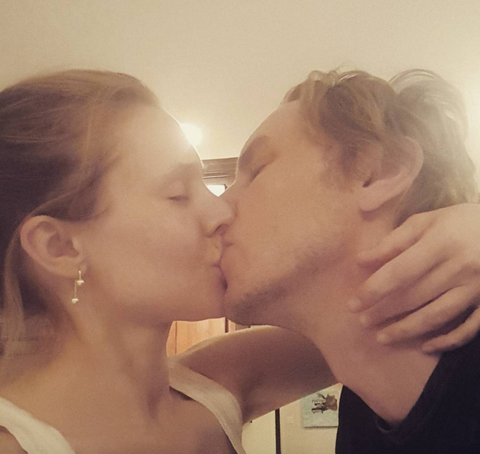 Kristen Bell
The actress posted the cutest pic of her and her hubby Dax Shepard as her intro to Instagram. "I don't know how to use instagram but I do like this picture."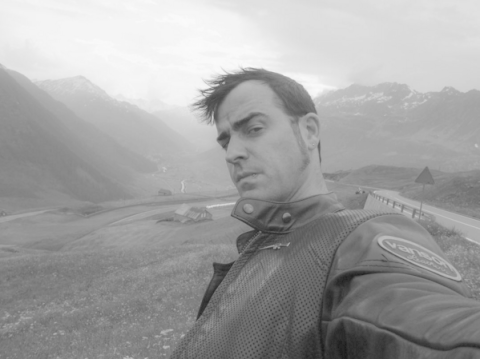 Justin Theroux
Not even 24 hours in and Justin Theroux has already got 22.5K followers—and counting. Does this mean wife Jennifer Aniston isn't far behind? *crosses fingers*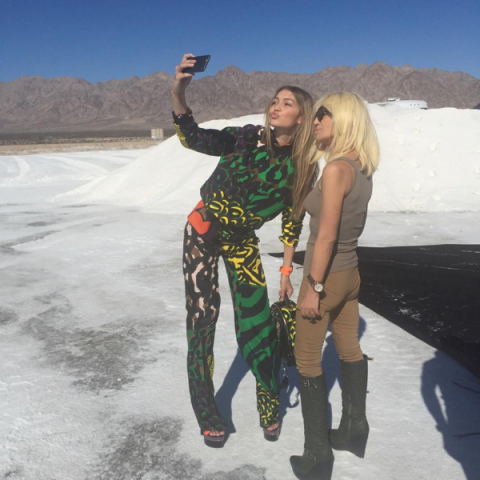 Donatella Versace
Fashion person after fashion person is welcoming Donatella to Instagram today, including Gigi Hadid, who shows up in this meta selfie-taking process pic. "And by the way... I am the Designer": best bio ever.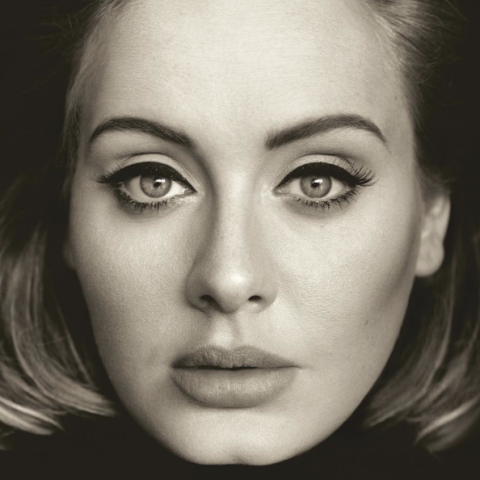 Adele
Just a day after Adele dropped her upcoming album (#blessed), the soulful singer released—what we assume to be—the art for her new music. Ugh, can she just give us a snippet already??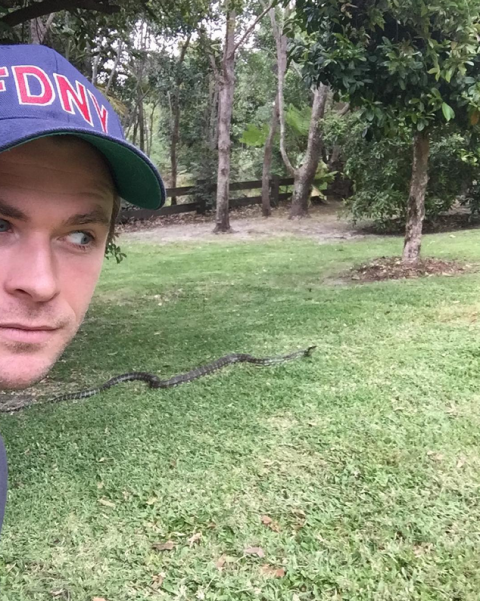 Chris Hemsworth
The Aussie actor posted this photo of a snake and some serious side-eye (coming from him, obviously). The caption? "Hangin' with the locals in my backyard…the real Jurassic Park!"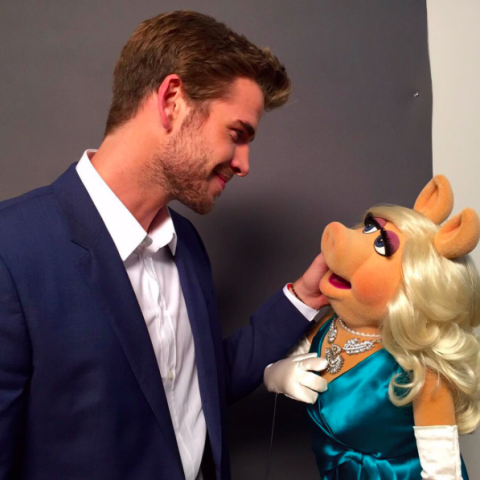 Liam Hemsworth
To make the bittersweet end of summer suck less, Liam *finally* joined Instagram on August 31, 2015, and posted a photo of himself staring amorously into the eyes of Miss Piggy with the caption: "Spent Friday with the most beautiful girl in the world. Kermit, #SorryNotSorry. #TheMuppets #misspiggy"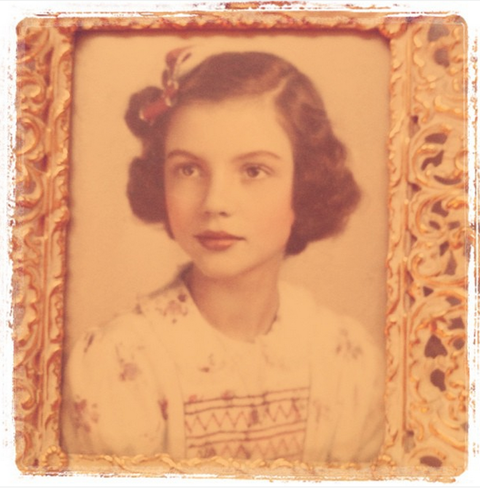 Taylor Swift
T-Swift shows us she got it from her grandmother on October 26, 2011 with this post, captioned: "Found this photo of my grandmother. So lovely."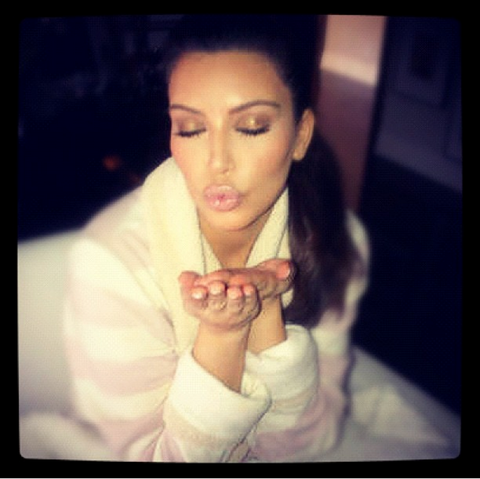 Kim Kardashian
Kim puckers up on February 19, 2012, captioned: "My first instagram pic... Kisses for instagram!"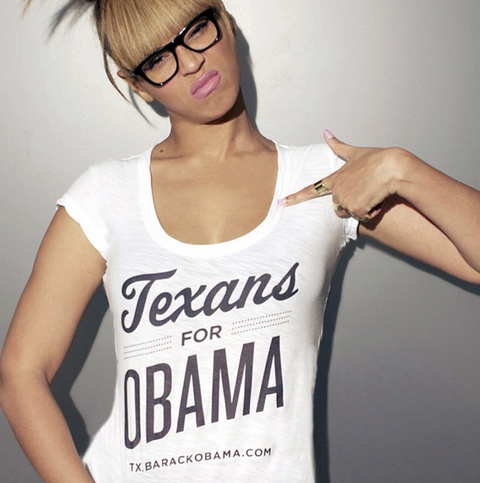 Beyoncé
Yoncé isn't afraid to be political on November 6, 2012.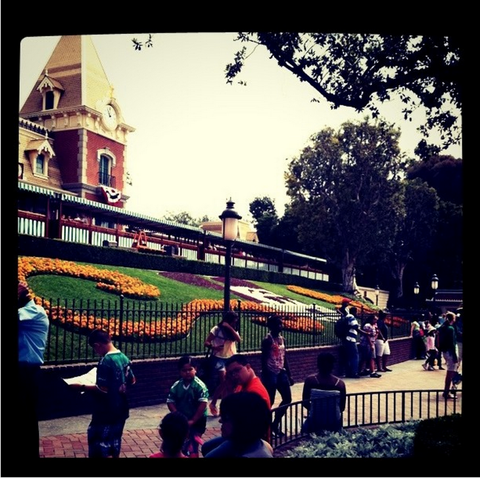 Kendall Jenner
A vacation shot on July 12, 2011, captioned: "Disneyland!"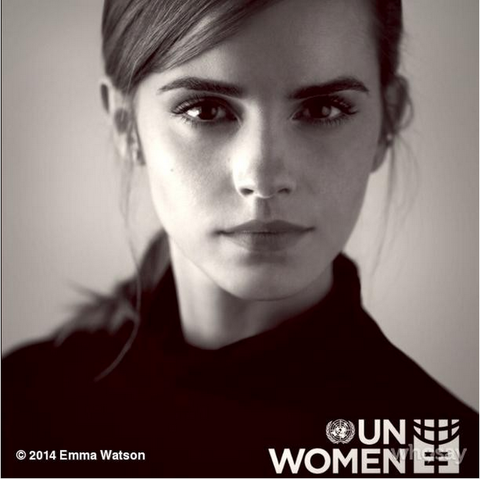 Emma Watson
Emma's first post cements her as our feminist hero on July 8, 2014.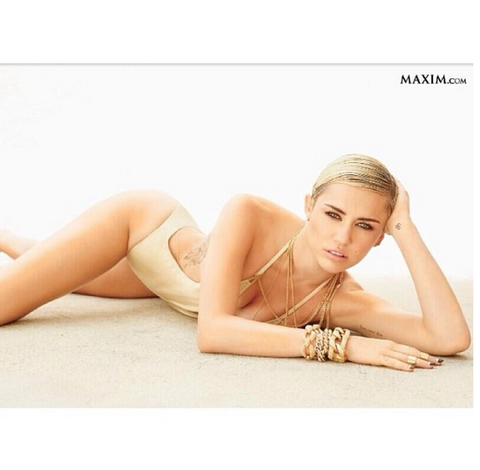 Miley Cyrus
Miley shares a shot from her Maxim spread on May 4, 2013.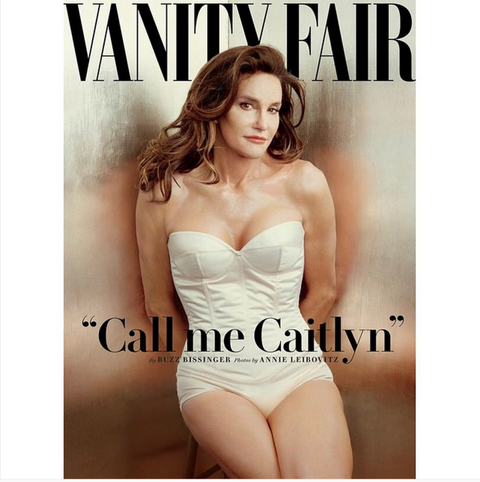 Caitlyn Jenner
A historic moment on June 1, 2015, Caitlyn posted this with the caption: "Everybody has challenges in dealing with life. I'm so happy after such a long struggle and finally living my true self. Welcome to the world Caitlyn. It feels so good. Can't wait for you to get to know her/me."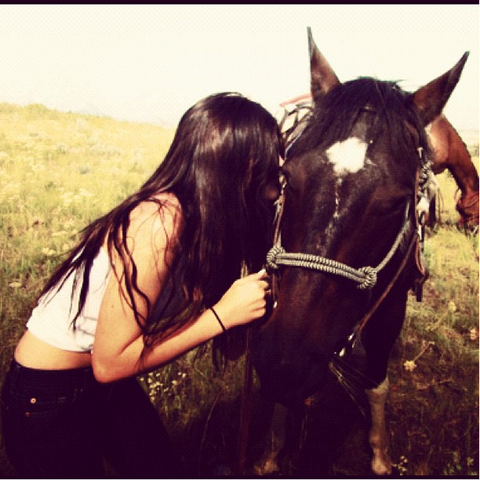 Kylie Jenner
Kylie shares some equestrian love on November 6, 2011.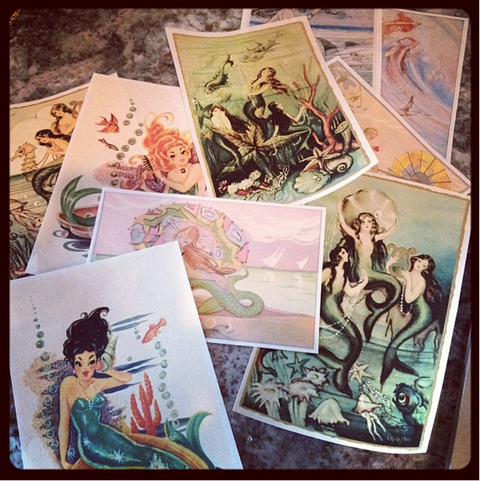 Kourtney Kardashian
Kourt displays her fun interest on May 24, 2012 with this shot: "Mermaid obsession!"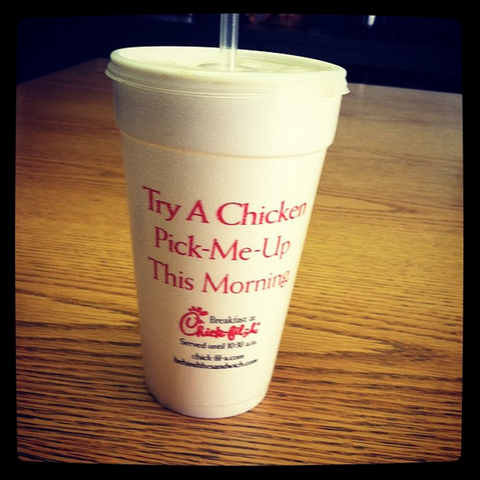 Emma Roberts
Chick-fil-A is clearly a favorite, as Roberts shares this snap on January 5, 2012, captioned: "Yummy"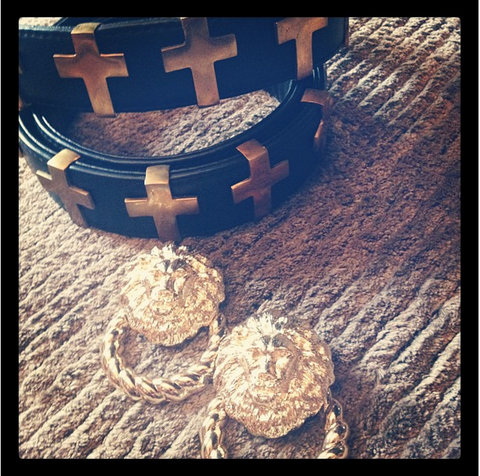 Khloe Kardashian
Some killer accessories on August 16, 2011 along with her caption—"I am finally on Instagram"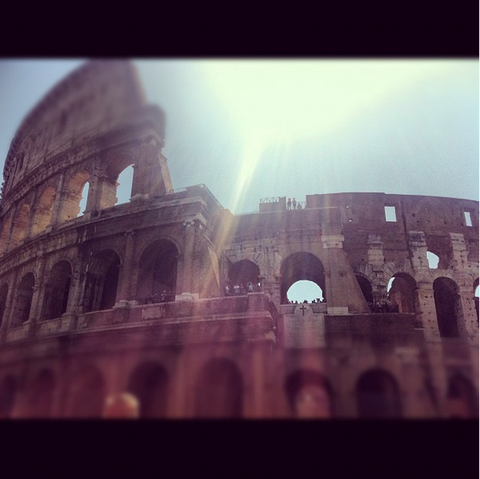 Kerry Washington
Views from Rome on July 11, 2012.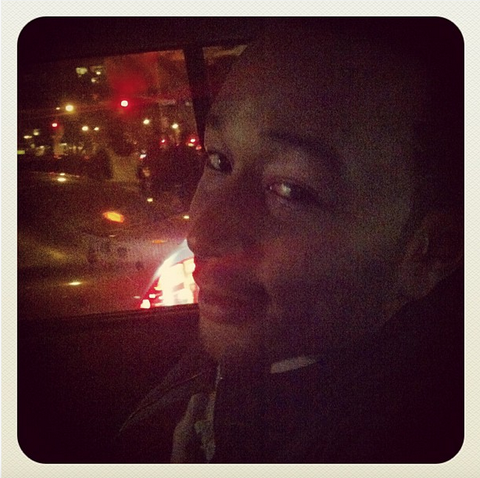 Chrissy Teigen
Never ending John Legend love on March 3, 2012, captioned: "I'm officially instagramming."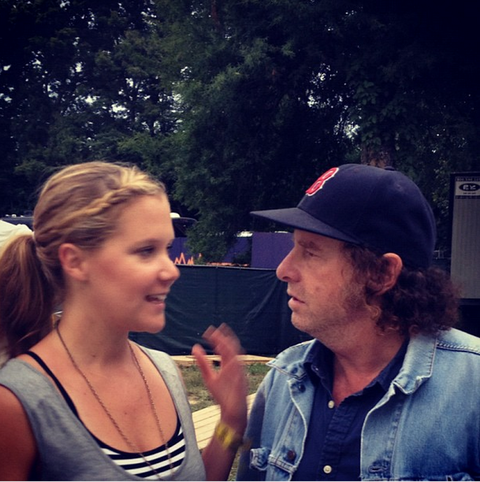 Amy Schumer
Amy shared this candid snap on June 11, 2012, captioned: "It feels wright"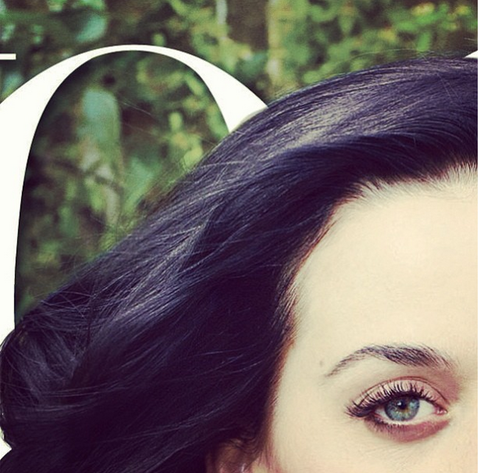 Katy Perry
Sharing a Vogue cover snippet on June 14, 2013, Perry captioned this one: "Go to @voguemagazine's Facebook page for the full cover! #KatyPerryJulyVogue #MyFirstInstagram"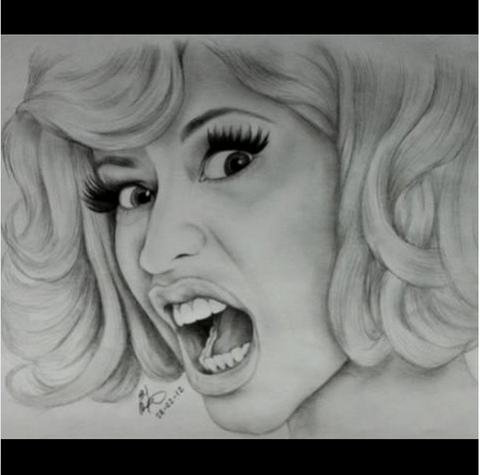 Nicki Minaj
An artful portrait on July 5, 2013, captioned: "It's Barbie Bitch!!!!!!!!!!!!!"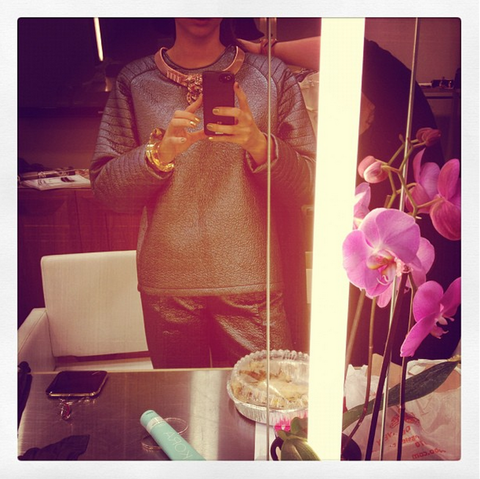 Miranda Kerr
A serious fashion moment happening on June 9, 2012 for the model, writing: "Sending love from LA @beautyisboring_ #MirandaKerr"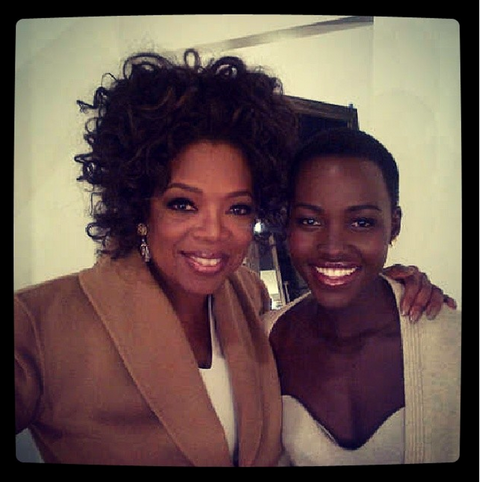 Lupita Nyong'o
Who doesn't want their first snap to be with Oprah? The actress shared this on December 8, 2013, writing: "A memory for all time: when I met one of my heroes, Oprah!"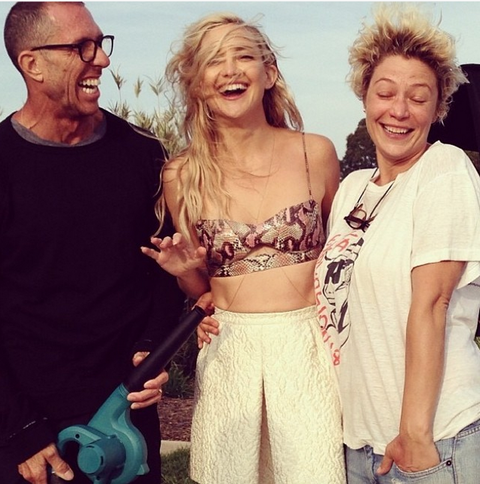 Kate Hudson
Candid laughs with Kate on June 27, 2014, which she captioned: "Behind the scenes at InStyle cover shoot with @mrchrismcmillan @melaniemakeup Thanks for introducing me to Instagram! @instylemagazine #blowaway #glamsquad #happysummer"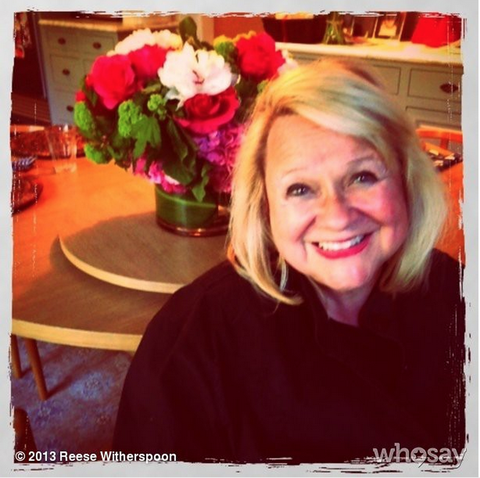 Reese Witherspoon
Reese sends love to her mother on May 12, 2013, captioned: "HAPPY MOTHER'S DAY to my amazing mother! And all the wonderful mothers out there!"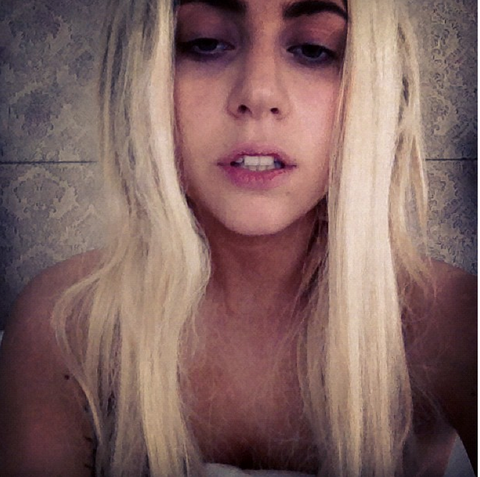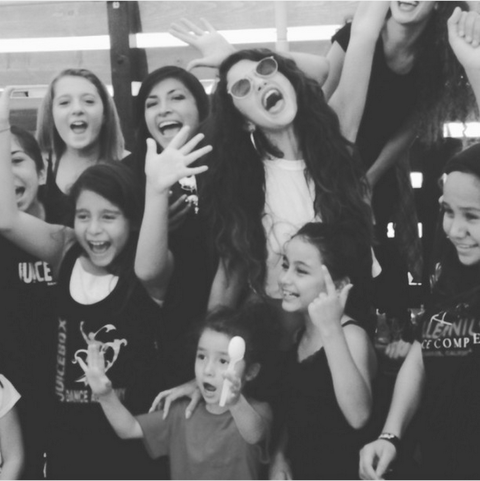 Selena Gomez
A still from her first Instagram video ever on July 13, 2013, captioned: "I'm back... #STARSDANCE"
This content is created and maintained by a third party, and imported onto this page to help users provide their email addresses. You may be able to find more information about this and similar content at piano.io