A Chronology of the Summer That Love Died
WHAT IS THIS WORLD COMING TO??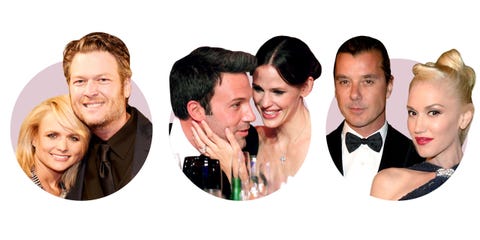 WHAT IS THIS WORLD COMING TO??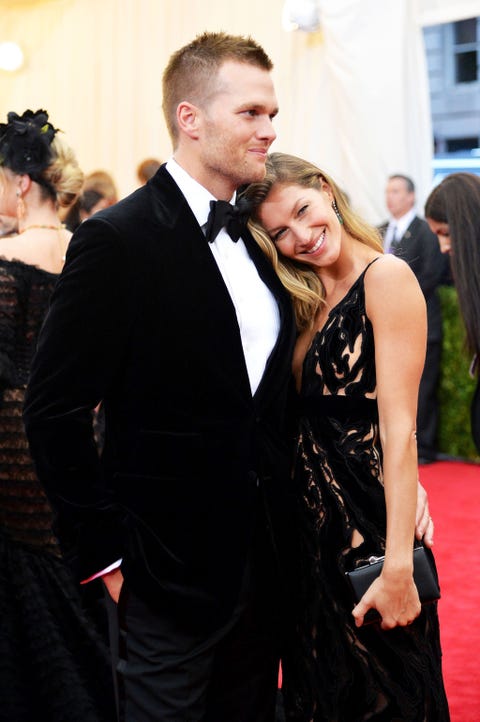 Tom Brady and Gisele Bündchen
Update, 9/8: Now that #deflategate is over, Brady and Bundchen can get back to working on their relationship—i.e. there's still hope, people! In an interview with the radio station WEEI, Brady said "We're in a great place...there's no bigger supporter I have than her." Cue the awwws and sighs of relief.
Original: Behind the sunset kisses and Met Gala cuddles lie unexplained photos with Ben Affleck's ex-nanny and tensions induced by deflated balls, People reports. Besides spending significant amounts of time apart due to their careers, the couple is reportedly under a lot of stress because Brady isn't taking the whole investigation-into-that-football-tampering thing too well. At this point, we're still in the his people vs. her people stage, so only 2,374,659 layers until we get to the center of the celeb-breakup-rumor Tootsie pop.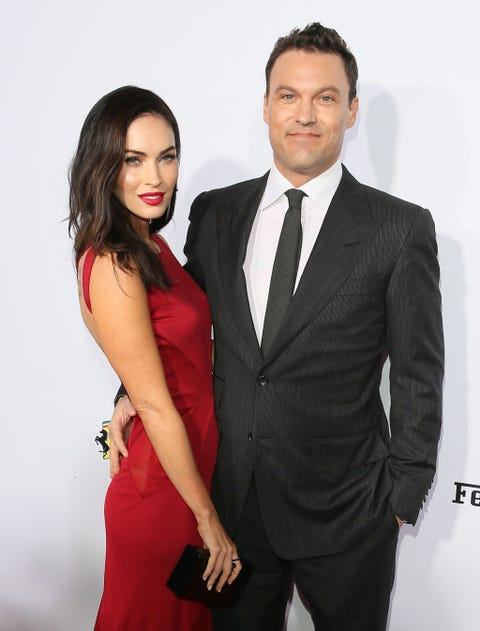 Megan Fox and Brian Austin Green (DOD: Aug. 19)
One of those anonymous bean-spillers tells Us Weekly "things have been rocky" for the married couple of five years. Neither of their reps has confirmed the split yet, but we know what's up: The Unstoppable Curse of Summer 2015 rages on.
Chris Pratt and Anna Faris (False alarm)
It's not breathing-into-a-paper-bag time, not yet. Speaking with Us Weekly on Monday, Anna Faris admitted she's felt insecure about rumors of husband Chris Pratt's infidelity. "I had always kind of believed that part of the rumors of celebrity couples were sort of true because they had never been part of my life. I was like, 'Oh, maybe there's a kernel of truth to that.' It's been a little devastating because for us, it's like, 'What the heck?' This has been blindsiding to us. We have an incredible relationship. It has been weirdly stinging." *wipes brow*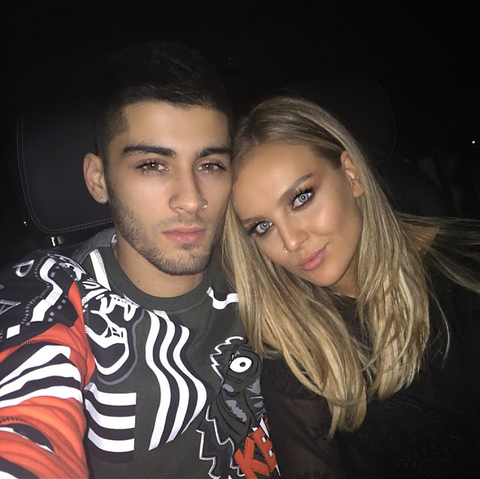 Perrie Edwards and Zayn Malik (DOD: Aug. 4)
Allegedly, the 22-year-old lovebirds called off their two-year engagement two weeks ago, but it wasn't until Tuesday that the rest of the world found out via People. Will Zayn's newfound squad support him in his time of need? (Can you imagine Kanye bringing him a pint of Phish Food? I can.)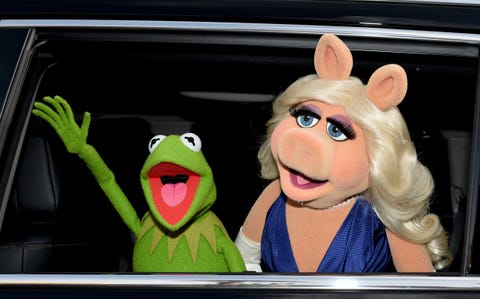 Miss Piggy and Kermit the Frog (DOD: Aug. 4)
At a press conference earlier today, Miss Piggy and Kermit revealed they are calling it quits, Entertainment Weekly reports. "Dating moi is like flying close to the sun," Miss Piggy said. "It was inevitable that Kermit would drop down to the ground while I stayed in the heavens." Absolutely gutted. No one talk to me. Bye.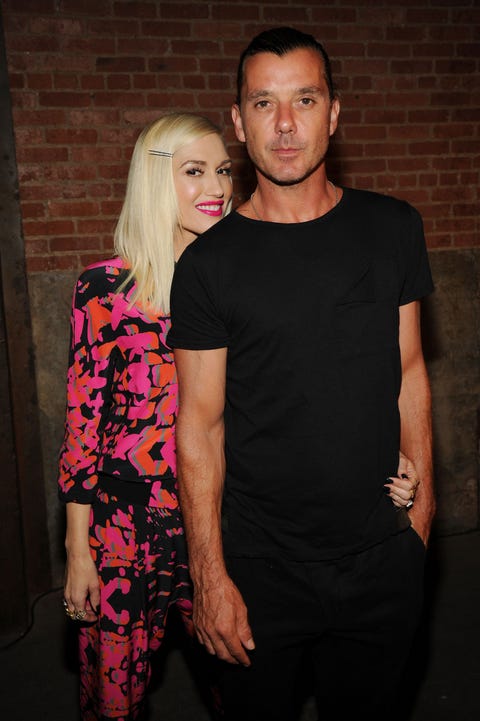 Gwen Stefani and Gavin Rossdale (DOD: Aug. 3)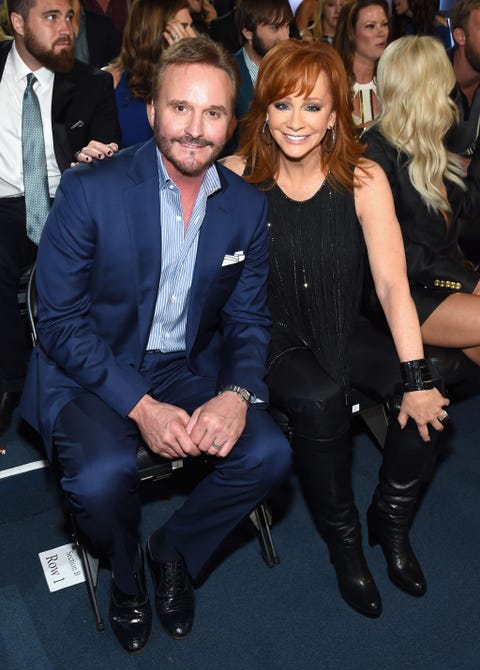 Reba McEntire and Narvel Blackstock (DOD: Aug. 3)
"Despite this being the end of their marriage, they continue to support each other," read a statement on McEntire's website. "They have worked together for 35 years [editor's note: 35 FREAKING YEARS] and will continue to do so." WHAT IS HAPPENING??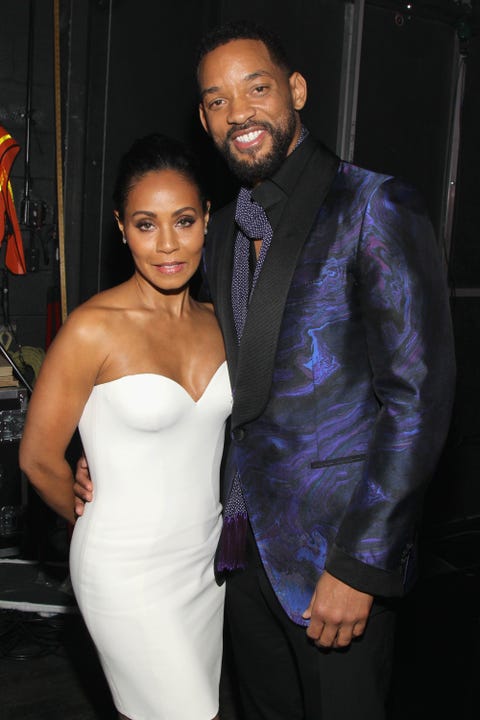 Jada Pinkett-Smith and Will Smith (False alarm)
TBH, this happens like every year, which is rather frequent when you've been together for 17. This time, Will himself took to Facebook to refute the reports, while Willow just thought it was funny.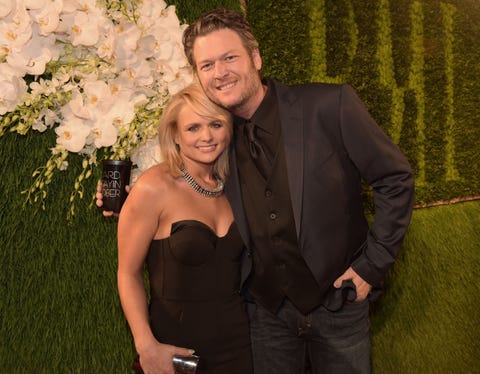 Miranda Lambert and Blake Shelton (DOD: July 20)
Next victims: the funnest-seeming couple in country music. After they announced their divorce, they've been tweeting amicable things to each other, so we can go back to worrying about what's really important: who's getting custody of which pets. It was nice knowing you, true love.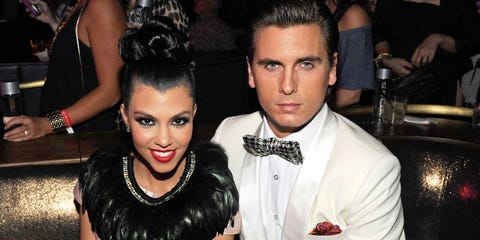 Kourtney Kardashian and Scott Disick (DOD: July 6)
Word on the street is Kourtney dumped Scott for the sake of their three children. Neither of them have said much, but Lord Disick has been taking some really Eeyore-y Instagrams lately.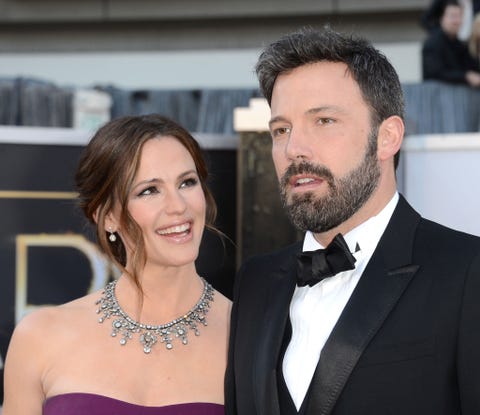 Jennifer Garner and Ben Affleck (DOD: June 30)
Shhh. A moment of silence for poor Ben and Jen, partly because they still live together and partly because there are a lot of not-pretty rumors surrounding their separation. As we huddled together for comfort in the darkest corner of our offices, little did we know the Great Couplepocalypse of Summer 2015 had only just begun.
This content is created and maintained by a third party, and imported onto this page to help users provide their email addresses. You may be able to find more information about this and similar content at piano.io