13 of Emily Blunt and John Krasinki's Cutest Couple Moments
Because they just announced they're expecting their second child.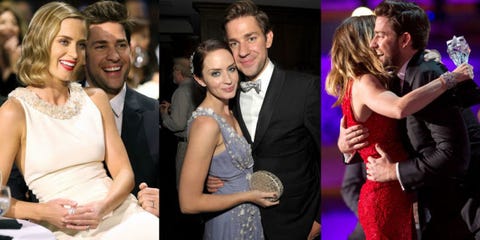 Today, news broke that Emily Blunt, one half of Hollywood's most charming (and relatable) couple, is pregnant with her second child. In honor of this exciting news, we're looking back at her cutest moments with husband John Krasinski. Click through and prepare for a heavy dose of relationship envy.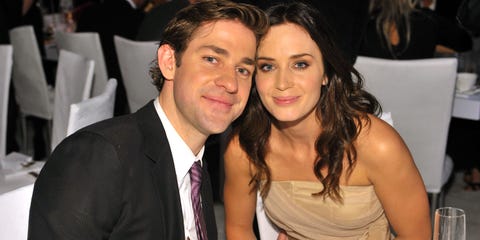 At the ELLE Women in Hollywood party in 2009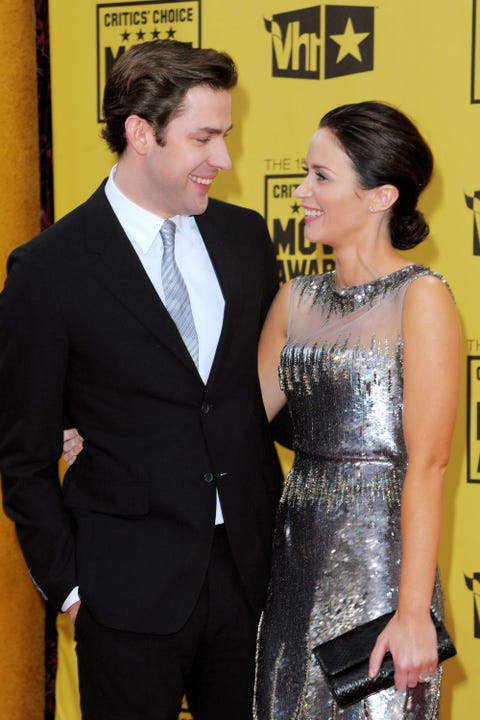 At the Critics' Choice Movie Awards in 2010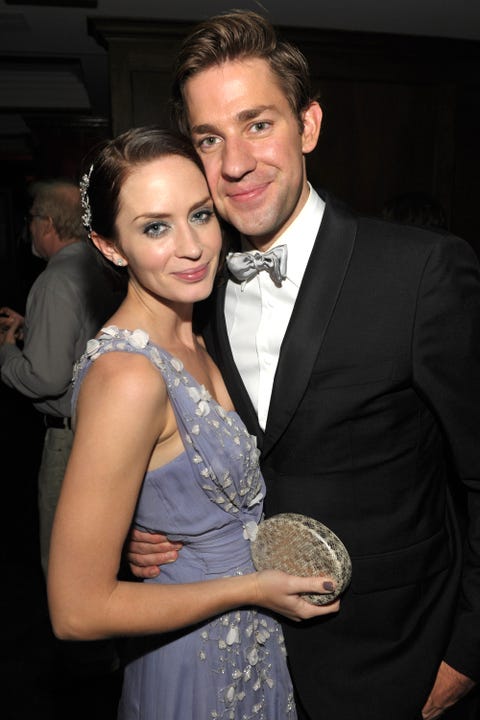 At an Emmys after-party in 2010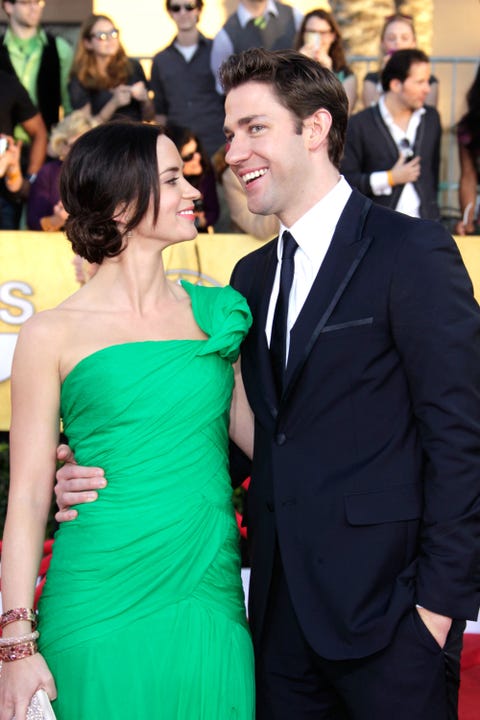 At the Screen Actors Guild Awards in 2012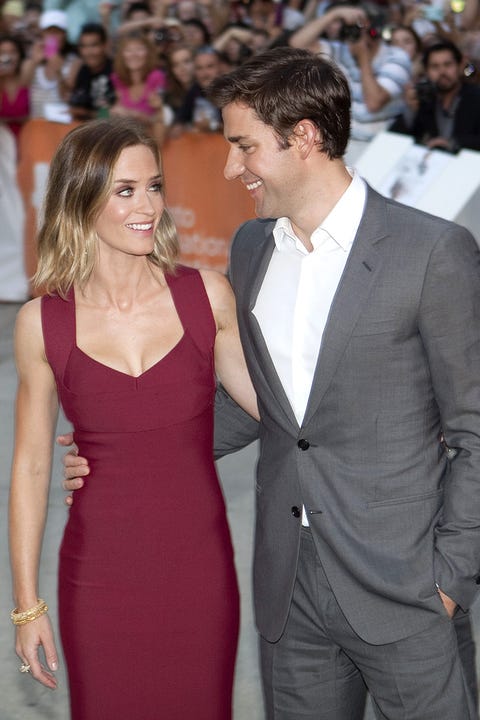 At the Toronto International Film Festival in 2012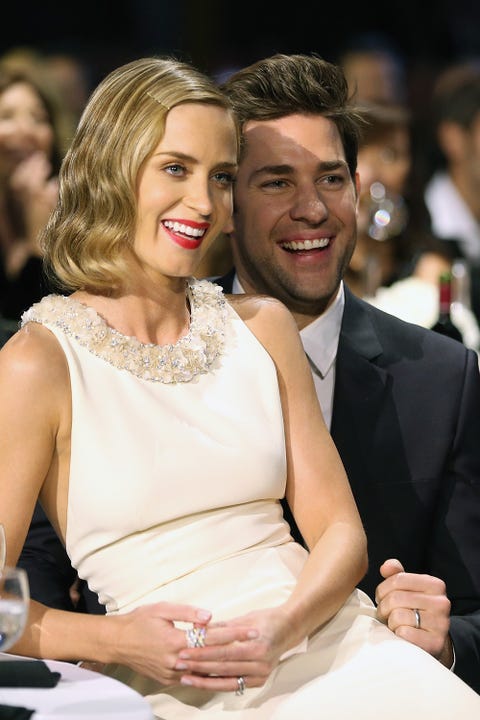 At the Critics' Choice Movie Awards in 2013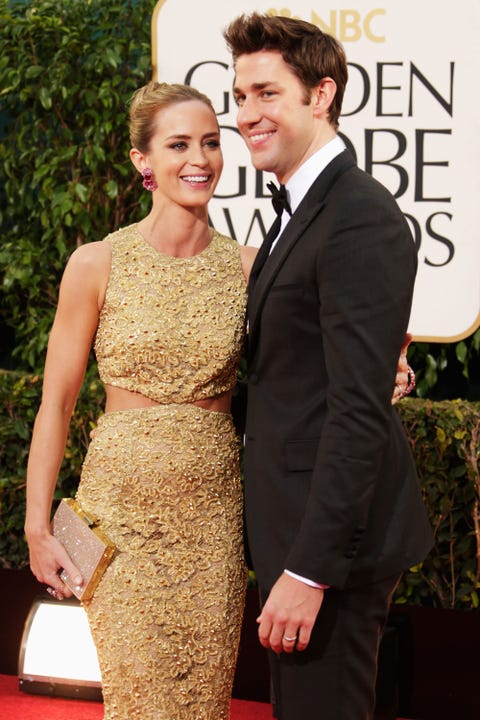 At the Golden Globes in 2013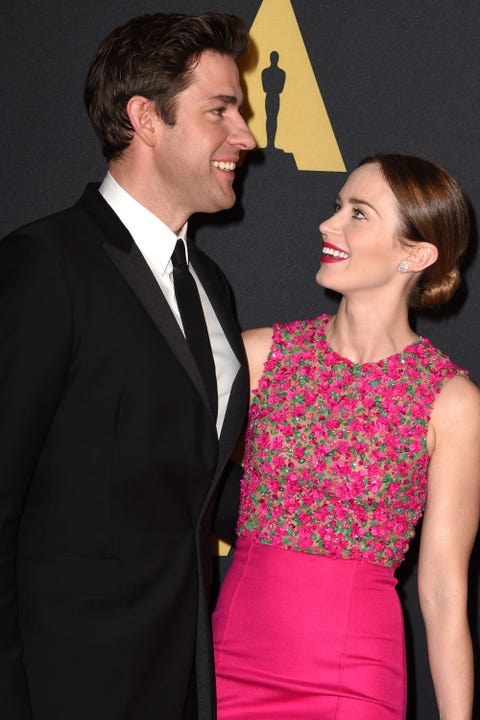 At the Governors' Awards in 2014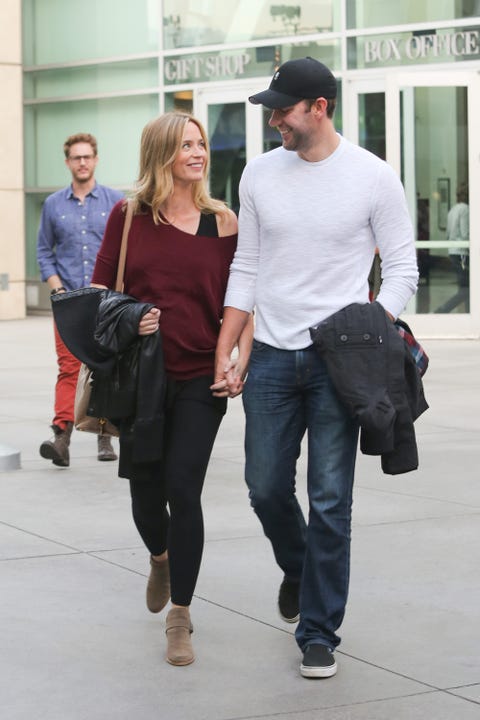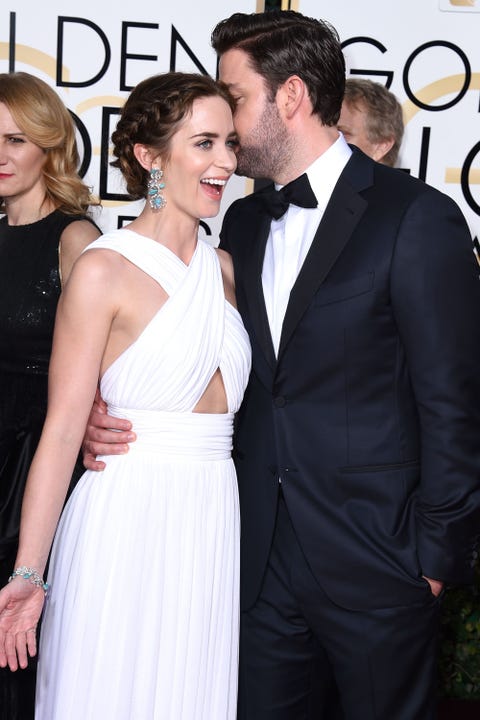 At the Golden Globes in 2015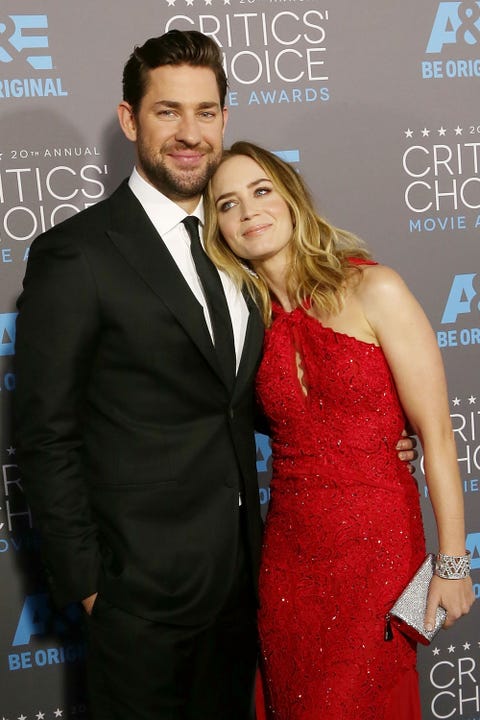 At the Critics' Choice Awards in 2015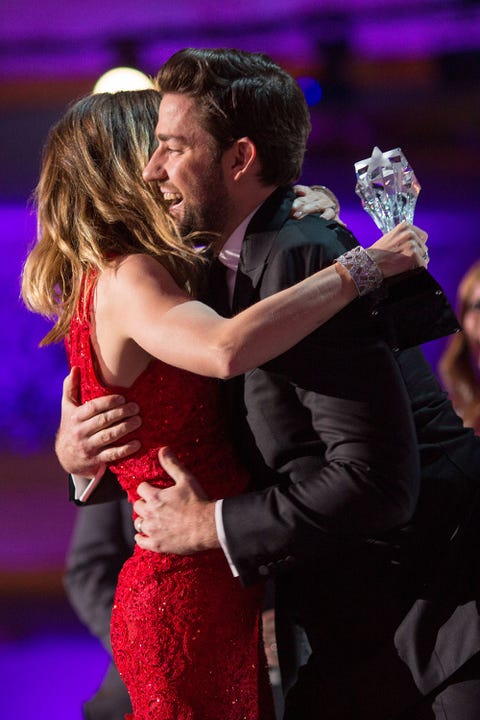 At the Critics' Choice Awards in 2015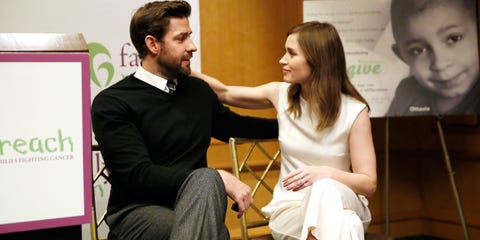 At a Family Reach event to help families fighting pediatric cancer in NYC in 2015
This content is created and maintained by a third party, and imported onto this page to help users provide their email addresses. You may be able to find more information about this and similar content at piano.io