Hero Worship: Actresses Who Play Superheroes Talk the Powers They'd Want and What Villains They'd Take Down
Ka-pow!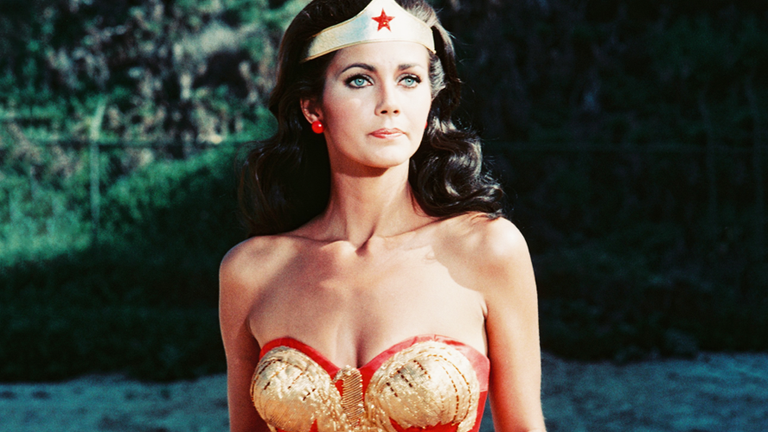 (Image credit: Getty Images)
It's not easy being super powerful. Just ask these women, who play cool (and complex) characters with *special* gifts—you know, of the supernatural variety. Here, as part of our March issue "Girl Power" feature about women's badass takeover of the superhero genre, these stars give us the low-down on everything good and evil.