53 Celebrity Couple Debuts That Made Us Go "Whoa"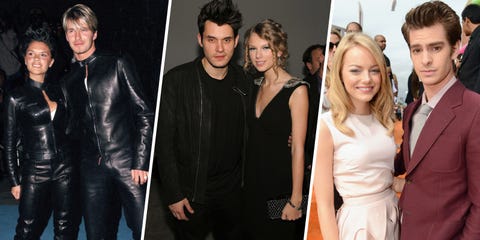 Getty, design by Dana Tepper
DTR in any capacity is like "UGH," but imagine if you had to be like, "What are we: a couple that can do a premiere together? Or are we more hide-until-the-paparazzi-catch-us?" Here, see the celebrity twosomes who chose the former—for better or for worse.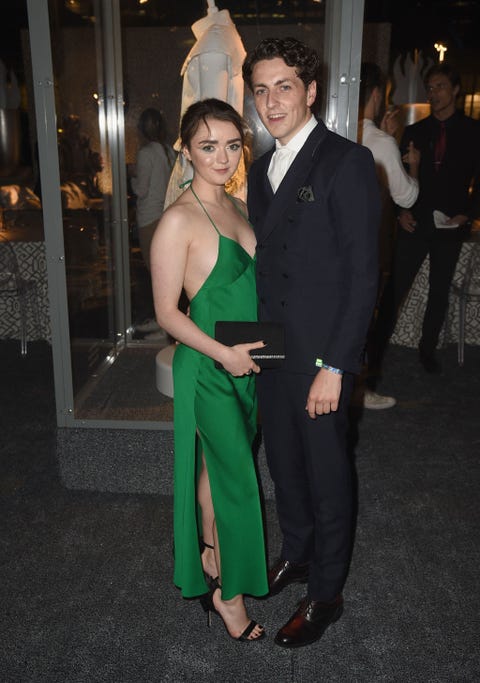 Maisie Williams and Ollie Jackson
She made it Instagram official in February but didn't introduce boyfriend Ollie Jackson IRL until last week's premiere for season 7 of Game of Thrones.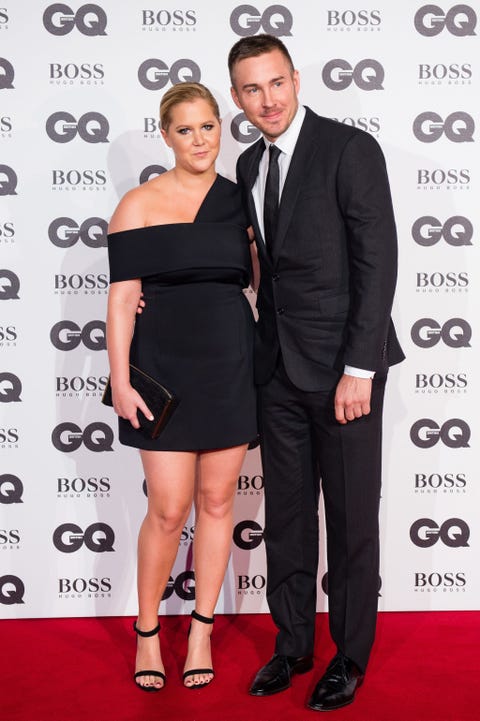 Amy Schumer and Ben Hanisch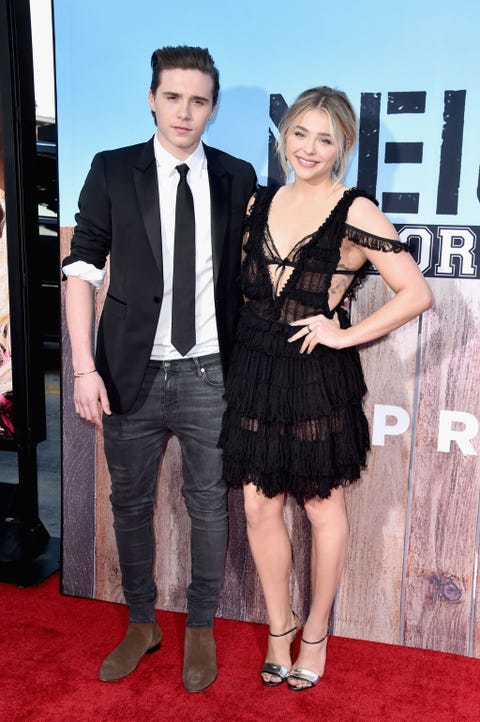 Chloë Grace Moretz and Brooklyn Beckham
It doesn't get much clearer than "Yes, we're in a relationship"—except when you walk the red carpet together for a movie only you star in, as CGM did for Neighbors 2: Sorority Rising on Monday.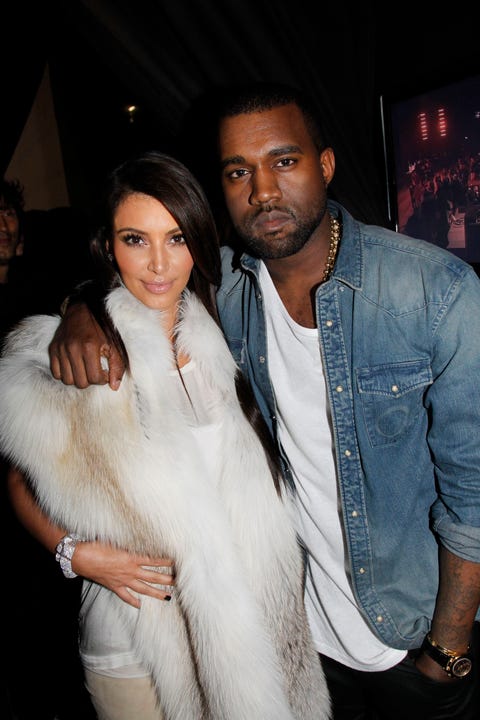 Kim Kardashian and Kanye West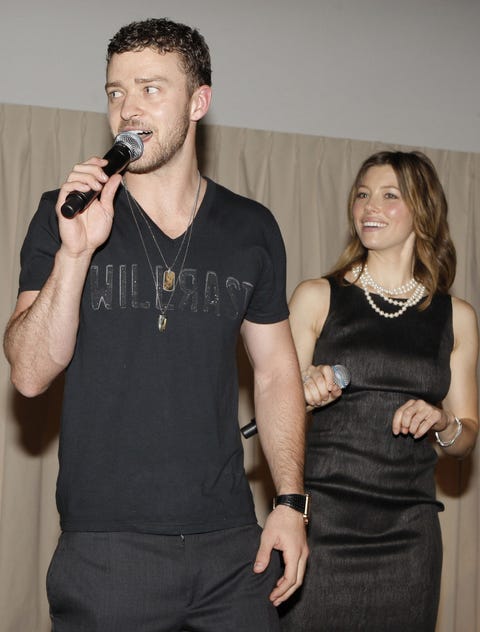 Justin Timberlake and Jessica Biel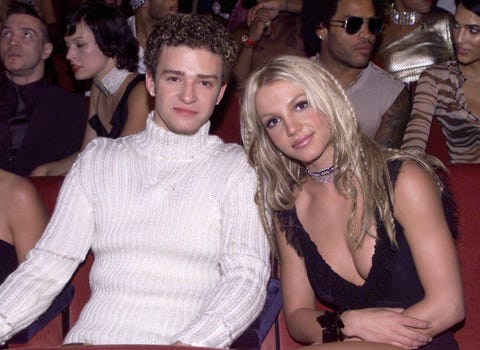 Justin Timberlake and Britney Spears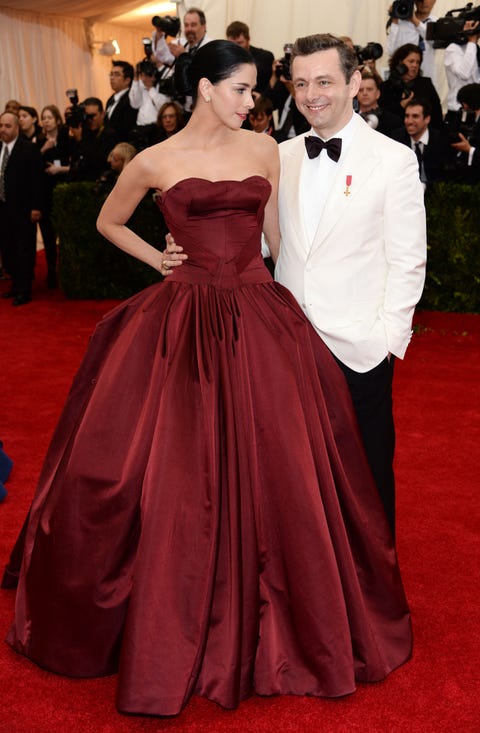 Sarah Silverman and Michael Sheen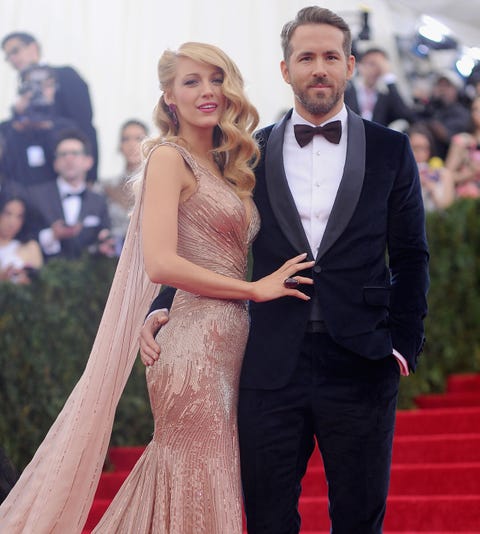 Blake Lively and Ryan Reynolds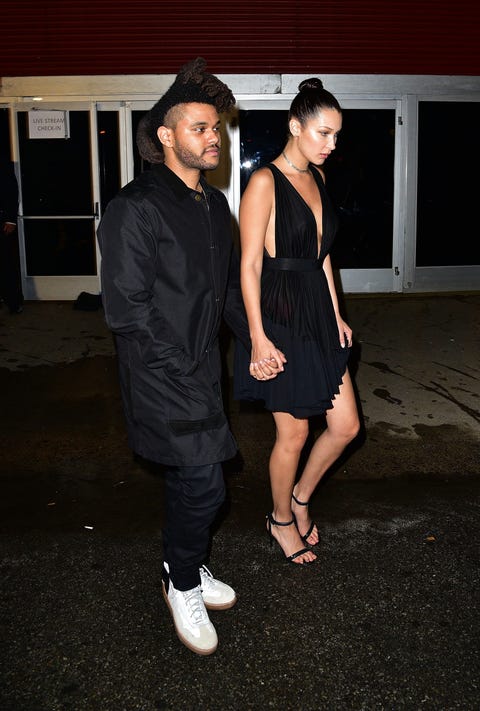 The Weeknd and Bella Hadid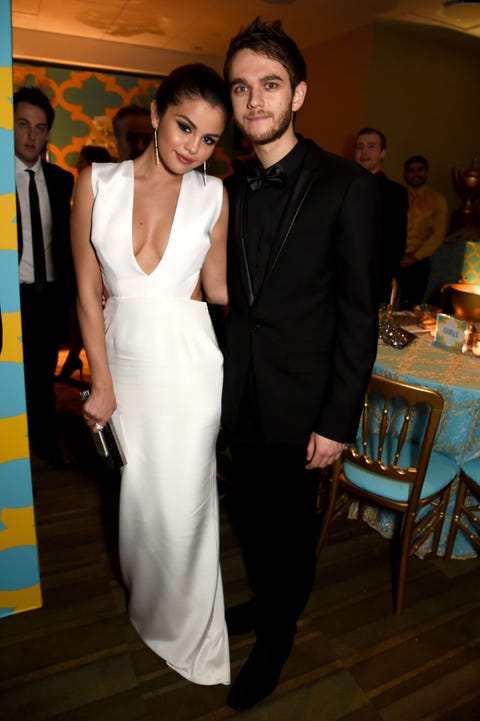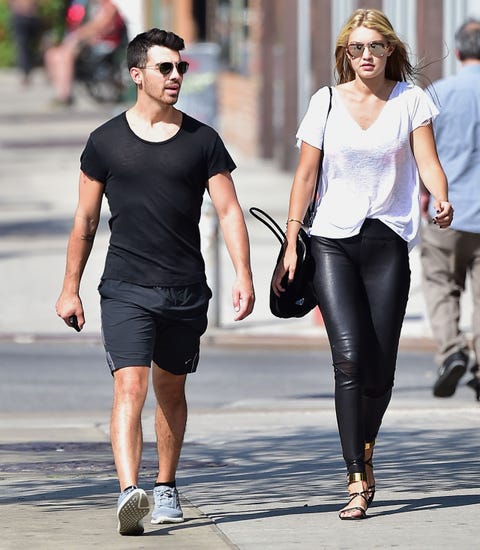 Edward Norton and Salma Hayek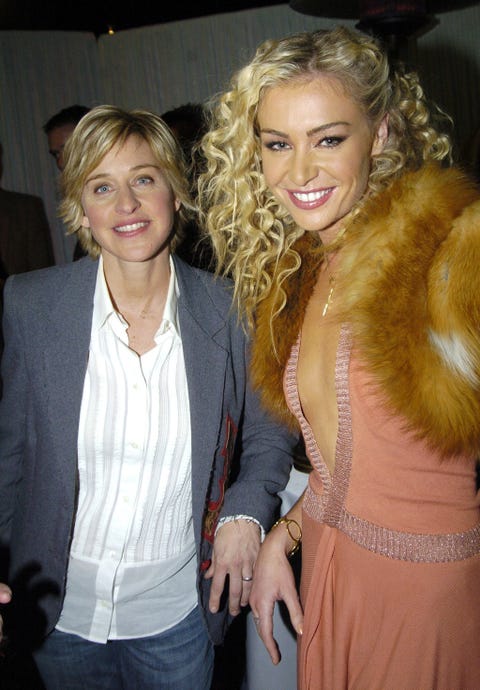 Ellen DeGeneres and Portia de Rossi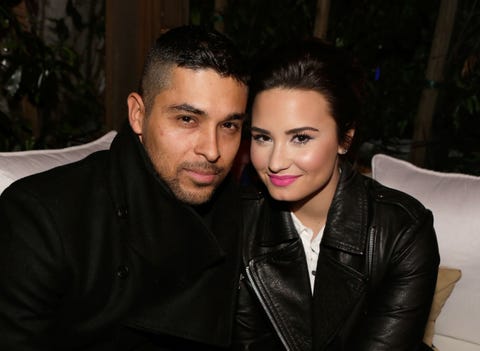 Wilmer Valderrama and Demi Lovato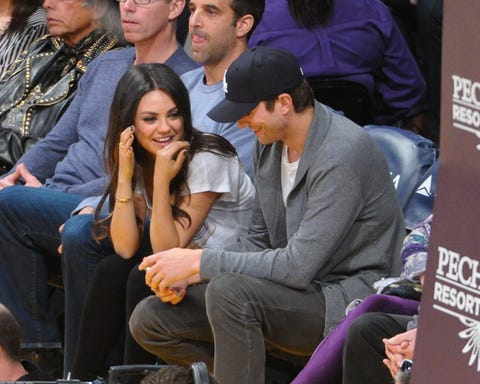 Mila Kunis and Ashton Kutcher
Emma Stone and Andrew Garfield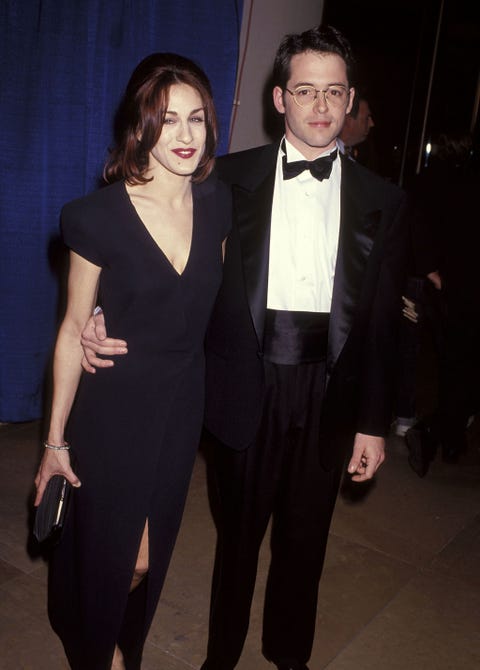 Sarah Jessica Parker and Matthew Broderick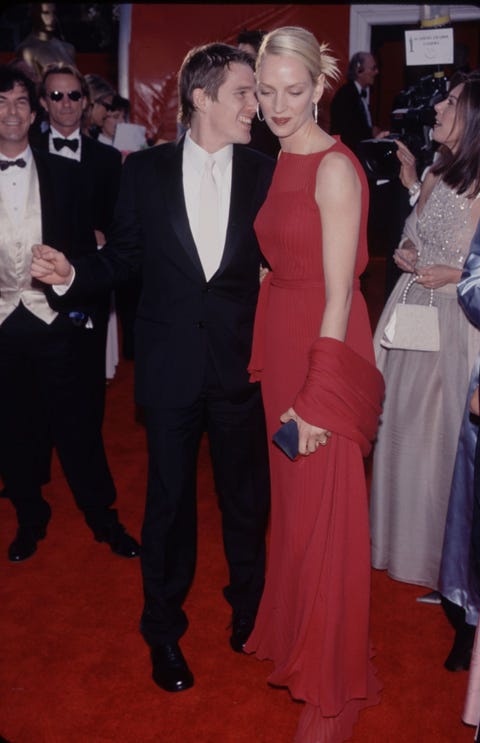 Ethan Hawke and Uma Thurman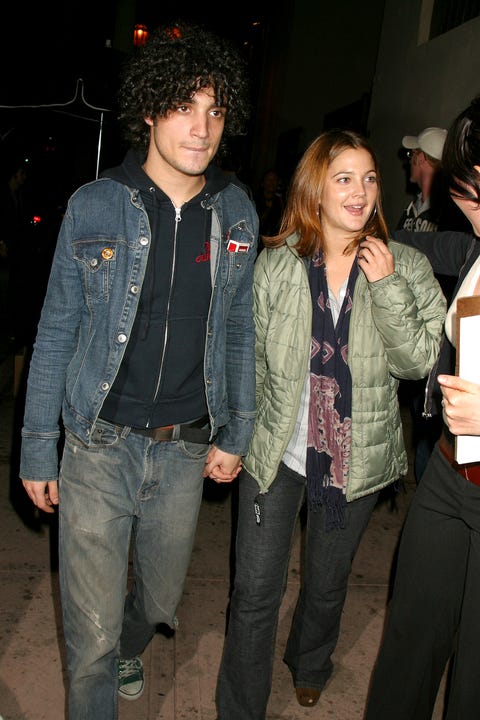 Fabrizio Moretti and Drew Barrymore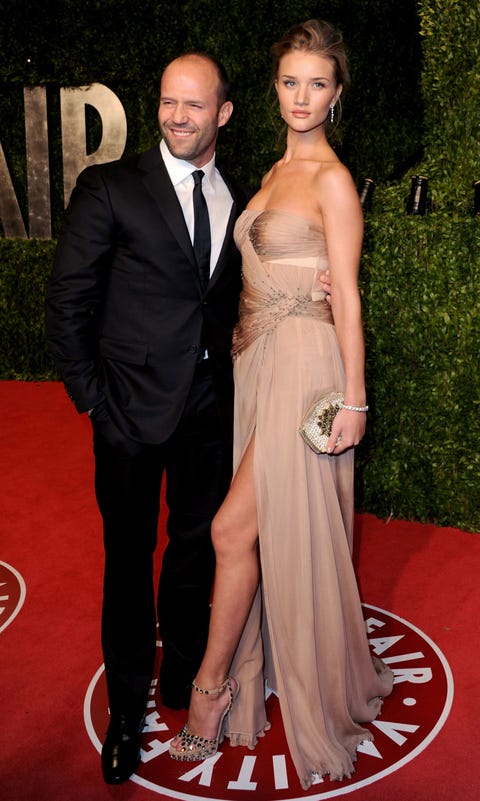 Jason Statham and Rosie Huntington-Whiteley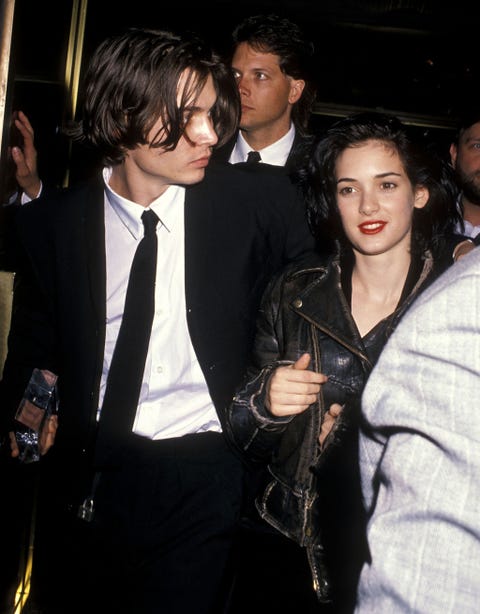 Johnny Depp and Winona Ryder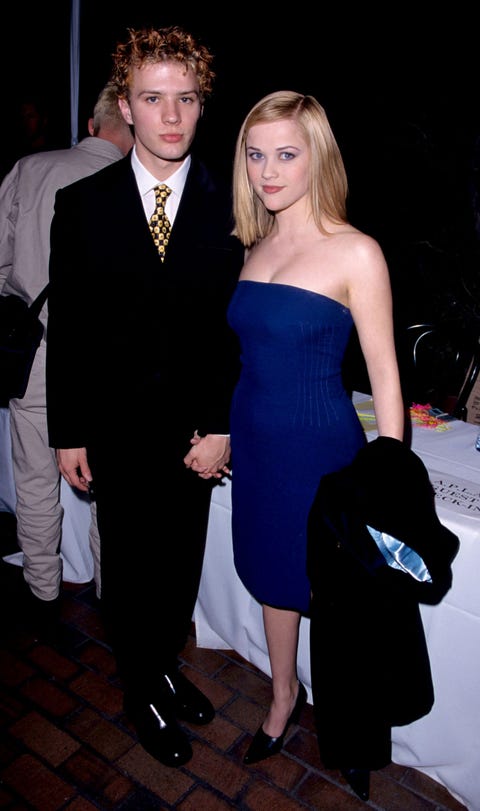 Ryan Phillippe and Reese Witherspoon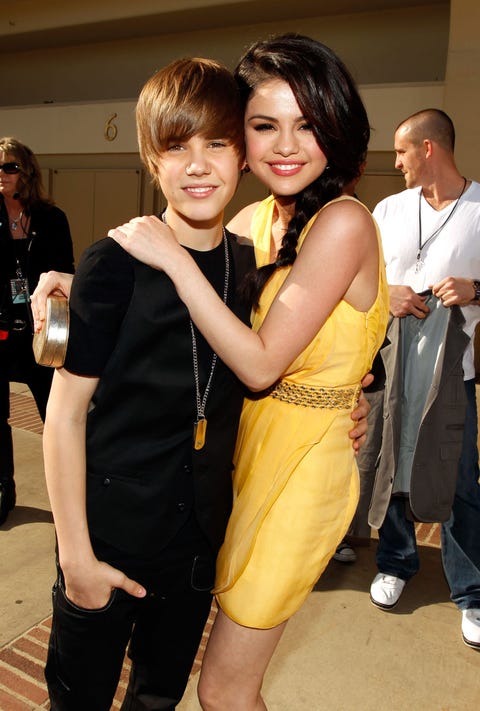 Justin Bieber and Selena Gomez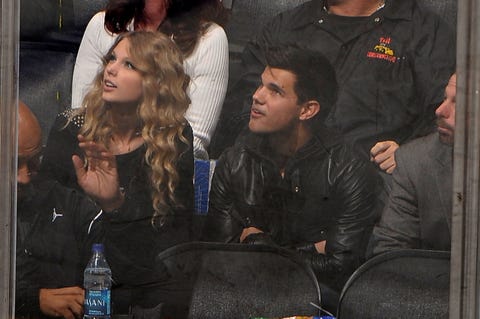 Taylor Swift and Taylor Lautner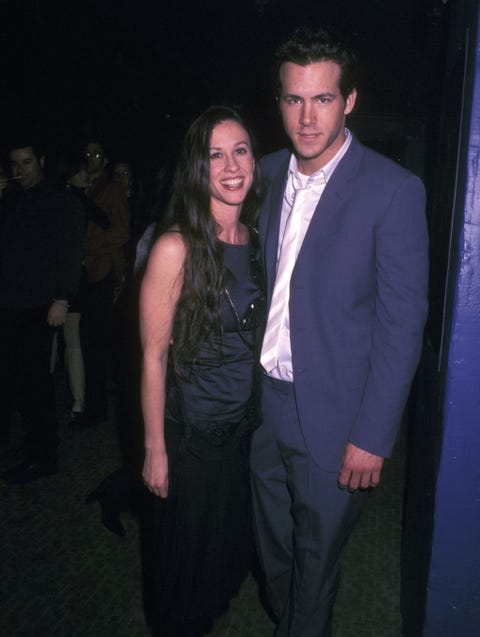 Alanis Morissette and Ryan Reynolds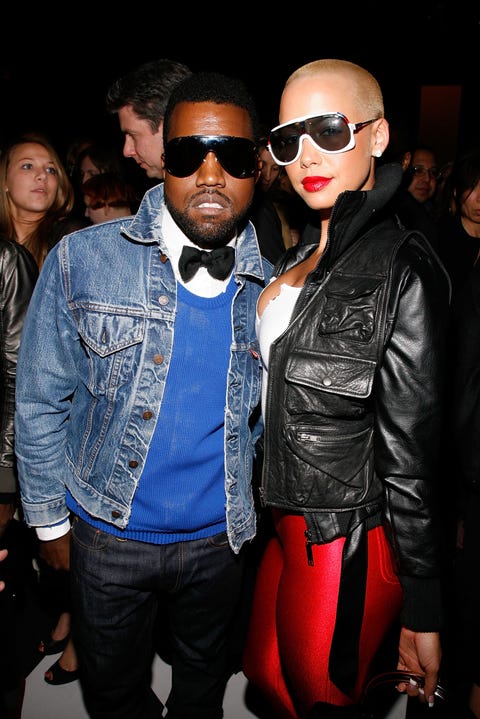 Kanye West and Amber Rose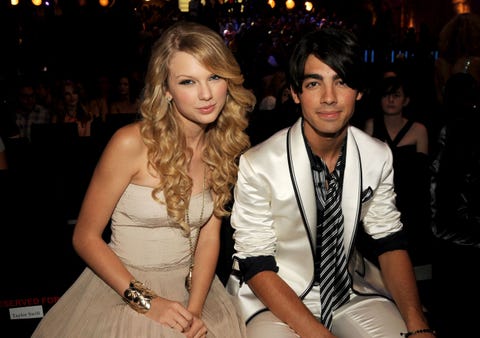 Taylor Swift and Joe Jonas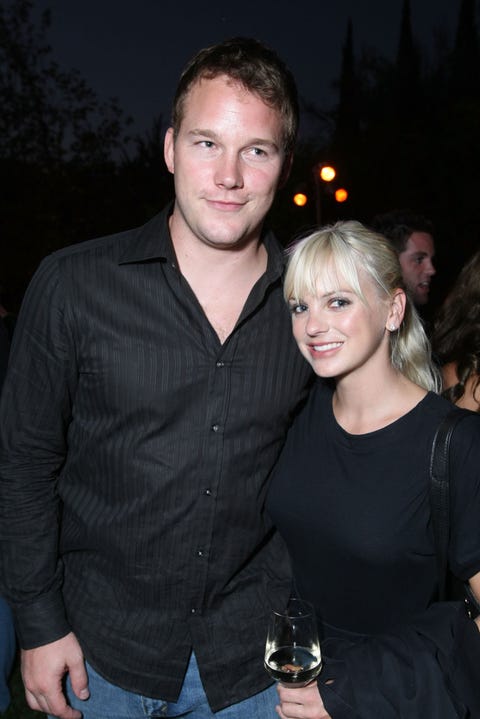 Chris Pratt and Anna Faris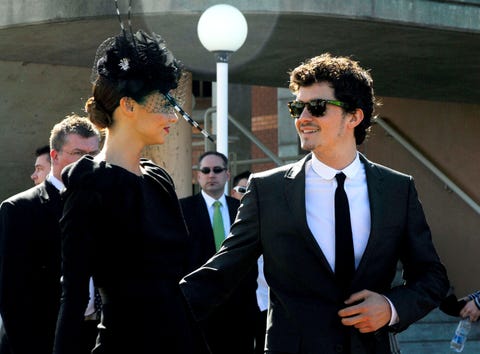 Miranda Kerr and Orlando Bloom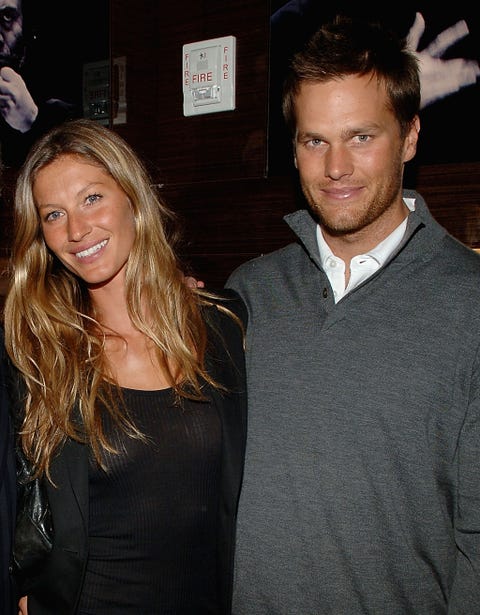 Gisele Bündchen and Tom Brady
This content is created and maintained by a third party, and imported onto this page to help users provide their email addresses. You may be able to find more information about this and similar content at piano.io