20 Celebrities on Their Celebrity Crushes
There is literally nothing juicier than celebs crushing on celebs.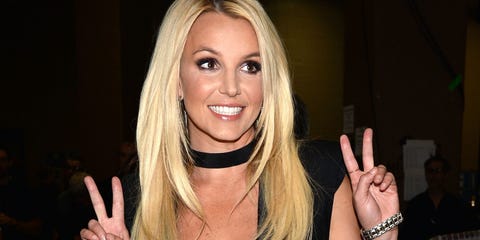 If it makes you feel any better, even Hollywood's most glamorous stars aren't immune to going straight-up heart-eye emoji when it comes to others in Tinseltown. Here, a look at what names your favorite stars were doodling on their notebooks in middle school, whose photos were taped up in their dorm rooms, and the ones that still make them totally blush when they breeze past each other on the red carpet.
This content is created and maintained by a third party, and imported onto this page to help users provide their email addresses. You may be able to find more information about this and similar content at piano.io