18 Pieces of Evidence That There's One Thing Leonardo DiCaprio Loves Even More Than Supermodels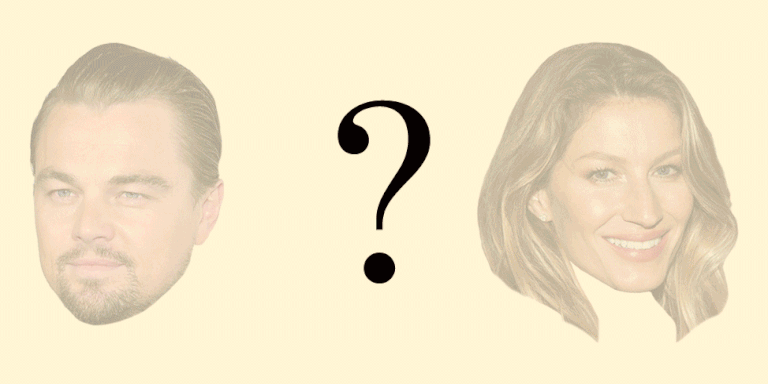 Getty, design by Katja Cho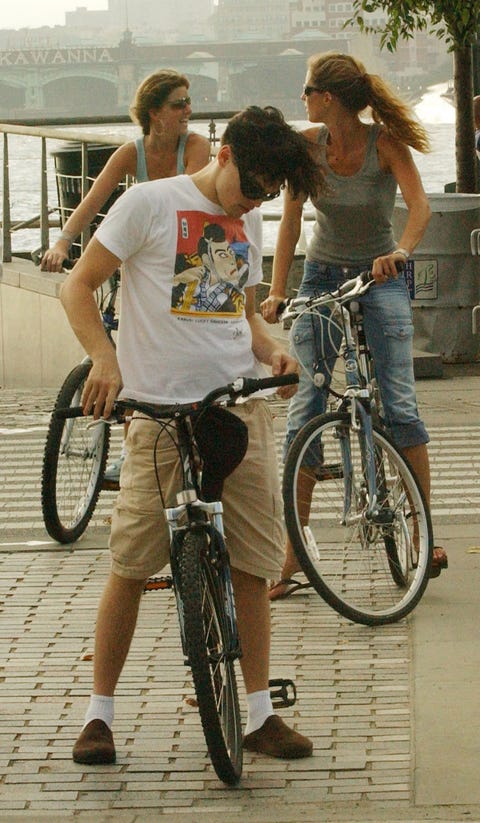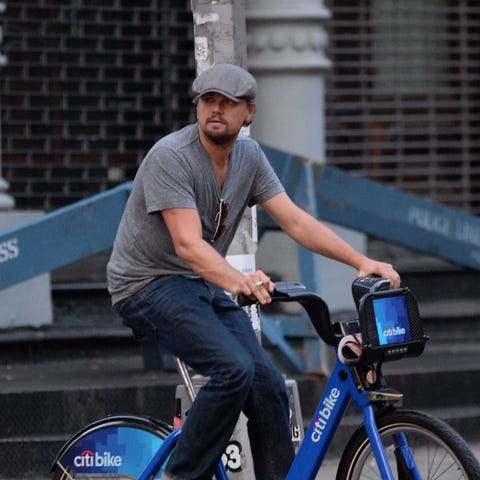 *Citi* Biking in a newsboy cap?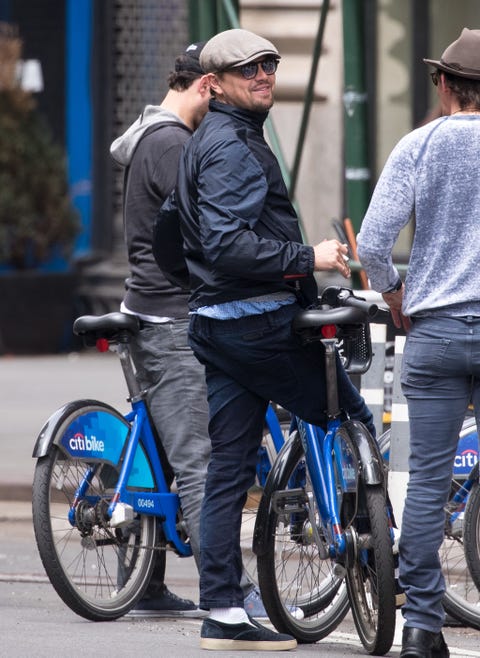 Over-the-shoulder smiling while on a Citi Bike?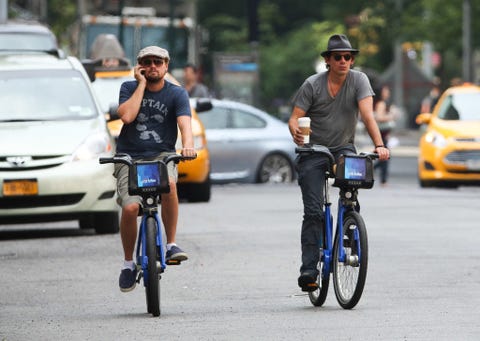 Calling while biking?
(This seems unsafe.) But no.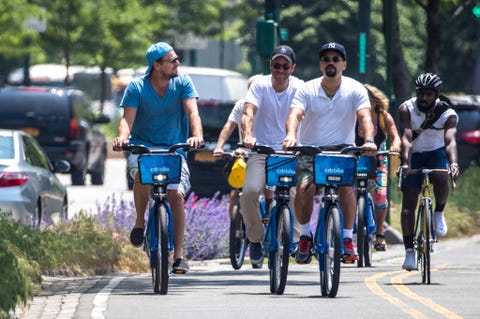 Biking accompanied by the Pussy Posse?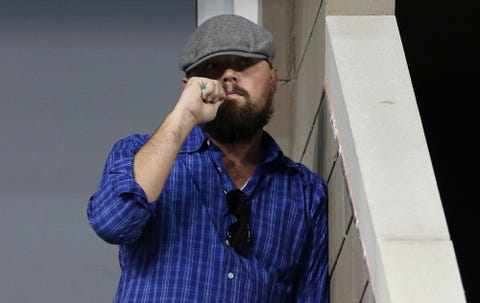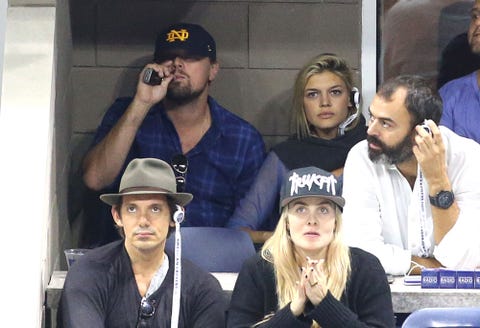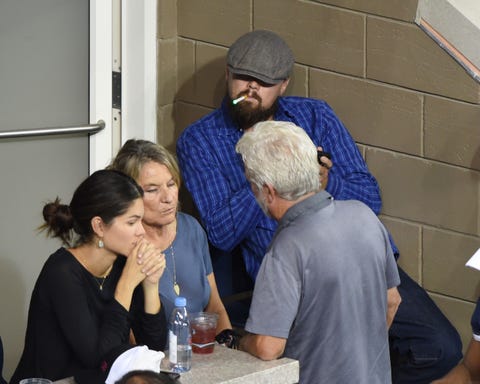 Vaping while leaning against a wall?
No—but this brings us to the next test of Leo's happiness.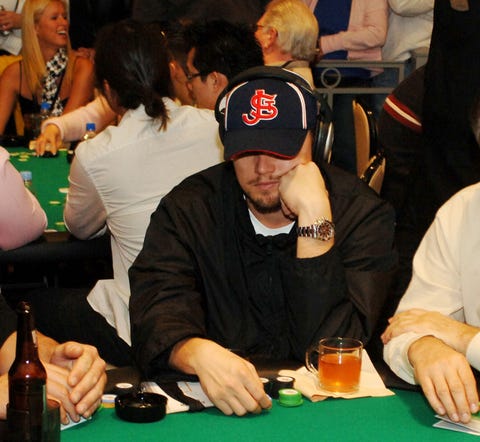 Which is leaning *in general.*
Like on his hand, staring mournfully at the bad hand he's been dealt.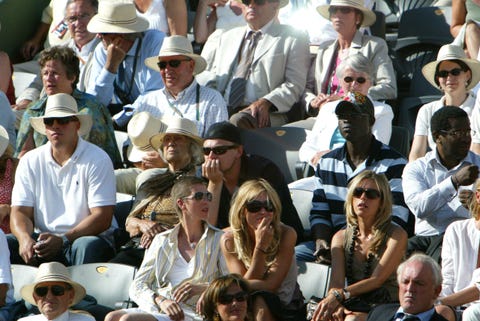 Leaning against his other hand?
Can't register much cheerfulness, so nah.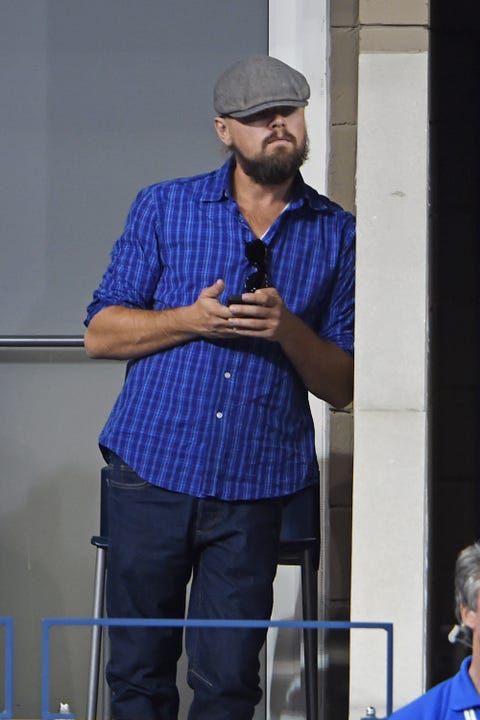 Is it leaning against a partial wall?
Not even a hint of smile = not the love of his life.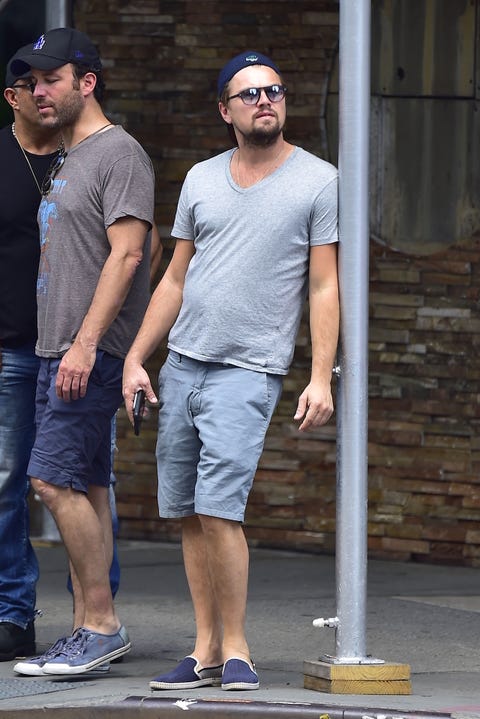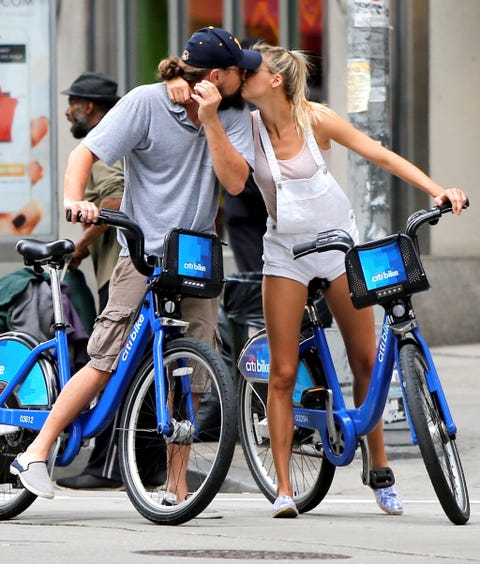 Okay. What about models, though? He seems to like those.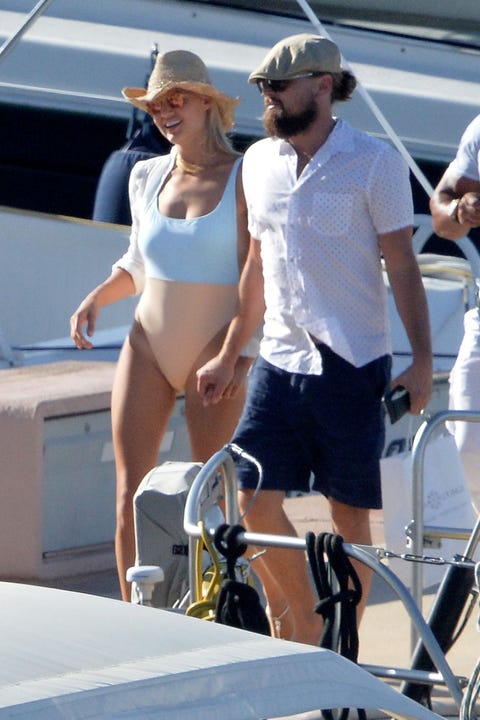 This model? Is she the love of his life?
Are they even still together?? Answer: No.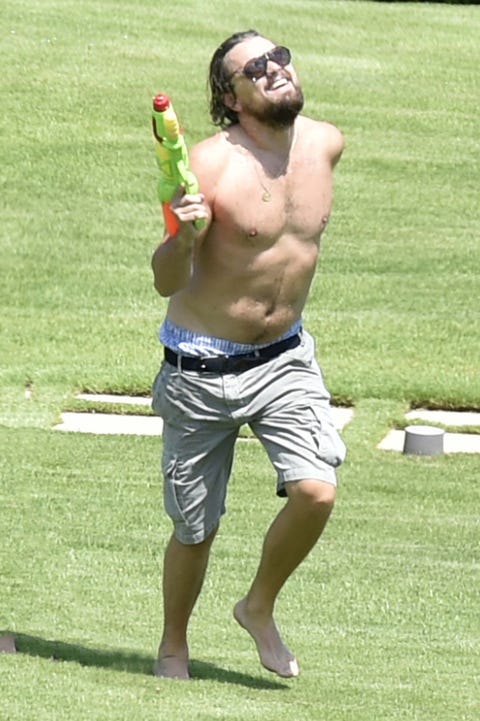 So what is it then?
It's summer, okay? JUST LOOK AT THAT UNBRIDLED JOY.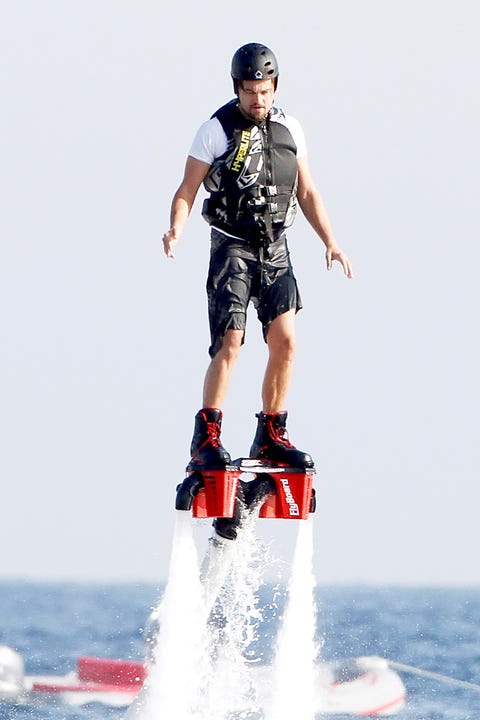 THOSE STREAMS OF WATER COMING OUT OF HIS FEET.
Has he ever focused so intently on anything else?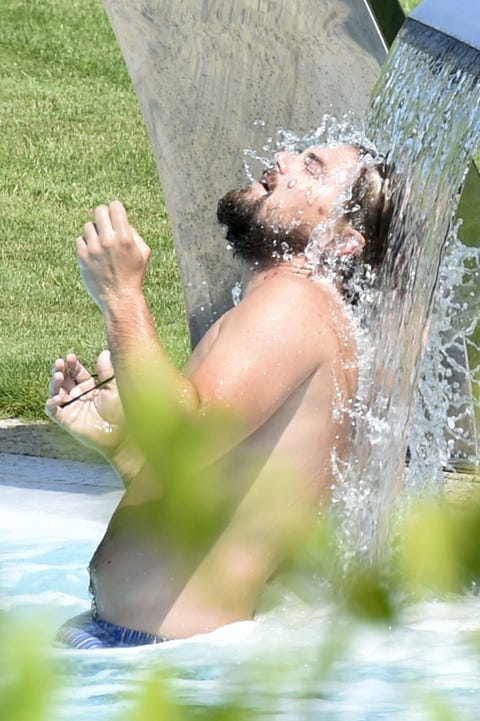 THAT FROLIC. THAT JOIE DE VIVRE.
This content is created and maintained by a third party, and imported onto this page to help users provide their email addresses. You may be able to find more information about this and similar content at piano.io