18 Pieces of Evidence That There's One Thing Leonardo DiCaprio Loves Even More Than Supermodels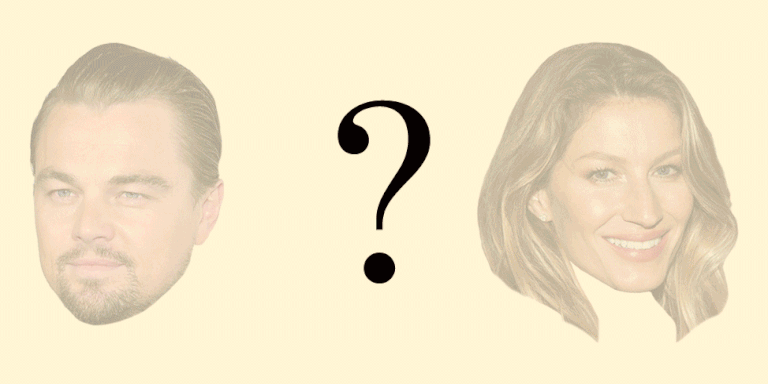 Getty, design by Katja Cho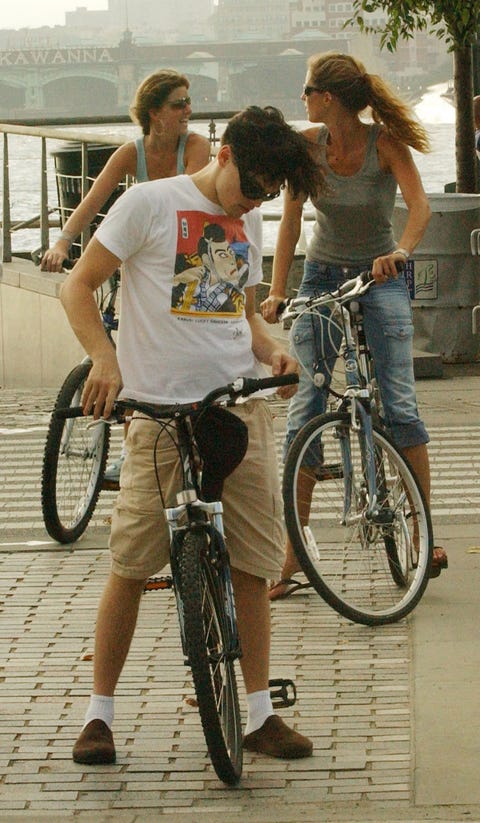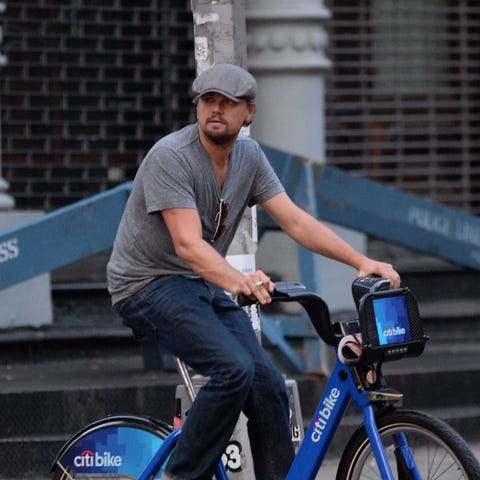 *Citi* Biking in a newsboy cap?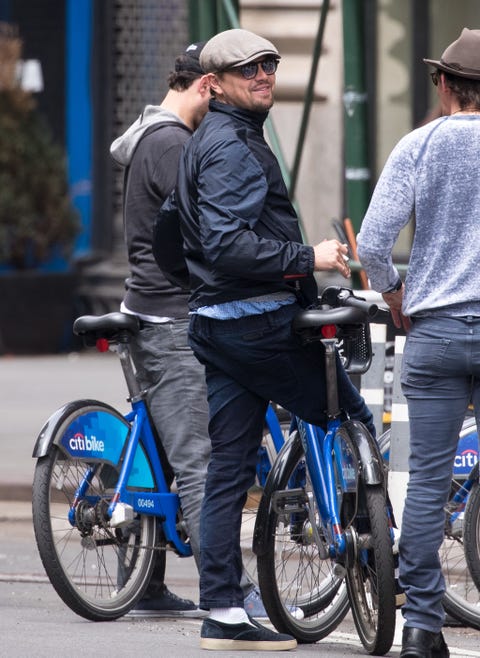 Over-the-shoulder smiling while on a Citi Bike?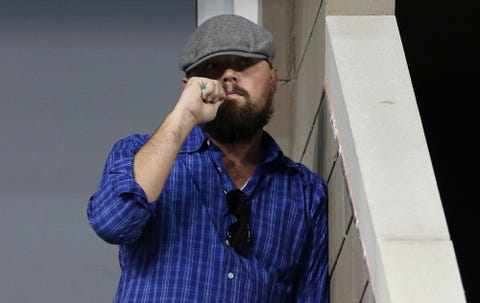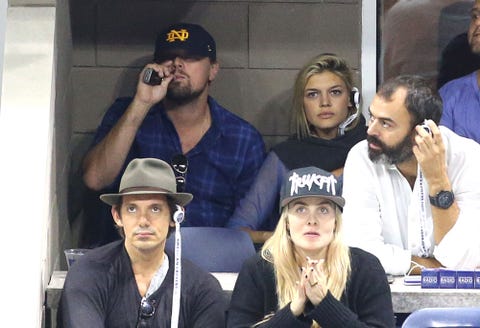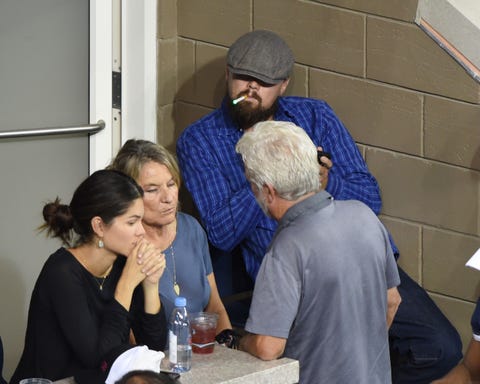 Vaping while leaning against a wall?
No—but this brings us to the next test of Leo's happiness.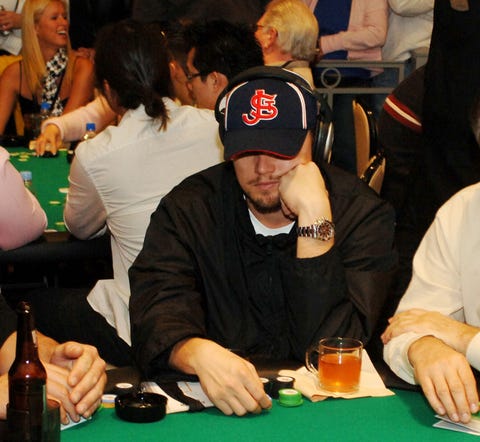 Which is leaning *in general.*
Like on his hand, staring mournfully at the bad hand he's been dealt.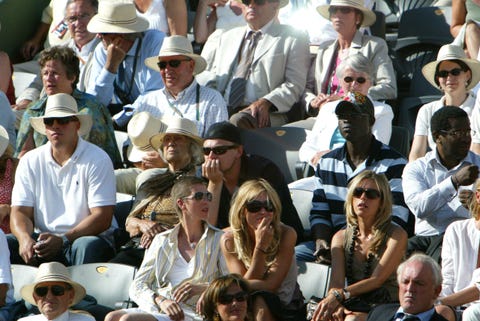 Leaning against his other hand?
Can't register much cheerfulness, so nah.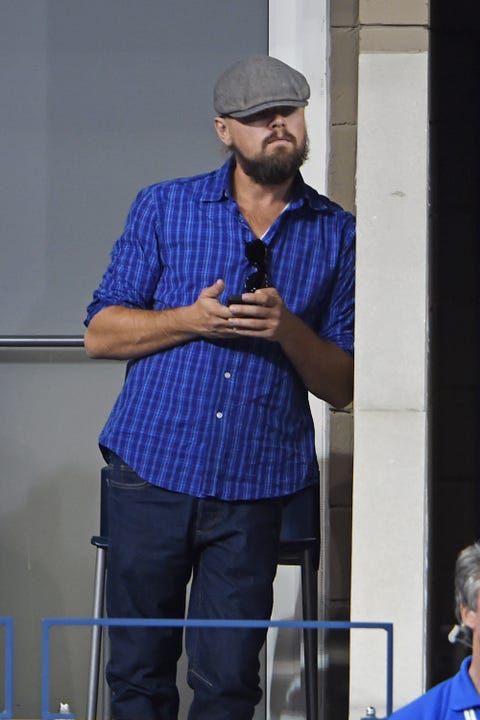 Is it leaning against a partial wall?
Not even a hint of smile = not the love of his life.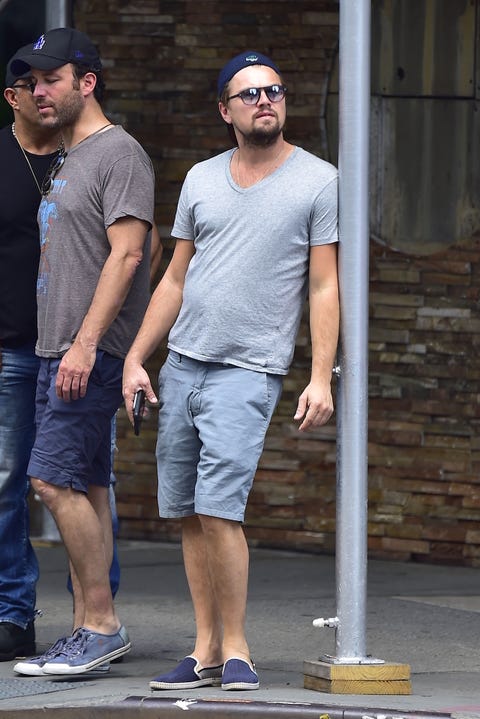 This content is created and maintained by a third party, and imported onto this page to help users provide their email addresses. You may be able to find more information about this and similar content at piano.io