See the Fancy, $40K/Month Apartment Taylor Swift's Renting While Her *Other* Fancy Apartment Is Being Renovated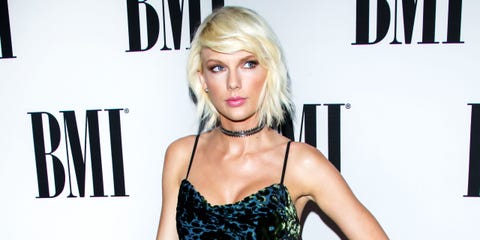 While her Tribeca model lounge/now-bachelorette pad is undergoing $535,000 worth of renovations, Taylor Swift *won't* be crashing with friends or staying in a hotel—nay, she'll be renting a $38,000-a-month carriage house with its own indoor pool, according to Curbed. Want to see how the Taylor-y half lives? Keep clicking.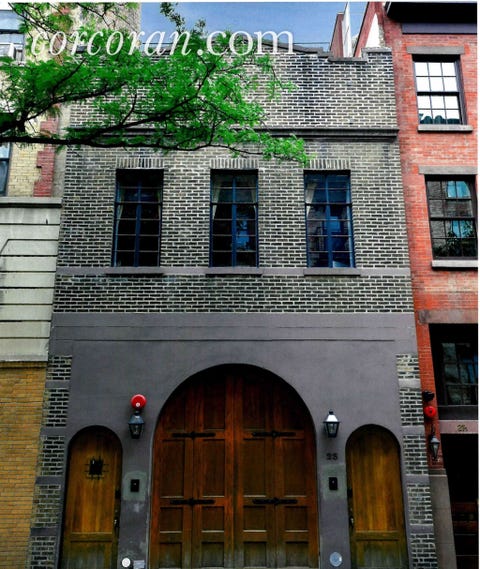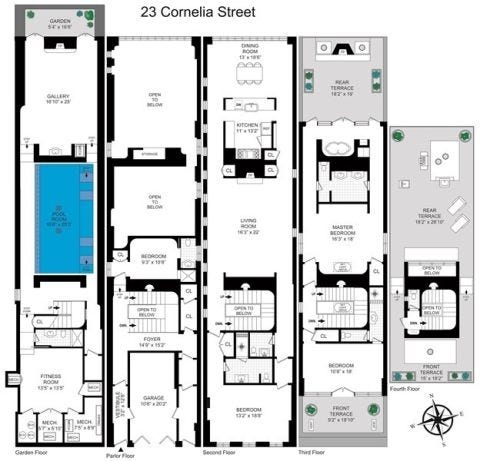 The floor plan
IDK how they fit all that in there, but sure.
The pool
Is it one of those gushy ones that makes you feel like you're going somewhere, but you're actually just treading water? Or is it just a really big bathtub for Olivia and Meredith?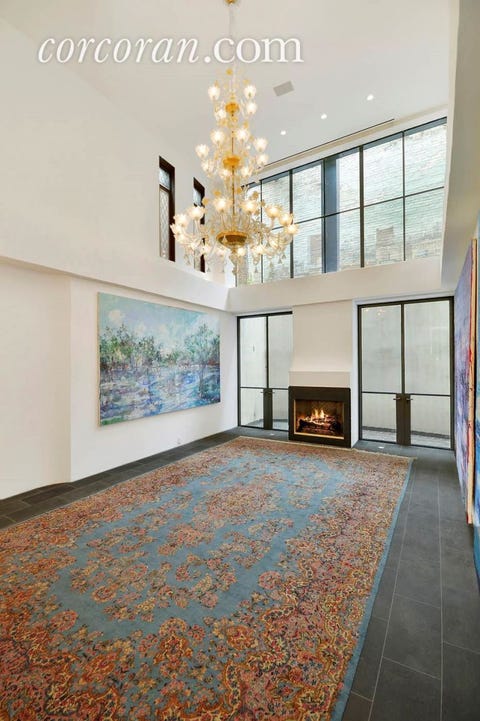 The high ceilings
Perfect for installing a trampoline.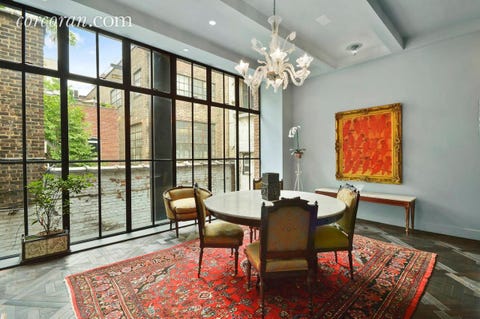 Perfect for Instagram
And eating pie handmade by Victoria's Secret Angels.
This content is created and maintained by a third party, and imported onto this page to help users provide their email addresses. You may be able to find more information about this and similar content at piano.io