20 Times Celebrities *Totally* Knew the Paps Were Waiting Outside
Not saying they called them...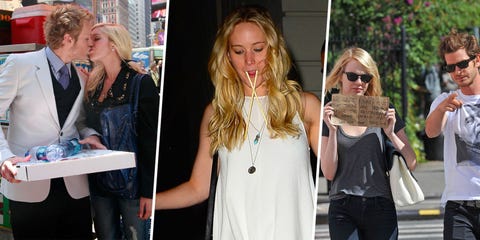 Getty, design by Dana Tepper
As a famous person, your job description would include looking semi-presentable anytime you step outside, lest the paparazzi catch you unprepared and sell the subsequent photos as evidence of your impending breakdown. Yeah. Here, we track 20 times celebrities took preparation to the extreme, from "impromptu" photo shoots to epic trolling to a *lot* of impractical travel outfits.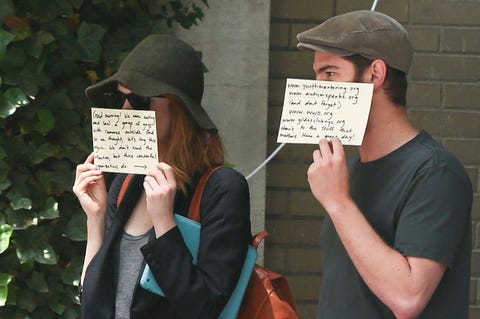 The "We'll Use Our Fame for Good"
Formula: Take one or more famous people. Add some self-awareness, cardboard, and the knowledge that there will be cameras waiting for them when they go outside. Combine. (Example: Emma Stone and Andrew Garfield.)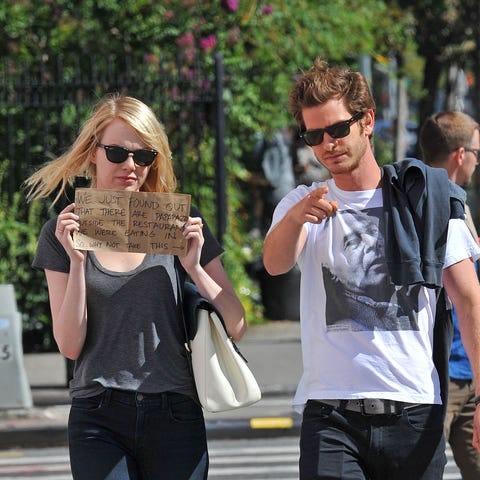 Emma Stone and Andrew Garfield
(Part two of the message had links to a few organizations they support.)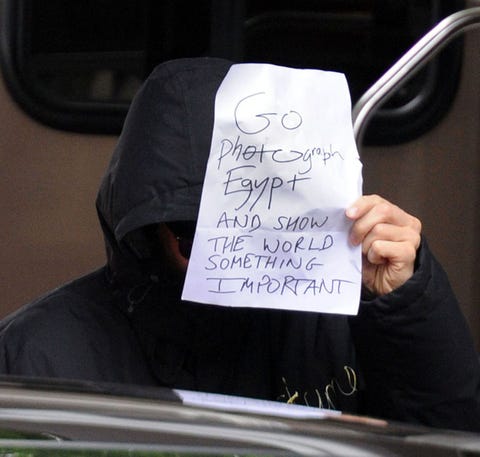 Benedict Cumberbatch
You can't even see his face, but someone still bought this pic.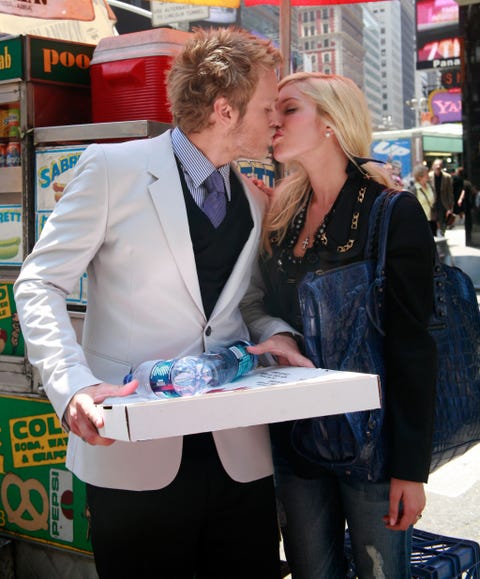 The "We're So in Love"
If your relationship isn't documented, did it even happen? Speidi doesn't think so.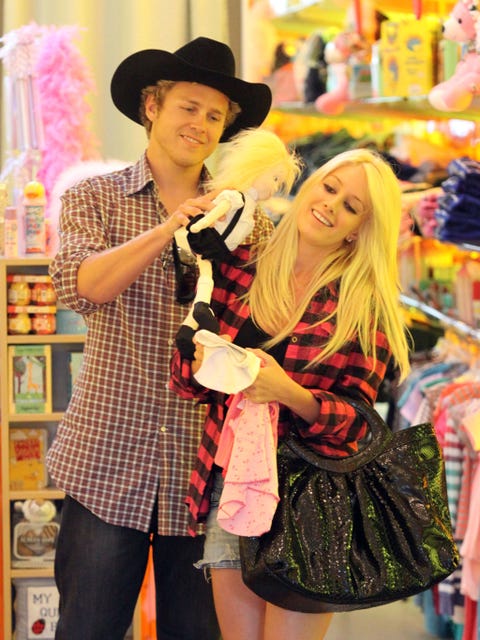 Spencer Pratt and Heidi Montag
Insert your own dialogue about their future children.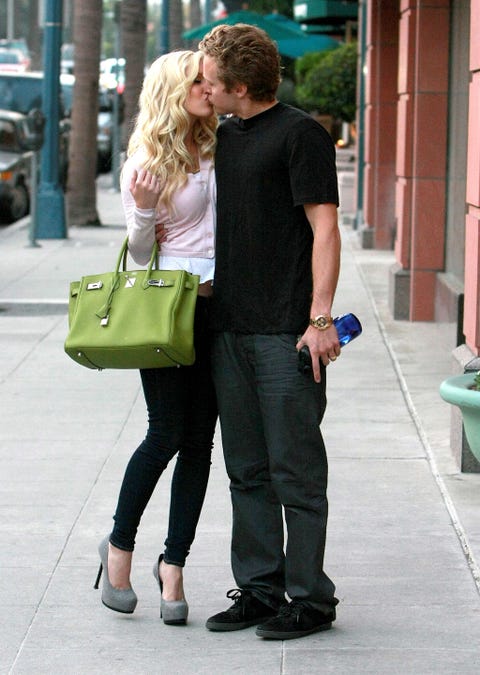 Spencer Pratt and Heidi Montag
The "This Old Thing?"
These are the ones who understand the public's need for pageantry—or some underboob. Repeat offender Jamie Chung, for example, comes armed with props and maybe even a portable wind machine so that a "casual" "stroll" "around her neighborhood" can become a Kohl's ad at less than a moment's notice.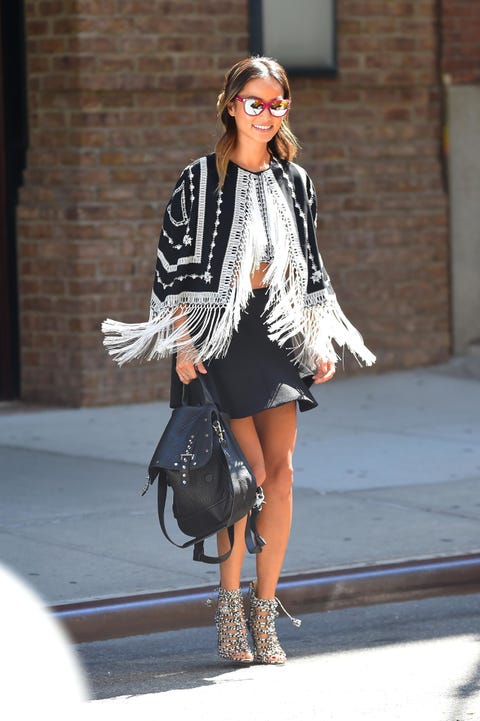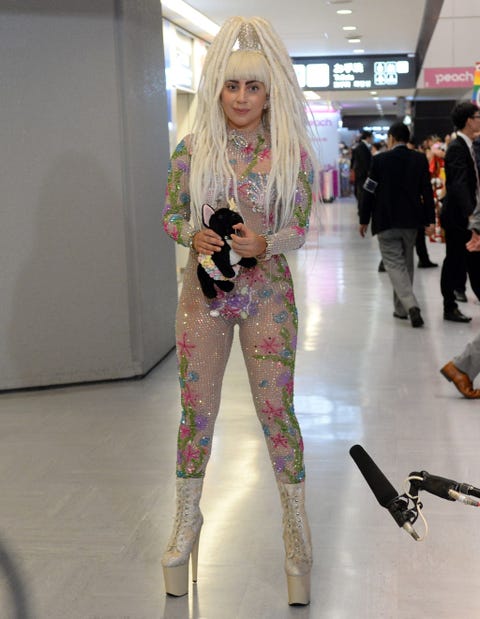 Lady Gaga
You're at the airport, Lady Gaga!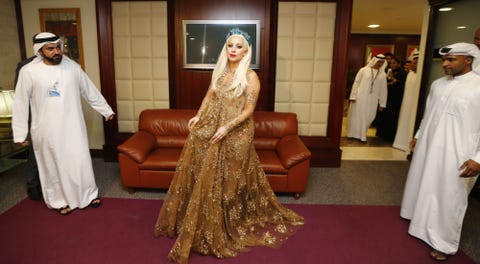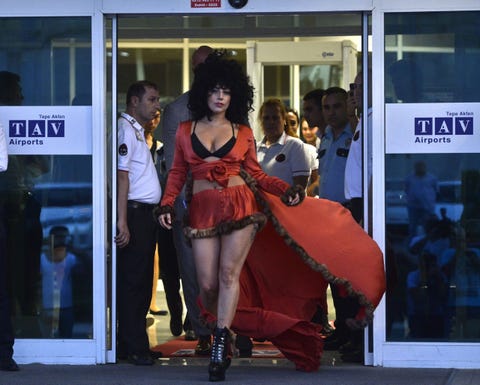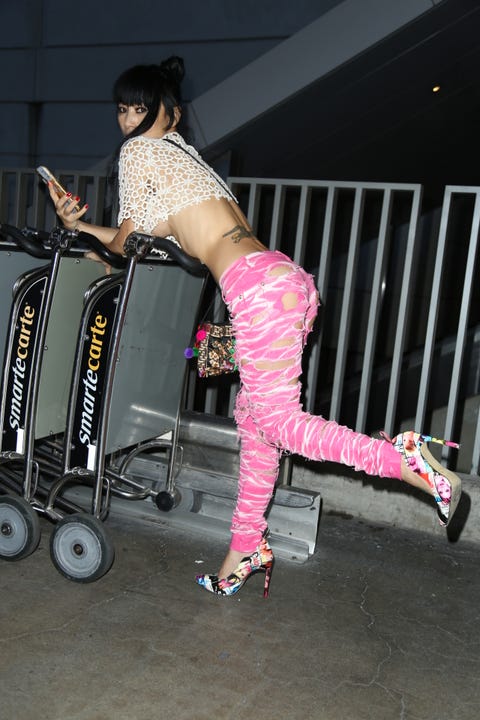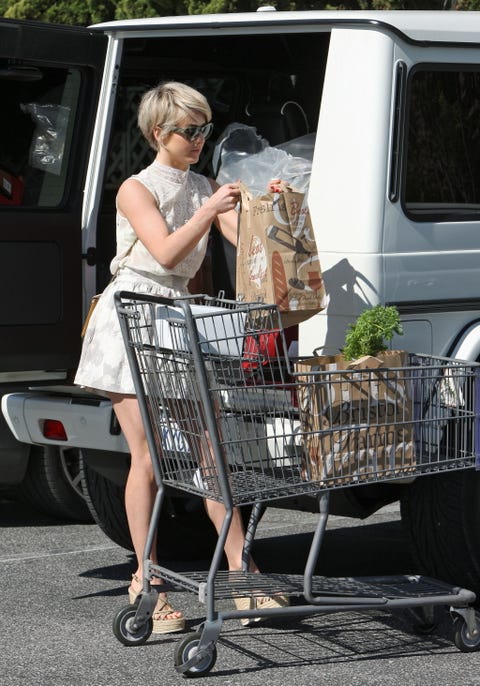 Julianne Hough
Okay, not so terribly outrageous, but when you consider the typical Whole Foods uniform (athleisure), this is kind of a lot.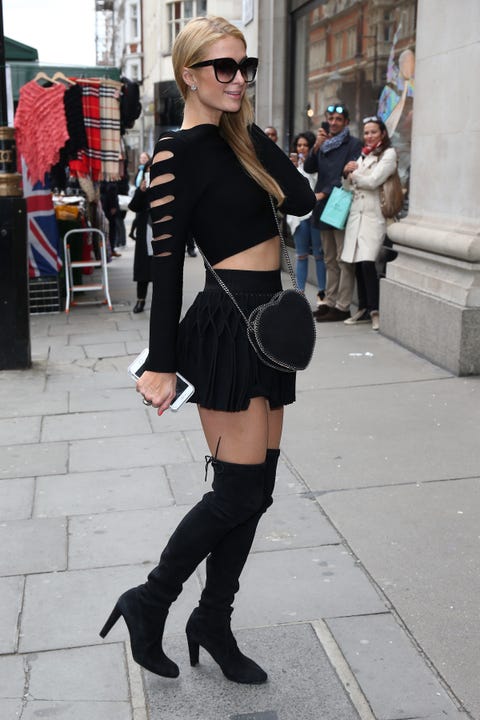 Paris Hilton
Like a well-rehearsed machine.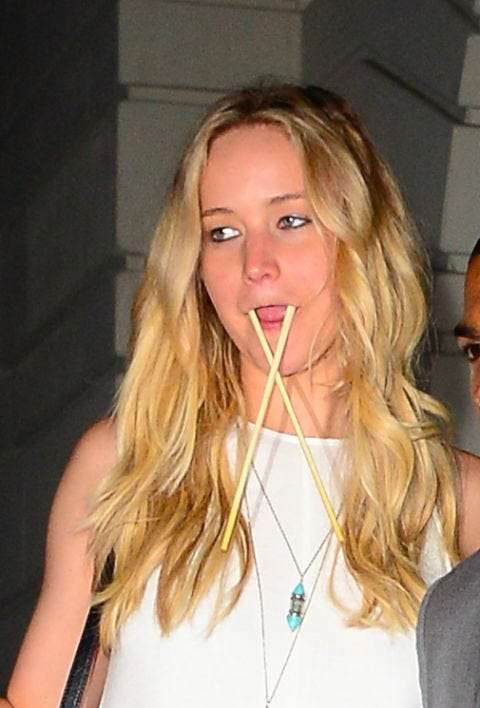 The Trolls
They know they can't help but have their photos taken, so they might as well have some fun while they're at it. (Here, Jennifer Lawrence demonstrates.)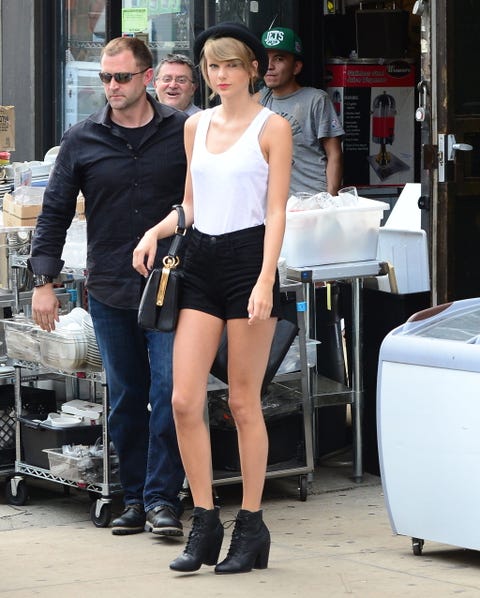 Taylor Swift Leaving the Gym
Even amongst her peers, this—a full outfit change, makeup, arm-crook bag—is Herculean.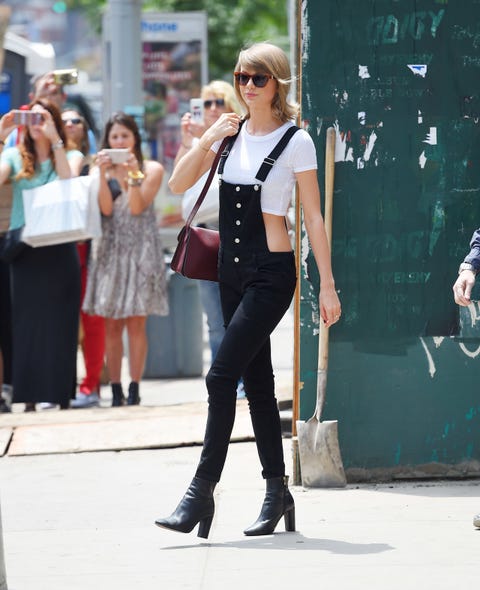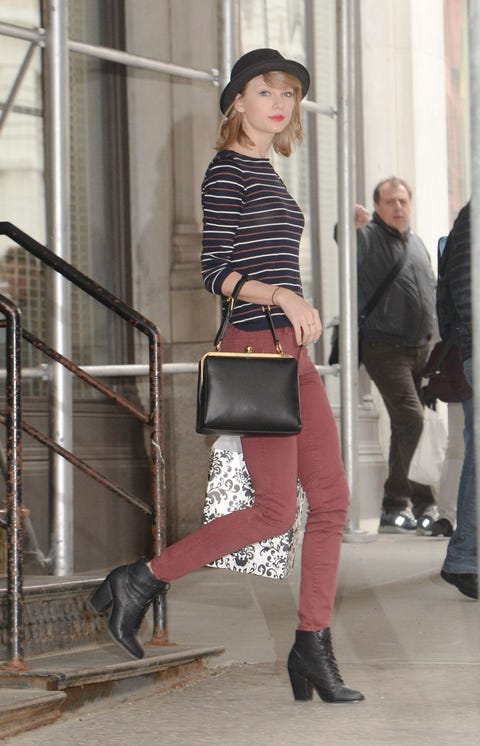 Taylor Swift Again
Have you ever considered how difficult it is to put on skinny jeans soon after showering? Taylor did it for you.
This content is created and maintained by a third party, and imported onto this page to help users provide their email addresses. You may be able to find more information about this and similar content at piano.io