10 Celebrities on the Weirdness of Dating While Famous
And you thought Tinder was hard.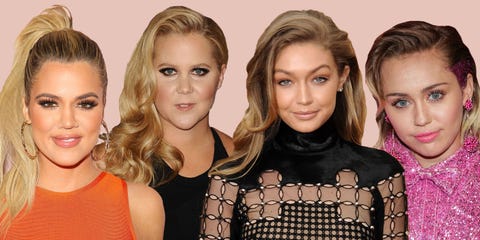 Getty, design by Betsy Farrell
Dragging your bodyguard along on dates. Causing trouble up in hotel rooms. Having secret little rendezvous. (I hate me too.) With constraints like these, it's a wonder any celebrities couple up at all, but they certainly seem to be *asked* about dating a lot. Here, in their own words, famous people expound on their romantic social engagements.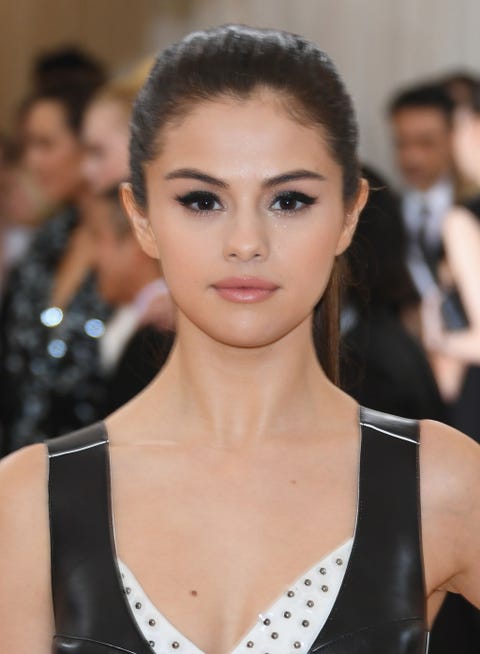 Selena Gomez
Confirmed: Dating Selena Gomez is a bit of a gamble, according to Selena Gomez. "I think people would think it's kind of dumb [to date me]," she said in the latest issue of Vogue Australia. "Nobody would want to throw themselves into that situation where it was so heightened publicly. Like, why would they?" To that end, she's tired of having her personal life overshadow her career in past interviews, as she said in our June 2016 cover story.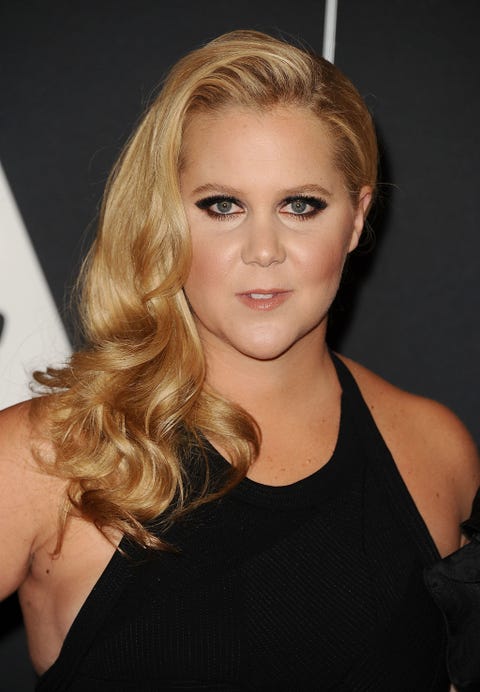 Amy Schumer
"Exhausting" is how Schumer described dating *her,* specifically. "Being in love [with boyfriend Ben Hanisch] is the scariest thing in the world," she said in our August issue. "You want to f*cking cry and scream. I can't handle it. Every time we say good-bye, I think, This will have been a nice last week together. Or I tell myself nothing is real and he's going to leave me and tell me he never loved me. I feel so bad for him." But on the other hand, as she told InStyle, "I'm great at dating because I am very fun to start a relationship with. I put my whole heart into it, and I'm impulsive."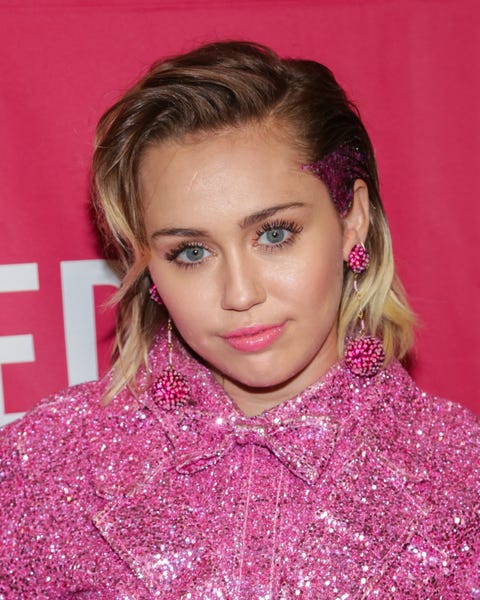 Miley Cyrus
If you've ever considered just giving it all up to Grey Gardens the rest of your life away, take comfort in the fact that Miley Cyrus was once like, same. "It becomes this thing—it becomes really embarrassing," she said of going out with guys while famous in Elle. "Like, if you're trying to have a normal date and then you're getting flashed and [in the tabloids] it's like 'Mystery Man.' So it kind of turned me into a hermit, which my dad is—like, borderline socially unacceptable—and I never want to become like that...As a kid, I'd be totally pissed, like, 'I want to go to the movies! Why won't he take us?' But now I understand. I've gotten good about not letting it affect me, but it gets weird with dudes sometimes."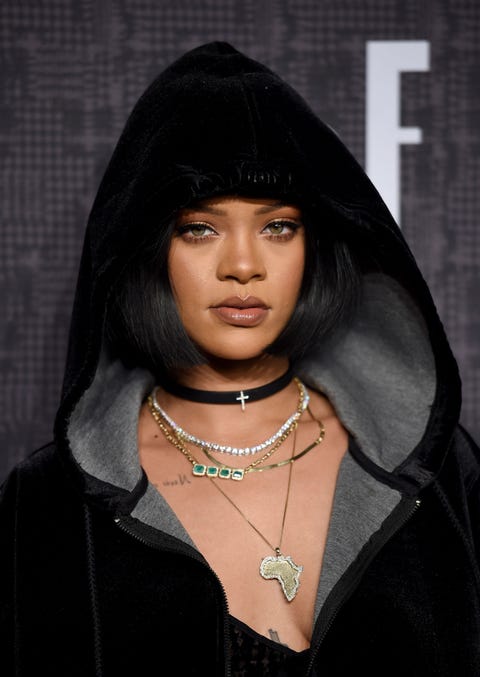 Rihanna
Rihanna: not here for hookups. "If I wanted to I would completely do that," she said in a Vanity Fair story. "I am going to do what makes me feel happy, what I feel like doing. But that would be empty for me; that to me is a hollow move. I would wake up the next day feeling like shit."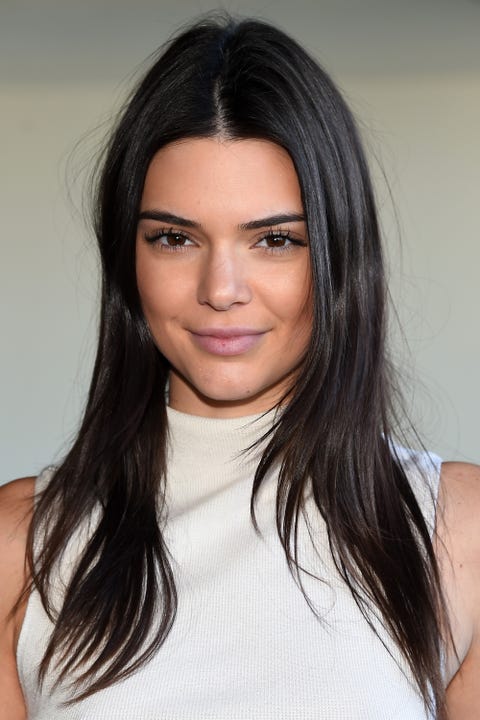 Kendall Jenner
Why haven't we ever seen her out as one half of a red-carpet-official couple? "It's not always easy, but I don't know, I just like to keep my private life private," Kendall told ET. "I try my best, but at the same time, I try not to let being out with someone affect my everyday life. Like, if I want to go out and grab a smoothie with a friend who's a male, I'm not gonna let the paparazzi stop me from doing that and living my life and just being a normal person." Somewhere, A$AP Rocky is breathing a sigh of relief.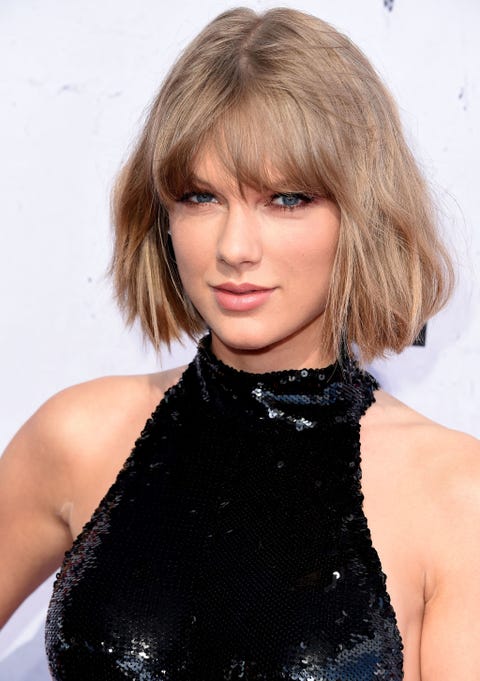 Taylor Swift
Perhaps no other celebrity's dating patterns have been tracked more closely than Swift's, so it's no surprise she takes a hard line on the overwhelmingly sexist backlash. "You know, I went out on a normal amount of dates in my early 20s, and I got absolutely slaughtered for it," she said in Vogue. "And it took a lot of hard work and altering my decision-making. I didn't date for two and a half years. Should I have had to do that? No."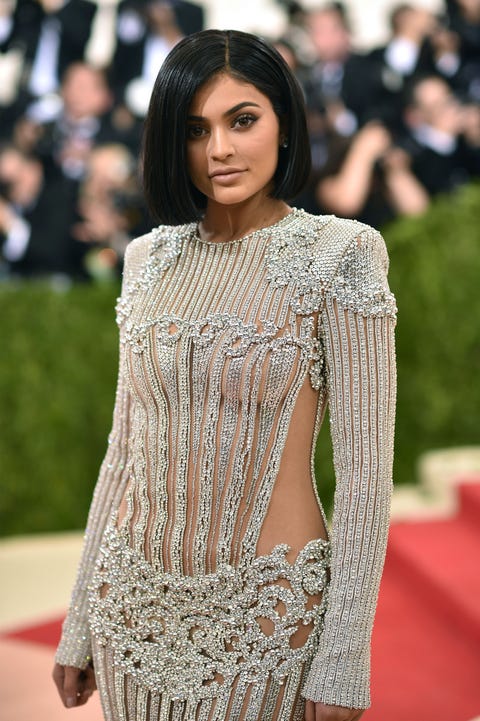 Kylie Jenner
"I don't necessarily have to date someone who's famous," she told Allure. Noted.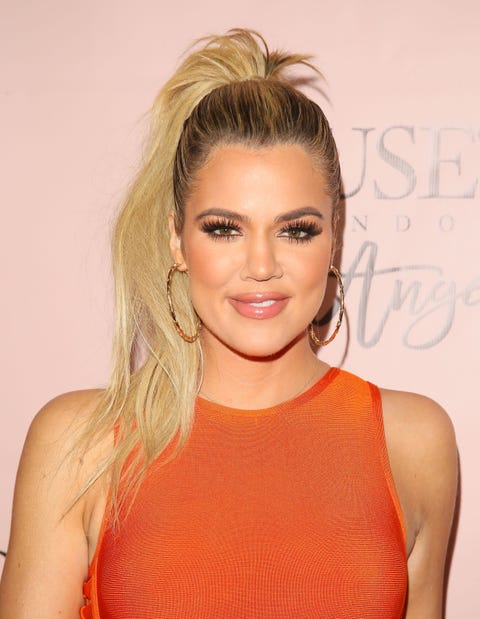 Khloé Kardashian
Kylie's sister, conversely, has discussed the practicality of seeing someone with an equal social status. "If you're seen with someone on your first date, you're automatically getting married the next day," she said in Harper's Bazaar. "It's so extreme! So when you're two celebrities, you can keep it really quiet at first, to see if you even like each other. Dating someone in your world is a little easier." Plus there's the double standard to contend with, as she wrote about on her website: "If I'm 'spotted' hanging with a guy at a party...it immediately becomes a negative headline about how many guys I'm dating or how I'm getting into a new relationship. Men don't get that reputation! They get a pat on the back."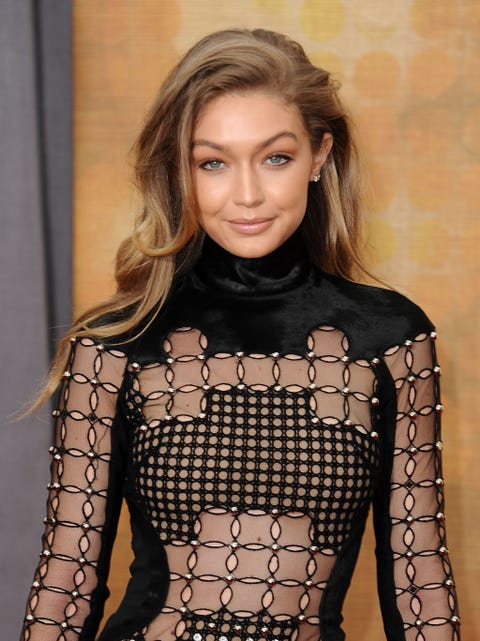 Gigi Hadid
Another one for the Hinge approach to scouting out prospects. "We cope with the trolls by having each other," she said in Love magazine of dating within her friend group. "It's the same thing as dating someone within the industry rather than out of the industry. You only understand it when you're literally experiencing it." Also, for this unfortunate Instagram commenter's information, she's "dated 3 guys in 3 years, hun."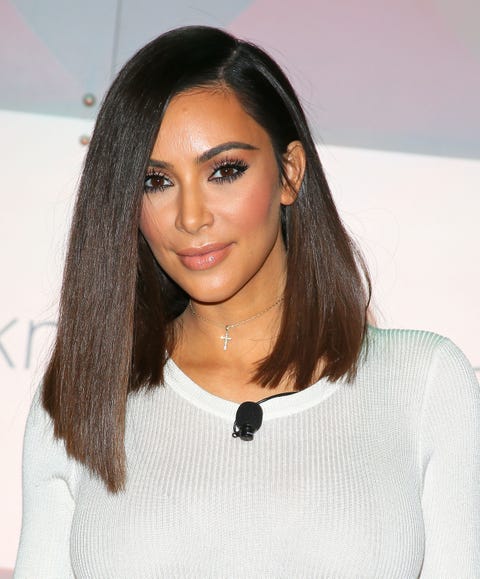 Kim Kardashian
Let it be known that Kim Kardashian isn't afraid to make the first move. In an interview with Access Hollywood, she said she was the one to call up Kanye, who had long pined for her, after her divorce. "I called him because I'm sure it was really hurtful that I got married. And even though it's not like we communicated all the time, I knew what he was thinking. So I thought he was going to call me as soon as he knew that I was single again. And he didn't. And so I called him and I said, 'Hello? I thought you were at least going to call me and say 'I told you so,' something.'" And the rest is history.
This content is created and maintained by a third party, and imported onto this page to help users provide their email addresses. You may be able to find more information about this and similar content at piano.io