10 Celebrities on the Weirdness of Dating While Famous
And you thought Tinder was hard.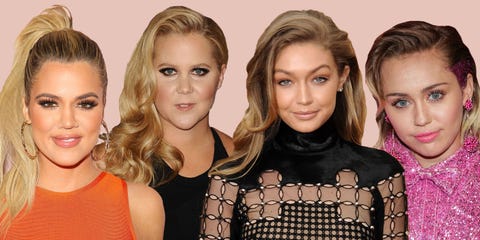 Getty, design by Betsy Farrell
Dragging your bodyguard along on dates. Causing trouble up in hotel rooms. Having secret little rendezvous. (I hate me too.) With constraints like these, it's a wonder any celebrities couple up at all, but they certainly seem to be *asked* about dating a lot. Here, in their own words, famous people expound on their romantic social engagements.
This content is created and maintained by a third party, and imported onto this page to help users provide their email addresses. You may be able to find more information about this and similar content at piano.io