Editors handpick every product that we feature. We may earn commission from the links on this page.
70 of Britney Spears' Riskiest, Midriff-iest Costumes Ever in Honor of Her VMA Performance
More Spandex and sequins than you can shake a stick at.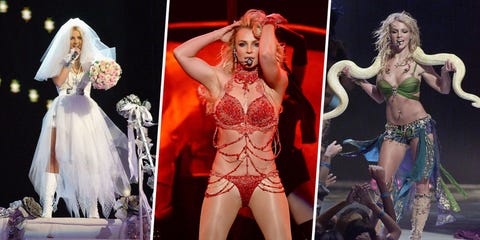 Getty, design by Dana Tepper
With the news that Britney Spears will perform at the MTV Video Music Awards, the first question that comes to mind is naturally "What pop-culture-defining stunt will she pull this time?" The second is "And what will she be wearing (or not)?" For reference/mental preparation, see 70 of her show costumes over more than 25 years.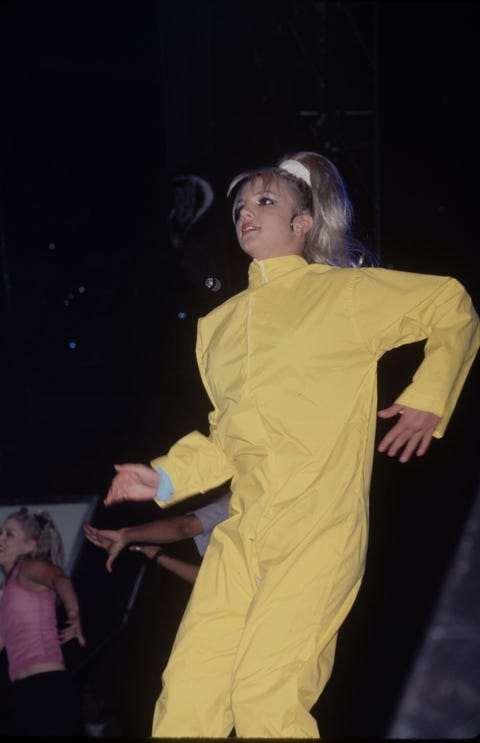 1990
Not sure what the context is, but had to include this hazmat-suit-looking thing.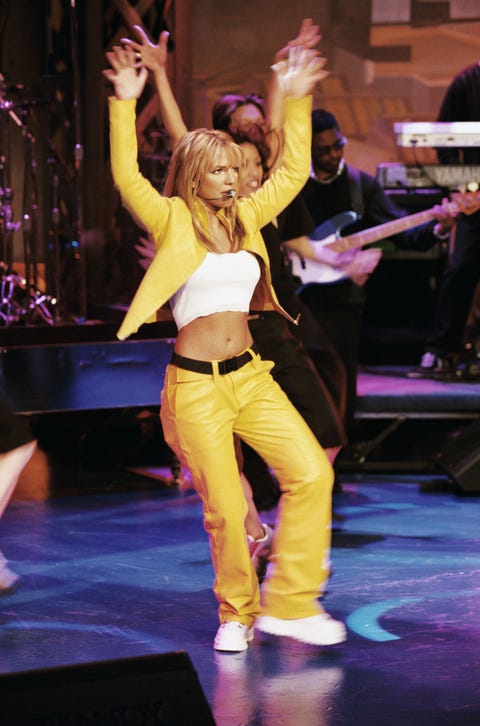 1999
On the Tonight Show with Jay Leno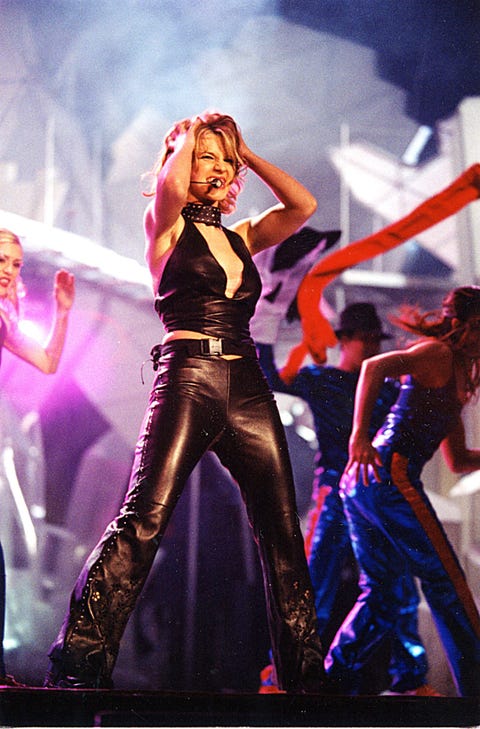 1999
At the MTV Europe Music Awards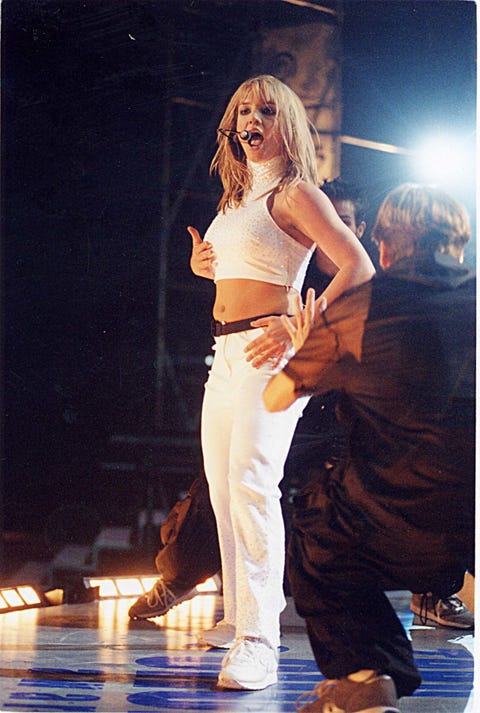 1999
At the 1999 Teen Choice Awards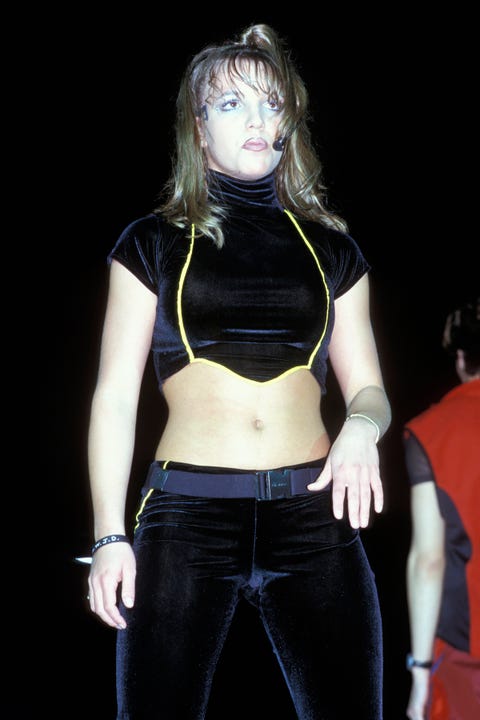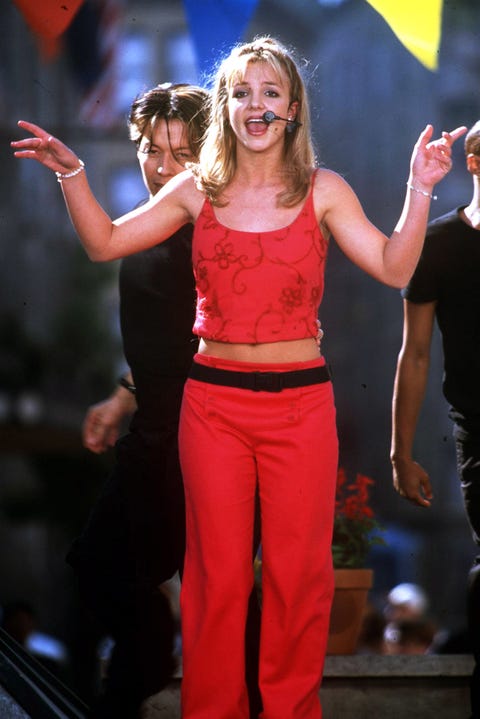 1999
At Disney World (LOL @ the family-friendliness)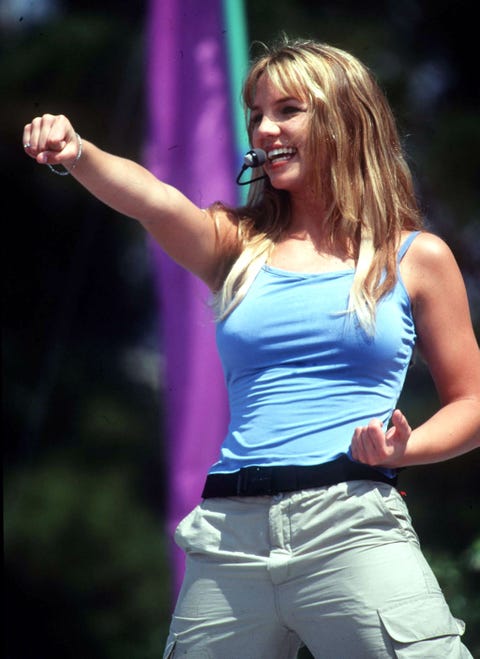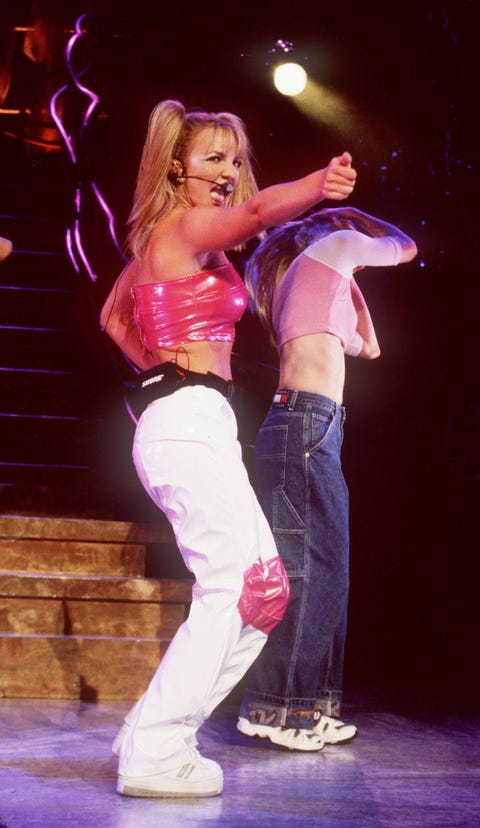 1999
During her Baby One More Time tour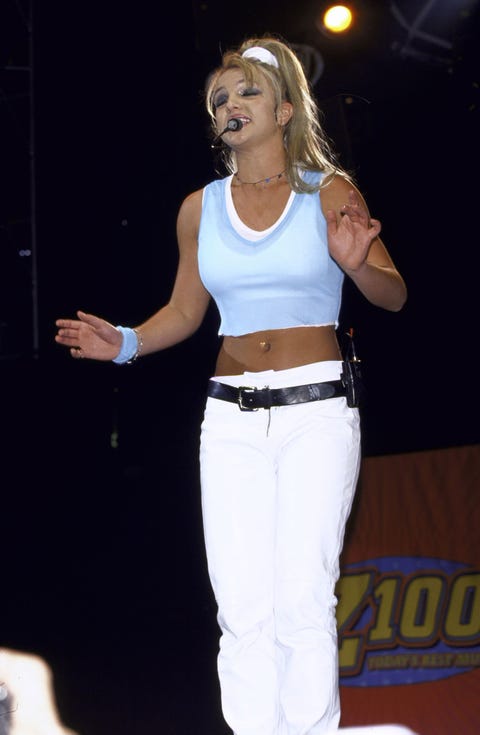 1999
Performing...somewhere in a baby blue crop top and scrunchie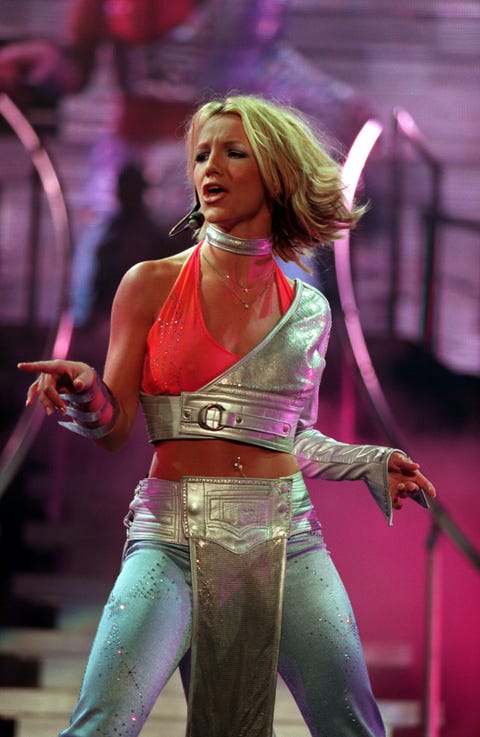 2000
Performing in Irvine, California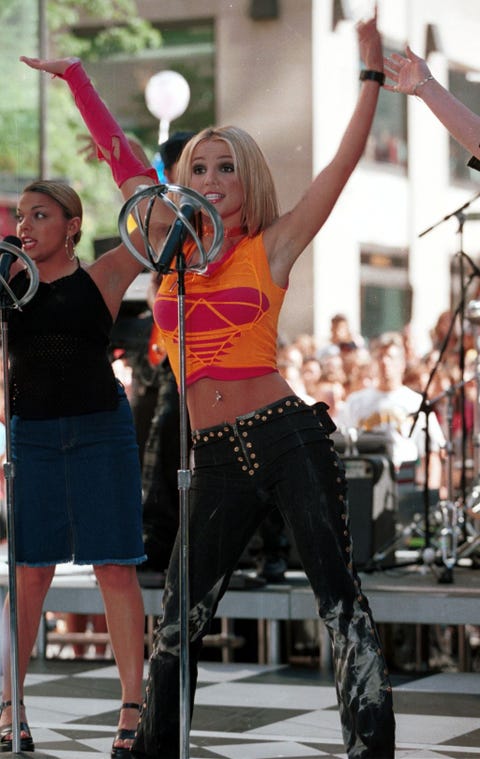 2000
Performing on the Today Show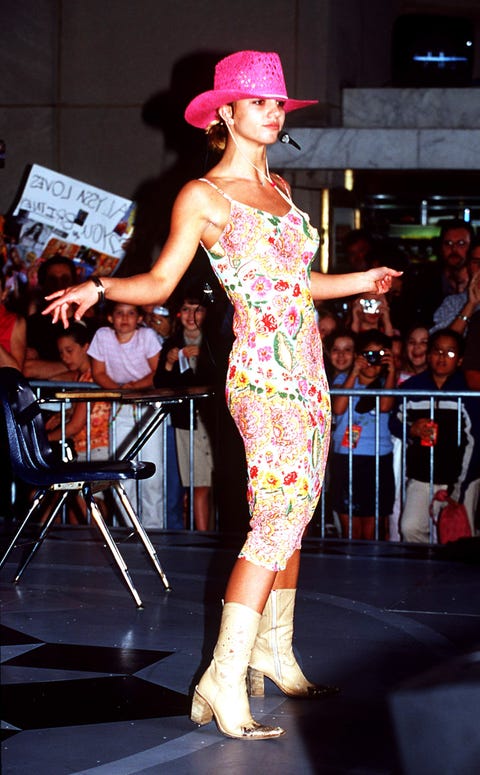 2000
Performing on the Today Show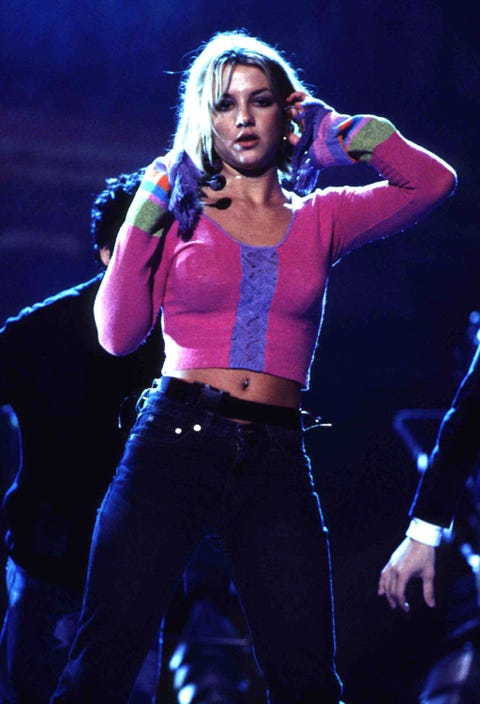 2000
No info for this one either, but just look at those multicolored crochet bell sleeves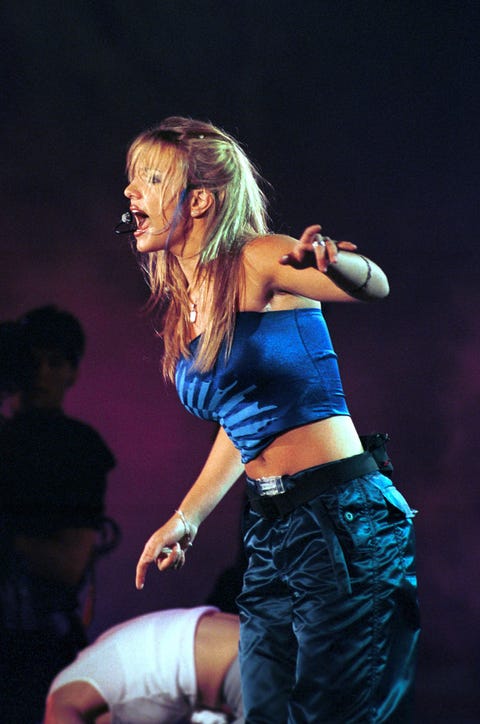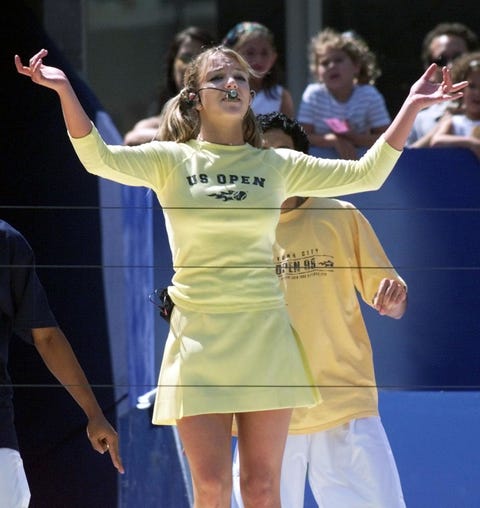 1999
Performing at the Arthur Ashe Kids' Day exhibition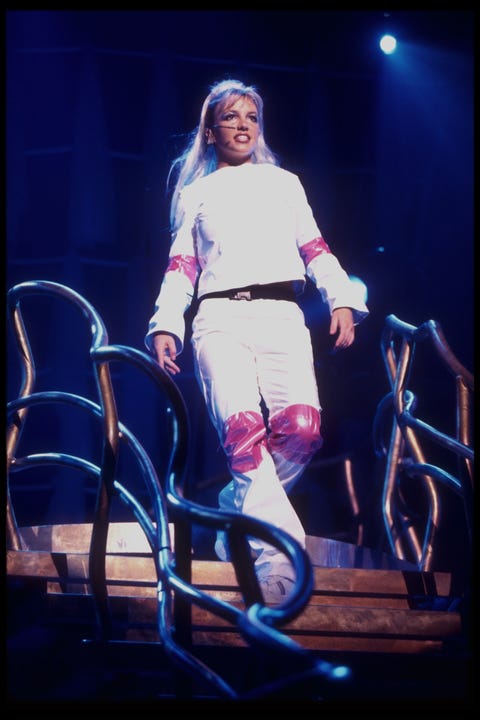 1999
Performing at Hammerstein Ballroom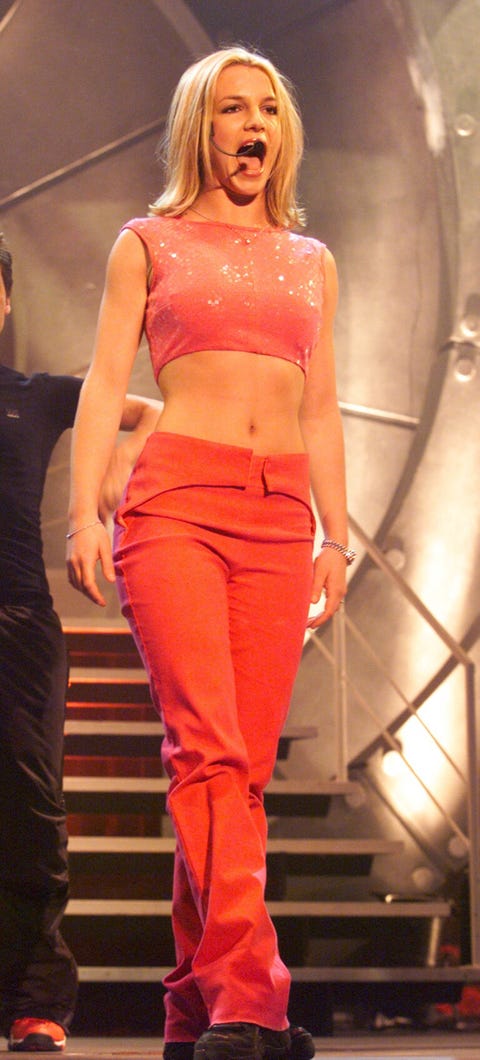 1999
At the Smash Hits Poll Winners Party at the London Arena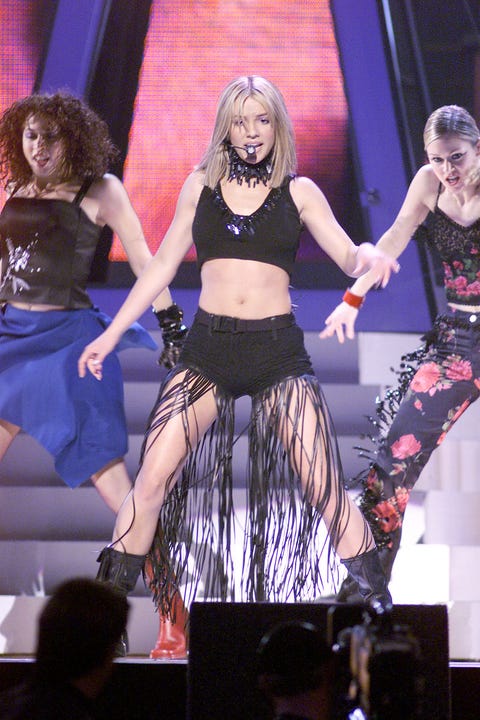 1999
At the 1999 Billboard Music Awards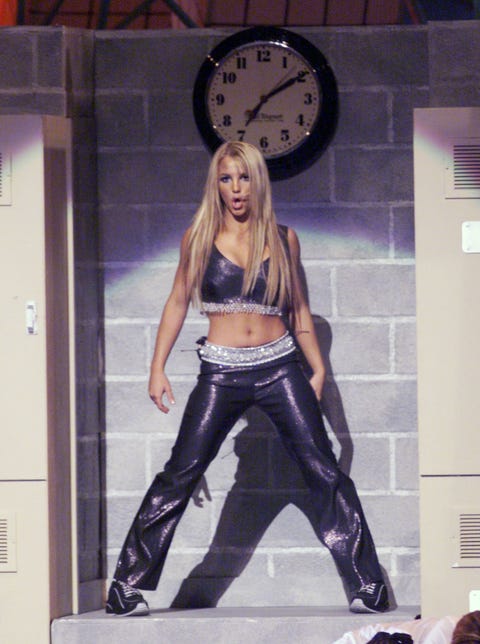 1999
At the 1999 MTV Video Music Awards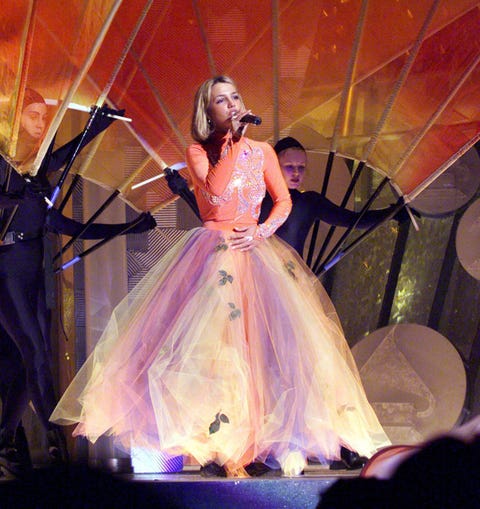 2000
At the 42nd Annual Grammy Awards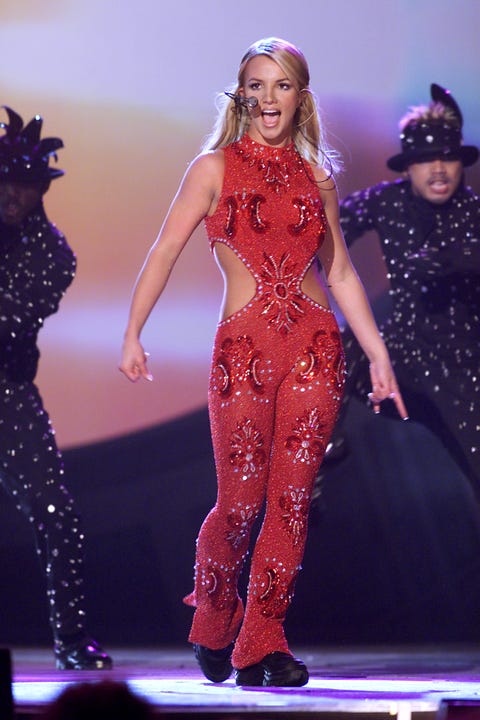 2000
At the 42nd Annual Grammy Awards
2000
At the 2000 MTV Video Music Awards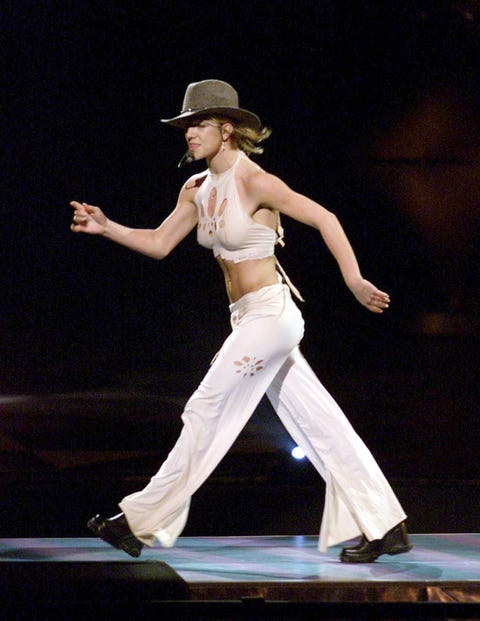 2000
At the 2000 MTV Video Music Awards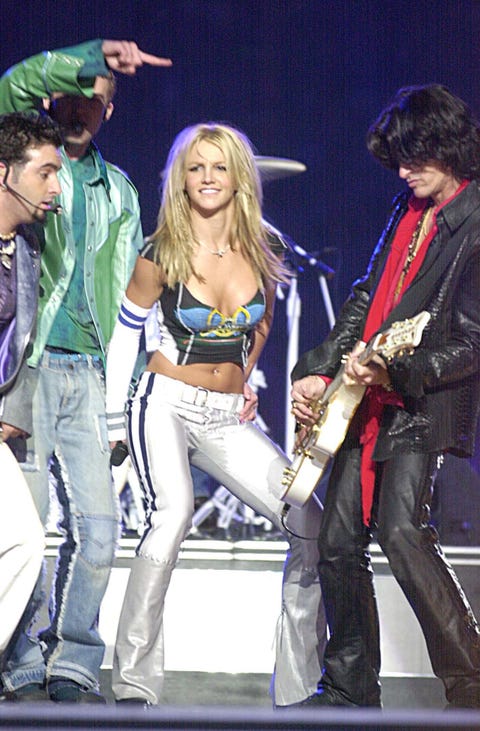 2001
At the 2001 Super Bowl Halftime Show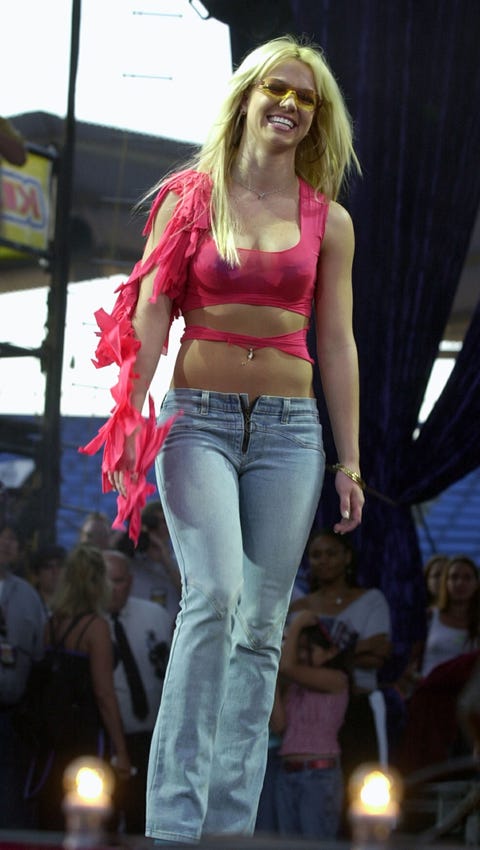 2001
At 102.7 KIIS-FM's 2001 Wango Tango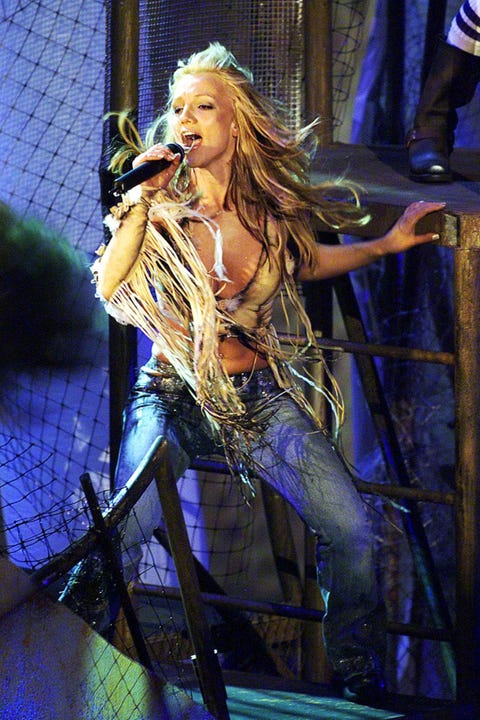 2001
At the 28th Annual American Music Awards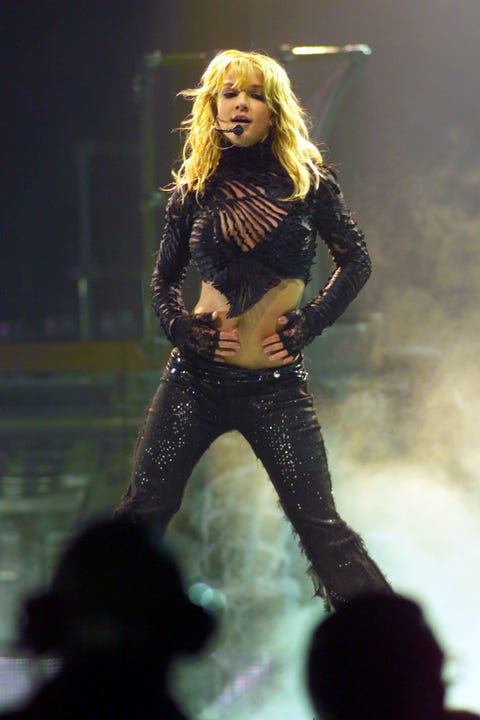 2001
Performing at the Nassau Veterans Memorial Coliseum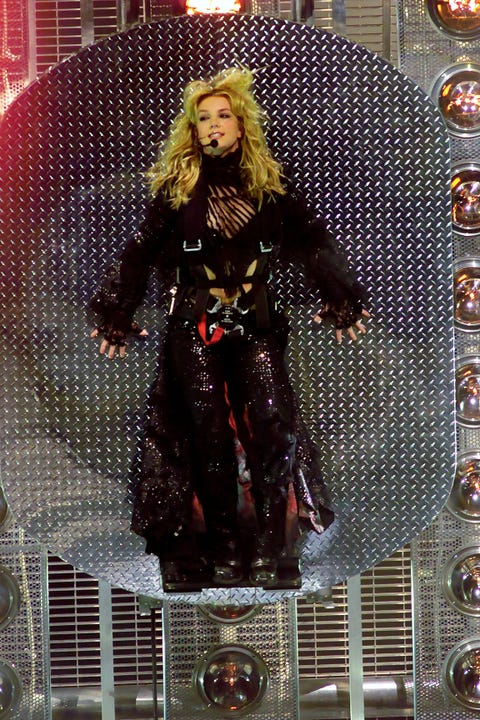 2001
Performing at the Nassau Veterans Memorial Coliseum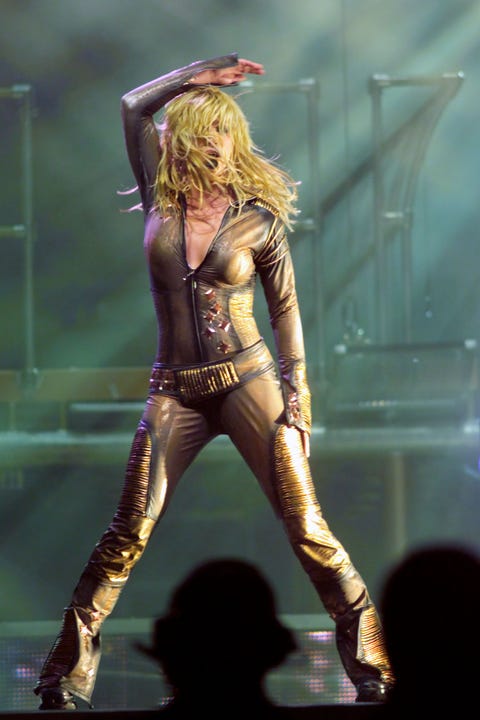 2001
Performing at the Nassau Veterans Memorial Coliseum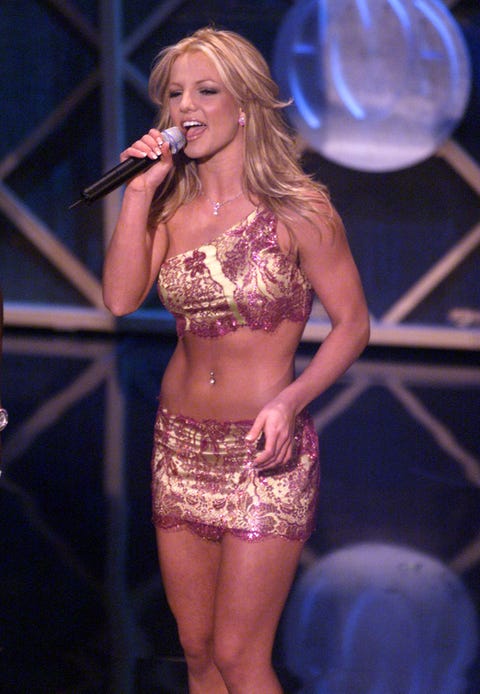 2001
At the 28th Annual American Music Awards
This content is created and maintained by a third party, and imported onto this page to help users provide their email addresses. You may be able to find more information about this and similar content at piano.io