15 Behind-the-Scenes Photos from 'Lemonade' That Are Just *Too* Good
Come inside for Jay Z's amazing cheesy selfie face.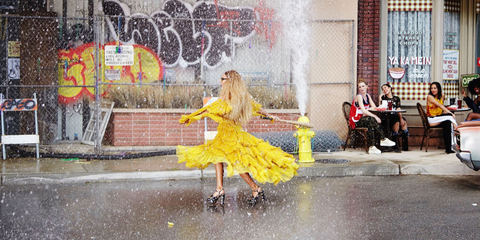 It's been exactly four months since Beyoncé released Lemonade, a visual album that simultaneously deals with breakdown of her relationship and the narrative of black women in America. The album is a stunning feat, and Bey's celebrating by treating fans to a slew of behind-the-scenes photos.
Prepare for the following: Bey jumping on a mattress in her "Hold Up" outfit, Bey holding a "Boycott Beyoncé" sign, and Jay Z cheesin' for the camera like it's his job.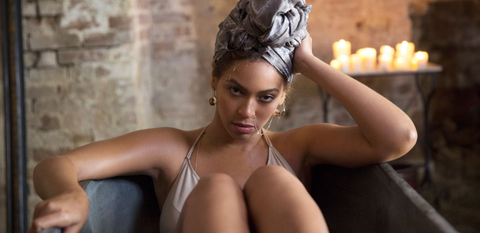 "Pray You Catch Me"/Intuition
"Just a quick soak before dragging my husband."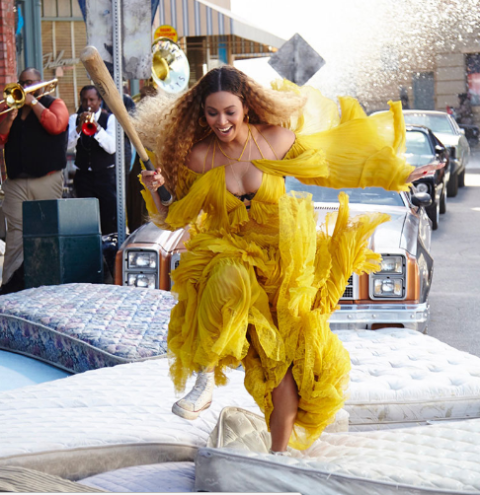 "Hold Up"/Denial
In which Beyoncé bounces on a mattress whilst holding a baseball bat.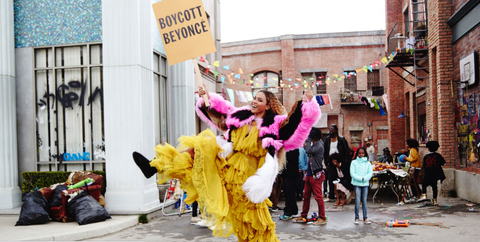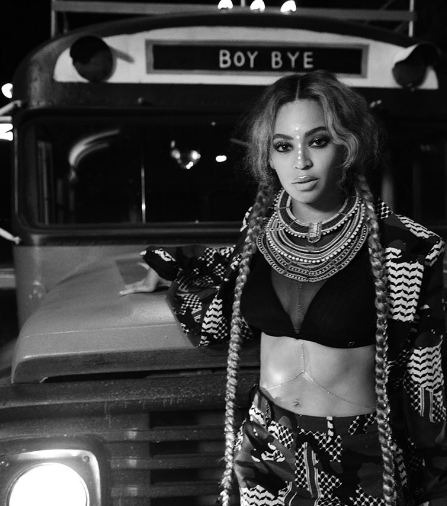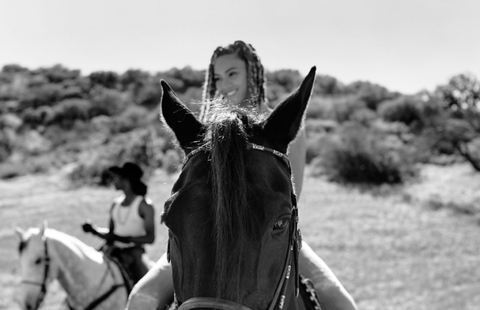 "Daddy Lessons"/Accountability
Best day of this horse's life.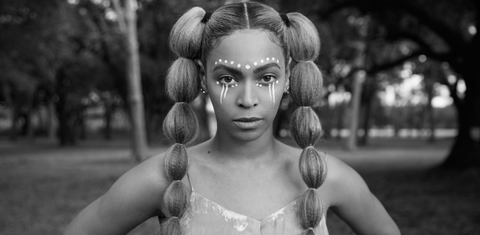 "Love Drought"/Reformation
Basically speechless due to how gorgeous this image is.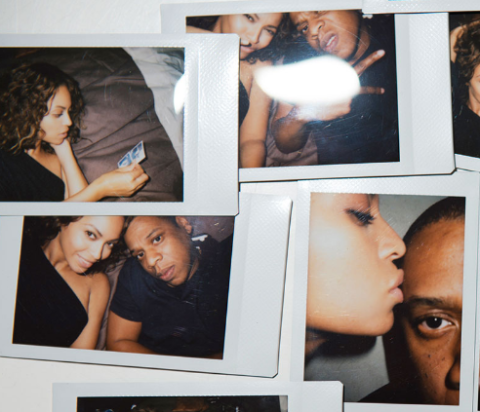 "Sandcastles"/Forgiveness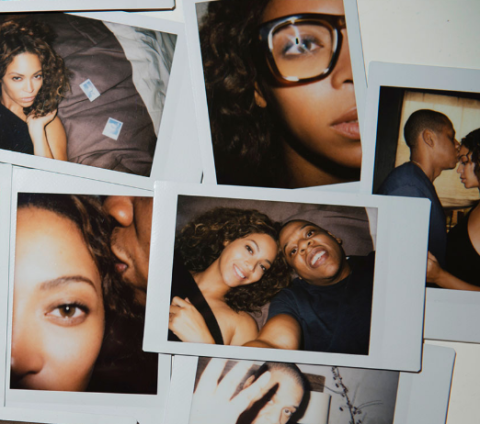 "Sandcastles"/Forgiveness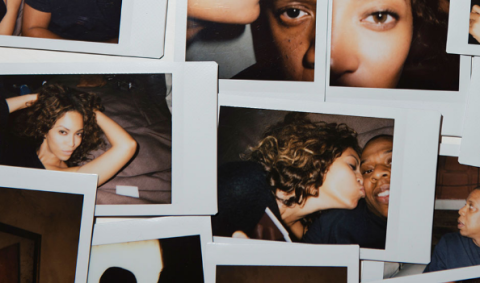 "Sandcastles"/Forgiveness
"Forward"/Resurrection
Just Zendaya casually chillin'/slaying on a porch.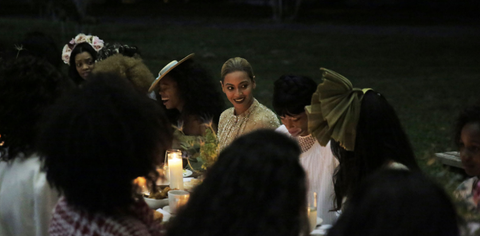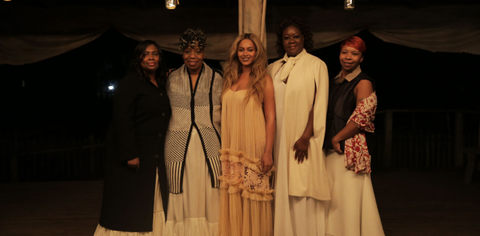 "Freedom"/Hope
Beyoncé with Wanda Johnson, Gwen Carr, Sybrina Fulton, and Lezley McSpadden, the mothers of Oscar Grant, Eric Garner, Trayvon Martin, and Michael Brown.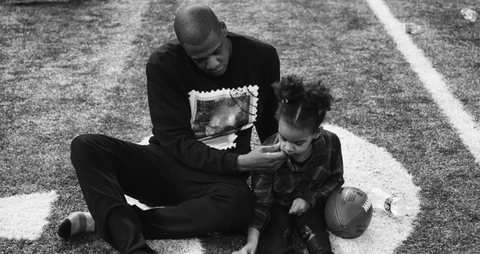 "All Night"/Redemption
Jay Z and Blue Ivy, world's cutest father-daughter duo.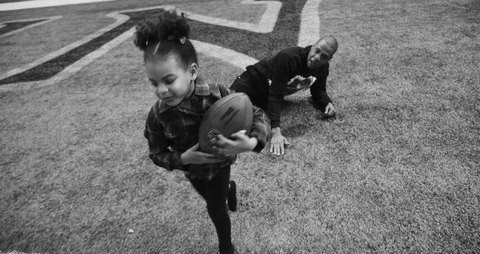 "All Night"/Redemption
Blue perfecting the art of "Boy, Bye."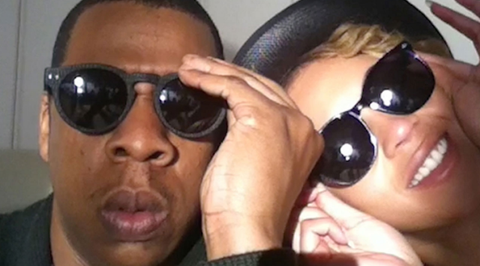 "All Night"/Redemption
When you film a visual album about your cheating spouse and make him take selfies during it.
This content is created and maintained by a third party, and imported onto this page to help users provide their email addresses. You may be able to find more information about this and similar content at piano.io