Relive All of Beyoncé's Iconic Outfits from the 2016 VMAs
Heavy on capes because she's IRL royalty.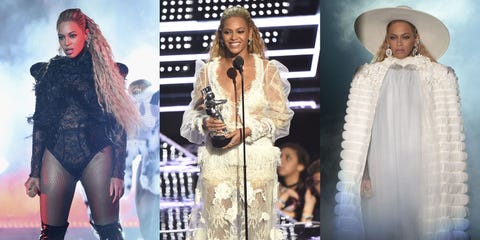 Last night, MTV aired a Beyoncé performance/adulation ceremony called the VMAs, during which she changed outfits literally six times. It was kind of like an episode of Say Yes to the Dress, in that we are saying YAS KWEEN to all of these outfits. (Feel free to just go with the analogy, it's Monday.) Click through for all of the looks.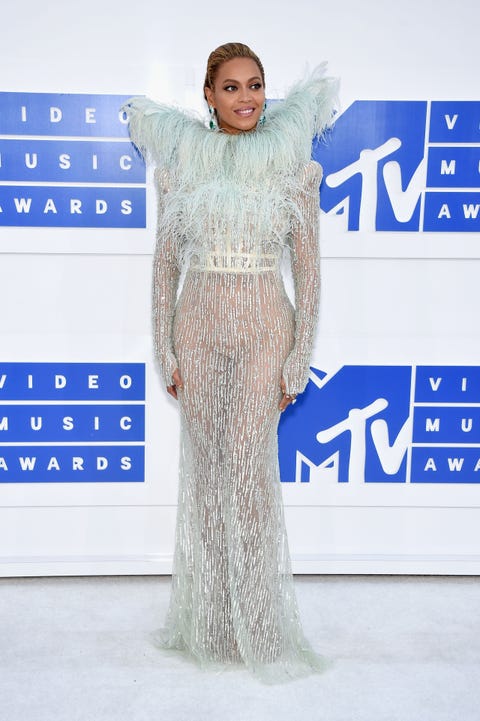 Beyoncé started the evening in this stunning Francesco Scognamiglio gown with actual wings. ('Cause she's an angel, in case that wasn't clear.)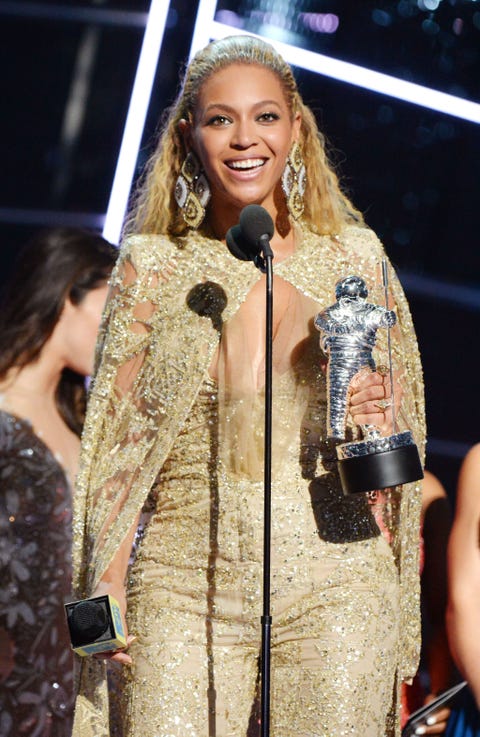 Bey picked up her first award of the night in this caped jumpsuit—but the real star here is that pair of earrings. Haha, kidding, the real star here is Beyoncé.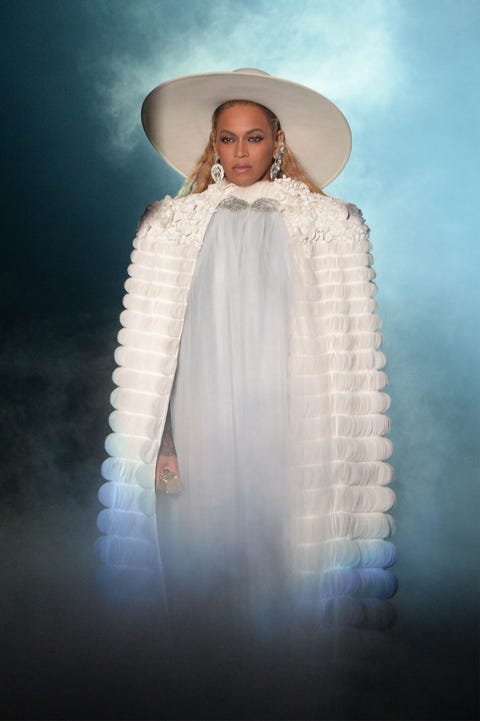 Beyoncé hit the stage wearing a cape, a clear reminder to everyone that she is actual royalty. Also, hat goals.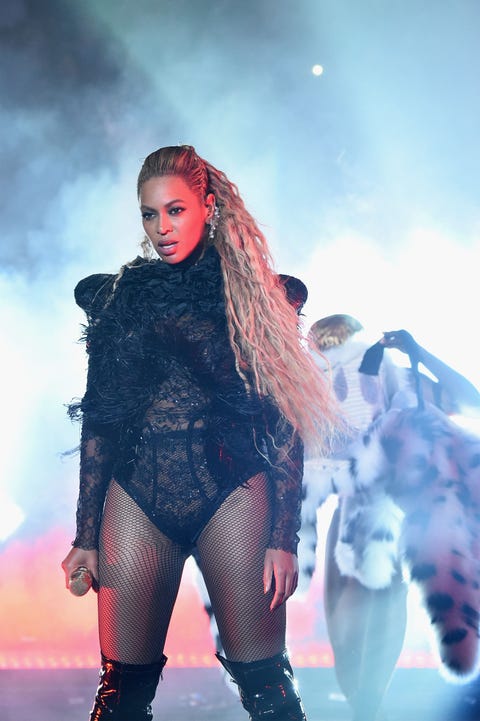 This is what Bey was wearing underneath the aforementioned cape. Those shoulder pads are not messing around.
Mid-way through her performance, Beyoncé donned this fur coat. No Dalmatians were injured in the process.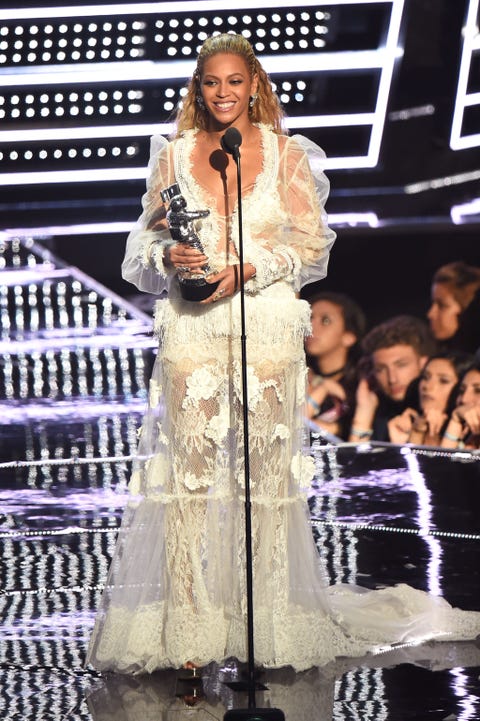 Beyoncé picked up Video of the Year in this sheer white gown, which we can only assume countless brides will be recreating on their wedding day.
This content is created and maintained by a third party, and imported onto this page to help users provide their email addresses. You may be able to find more information about this and similar content at piano.io