When Can You Wear Sunglasses Indoors? A Guide
Getty, design by Crystal Law
I can't believe there is a need for such a story, but true—if you really think about it, the guidelines are much vaguer than one would really like. Here, the do's and don'ts of wearing dark lenses suspended in front of your eyeballs while in a human dwelling, as illustrated by 40 celebrities.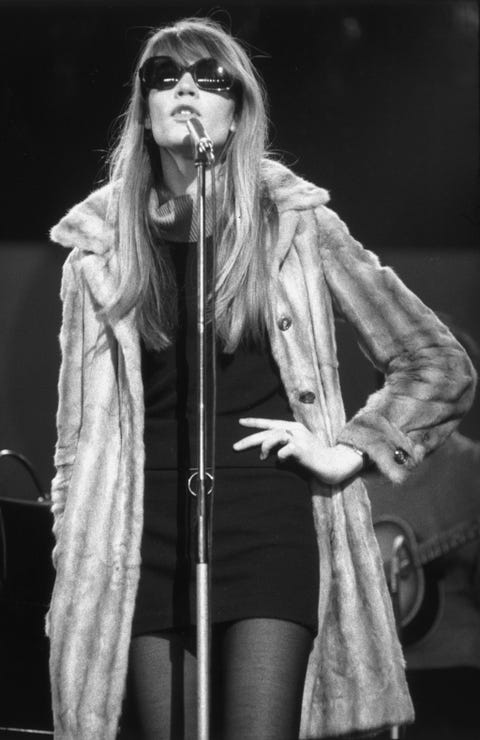 Francoise Hardy, 1965
Okay: while performing "Tous les garçons et les filles" or any other yé-yé standard.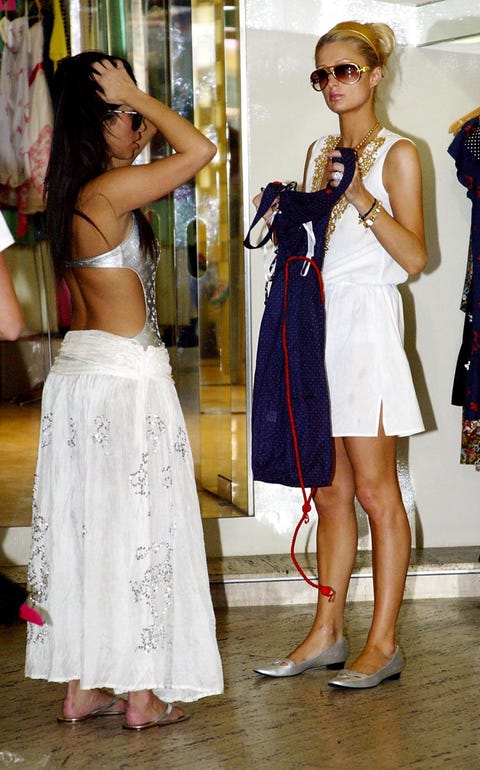 Paris Hilton and Kim Kardashian, 2006
Not okay: while shopping. Too trying-to-obscure-my-identity-on-the-CCTV.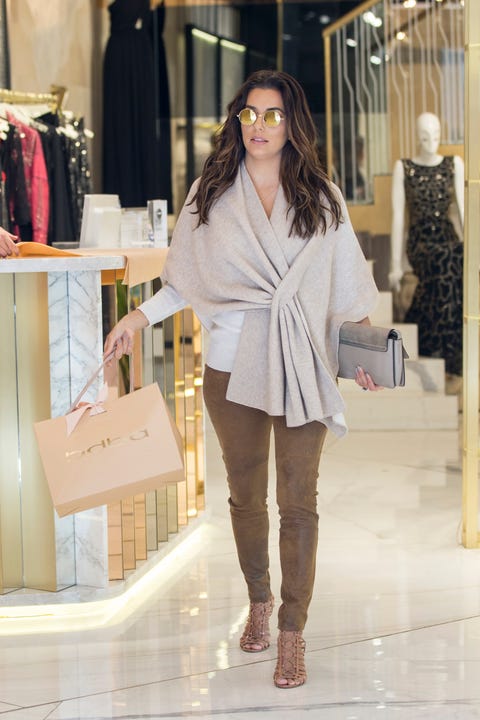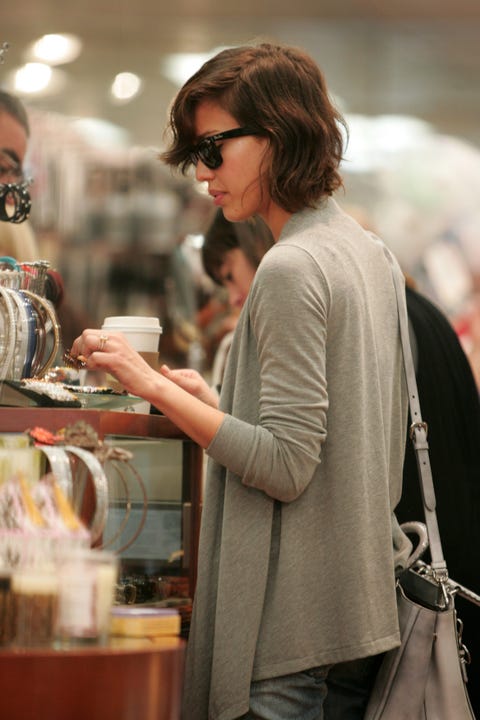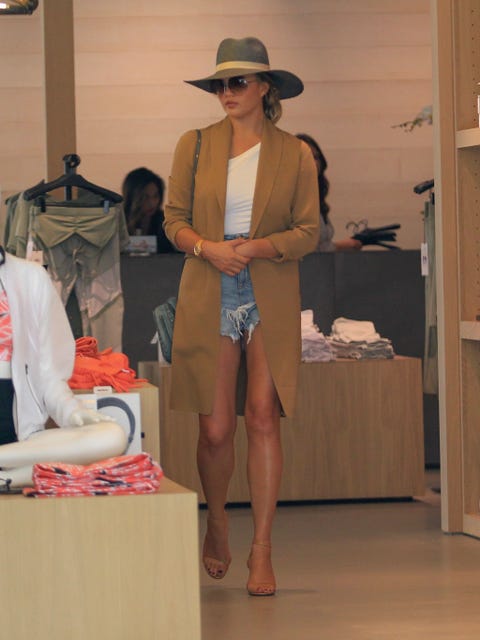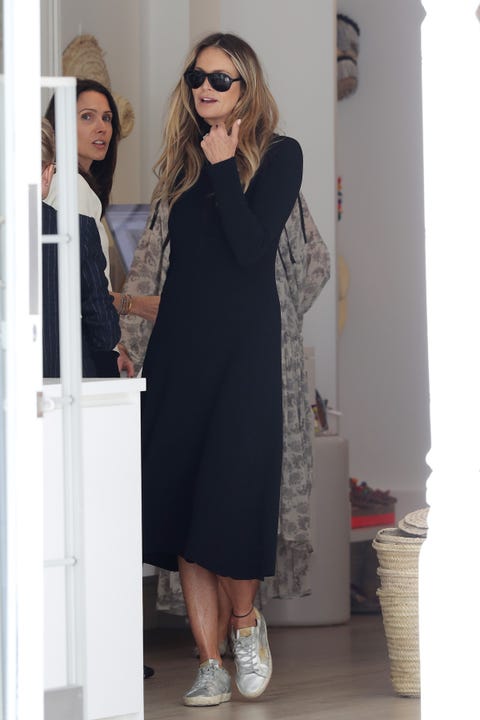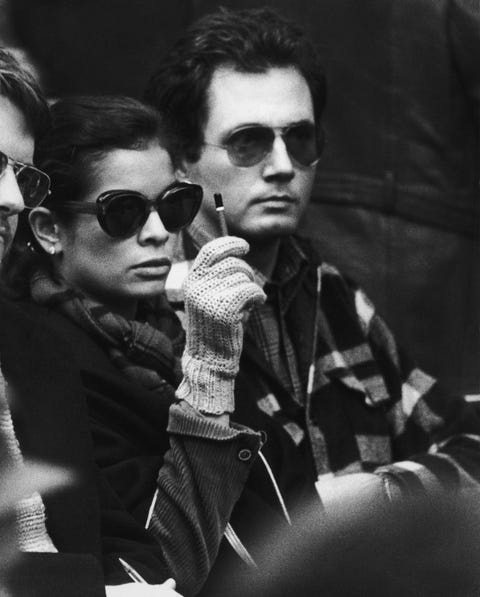 Bianca Jagger, 1977
Okay: If you are very cool or established enough that you can do whatever TF you want.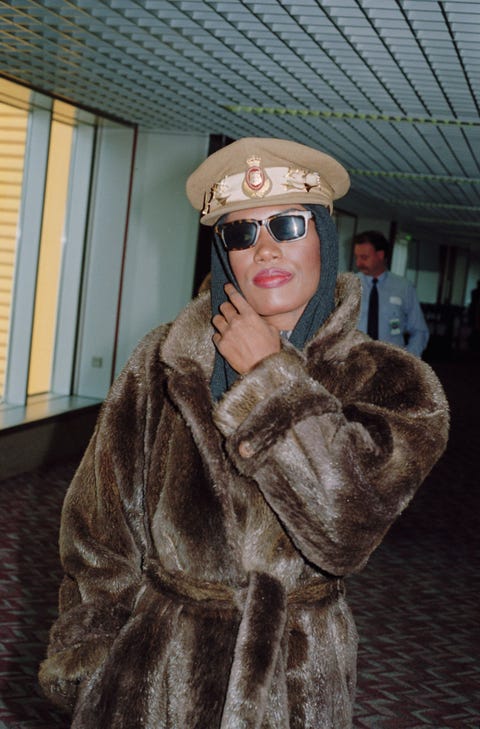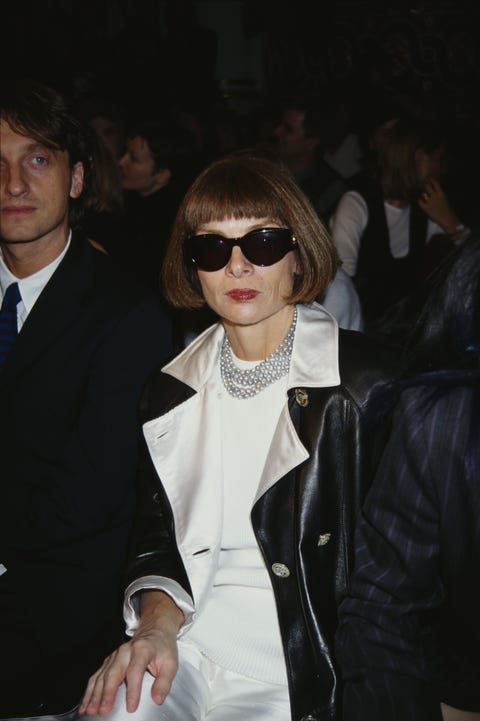 Debbie Harry and Chris Stein, 2013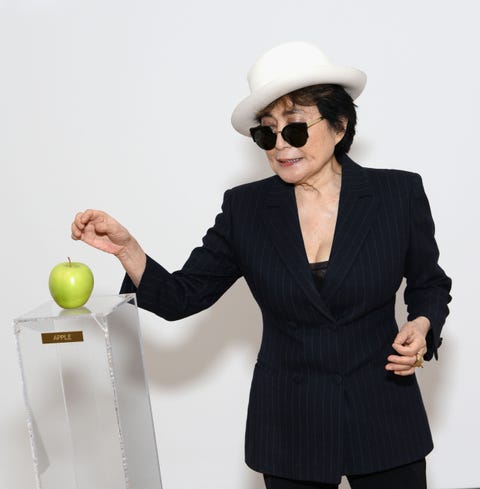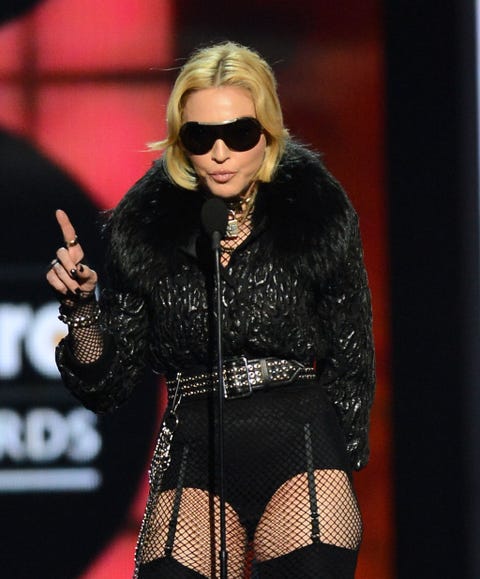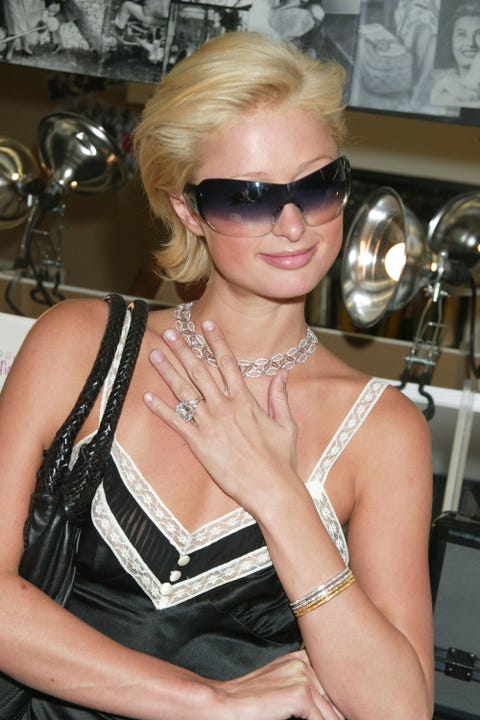 Paris Hilton, 2006
Not-as-okay: If the sunglasses are more like saucers blown in from the early aughts. Also, if the wearer herself is from the early aughts.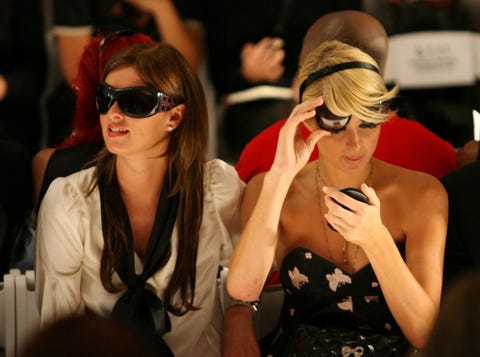 Nicky and Paris Hilton, 2007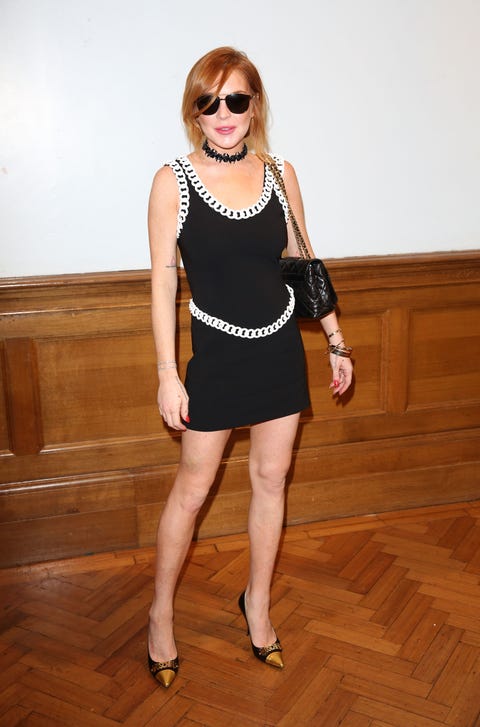 Ashley and Mary-Kate Olsen, 2011
Okay: If you are sitting front-row at a fashion show, because it does get so bright that it can be a bit difficult to see the clothes.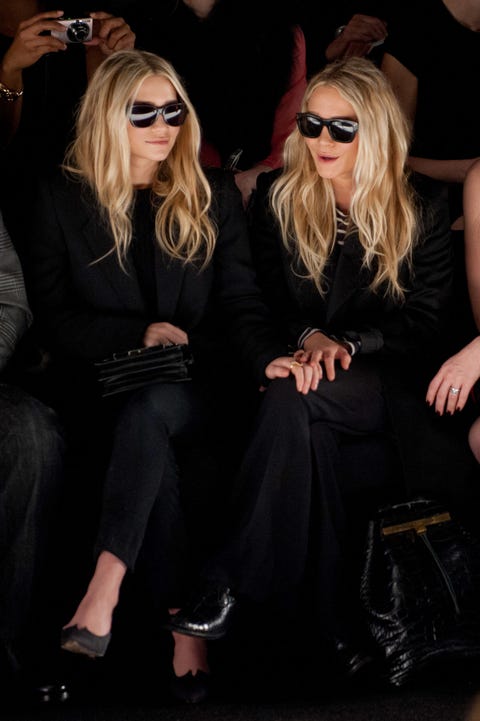 Ashley and Mary-Kate Olsen, 2012
Ashley and Mary-Kate Olse, 2012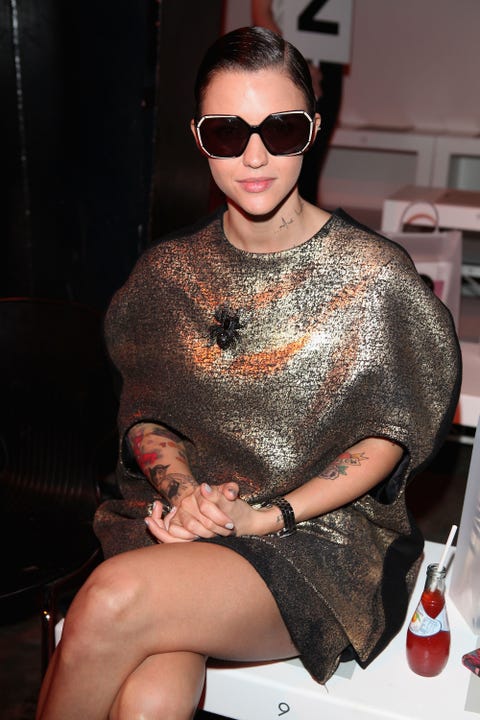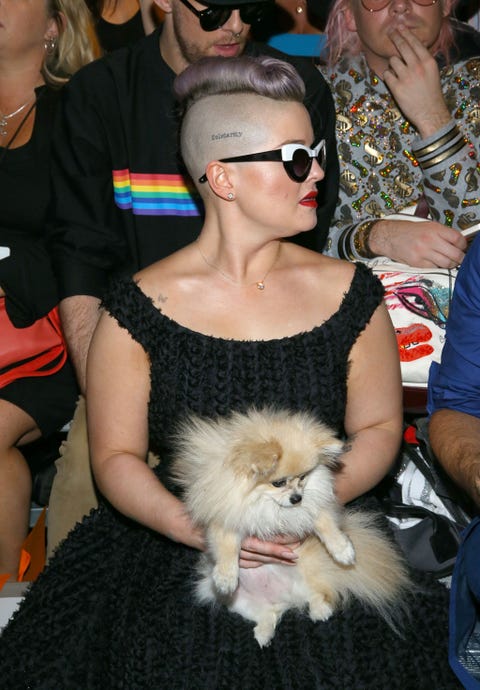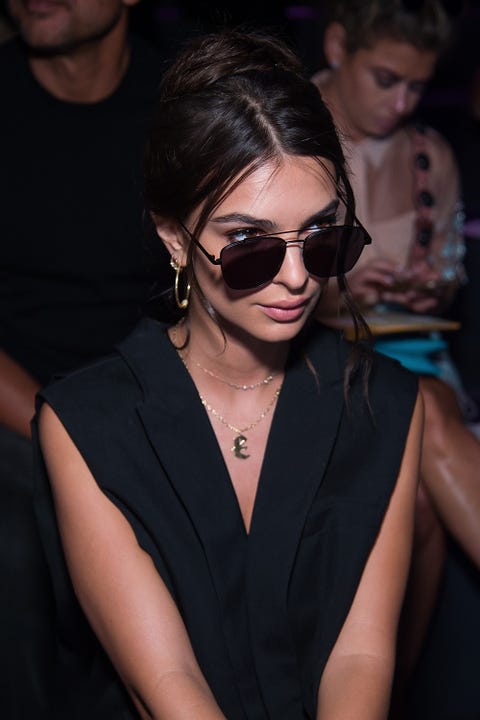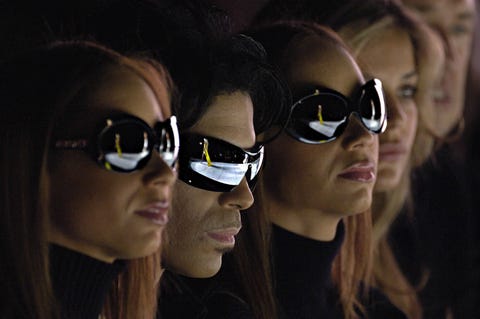 Prince and Entourage, 2006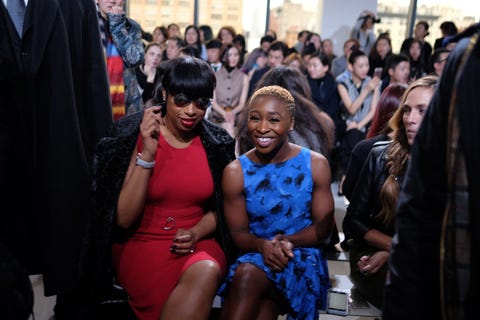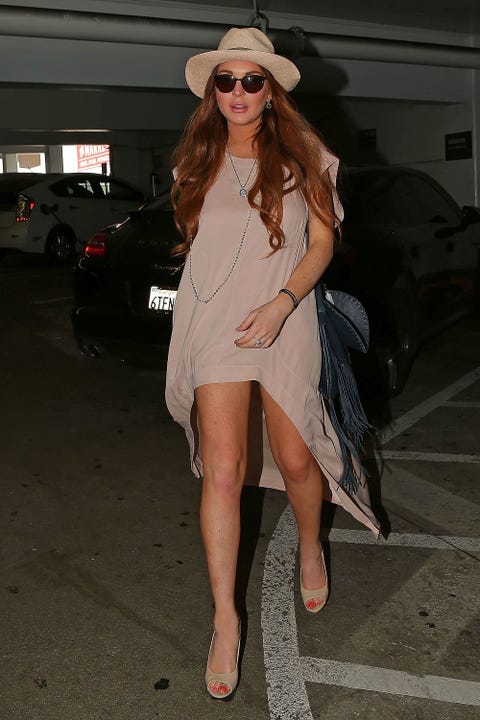 Lindsay Lohan, 2012
Okay: If you are arriving at somewhere (usually an airport) and you are either a celebrity attempting to avoid blindness or a civilian with gnarly under-eye circles.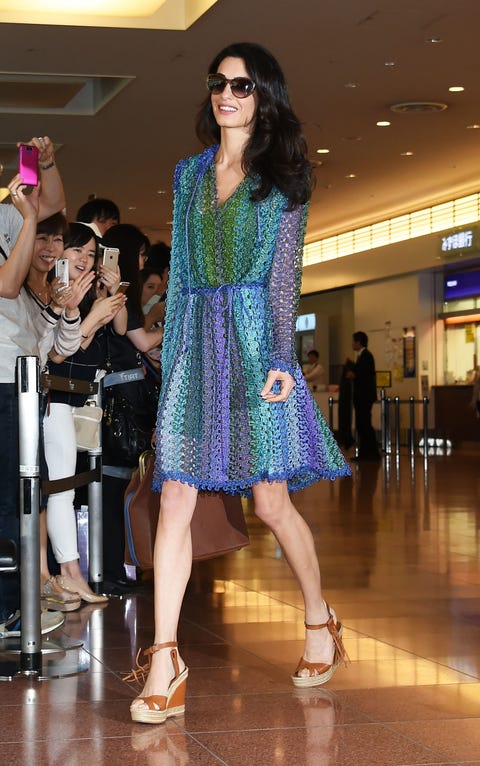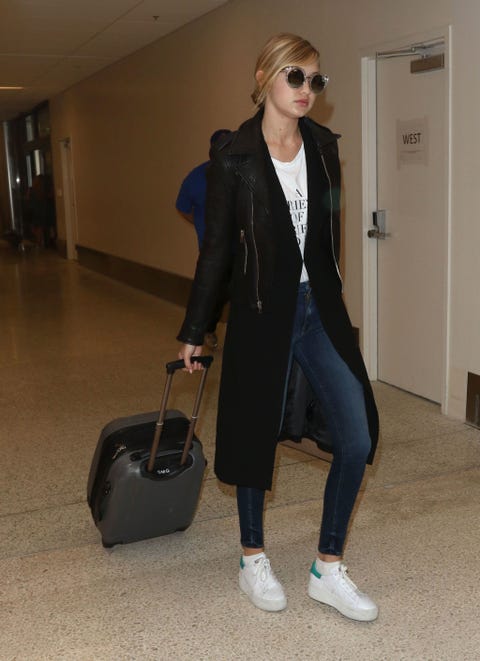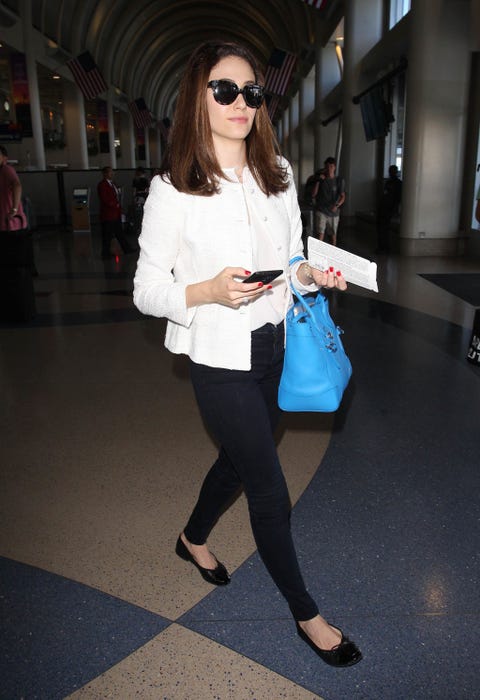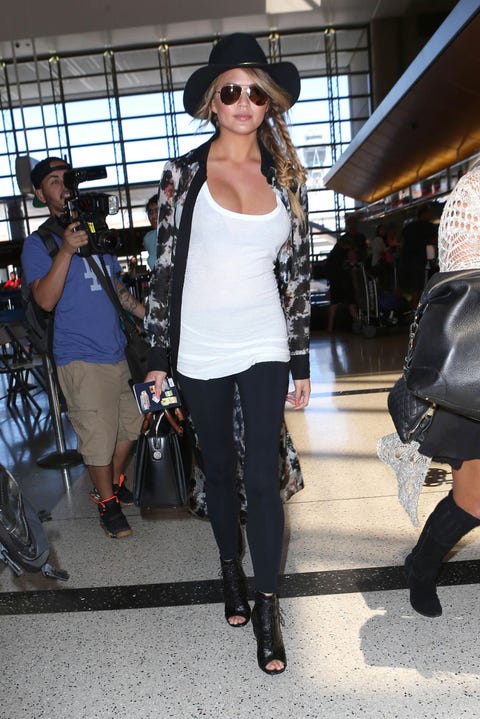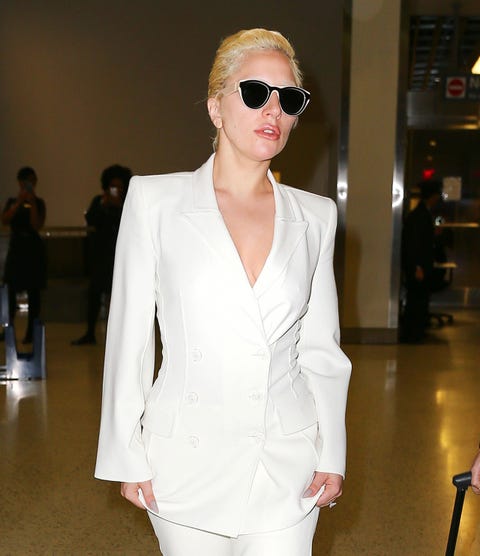 This content is created and maintained by a third party, and imported onto this page to help users provide their email addresses. You may be able to find more information about this and similar content at piano.io