The Definitive Pop Culture Moments of 2016, Ranked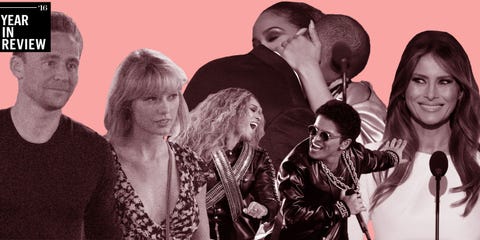 Getty, Splash, design by Betsy Farrell
Lots to digest, and so little time to do it. Here, based on an arbitrary value system that has been informed by the fact that I have been covering this sort of news the entire year so I pretty much know what I'm talking about, the 10 most 2016 pop-culture moments of 2016, ranked from least impactful (but that's the "pop" bit, isn't it?) to most.
1
Prince George Auto-Smushes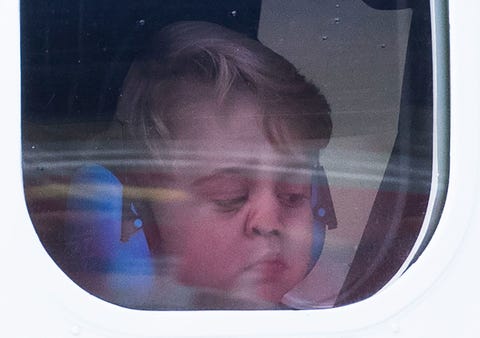 3
'Gilmore Girls' Also Returns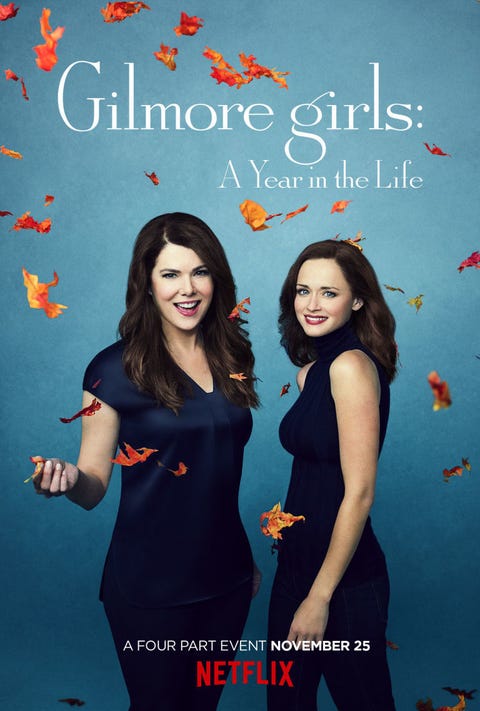 More nostalgia. More unresolved debates. More feels (so many). Perhaps more thinking about if Hollywood doggedly hanging on to the reboot train like a 1920s hobo is truly necessary.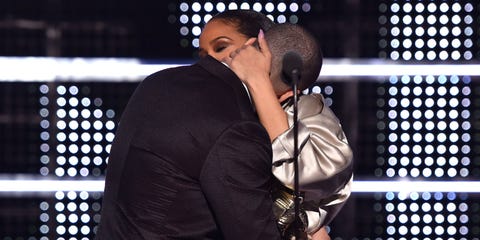 Then promptly loses her (or not? unclear), but whatever—for a brief, shining moment, anyone who has ever pined from afar or been "benched," as the youths call it, got the resolution we you, uh, lovelorn folk hardly ever get the satisfaction of indirectly feeling. It was so public! So epic. The real-life reenactment of "NOW KISS." It was good while it lasted or still lasts, TBD.
5
Melania Trump Is a Speech Plagiarist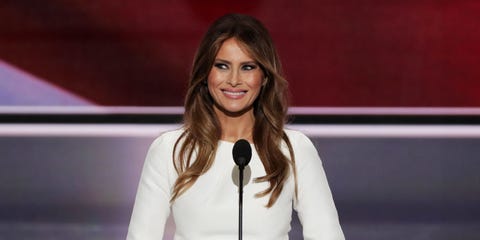 Oy. Given the developments that followed, this is now slightly less funny but still good for memes, because in times like these, playing variations on a few broadly known themes is how we deal. We also write think pieces about her particular brand of womanhood and how it's okay or not okay to mock her. But this is the one event we keep going back to.
6
The Super Bowl 50 Halftime Show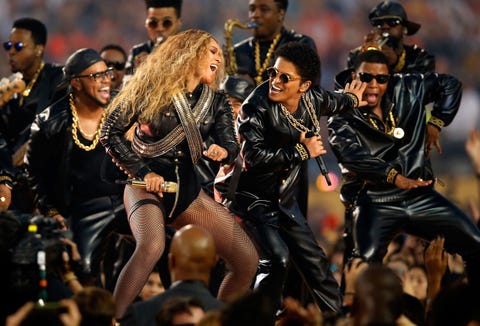 7
Taylor Swift Deals with...a Lot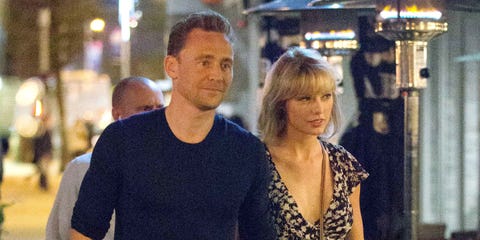 Or is immolated, if you prefer. On the long, long list of People Who Could Have Had a Better Year, TSwift comes out ahead of even those college kids who think about death and term papers all the time, for the following reasons: The messy end of a relationship. The end of another relationship. Kim Kardashian with the receipts. Public opinion turning against her. Unrepentant overuse of the snake emoji. How will she shake, shake it off? Because this isn't a question of "if."
9
Kim Kardashian West's Paris Robbery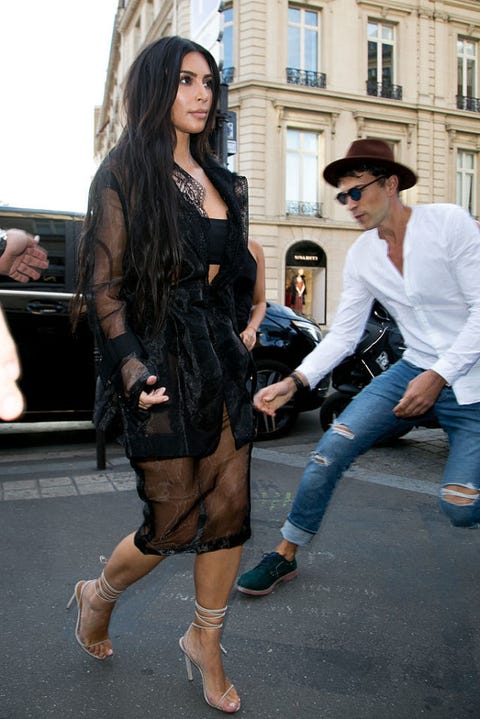 This content is created and maintained by a third party, and imported onto this page to help users provide their email addresses. You may be able to find more information about this and similar content at piano.io