8 Adorable Celebrity Best Friends on the 2017 Golden Globes Red Carpet
Feelin' the FOMO over here, guys.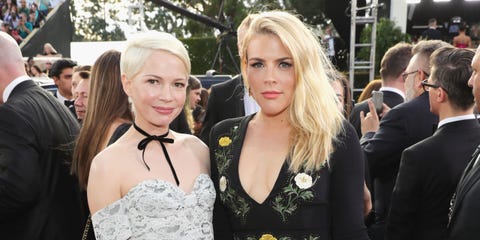 When your schedules are as busy as some Hollywood stars, it makes sense that it would take an awards show red carpet for you to finally find time to catch up. Here, eight celebrities who got to hang out with their BFF on the Golden Globes red carpet.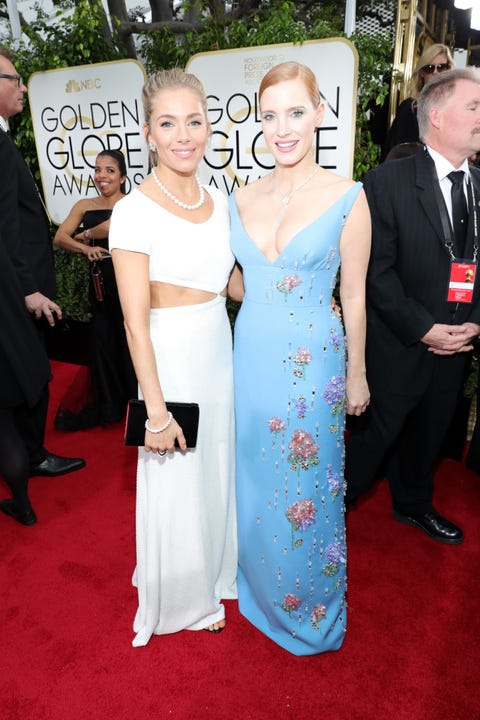 Sienna Miller and Jessica Chastain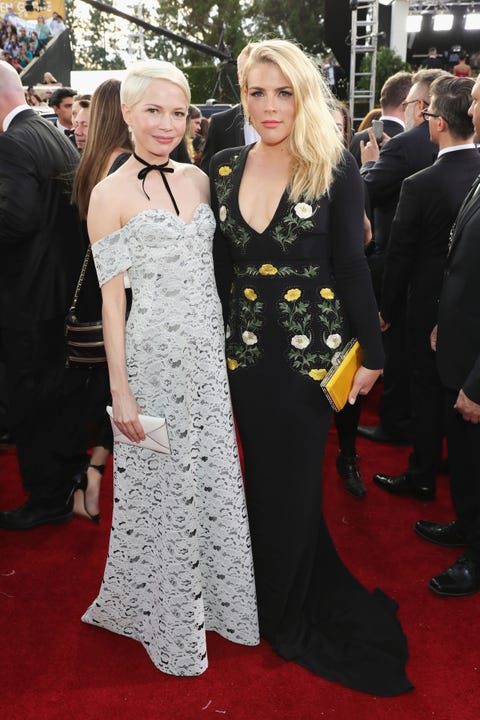 Michelle Williams and Busy Philipps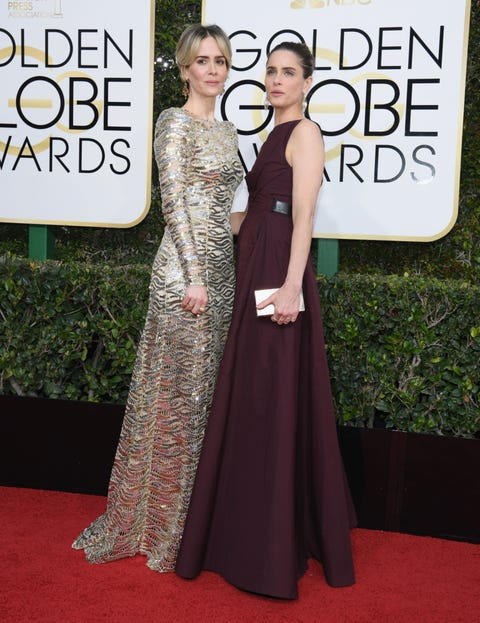 Sarah Paulson and Amanda Peet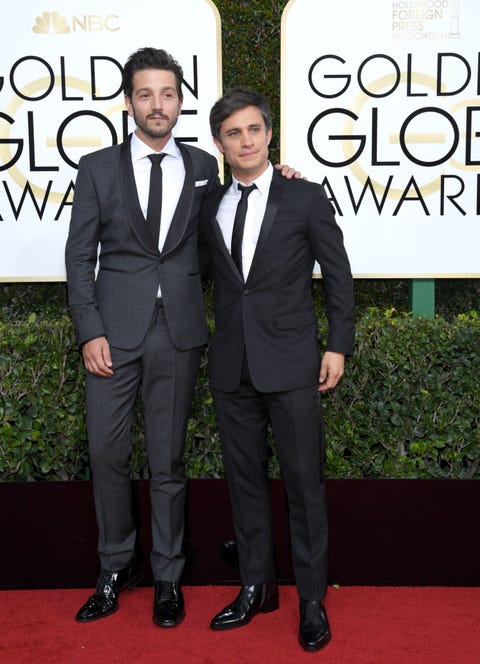 Diego Luna and Gael Garcia Bernal
This content is created and maintained by a third party, and imported onto this page to help users provide their email addresses. You may be able to find more information about this and similar content at piano.io