The 10 Most Political Oscar Moments of All Time
Some of which were met with *actual* boos.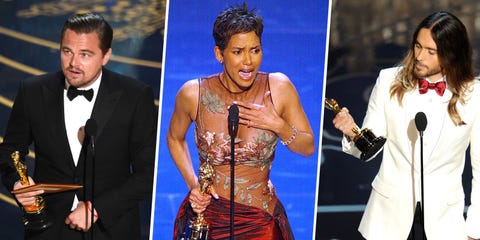 The Oscars are a time for Hollywood to celebrate the best of, well, itself. But, sometimes, the artists who are honored by the Academy use their platform as a chance to speak out about political issues close to their hearts. Here are 10 of the most political Oscar moments of all time.
This content is created and maintained by a third party, and imported onto this page to help users provide their email addresses. You may be able to find more information about this and similar content at piano.io