See All the Red Carpet Looks From the 2017 Oscars
No one's playing around this year.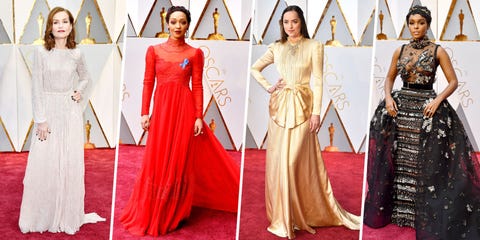 Getty, design by Betsy Farrell
One does not simply show up to the Oscars red carpet in a basic dress or suit (unless you're Peter Jackson), which is why the event goes down in history as the ultimate fashion Olympics of A-list Hollywood. Ahead, all the looks the stars trotted out for us to admire, rinse, and repeat.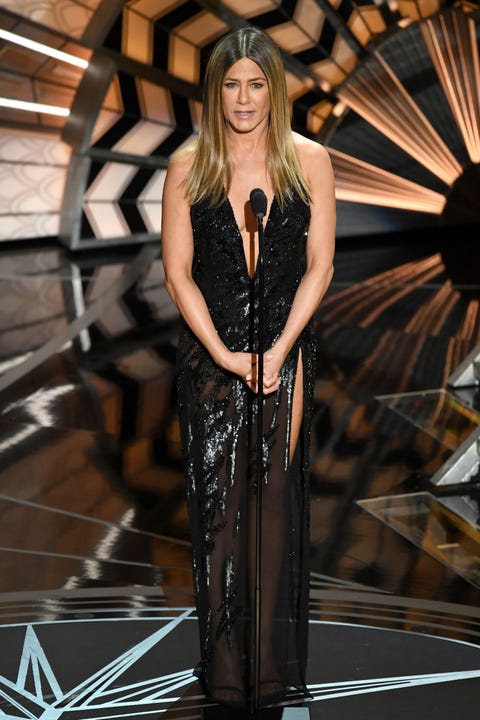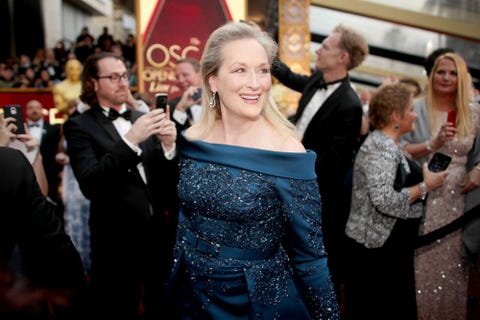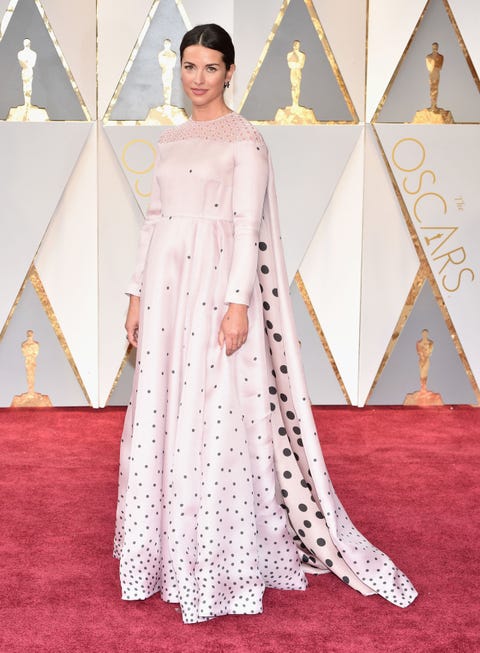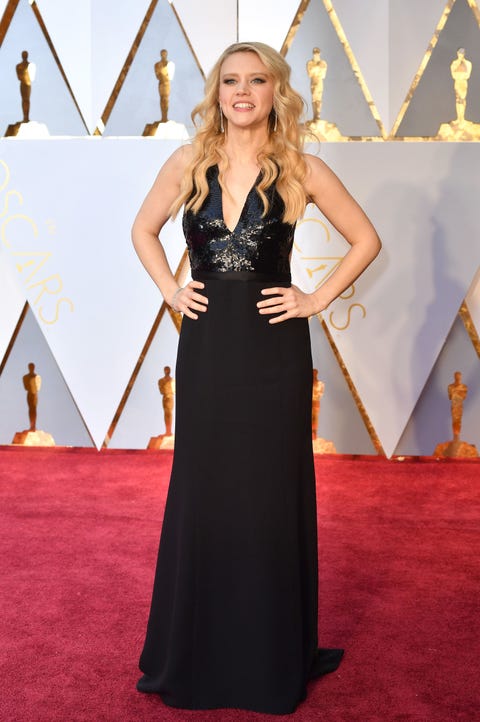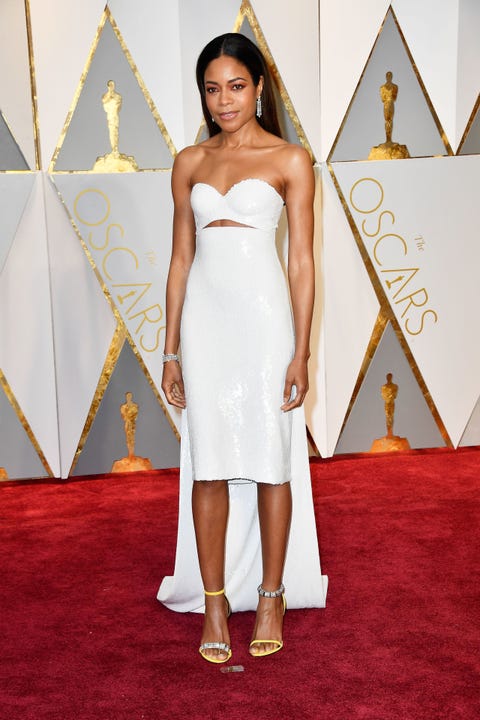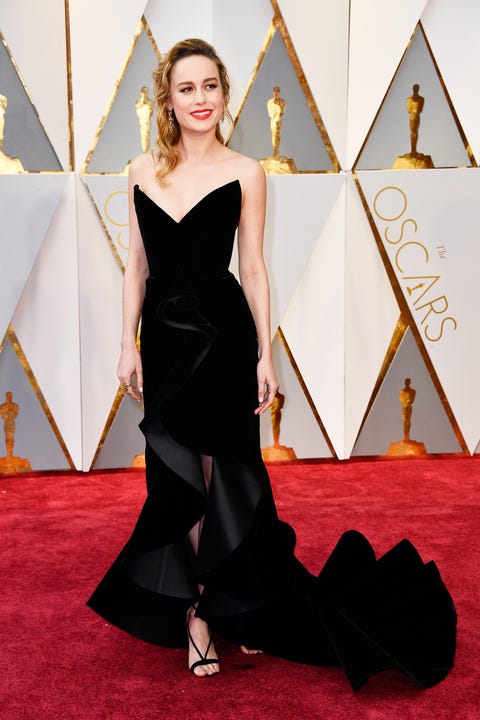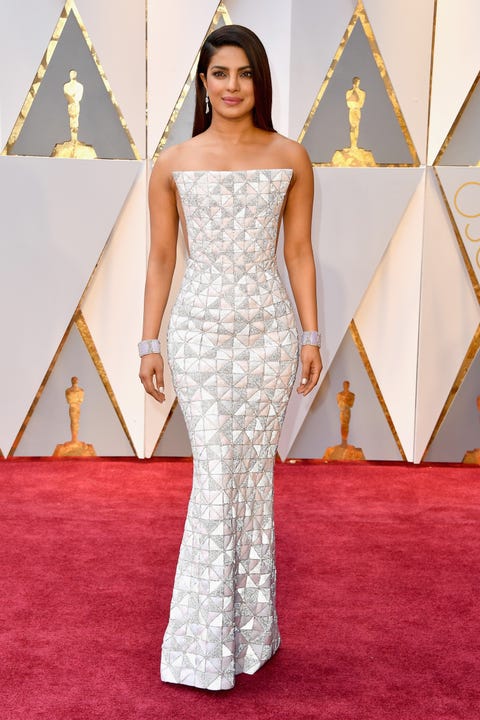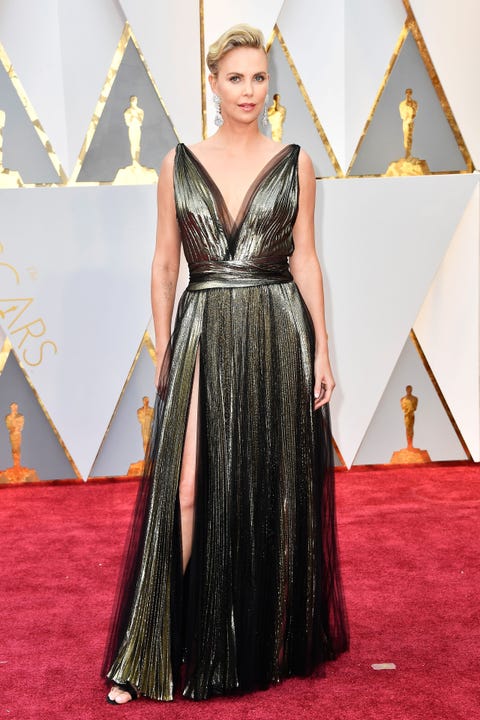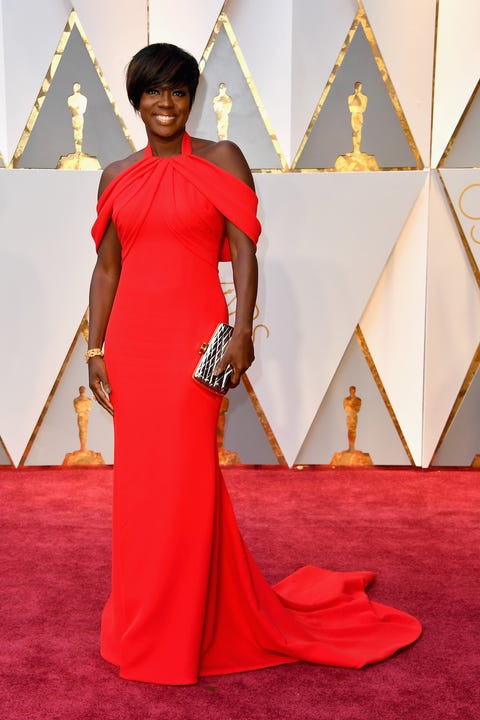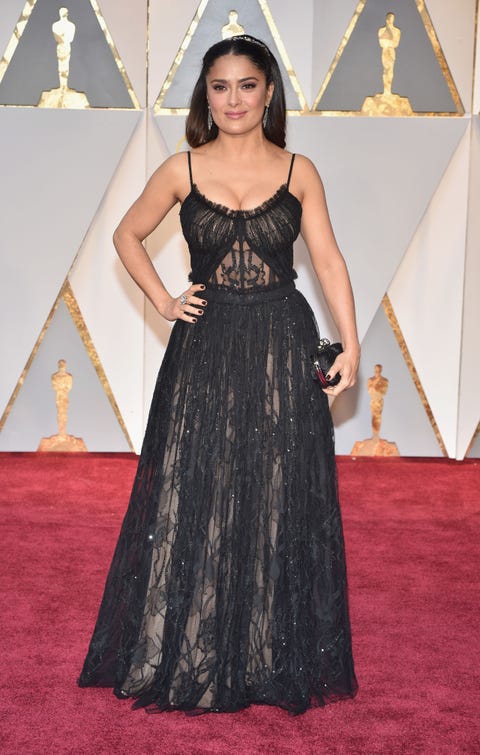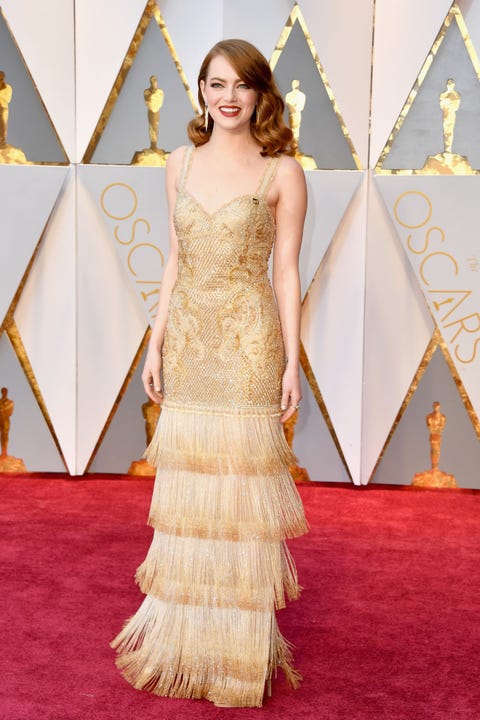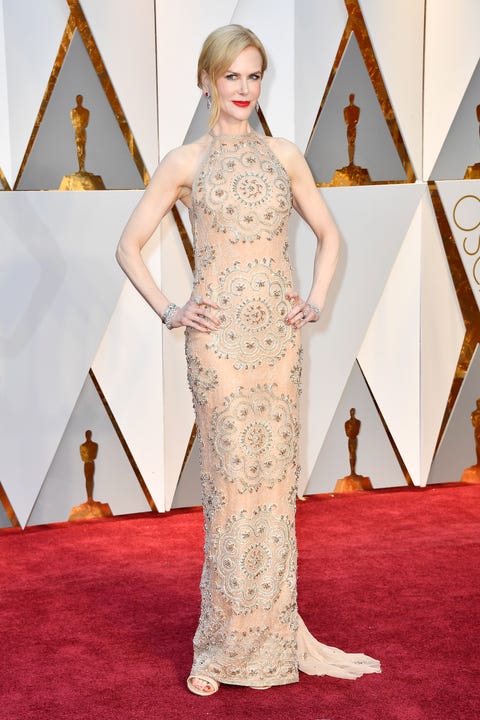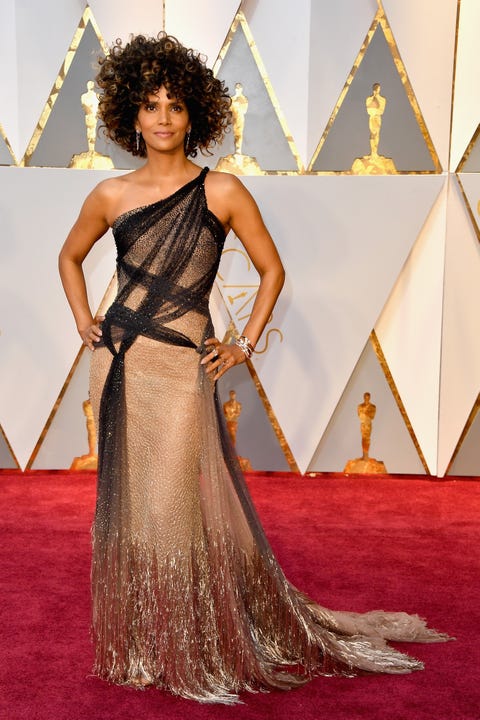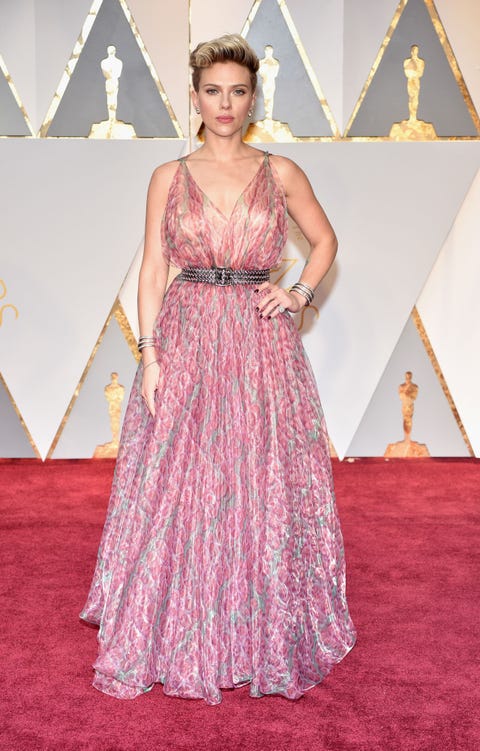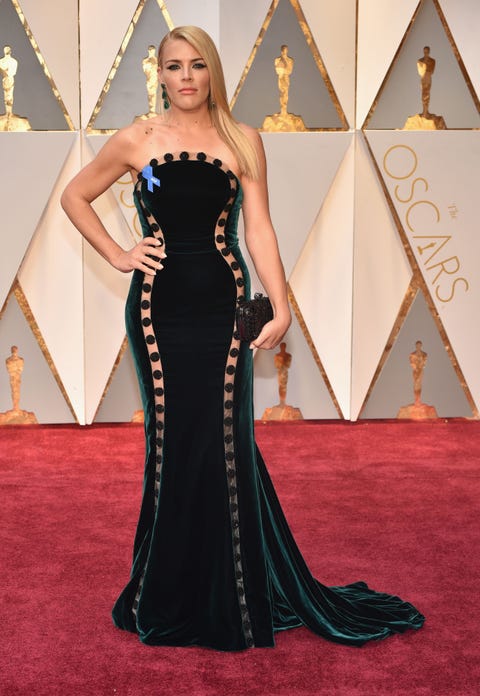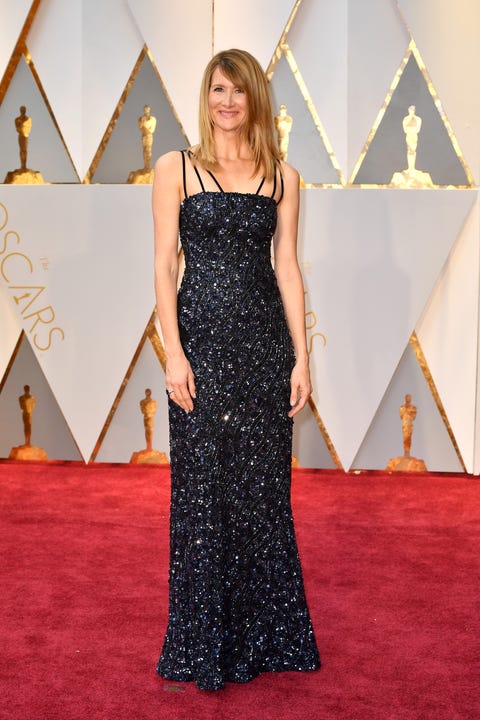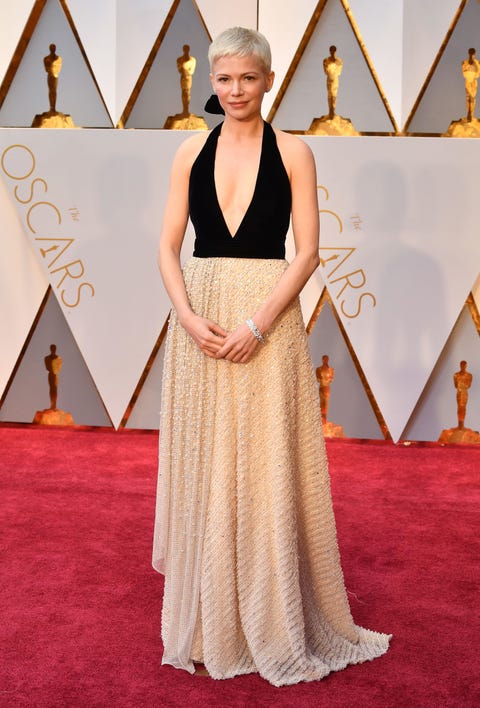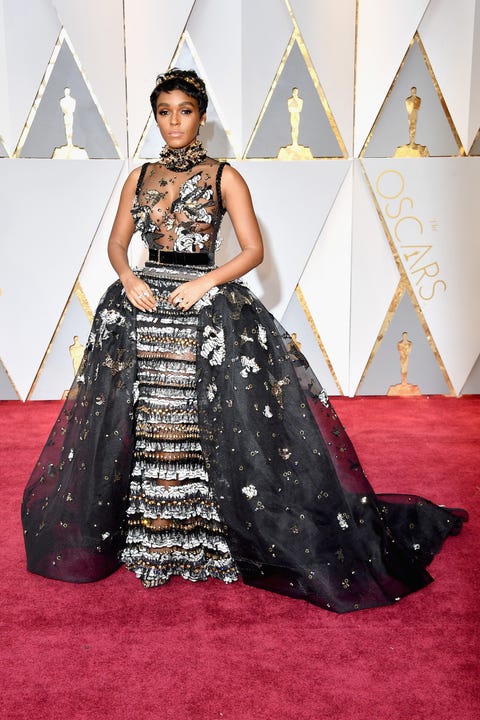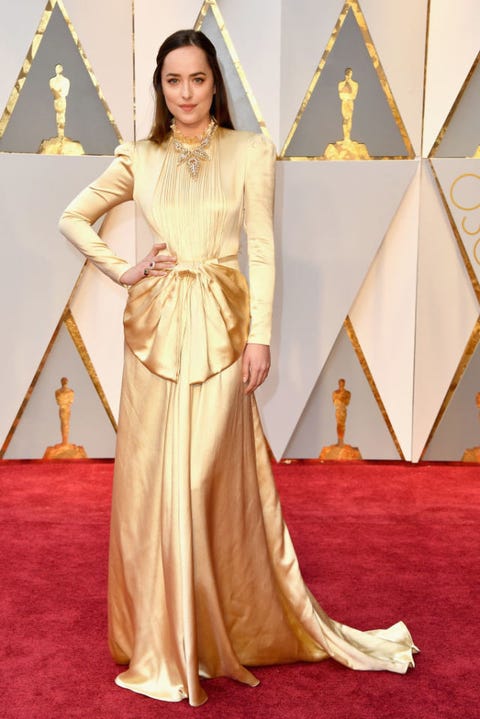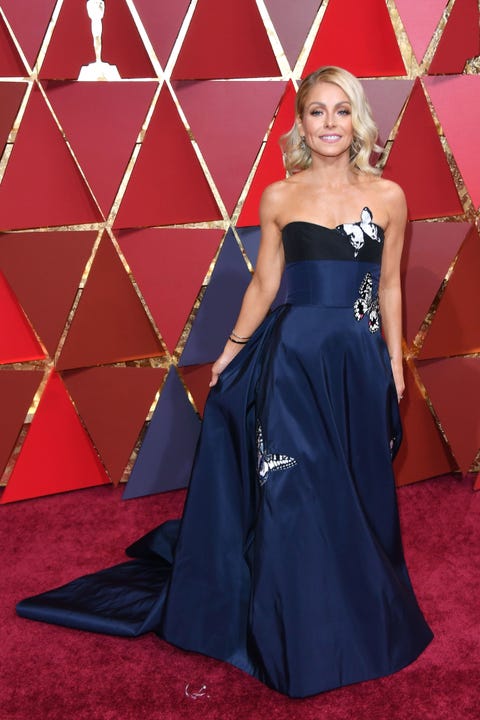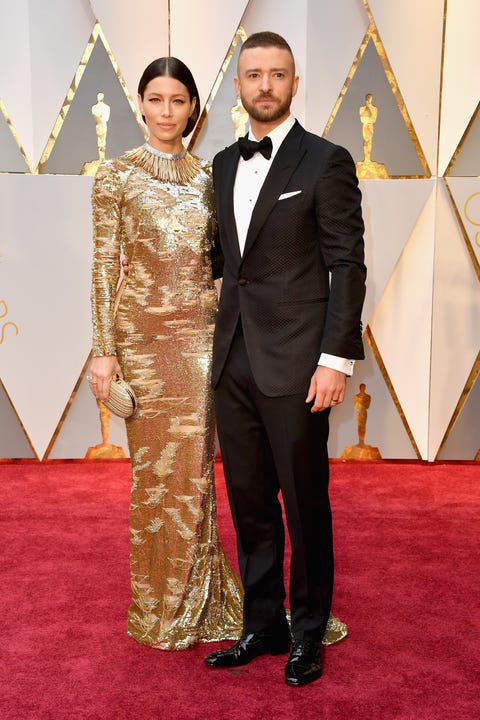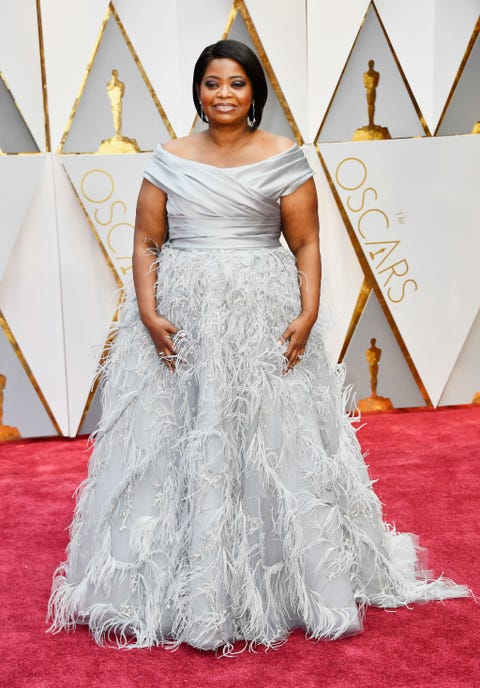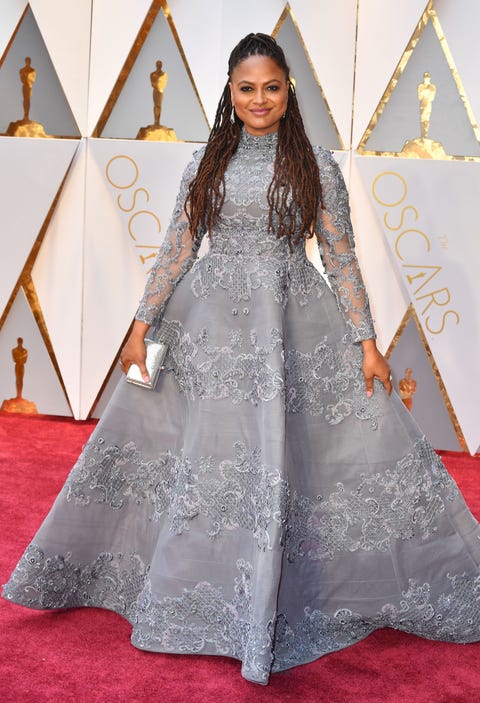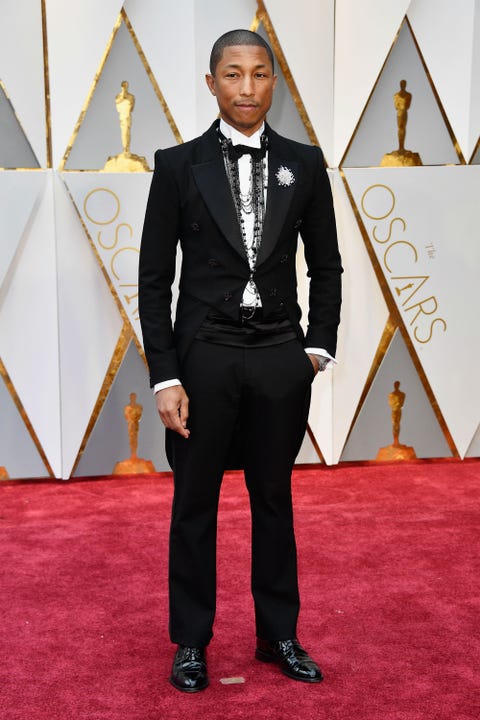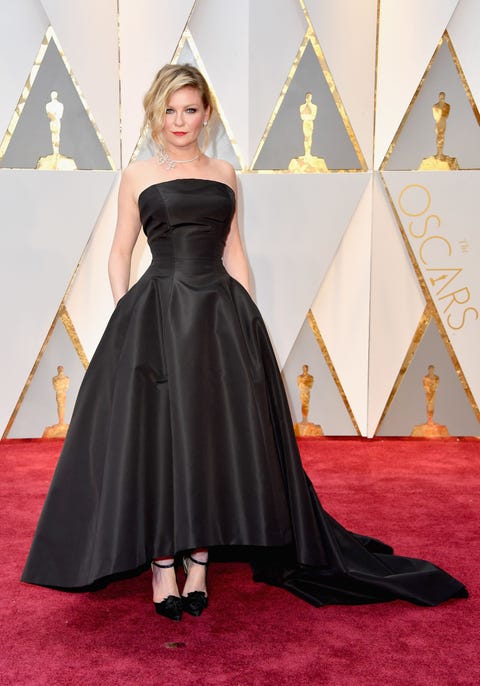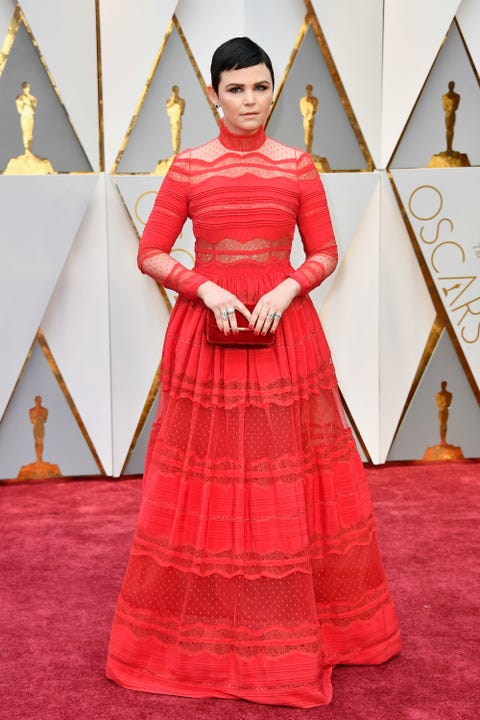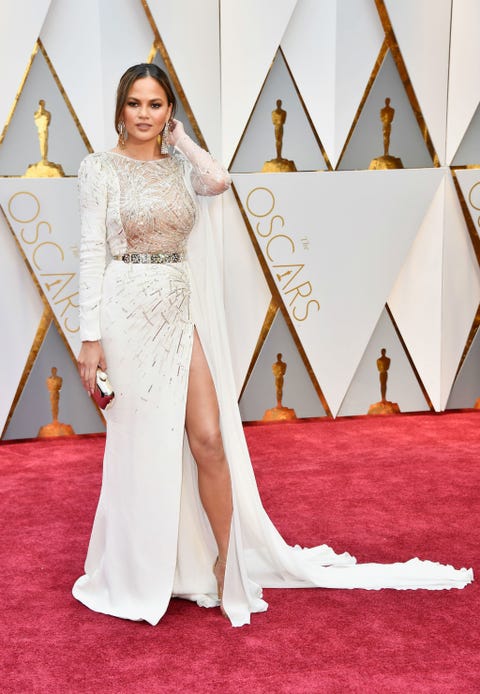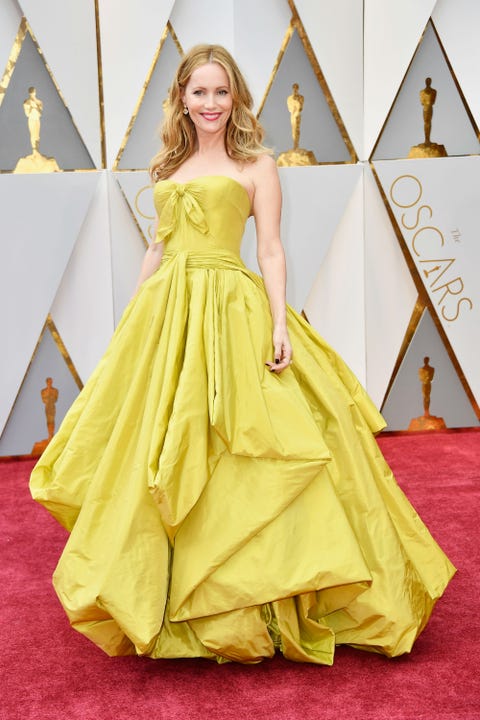 This content is created and maintained by a third party, and imported onto this page to help users provide their email addresses. You may be able to find more information about this and similar content at piano.io