11 Celebrity "Starter Homes" That Are Ridiculously Luxe
Literally can't count all the bedrooms.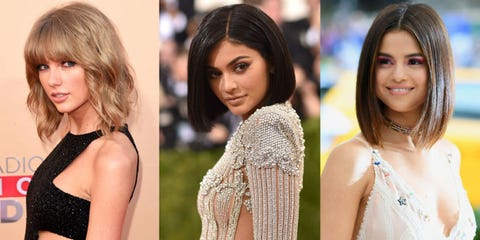 If you're a normal human, your first home is an apartment...with questionable amenities...that you share with other young, struggling humans. If you're a celebrity...well, that's often not the case. Here are some ridiculously luxurious residences that celebrities have call their "starter homes."
Kylie Jenner
Kylie Jenner is selling her, six bedroom, 5,100 square feet Calabasas, CA "starter home" for $3,300,000.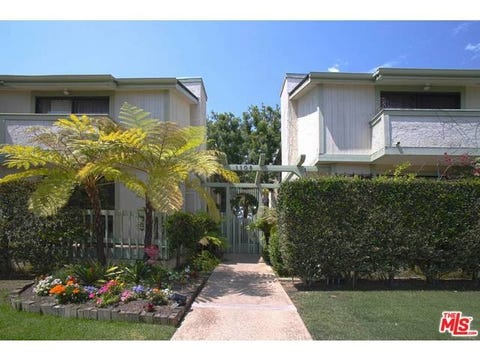 Jennifer Lawrence
In 2006, before she was a worldwide superstar, Jennifer Lawrence bought this 1,413 square foot Santa Monica townhouse for $879,000. She has since sold it (for $1.15 million).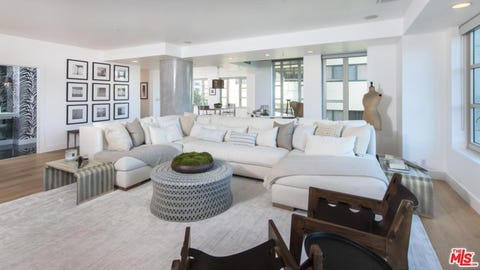 Kendall Jenner
Kendall Jenner's starter home was actually a $1.6 million condo in Los Angeles. In June 2017, she put it on the market, for $300,000 more than she paid in 2014.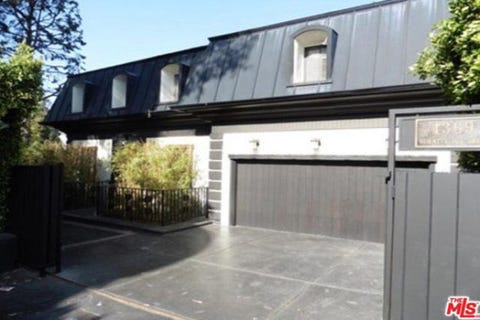 Jessica Alba
Jessica Alba bought this 2,286 square foot Beverly Hills home for $1.1 million in 2002. She hasn't sold the house—instead, she rents it out for $12,000 a month.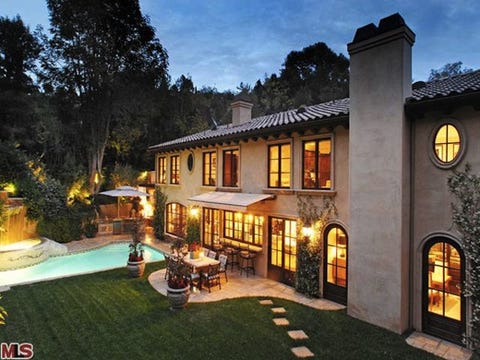 Kim Kardashian
Kim Kardashian put her 3,800 square foot Beverly Hills "starter home" on the market this spring for $5.5 million.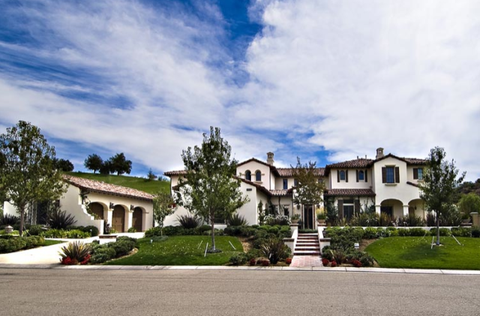 Justin Bieber
In 2012, Justin Bieber bought his first home—this 10,000 square foot, $6.5 million Calabasas mansion. Khloe Kardashian bought the house in 2014 for a reported $7.2 million.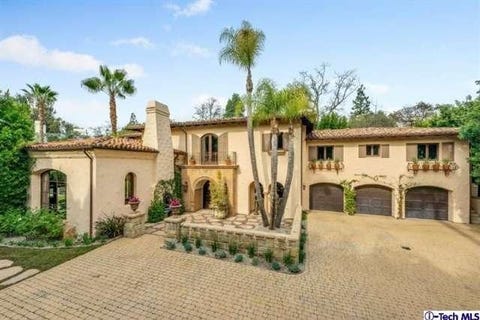 Miley Cyrus
Miley and her family bought this 8,700 square foot, Toluca Lake home in 2007 for $5.83 million. In 2015, Miley put it on the market for $5.99 million.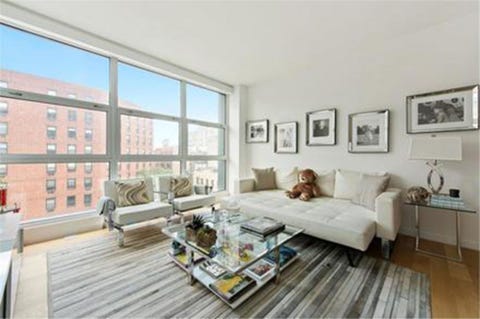 Gigi Hadid
In 2015, Gigi listed her starter pad, a lush two-bedroom, two-bathroom luxury apartment in Manhattan's Bowery, for $2.45 million.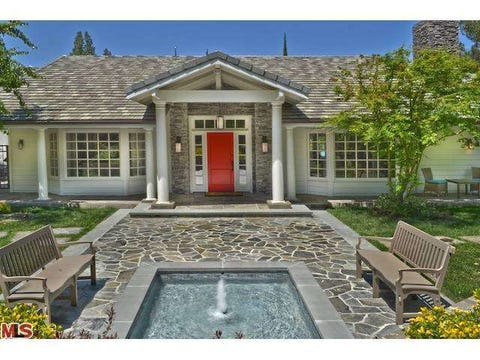 Selena Gomez
Selena Gomez's starter home was this 6,630 square foot, 6-bedroom house in Tarzana, CA. She bought the house in 2011 for $2,175,000 and listed it in 2014 for $3,495,000.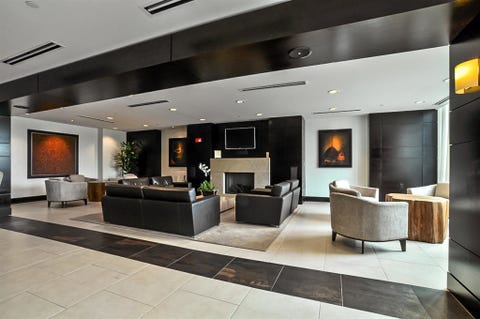 Taylor Swift
It's fitting that Taylor Swift's starter home, this 3,240 square foot condo, was in Nashville. She bought the pad for $1.99 million in 2009.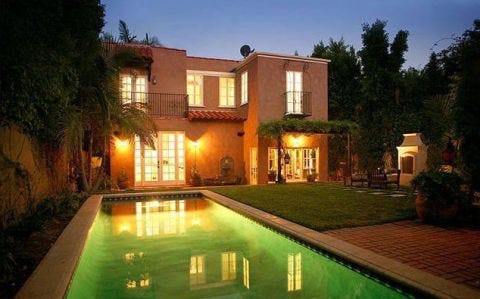 Lauren Conrad
In 2008, Lauren Conrad purchased this iconic Hollywood Hills home (she lived there during part of filming for her MTV show, The Hills) for $2,360,000.
This content is created and maintained by a third party, and imported onto this page to help users provide their email addresses. You may be able to find more information about this and similar content at piano.io