25 Celebrities' Secret Talents
Does playing accordion count toward being a triple threat?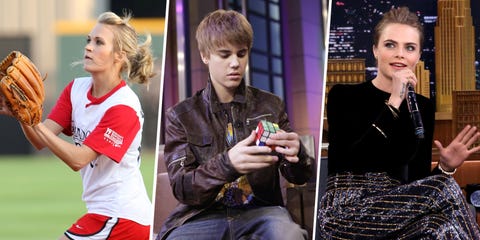 If you're doing icebreakers as a celebrity, are you allowed to just go, "You know who I am?" Even if not, you'd still have ammo for two truths and a lie, though, as these 25 famous people show. Ahead, their lesser-known skills revealed.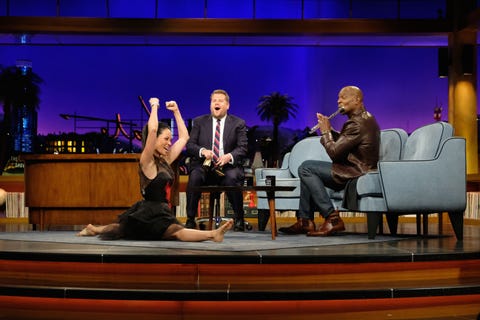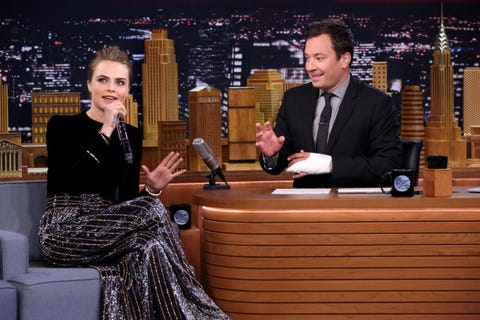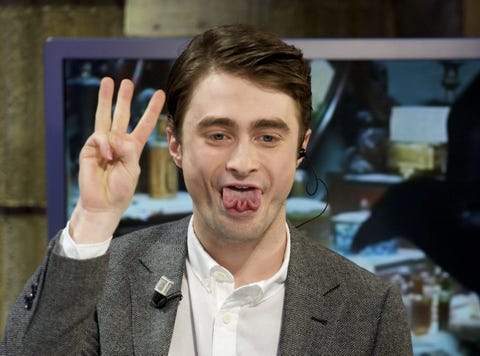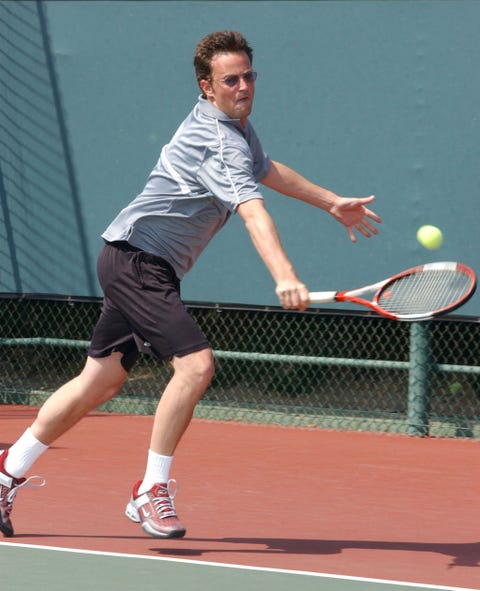 Matthew Perry
Was a nationally ranked junior tennis player, meaning you'd want him to be your doubles partner.
David Bowie
An accomplished painter of works with Francis Bacon-y vibes. See more here.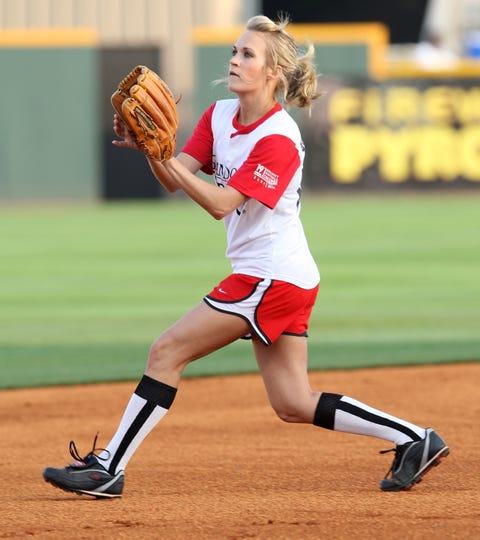 Carrie Underwood
Singing won out eventually, but Underwood played softball for nine years growing up.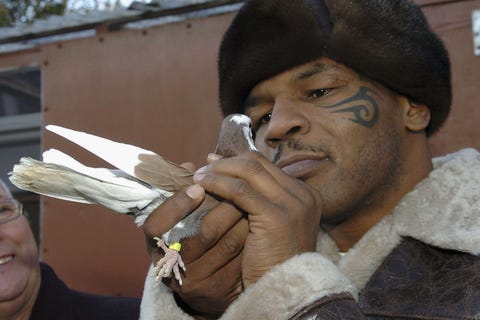 Mike Tyson
He keeps dozens of "top pedigree" birds, who drink Fiji water and meet celebrities like Migos. Does that make him an ornithologist then? See for yourself.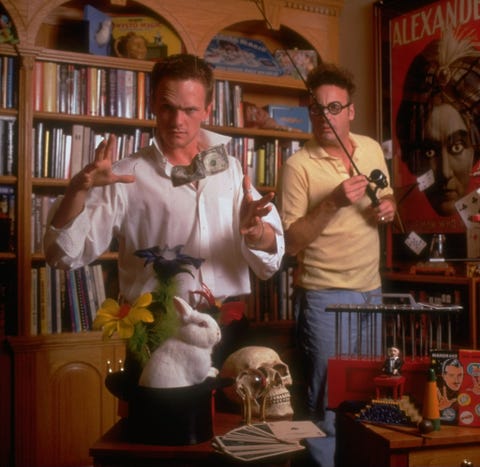 Neil Patrick Harris
Just when you thought NPH had ALL THE TALENT IN THE WORLD, he pulls a rabbit out of a hat. He's shown off his magic tricks on TV, which is like, why wouldn't he?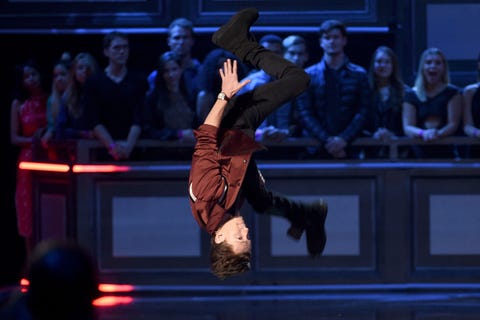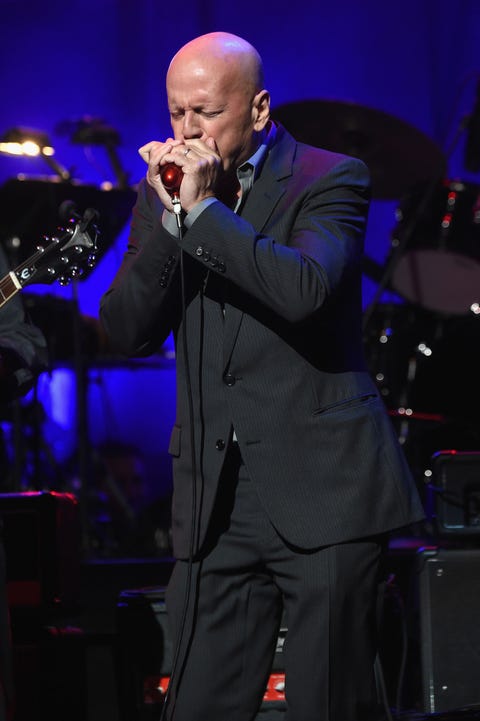 Bruce Willis
"Loose Goose—I haven't heard that name in a long time." —Bruce Willis, probably. Before he was John McClane, Willis was the harmonica player in an R&B group. He still plays, now with a group called The Accelerators.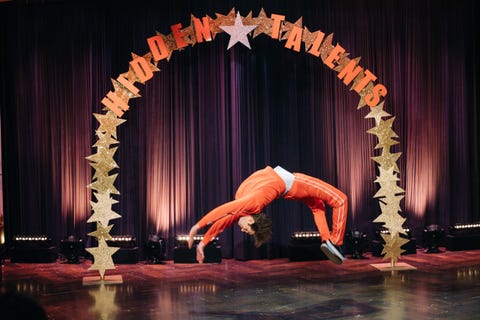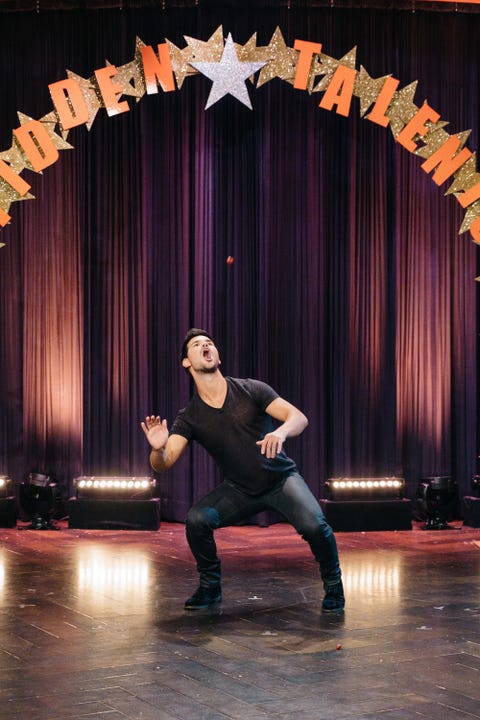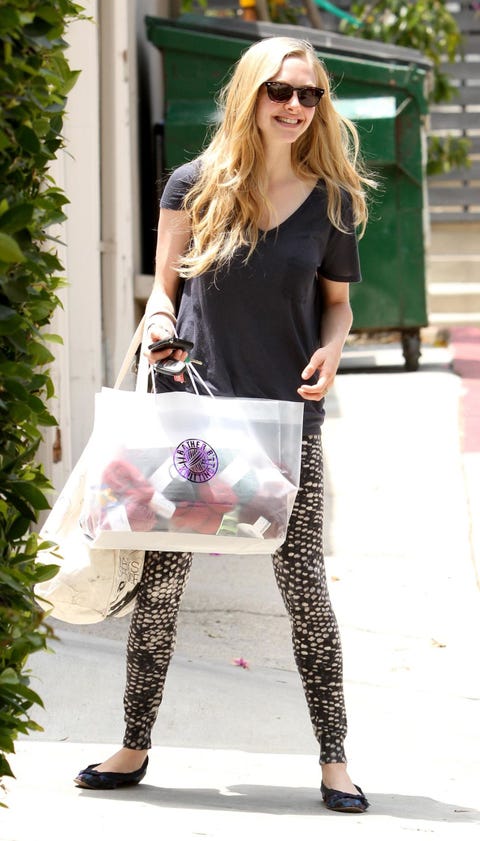 Amanda Seyfried
While other unnamed celebrities are out at the klerb, Seyfried knits hats for her friends, including Ellen DeGeneres in this cute video.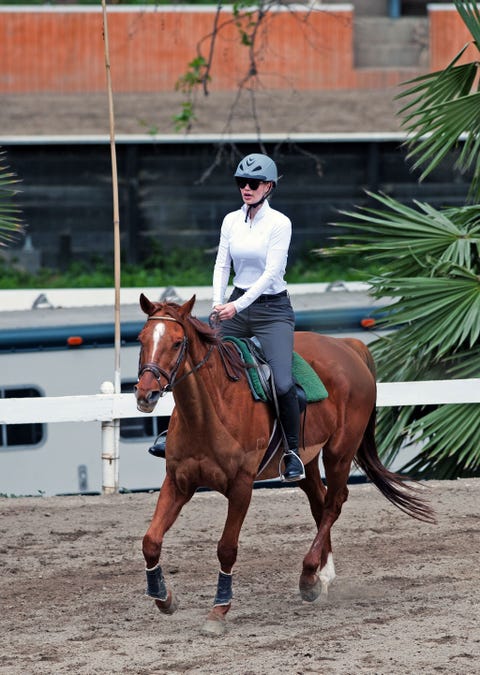 Iggy Azalea
Riding began as a form of therapy after her split from Nick Young, but judging by those jumps, it's become a skill too.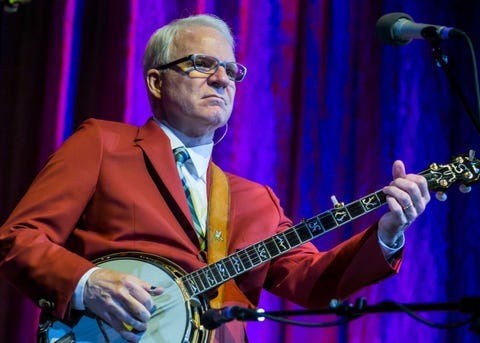 Steve Martin
He started the Steve Martin Prize for Excellence in Banjo and Bluegrass to raise awareness for the instrument. He loves it that much.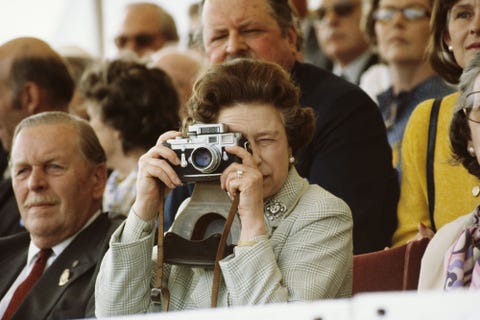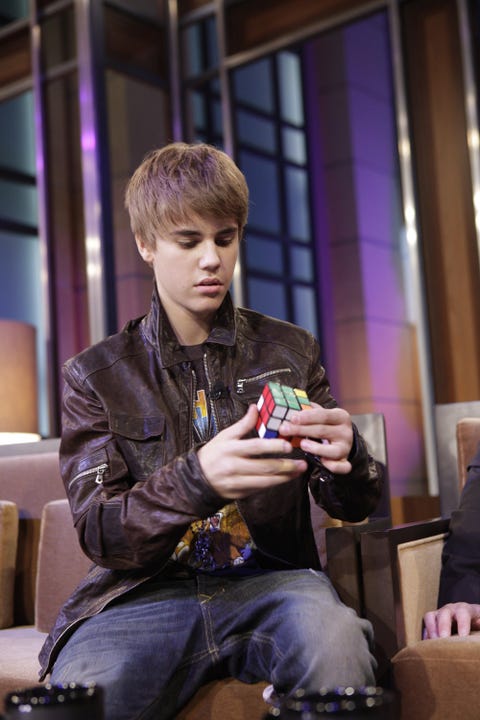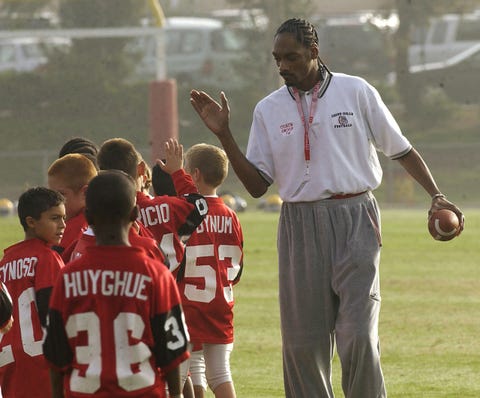 Snoop Dogg
Okay, but imagine SNOOP DOGG leading a huddle. It's real: As a certified football coach, he's headed up both his sons' youth football teams. Go Pomona Steelers.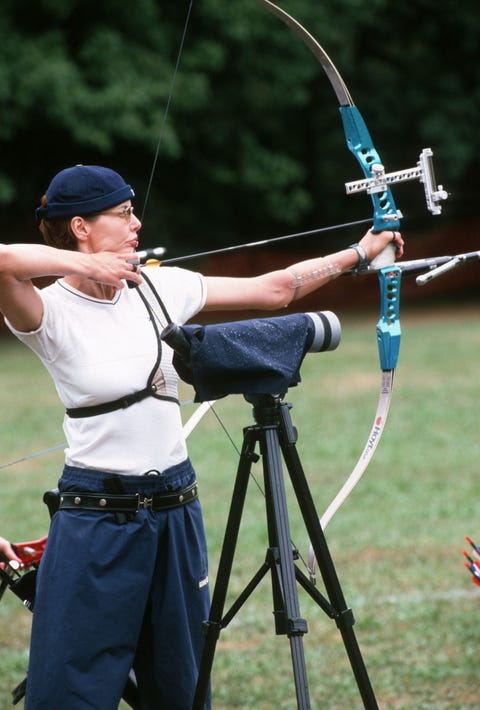 Geena Davis
Geena for prez, especially since she was once ranked in the top 32 archers in the *world,* qualifying as a semi-finalist for the U.S. Olympic Archery team in 1999.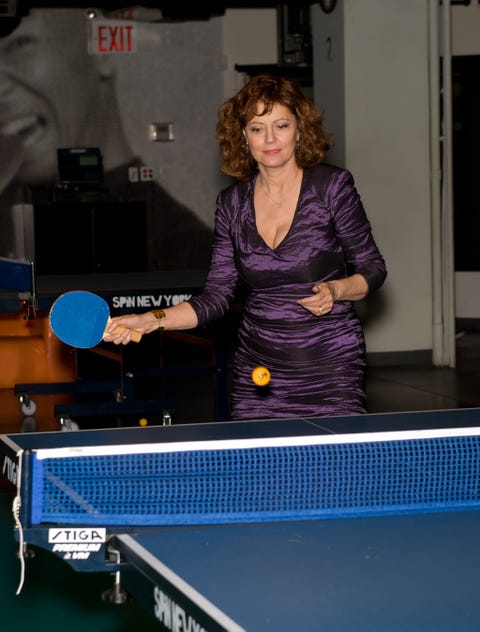 Susan Sarandon
She could throttle your ass at ping pong, in no small part due to the fact that she's part owner of SpiN, a club dedicated to the sport.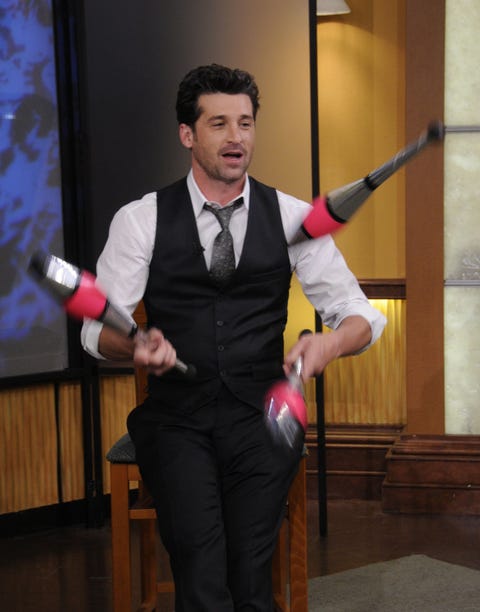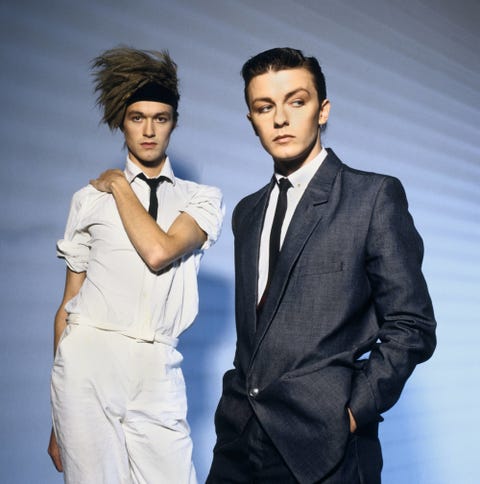 Ricky Gervais
Make this your phone background. He's now known for insulting celebrities while hosting awards shows, but once upon a time, he was part of a not-very-successful New Wave pop duo called Seona Dancing.
Christina Hendricks
If you've got an actor who knows how to play the accordion (okay), you write it into the show, as Matt Weiner did for Joan Hollaway. In a Q&A on AMC, Hendricks said she's "always loved that instrument. It's so romantic and it's got this full, rich sound."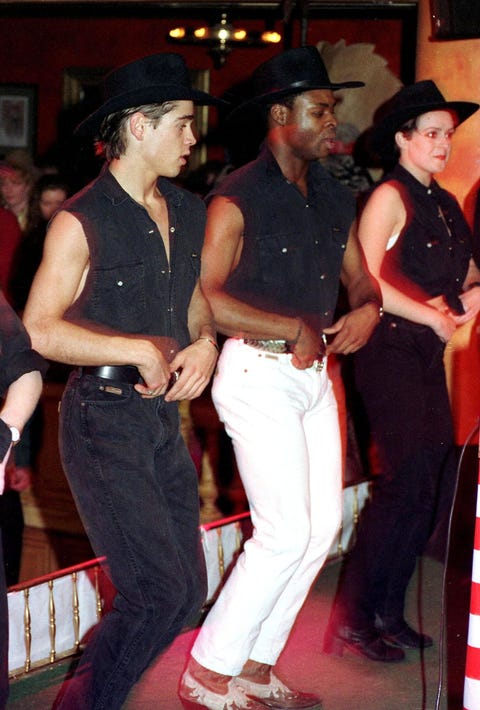 Colin Farrell
First of all, the caption for this photo is priceless: "Colin Farrell working as a £30 a night line dancing instructor, 1997." (But in all caps, which is even more LOL. Also, "line dancing" as in country and Western.) It's all true, as he said in an interview with fellow dancer Conan O'Brien.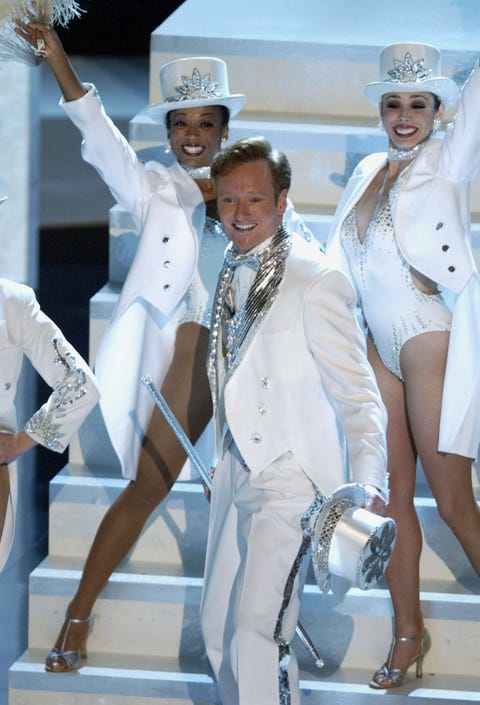 Conan O'Brien
In the aforementioned video, O'Brien mentions being an expert tap-dancer—but not so much so that he could avoid kicking a poor girl in the face, oops.
This content is created and maintained by a third party, and imported onto this page to help users provide their email addresses. You may be able to find more information about this and similar content at piano.io