See What These 'Game of Thrones' Actors Looked Like Before the Show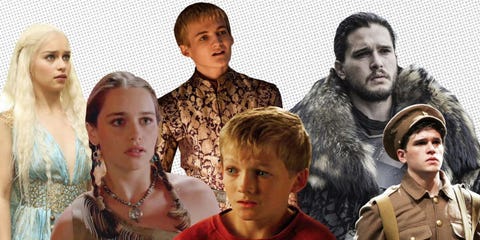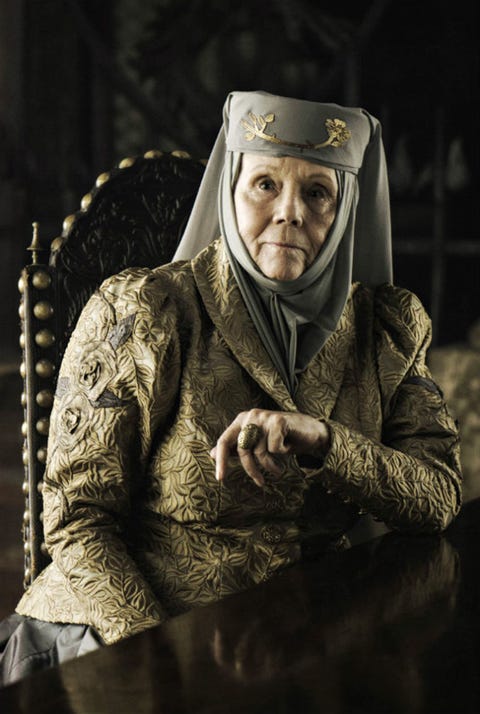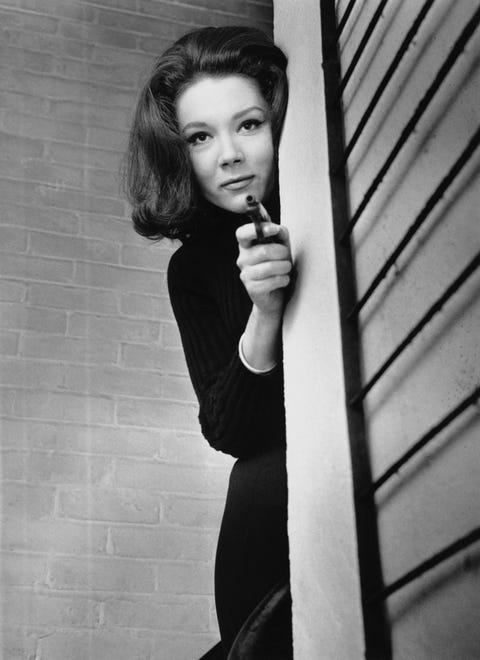 Diana Rigg (1968)
Before her turn on Game of Thrones as the Lady of Highgarden, the English actress was known for playing Emma Peel in the 1960s TV series The Avengers.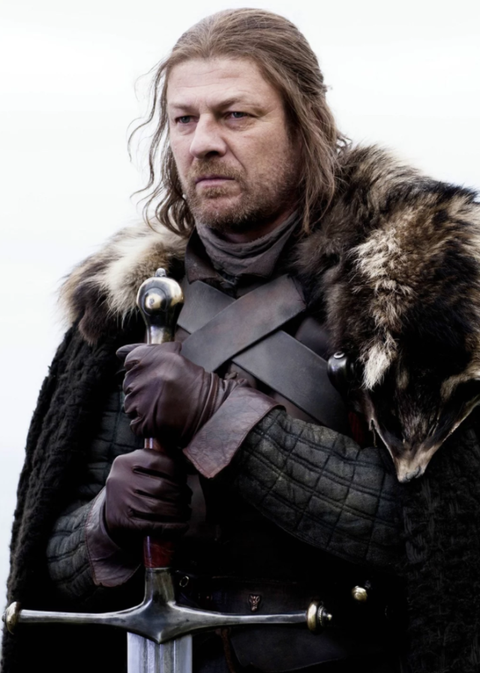 Sean Bean (1992)
Bean is known for his roles in Patriot Games, GoldenEye, Troy, and as Boromir in the Lord of the Rings series.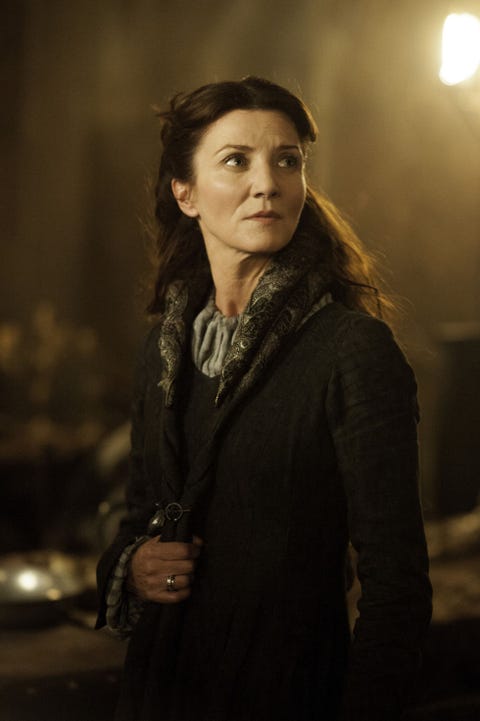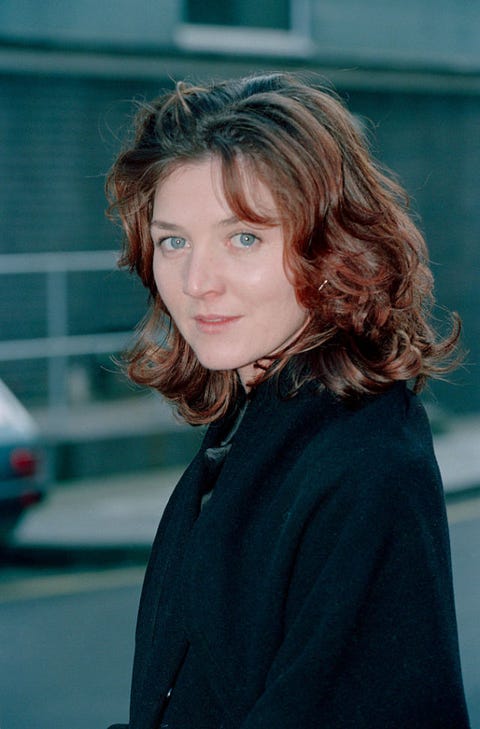 Michelle Fairley (1996)
Fairley starred in a number of British television shows including The Bill, Holby City, and Casualty. She also played Hermione Granger's mother in Harry Potter and the Deathly Hallows.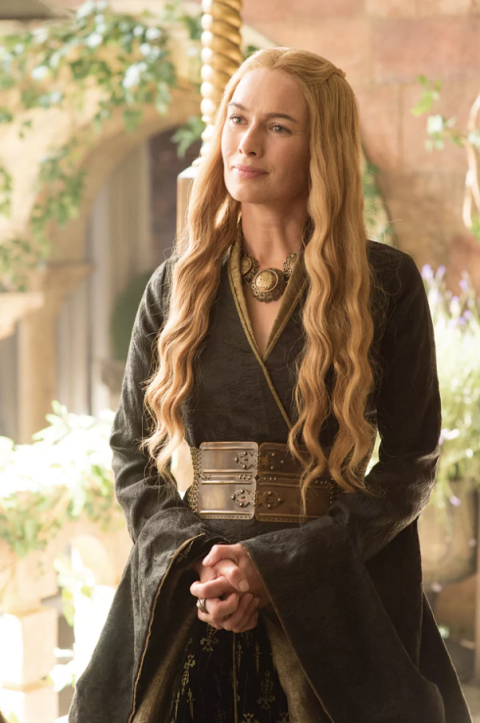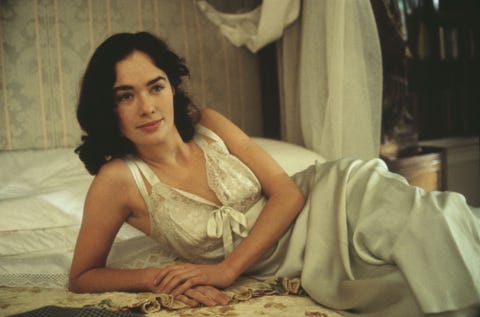 Lena Headey (1995)
Headey got her start in acting at the age of 17 before appearing in Waterland, Remains of the Day, Mrs. Dalloway, and The Brothers Grimm.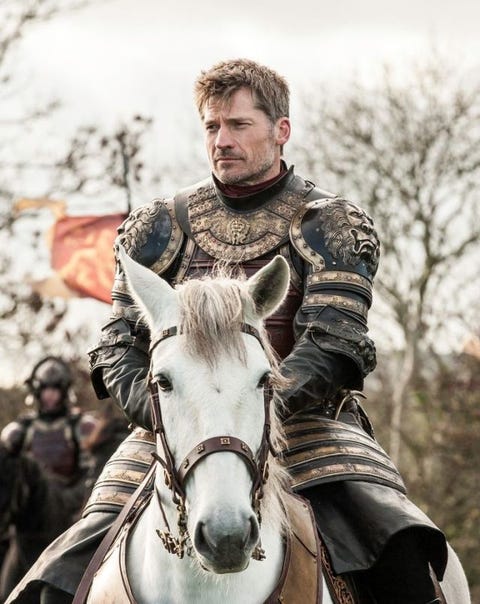 Nikolaj Coster-Waldau (2001)
The Danish actor starred in Nightwatch and Misery Harbour before making his U.S. film debut in the 2001 film Black Hawk Down.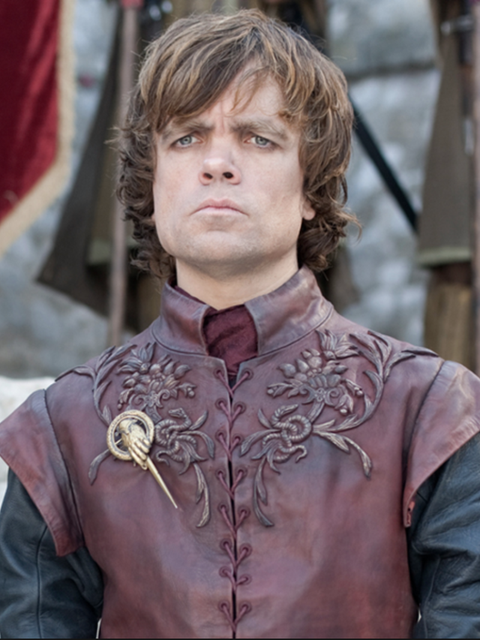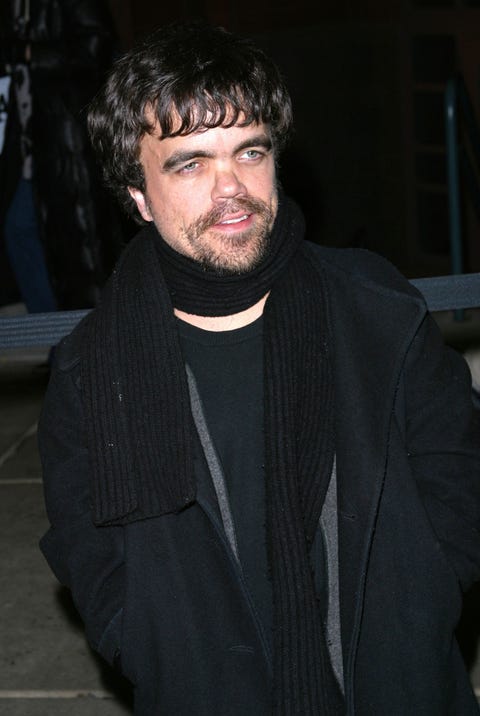 Peter Dinklage (2003)
Dinklage refused to take roles that were written for someone specifically with his condition, noting that the "roles written for someone my size are a little flat"—often either comical or "sort of Lord of the Rings." The actor appeared in Living in Oblivion, Bullet, 13 Moons, and Station Agent.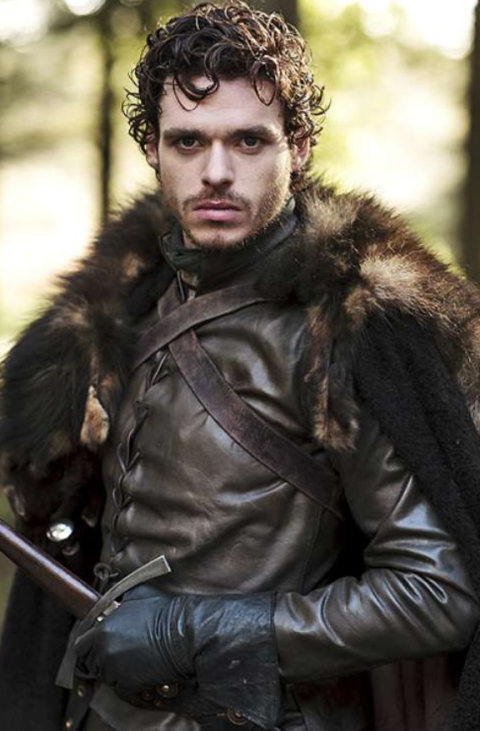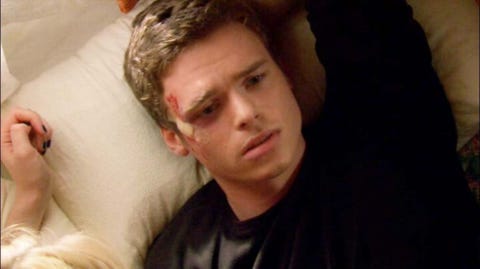 Richard Madden (2007)
The Scottish actor had his first role when he was 11 years old in the film Complicity. He then went on to play Romeo in a stage adaptation of Romeo and Juliet and had a lead role in British TV series Hope Springs.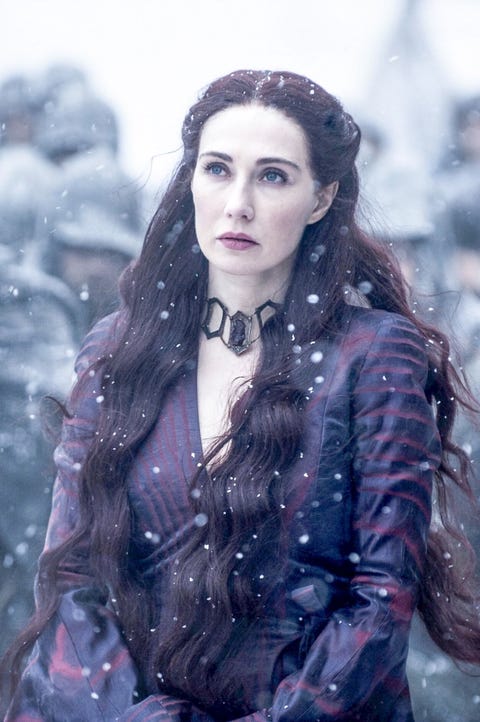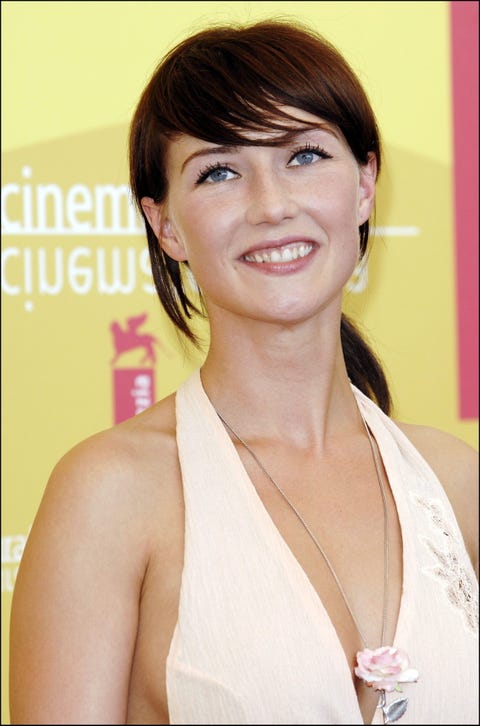 Carice Van Houten (2006)
Before playing the Red Priestess, Van Houten gained recognition for the 2006 Dutch film Black Book.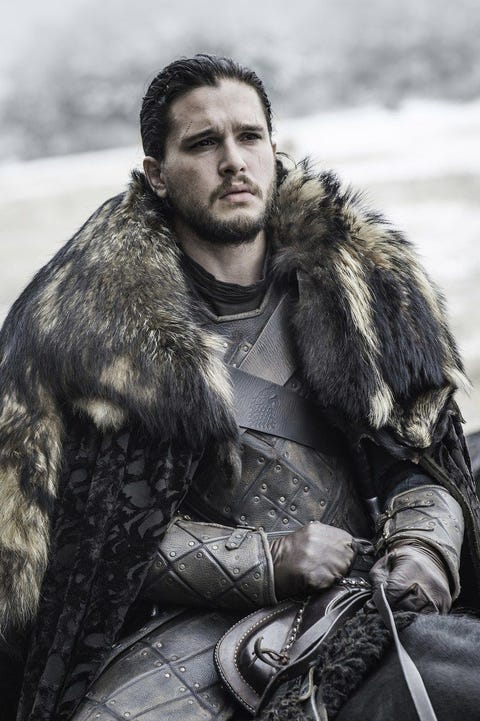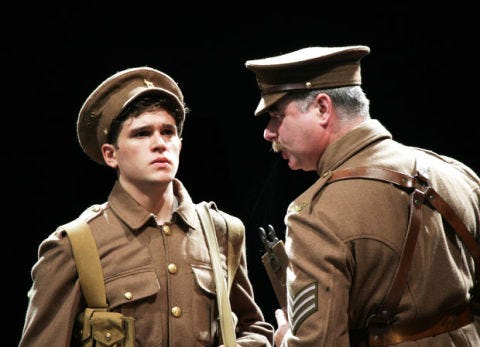 Kit Harington (2008)
Harington landed a role in the 2008 stage adaptation of War Horse before he rose to fame playing the King of the North.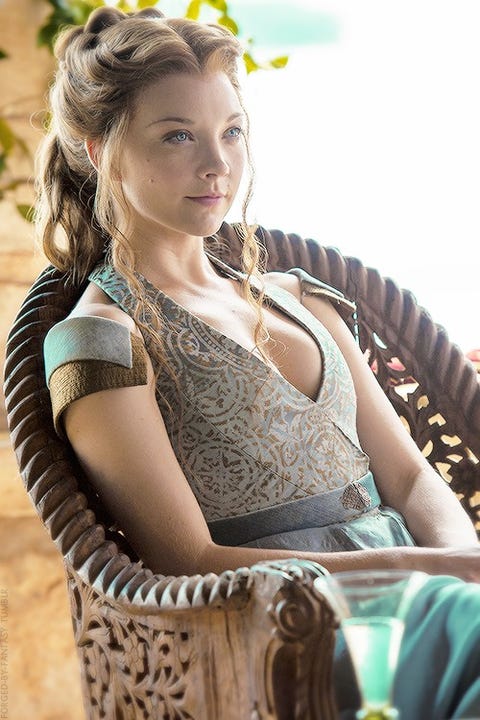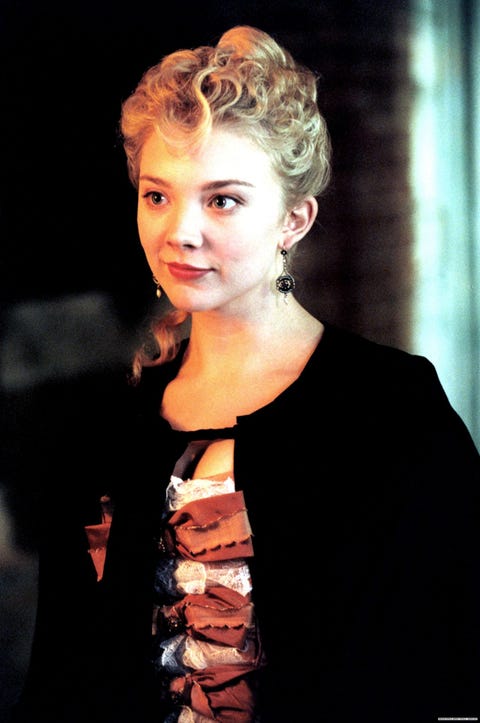 Natalie Dormer (2005)
Thrones fans might recognize Dormer from Elementary, Casanova, Distant Shores, and The Tudors (in which she played Anne Boleyn).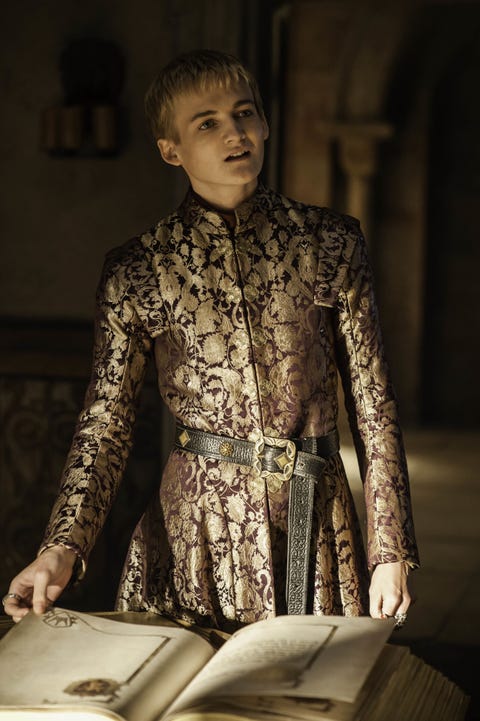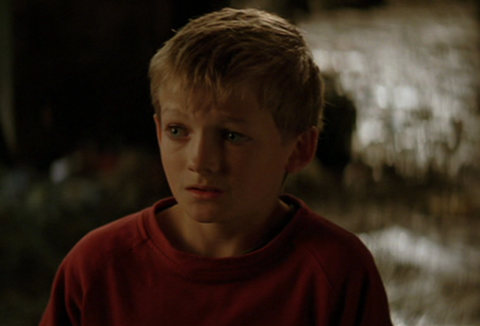 Jack Gleeson (2005)
Before Gleeson rose to fame playing the eldest Baratheon child, he appeared in the 2005 film Batman Begins alongside Katie Holmes.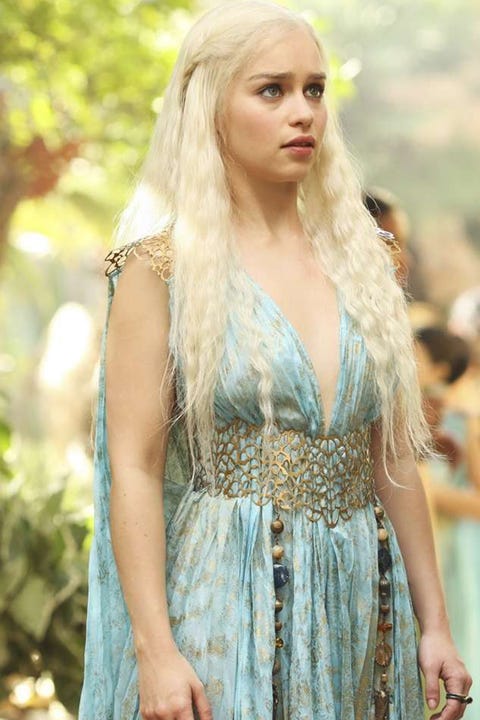 Emilia Clarke (2010)
Clarke had a number of minor roles before breaking out as the Mother of Dragons. The actress appeared in British TV series Doctors and the 2010 film Triassic Attack.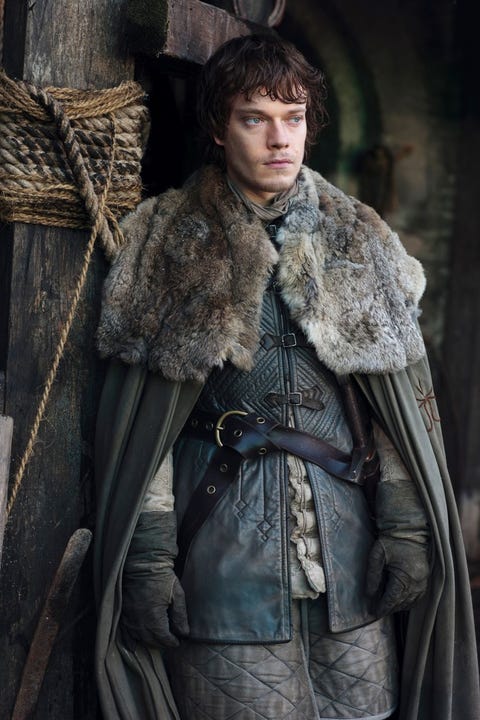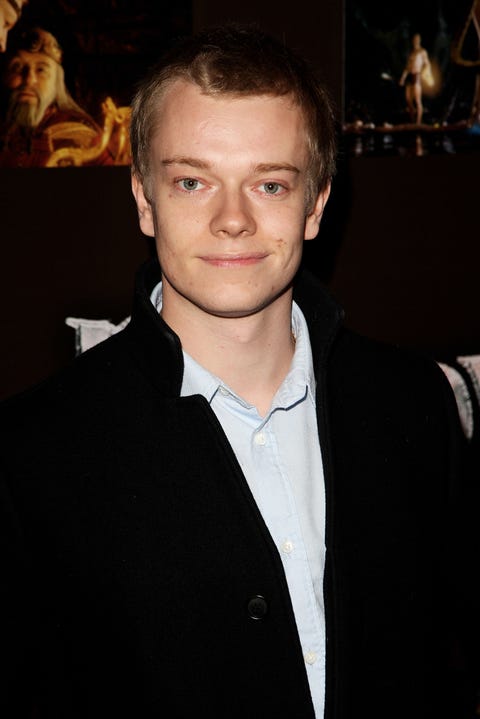 Alfie Allen (2007)
The English actor—who happens to be Lily Allen's brother—appeared in the 1998 film Elizabeth, and had minor roles in Agent Cody Banks and Atonement.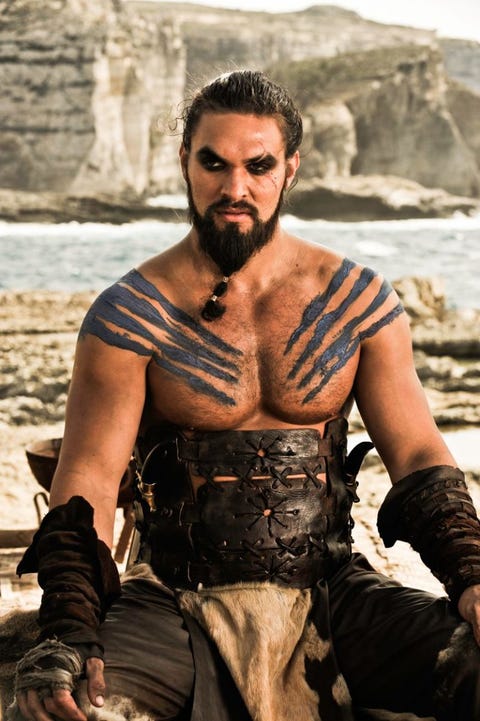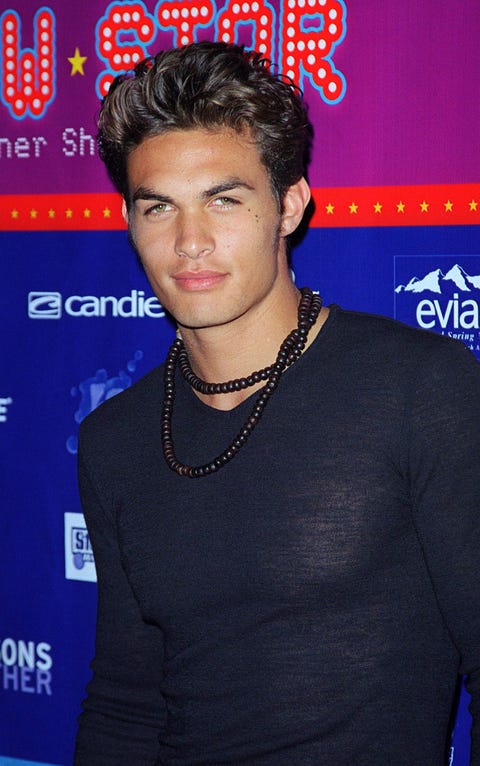 Jason Momoa (2000)
The former model got his first acting gig in the 1999 drama series Baywatch Hawaii. Momoa went on to appear in films Stargate Atlantis and Johnson Family Vacation.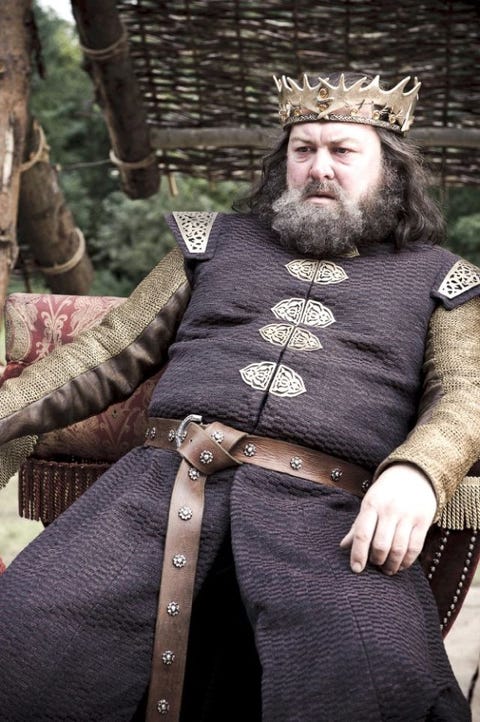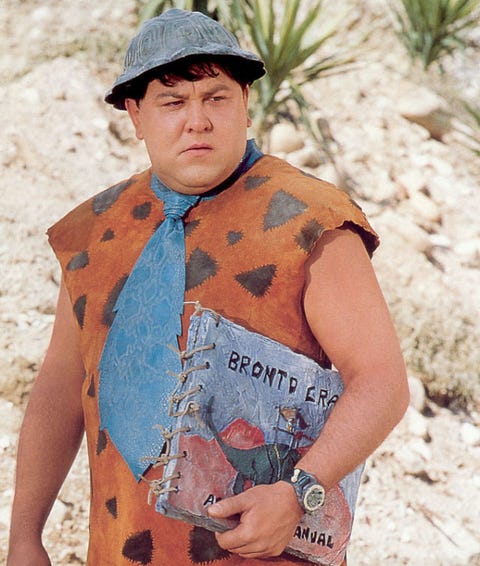 Mark Addy (2000)
Before playing the former king of the Seven Kingdoms, Addy starred in The Thin Blue Line, The Full Monty, and Still Standing. He also played Fred Flintstone in the 2000 film The Flintstones in Viva Rock Vegas.
This content is created and maintained by a third party, and imported onto this page to help users provide their email addresses. You may be able to find more information about this and similar content at piano.io