10 Photos That Prove Nobody Looks More Glamorous on a Boat Than Amal Clooney
Also getting on a boat, getting off it, etc.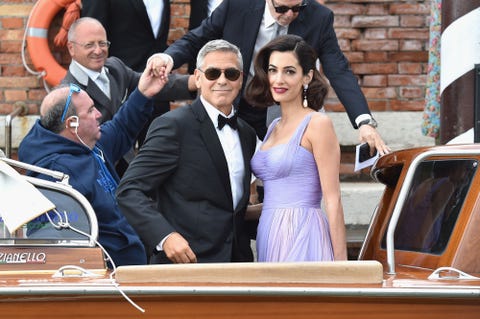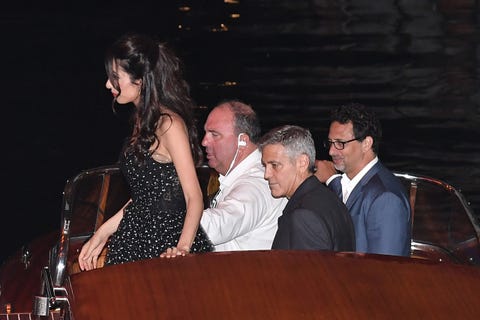 A Whole Boat of Attentive Dudes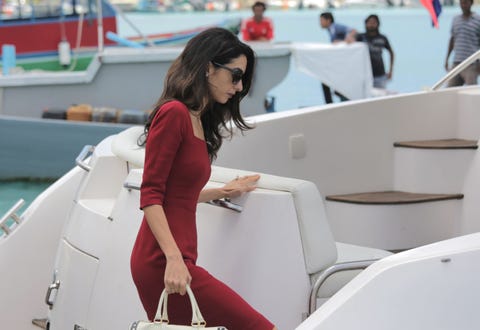 A Reminder That She's Not Just a Pretty Face Who's Also Great at Boats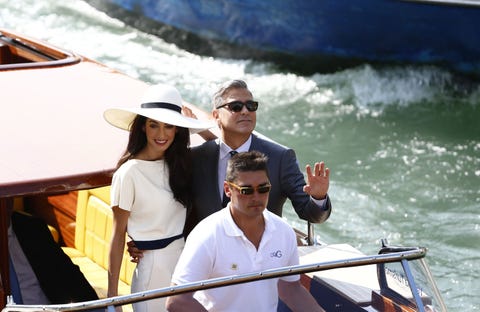 Anybody Else's Hat Would Fly Away
And even if it didn't, they'd look much clamp-ier trying to keep a hand on it.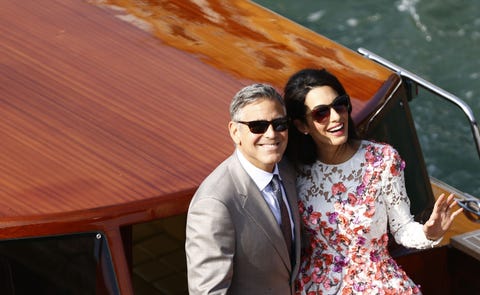 If This Isn't on a Postcard...
Or a commemorative handkerchief or dinner plate or other merchandise in honor of their 2014 wedding, that will have been a massive missed opportunity. (I am available for other branding ideas, call me, Amal.)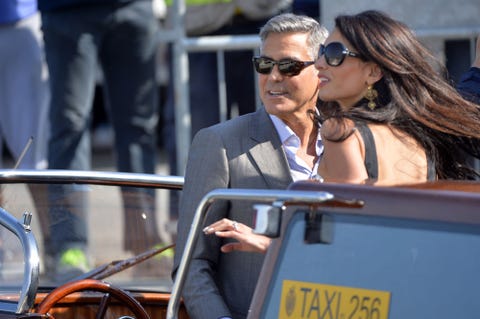 Is This a Still from a Pantene Commercial?
"Oh, I'm just casually flipping my hair to look in the direction of my screaming fans, even though they're in every direction."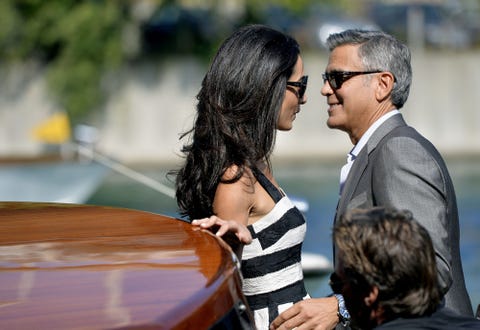 Okay, This One Has to Be a Still
Probably for a fine jewelry company with a tagline like "There's always time for romance" or something, blah blah.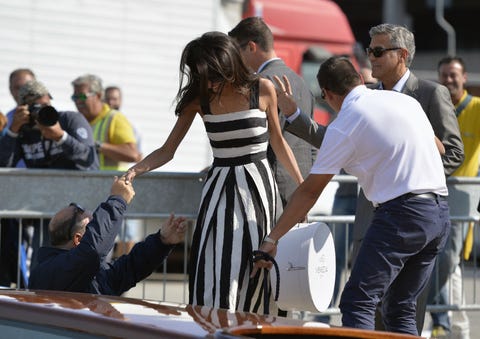 This Has to Be a BTS Still, Right?
This content is created and maintained by a third party, and imported onto this page to help users provide their email addresses. You may be able to find more information about this and similar content at piano.io