Quiz: Which Tim Gunn-ism Are You?
Do you "make it work" or are you the type to just "carry on"? Take MC's Tim Gunn-ism quiz to find out which catchphrase sums up your style.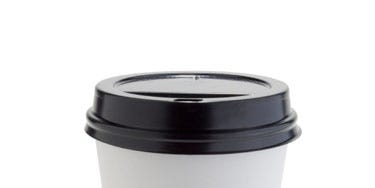 Do you "make it work" or are you the type to just "carry on"? Take our Tim Gunn-ism quiz to find out which catchphrase sums up your style.Plus, find out which Project Runway designer you most resemble!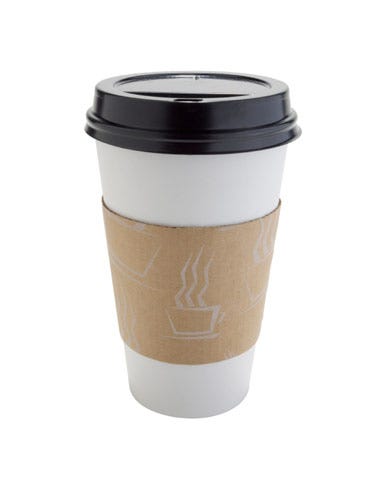 1. You're running late to a meeting and spill your morning coffee on your blouse. Do you:

A. Find a cute scarf or belt to cover the stain.
B. Do a quick change into the same top but in a different shade. You have ten more in a variety of colors.
C. Completely stress out and end up wasting more time.
D. Dab at the stain with a napkin and keep moving.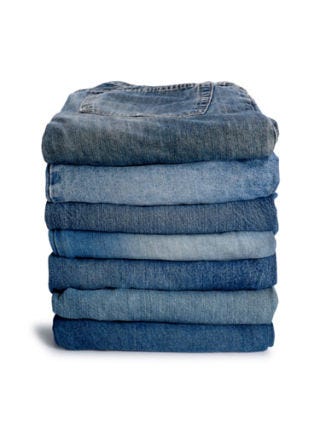 2. Your signature piece of clothing is:

A. A little black dress that you can dress up or down with the right pieces.
B. The latest designer gown from right off the runway.
C. Well, what's the occasion? Casual? Black-tie?
D. A comfy pair of jeans.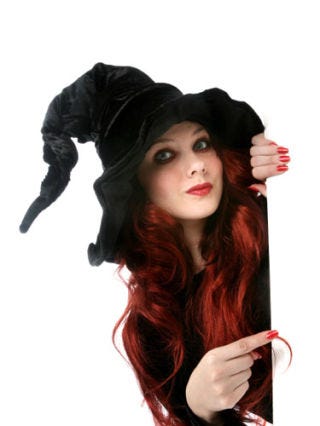 3. Thinking ahead to Halloween — what are you most likely to wear?

A. A throwback to a past decade. It's all about the hair, makeup, and accessories.
B. An outfit with geometric shapes, bold makeup, and an out-there wig à la Lady Gaga.
C. There is too much to choose from. I usually don't decide until Halloween night.
D. Probably the same thing I wore last year.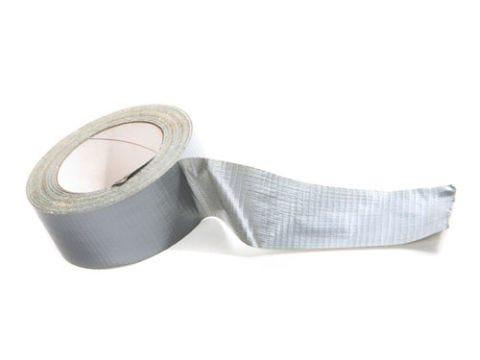 4. The heel on your shoe breaks while you're on a date. What do you do?

A. Seek out some superglue or duct tape and fix it — stat!
B. Stop at a boutique to buy a new pair... and a hat... maybe some bangles... Oooh, those tights are cute…
C. Conclude that there's no way you can go on, cancel the date, and go home crying.
D. Break off the other heel and wear them as flats.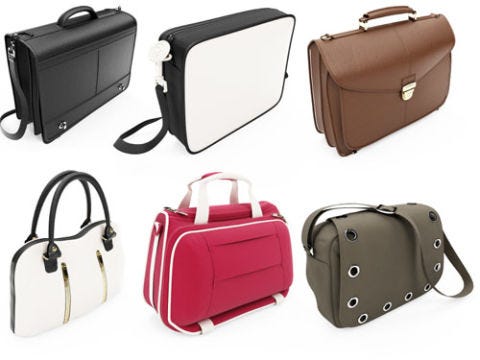 5. Your perfect bag is:

A. Something classy that I can jazz up with pins or beading and make my own.
B. A bold bag that makes a statement and that all the hottest celebs carry.
C. Well, I have one for work, for the gym, a bag for the weekend, one I use when I travel...
D. Something durable that I can just grab and go.
6. You go on vacation and your luggage is lost. What do you do?

A. Find or create some convertible pieces that I can wear more than one way.
B. Start figuring out where all the designer stores are so I can buy a brand-new wardrobe.
C. Stay in the hotel room in a bathrobe for the duration of the trip.
D. Buy a few simple pieces that I can wear anywhere.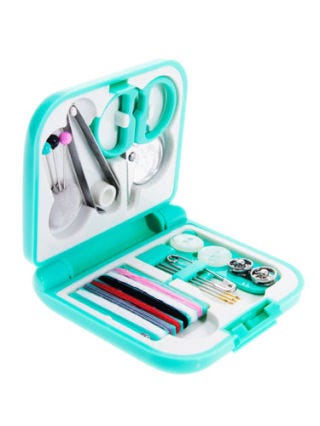 7. If you were stranded on a desert island, what one clothing-related item would you take with you?

A. A sewing kit. I could whip up a little something using leaves and coconuts.
B. Does my closet count as a single item?
C. Maybe a sundress or a wide-brimmed hat. Wait — is it going to be cold? I might need a jacket or sweater...
D. A swimsuit.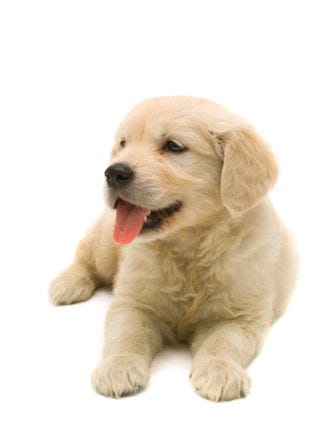 8. What's your ideal pet?

A. A mutt from the pound that I could clean up with a little TLC.
B. A poodle with pink fur, painted nails, and a diamond collar.
C. A pet is a lot of responsibility. I'd have to walk it and feed it. And what if it messes up my carpet or tears up my furniture?
D. A low-maintenance fish.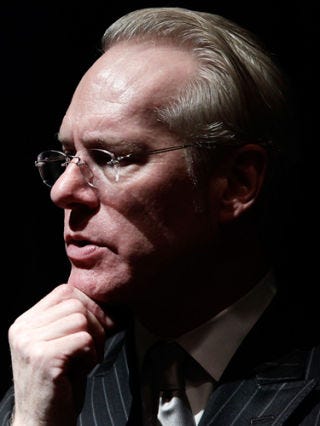 Mostly B's
"That's a lot of look."

You don't do anything understated. It's all about bold prints, bright colors, and the latest designer fashions for take-charge women like you. If you're in the room, you want to everyone to notice — and with the look you're flaunting, that's not a difficult task.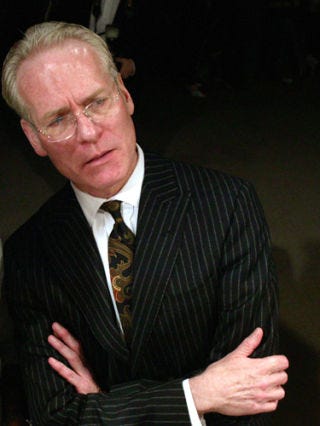 Johnny Nunez/WireImage.com
Mostly C's
"This worries me."

The term "worry-wart" is probably one that you've heard more than once or twice in your life. You are groomed and polished to perfection. Every decision you make is carefully planned or else you end up stressing yourself out. When you can, you have a plan B and plan C in place just in case something goes wrong. Well, with Murphy's Law you never know...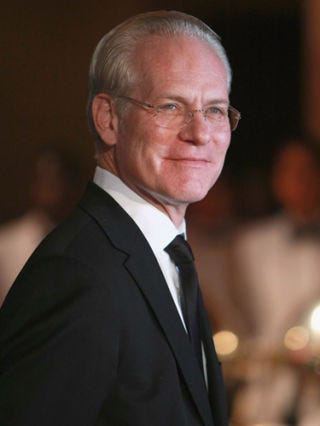 Dimitrios Kambouris/WireImage.com
Mostly D's
"Carry on."

Look up "laid-back" in the dictionary and there should be a picture of your smiling face. You know how to roll with the punches and don't allow life's hiccups to sidetrack you. While you're completely low-maintenance, you know how to work the casual look that that goes with your lifestyle.
This content is created and maintained by a third party, and imported onto this page to help users provide their email addresses. You may be able to find more information about this and similar content at piano.io