Quiz: Which Project Runway Designer Are You?
Take our Project Runway quiz and find which designer you have the most in common with.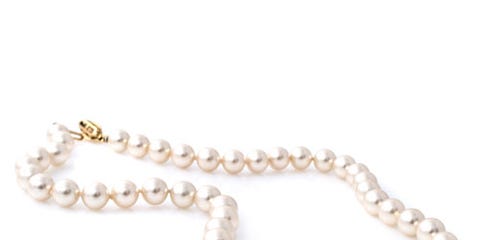 Take our Project Runway quiz and find which designer you have the most in common with.And make sure to check out this season's cast of designers.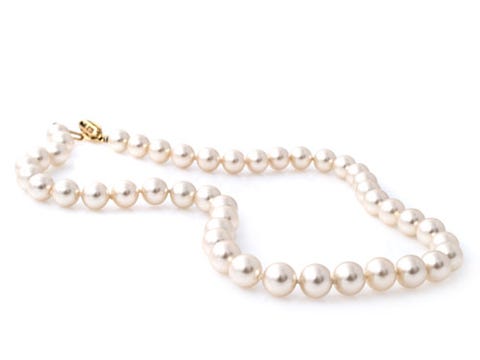 1. Which best describes your personal style?

A. Funky, colored shades topped off with a beanie or cowboy hat.
B. All black clothing and a cutting edge hairstyle.
C. Little black dresses paired with classic pearls.
D. Flirty, rockabilly dresses with a Betty Page hairdo.
E. Structured, understated yet feminine pieces.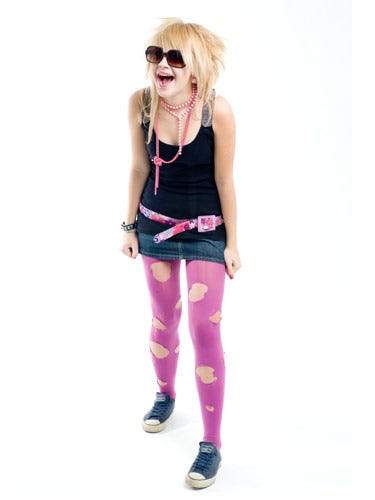 2. How would your friends describe you?

A. Loud, zany, and full of character.
B. Unique, cocky, and a little immature.
C. Posh, classy, and super conservative.
D. Defensive, moody, a bit of a bad girl.
E. Shy, soft-spoken, a modern-day wallflower.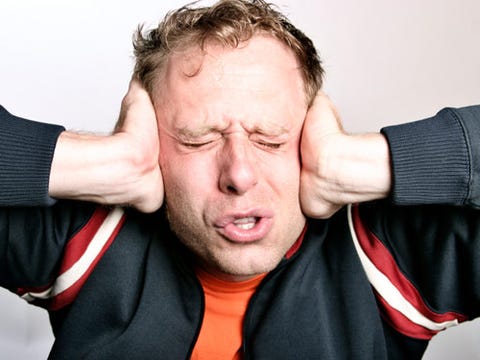 3. Your boss gives you some not-so-great reviews for a project you worked on. How do you react?

A. Make a joke out of it and try to skip past the evaluation.
B. Bite your tongue for most of it but speak up when he or she points out where you did well.
C. Respectfully thank him or her for the feedback.
D. Refuse to accept the criticism and debate where your point of view was misinterpreted.
E. Nod your head and promise to do better next time.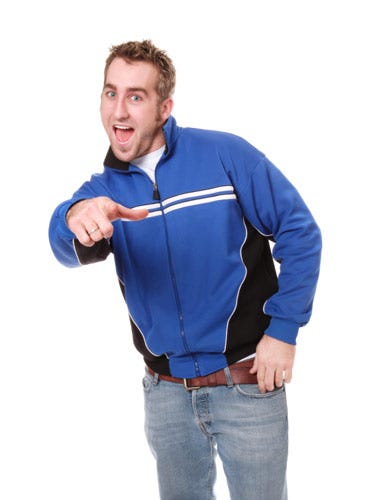 4. What's your sense of humor like?

A. I can make a joke out of anything, even when trying to make a point.
B. I'm funny without trying to be.
C. I don't have much of a sense of humor unless you count sarcasm.
D. I laugh loudly at other people's jokes, unless they are making fun of me.
E. I laugh along quietly but rarely make a joke.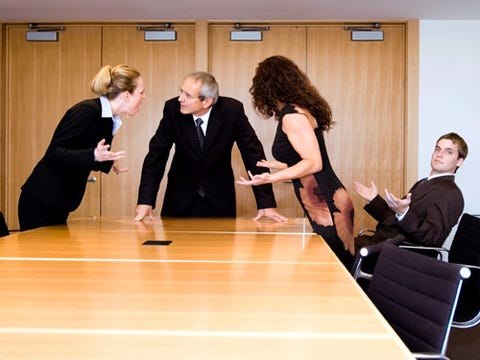 5. Two of your co-workers are having a major altercation. What are you doing?

A. Making jokes during the whole debacle.
B. Rolling my eyes while claiming they are both a "hot mess."
C. Not getting involved but listening in.
D. Watching and waiting to be sure no one says anything about me.
E. What altercation? I'm doing my work and avoiding the drama, as usual.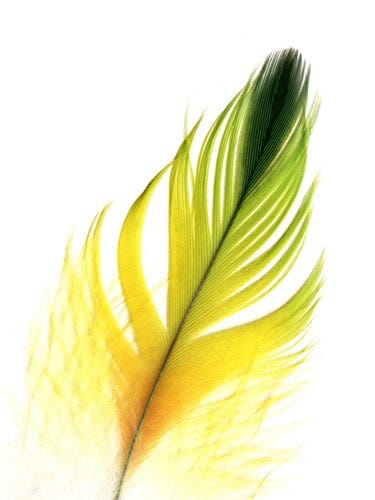 6. Which of these categories is more likely to inspire you?

A. Furry fabric. Psychedelic patterns.
B. Ruffles. Feathers.
C. Architecture. Clean lines.
D. 1940's style. Bright colors.
E. Nature. Graceful movement.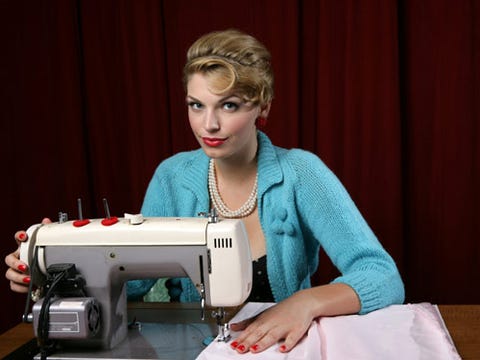 7. What best describes your working style?

A. I revel in organized chaos so I'm loud and a little obnoxious while I work.
B. I move quickly, making sure my work is top of the line and that everyone knows it.
C. I work diligently while still finding time to socialize.
D. I laugh loudly with my friends while working – unless they aren't around, then I sulk in the corner.
E. While everyone else is playing, I remain focused and keep to myself.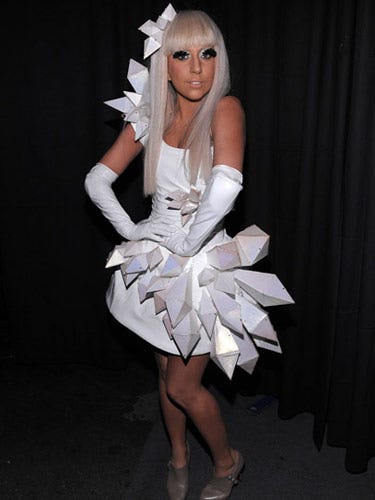 8. If you had your own fashion label, what famous name would be wearing your clothes?

A. Someone who isn't afraid to take risks like Lady Gaga.
B. Someone who loves fashion with fierceness like Victoria Beckham.
C. Someone who is polished and chic like Michelle Obama.
D. Someone who appreciates retro glam like Katy Perry.
E. Someone who wears whimsical, tailored pieces like Drew Barrymore.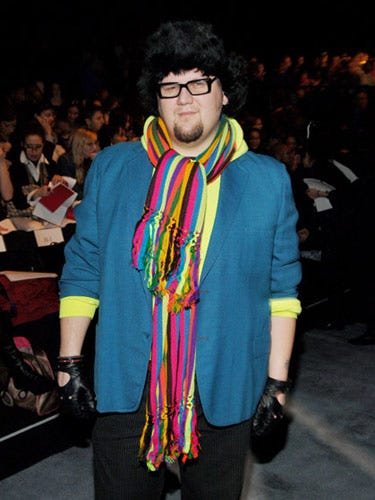 Mostly As
You're most like Jay McCarroll

You like to be the life of the party and live life to the fullest, just like Season 1 Winner, Jay McCarroll. You're not afraid of making jokes and being loud because you love to stand out in a crowd. Dressing funky and unique is a part of who you are. It's a good thing too; chances are your style is just as fun and quirky as you are.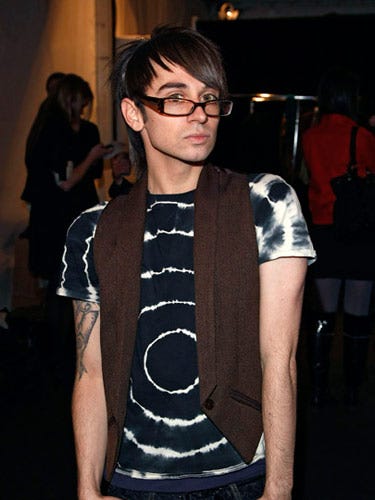 Mostly Bs
You are most like Christian Siriano

Like Season 4 Winner, Christian Siriano, you aren't likely to be forgotten. You tend to be a little cocky but with more than enough reason! You're a born leader who has probably taken charge from a young age. Between your snarky quips or your fierce fashion, we bet you've started a trend or two.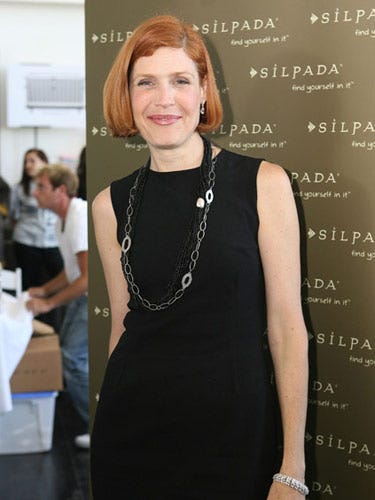 Mostly Cs
You are most like Laura Bennett

Classy, conservative, and posh to boot — you've got a lot in common with Season 3 runner-up Laura Bennett. You wouldn't be caught dead in the latest fashion trend or beauty craze because, like Laura, you are all about a simple yet classic look. Not one to make waves, you don't question something unless you have to but you make sure that you're always in the know.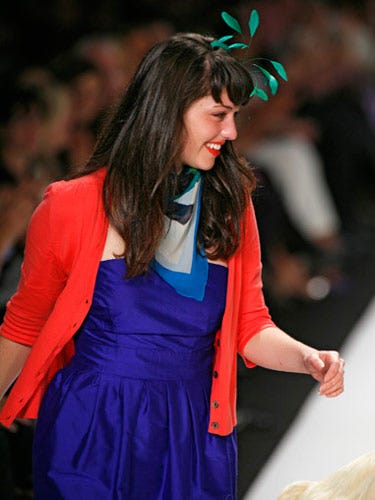 Mostly Ds
You are most like Kenley Collins

With a deceivingly sweet exterior, you're a bit of a bad girl and have no qualms about speaking your mind. While some could perceive you as being somewhat rude, like Season 5 finalist Kenley Collins, you merely see it as expressing yourself. Your throwback style and passionate point of view definitely set you apart from the rest.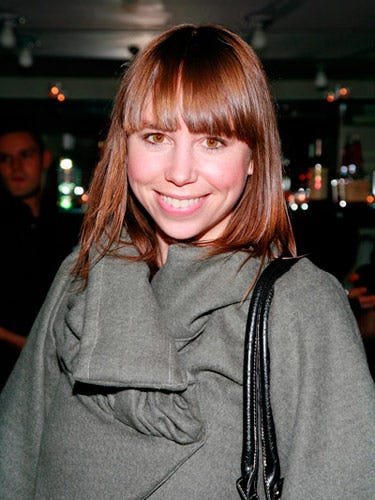 Mostly Es
You are most like Leanne Marshall

Always the quiet, wallflower type; you share some of the same qualities as Season 5 winner, Leanne Marshall. You separate yourself from drama and continually keep your eye on the prize. Some may see you as meek, but really you are just flying under the radar and like Leanne, you prove that nice girls don't finish last.
This content is created and maintained by a third party, and imported onto this page to help users provide their email addresses. You may be able to find more information about this and similar content at piano.io