50 Stunning Instagrams from #NationalDanceDay
Ballerina badasses, right this way.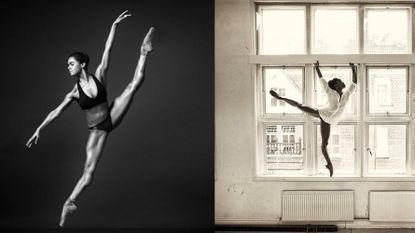 (Image credit: Instagram)
Yesterday was #NationalDanceDay, and the dancers that seems to have taken over Instagram lately celebrated by sharing photos of their most impressive arabesques, attitudes, pliés and grand jetés. Get inspired by the incredible grace and athleticism of the best ballerinas, movers and shakers on social media with these stunning shots.
I am an experienced editor, writer, and creative strategist, specializing in fashion, beauty, and lifestyle content for digital media outlets, as well as video and social platforms. While I currently operate as a freelance contributor/consultant, with such clients as The Zoe Report, my 10+-year background in the industry was cultivated at the dot-coms of elite publications, including Harper's BAZAAR, ELLE, and Marie Claire.