Wendy Williams Is "Sick of" the #MeToo Movement
Well, okay then.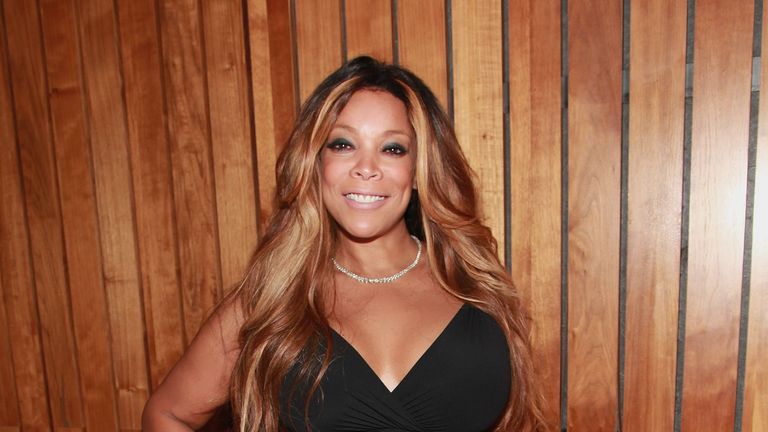 (Image credit: Getty Images)
Wendy Williams is "sick of" the #MeToo movement. She's tired of it, you guys!
Yesterday, the talk-show host spent her segment "Hot Topics" discussing the sexual assault allegations brought against R. Kelly, and why they don't belong in the #MeToo movement. Please note that the women who claim they were held in a "sex cult" by R. Kelly beg to differ.
In fact, outrage over the allegations has led to a grassroots campaign to remove all of the R. Kelly's music from the industry forever—and it's gone viral thanks to another hashtag campaign, #MuteRKelly.
Williams isn't a fan of #MuteRKelly either. "It's not gonna work. Black people aren't really good at protesting," she said. "Not since the King march. It's not going to work."
The #MuteRKelly movement has actually played a key role in cancelling R. Kelly concerts across eight different cities, a fact that Williams was willing to concede. She does believe that Kelly is a "sick man," but thinks that his behavior extends beyond the #MeToo movement. Which, sure, but perhaps she should let the survivors decide which movement they belong to?
Williams generally has some reservations about the #MeToo movement: "I love that people are speaking up for the first time and coming out but I look at all men like you're a 'me too.' All of em, all of em, which is not fair." Hence, why she's over it.
RELATED STORY