50+ Secret Netflix Codes for Finding All the Best Shows
No offense to The Office, but we need just a little break.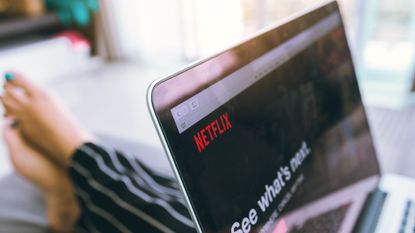 (Image credit: Getty Images)
Netflix has none of what you don't want (commercials) and more of what you do (movies, shows, and specials) but if you find yourself watching the same episodes of The Office over and over again, it's time to rethink your queue. The dizzying amount of choice on your favorite streaming platform can feel overwhelming at times, but with the right tricks up your sleeve (namely: codes!), you can find exactly what you want to watch—without spending an hour clicking through those never-ending feeds.