50+ Secret Netflix Codes for Finding All the Best Shows
No offense to The Office, but we need just a little break.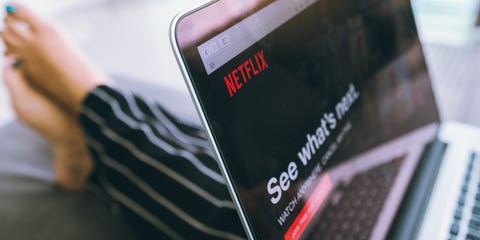 Netflix has none of what you don't want (commercials) and more of what you do (movies, shows, and specials) but if you find yourself watching the same episodes of The Office over and over again, it's time to rethink your queue. The dizzying amount of choice on your favorite streaming platform can feel overwhelming at times, but with the right tricks up your sleeve (namely: codes!), you can find exactly what you want to watch—without spending an hour clicking through those never-ending feeds.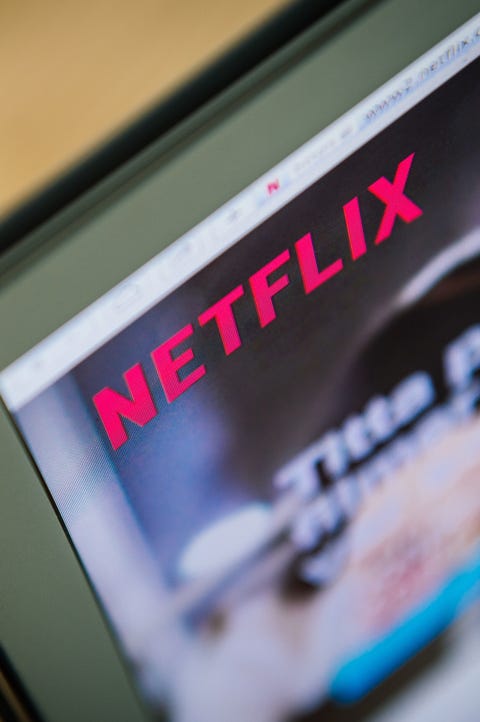 JONATHAN NACKSTRAND
Getty Images
Browse with secret codes.
Netflix organizes all of its content into special categories — thousands of them in fact. You can explore each genre by typing its unique number after the web address: http://www.netflix.com/browse/genre/X, with X being the code. So the next time you're mindlessly scrolling through the homepage, jump to exactly what you want using one of these special shortcuts.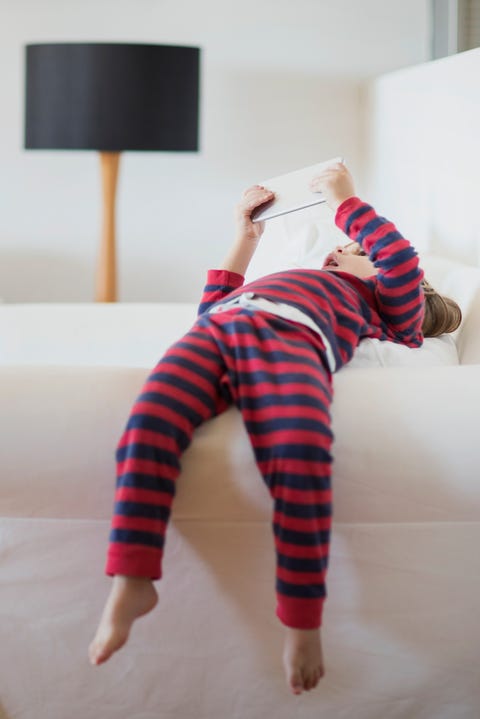 Thanasis Zovoilis
Getty Images
If you need something for the kids ...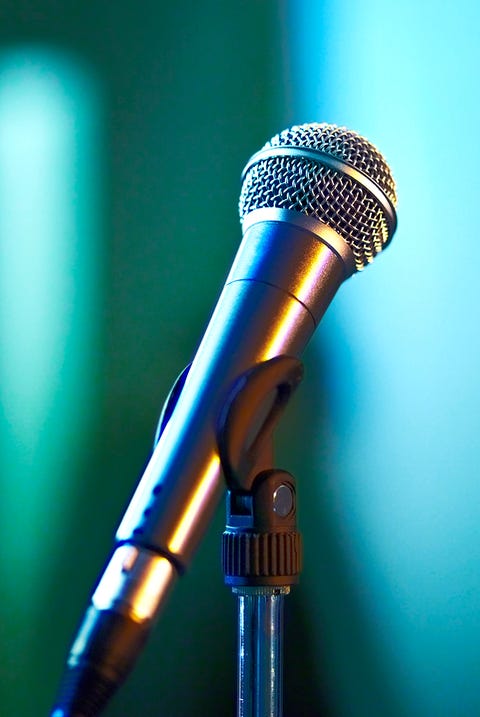 If you need to laugh ...
For when the new Ellen Degeneres special is not enough: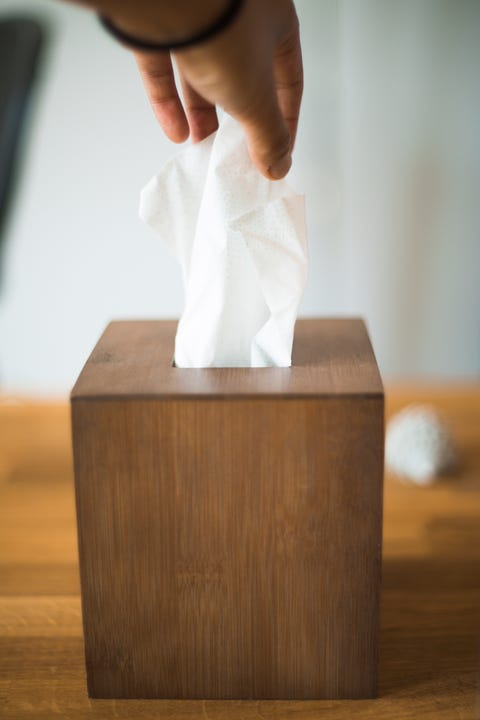 If you need to cry ...
Grab the tissues and get ready to sob your way through one of these: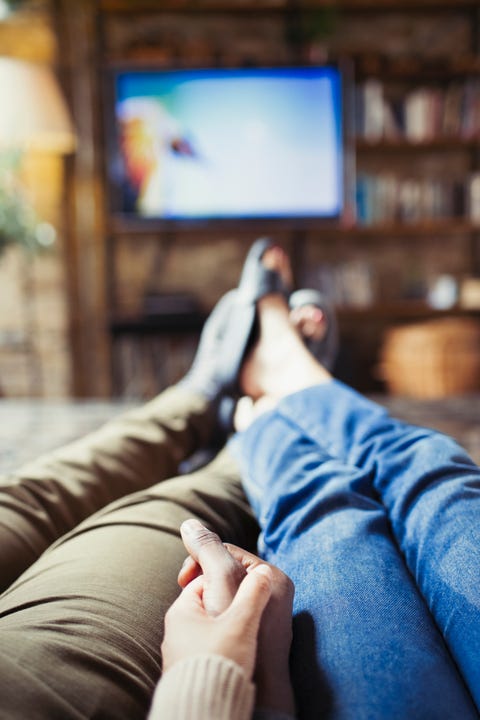 Caiaimage/Paul Bradbury
Getty Images
If you want something to watch on date night ...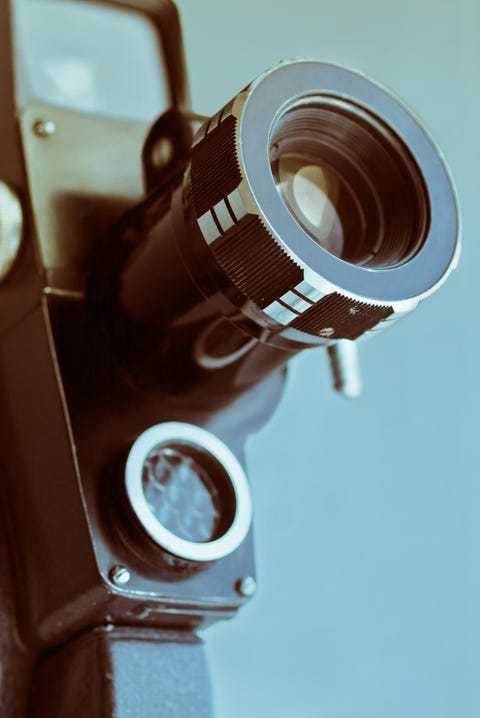 If you're over Netflix originals ...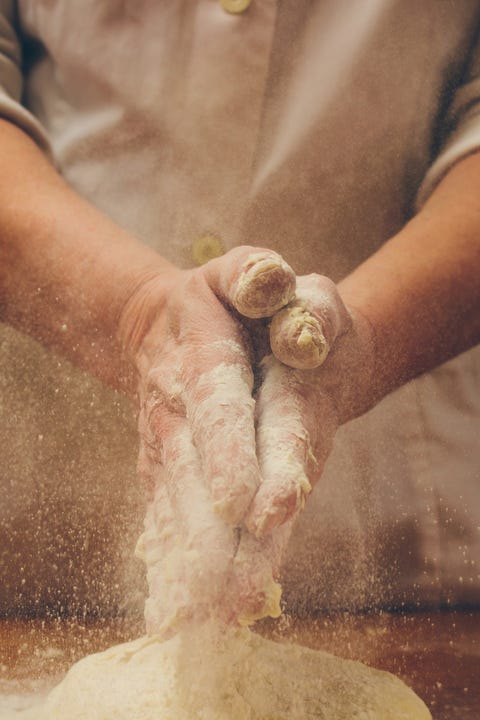 If you want something light on in the background ...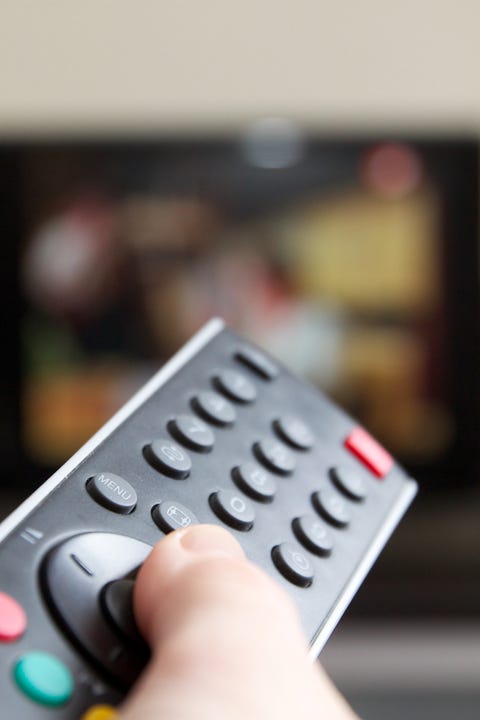 Christina Reichl Photography
Getty Images
If you want to binge ...
Hint: When "one more episode" turns into 10, go to "My Profile" and then "Playback Settings." There's an option to uncheck "Play next episode automatically." But we won't judge you for spending an hour (or 10) on one of these categories: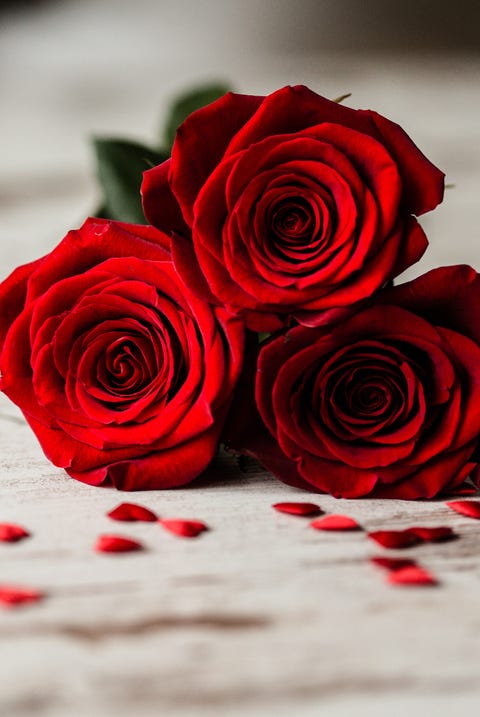 If you're in the mood for romance ...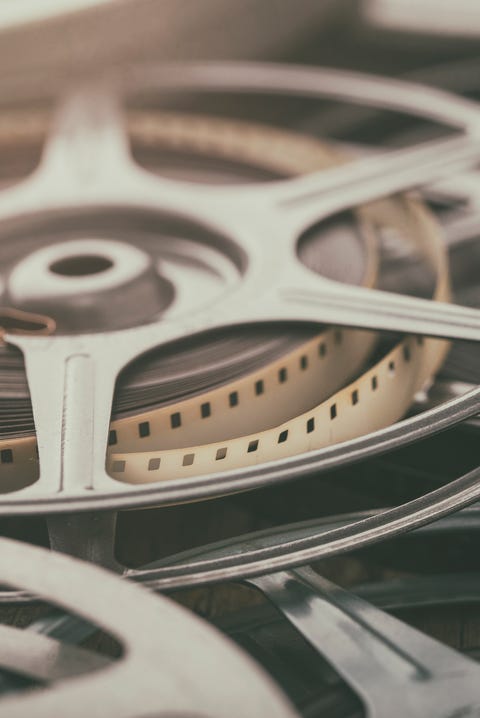 To sort movies by year ...
On your computer, go to a category page (like Romantic Comedies) and look for a box with four dots on the upper right hand side of the page. From the dropdown menu, you can change it from "Suggestions for you" to sort by year released, alphabetical, or reverse alphabetical order.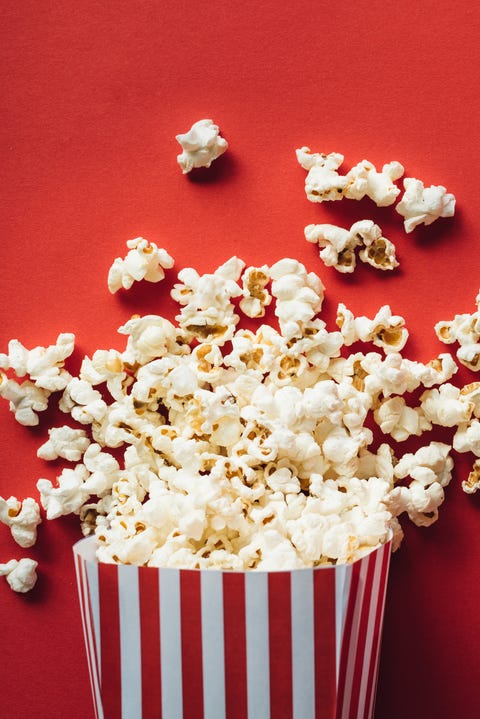 To add in expert reviews ...
If you question what Netflix considers "critically acclaimed" (us too), filter in another layer of critiques by installing the Google Chrome extension RateFlix. The free add-on will display IMDb ratings, Rotten Tomato percentages, and Metacritic scores right next to the movie description before you accidentally click on Bright.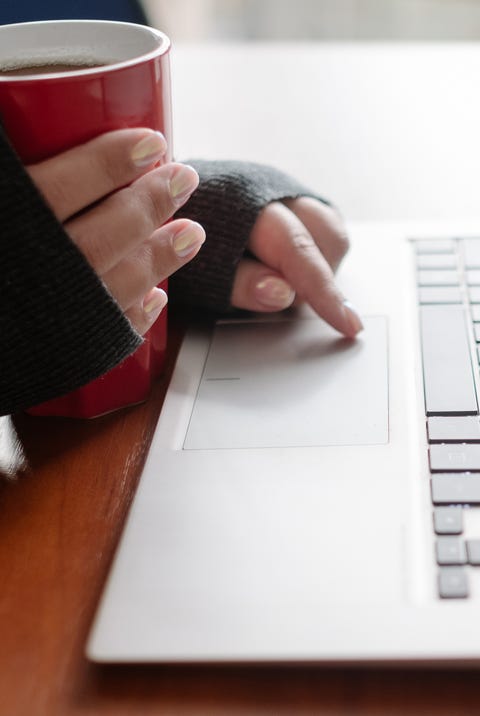 To watch titles before they expire on Netflix ...
Check websites like What's on Netflix and Just Watch. They'll tell you what's brand-new on the service and what's about to leave, so you can stream it before it disappears.
For more stories like this, including celebrity news, beauty and fashion advice, savvy political commentary, and fascinating features, sign up for the Marie Claire newsletter (subscribe here).
This content is created and maintained by a third party, and imported onto this page to help users provide their email addresses. You may be able to find more information about this and similar content at piano.io