Women And Their Sweaters Through the Years
Get inspired to slip on layer after layer.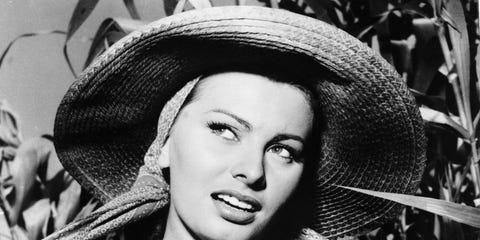 While spring cleaning can be a real drag, every woman looks forward to unpacking her autumn sweaters may they be stored in neat crates 'neath the bed or in the oven à la Carrie Bradshaw. In honor of the fall equinox, we're looking back at iconic women who've done right by their cozy knits. Whether it's Marilyn Monroe in her classic black turtleneck or Victoria Beckham in her festive fair isle jumper, these ladies will inspire you to slip on layer after layer.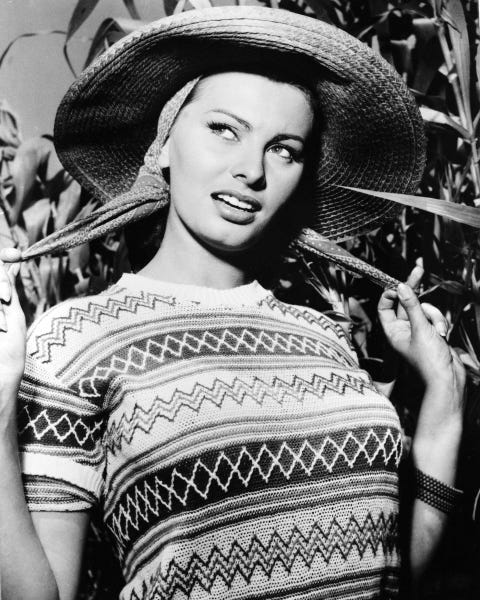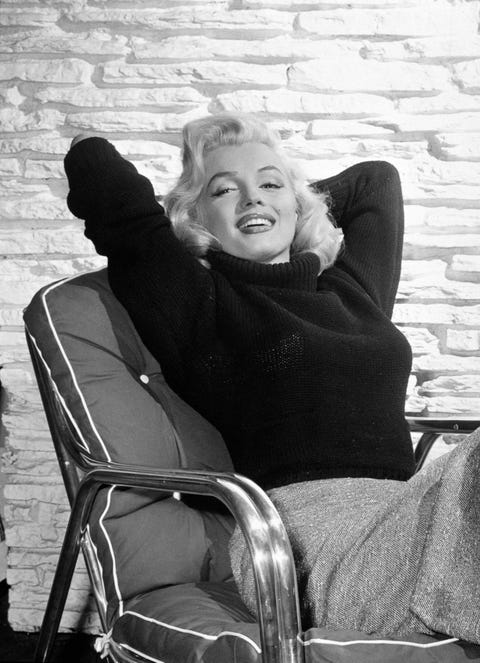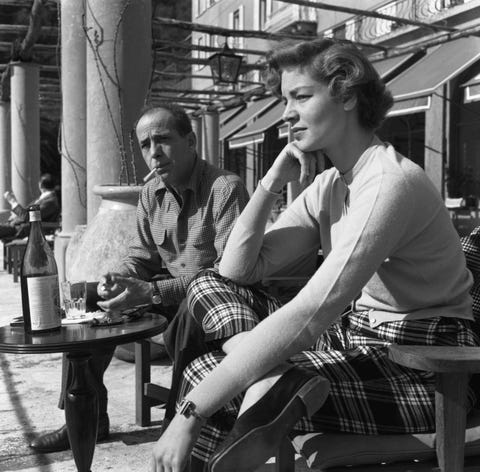 Humphrey Bogat and Lauren Bacall, 1954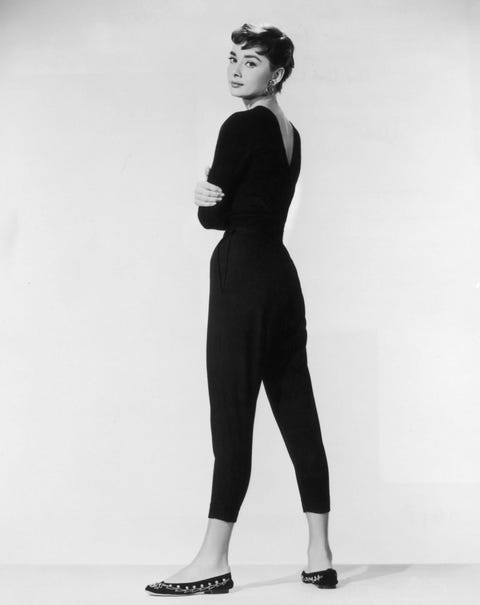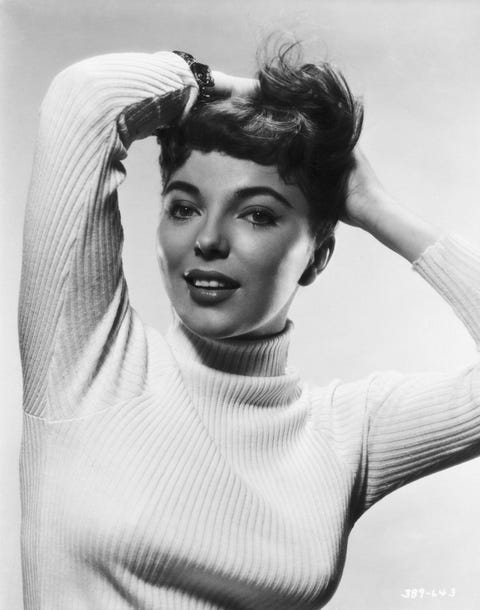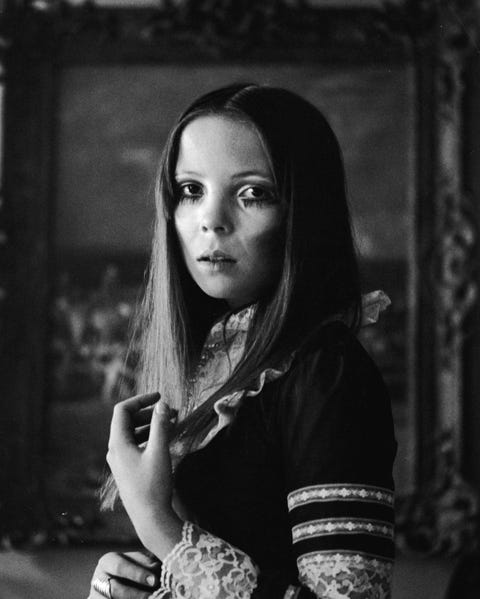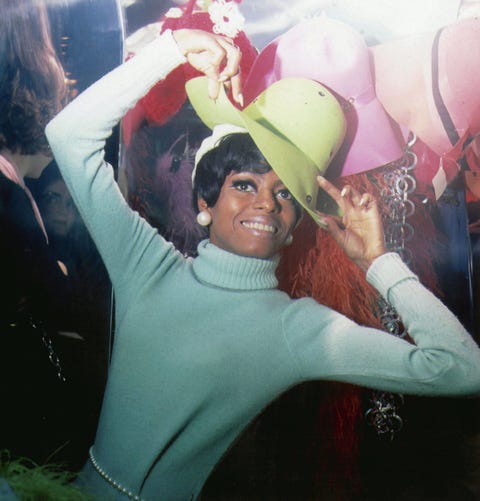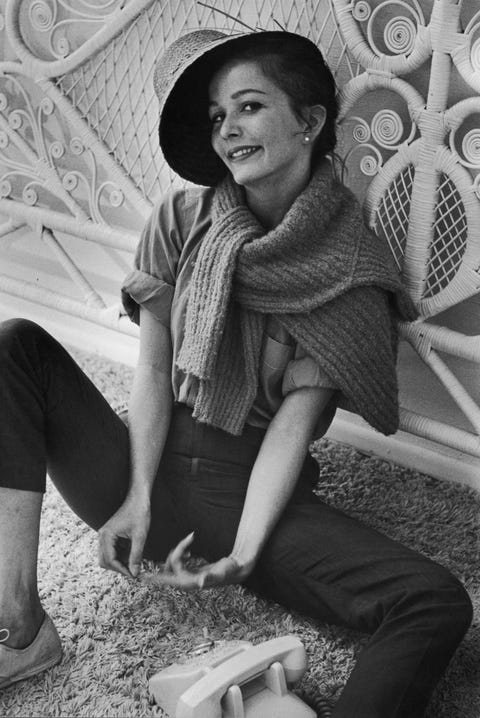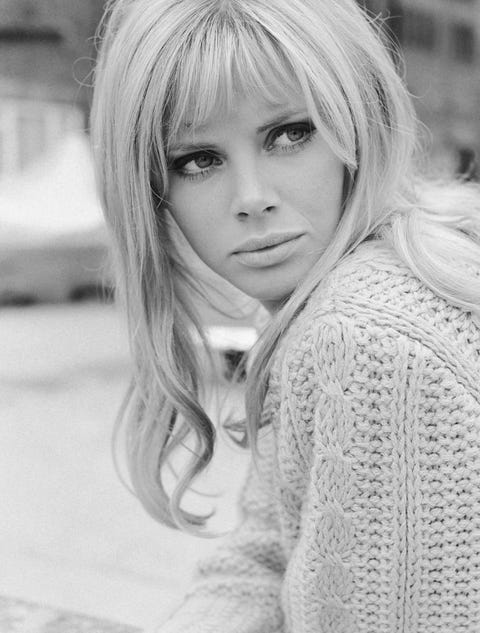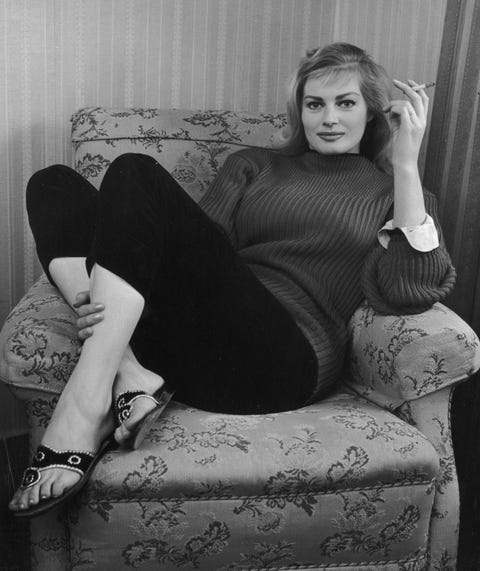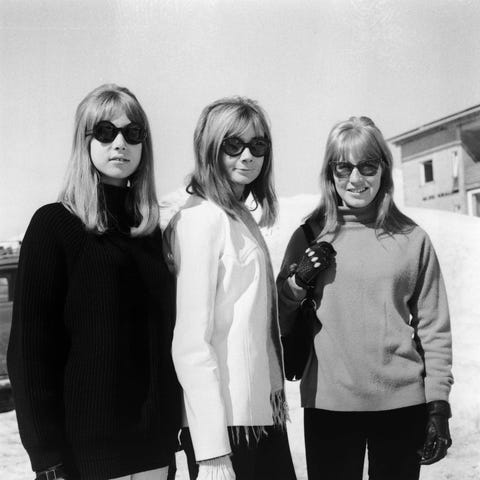 Patti Boyd and Cynthia Lennon, 1965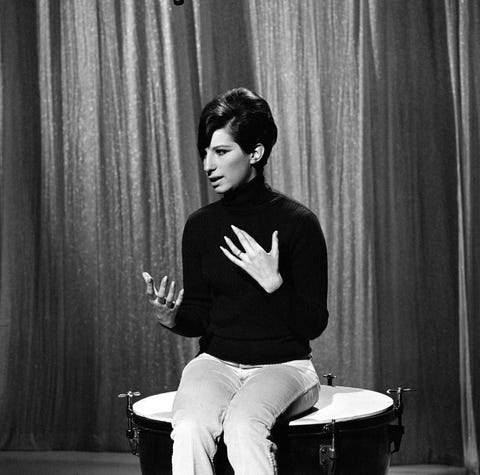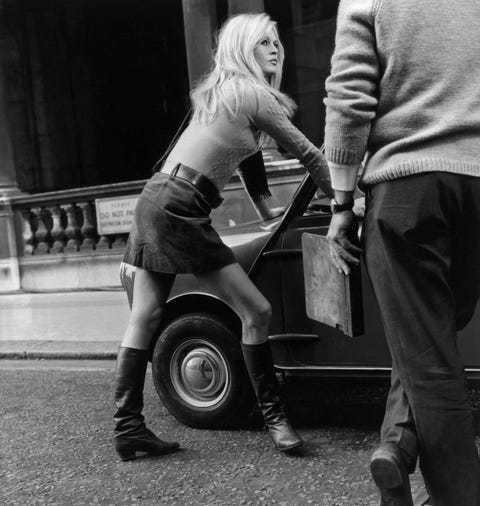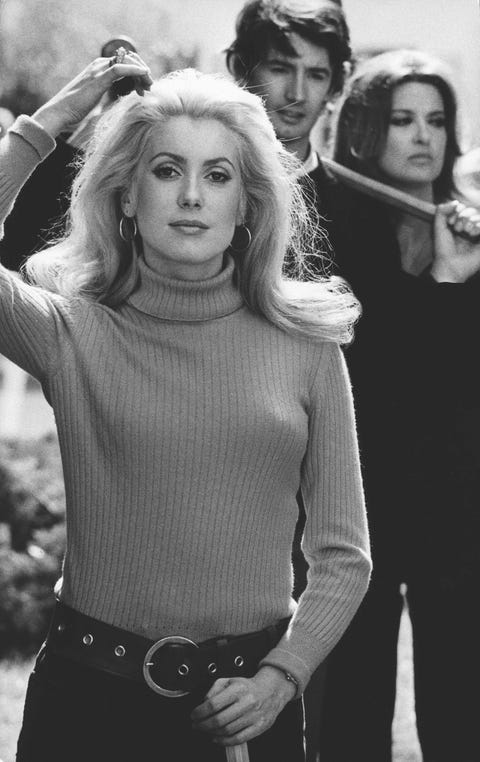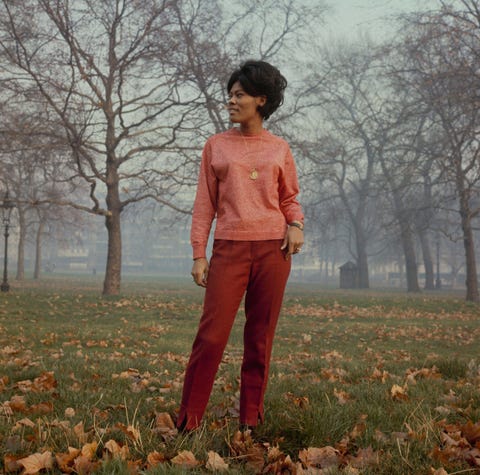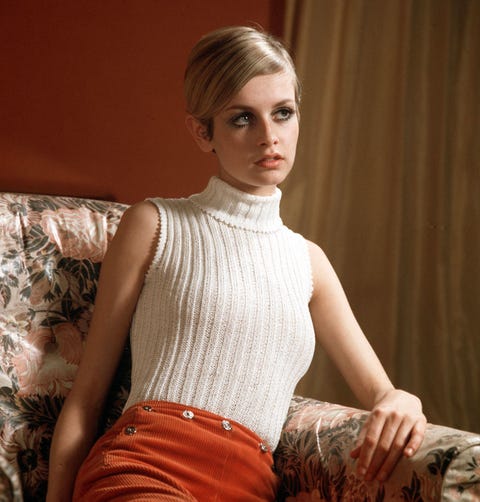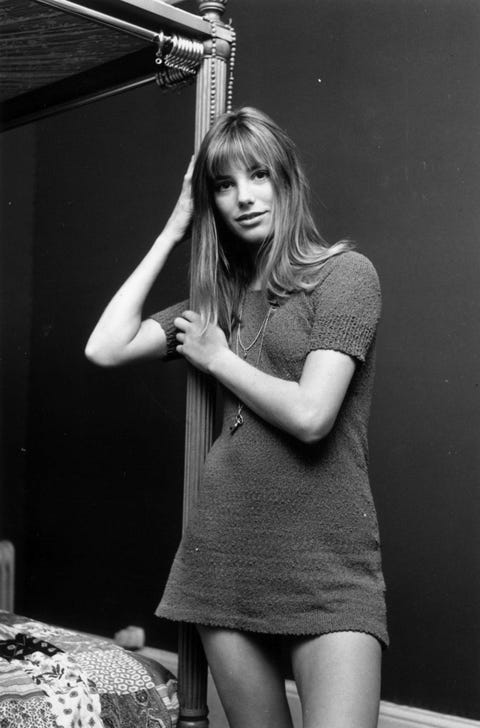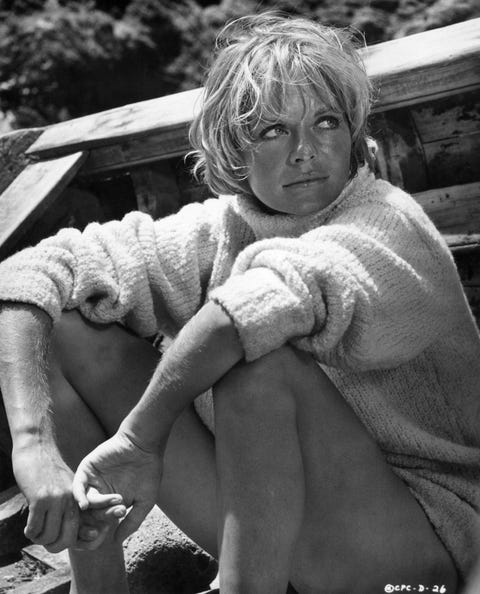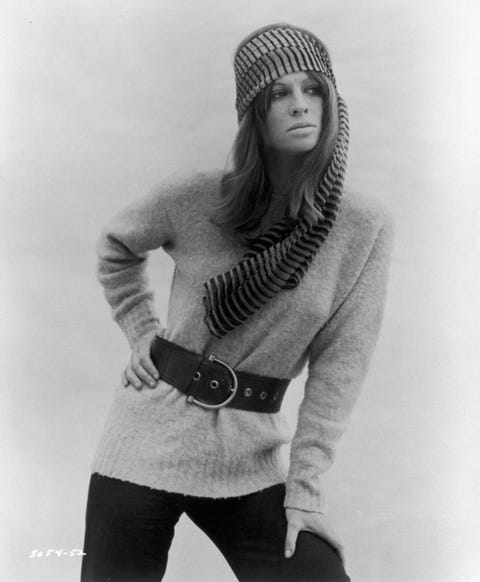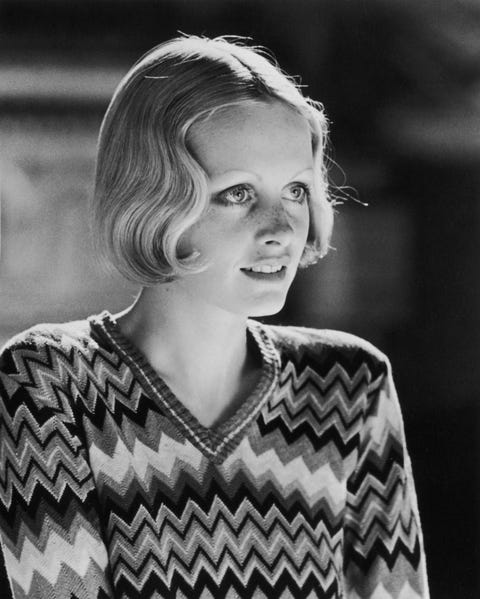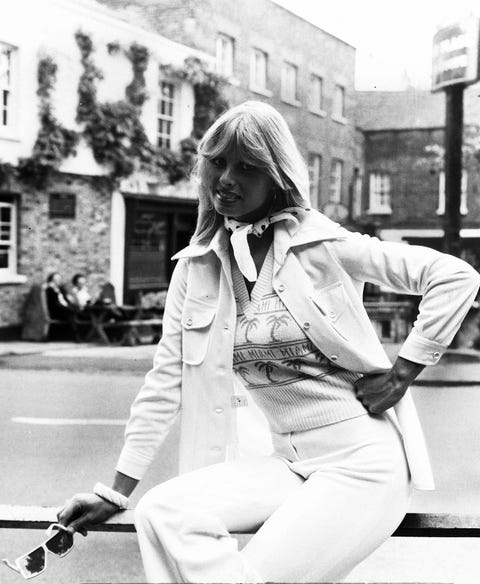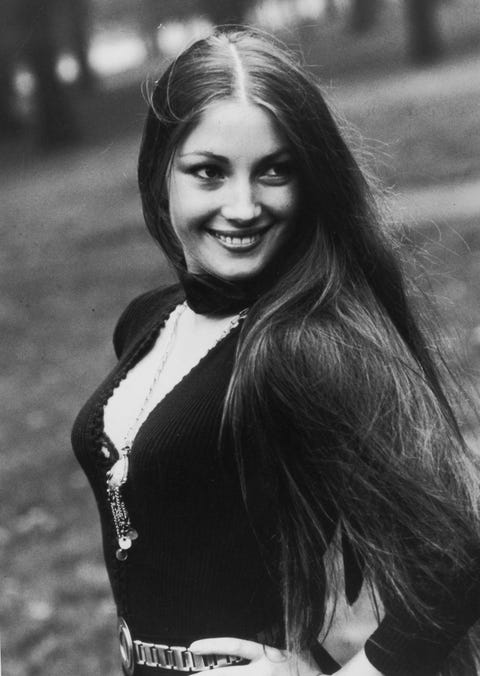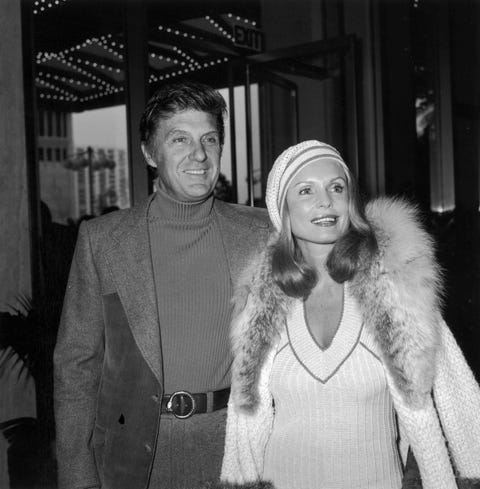 Rosemarie Stack and Robert Stack, 1974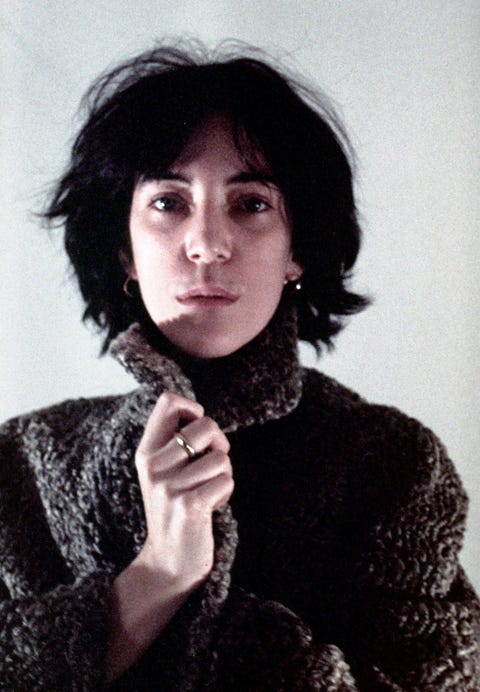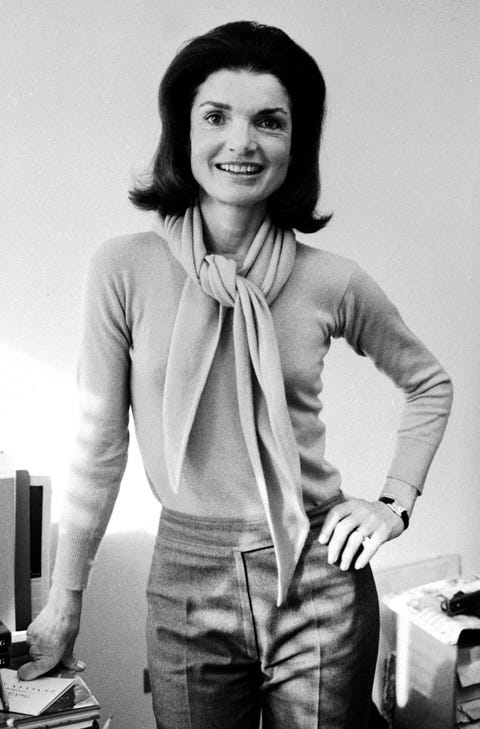 Jacqueline Kennedy Onassis, 1977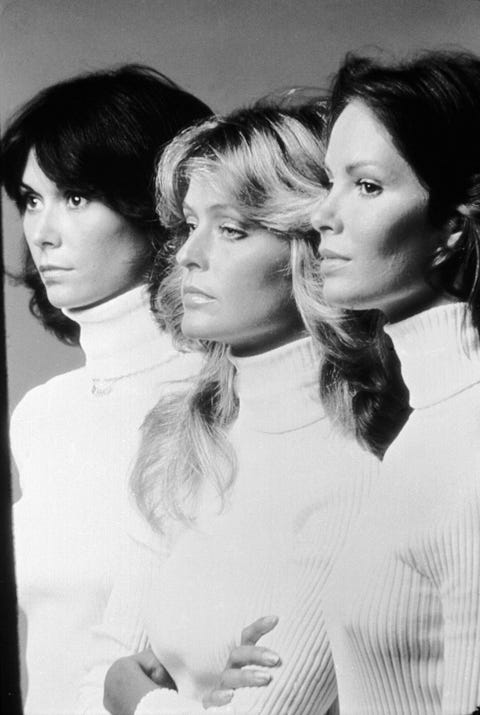 Kate Jackson, Farrah Fawcett, Jaclyn Smith, 1977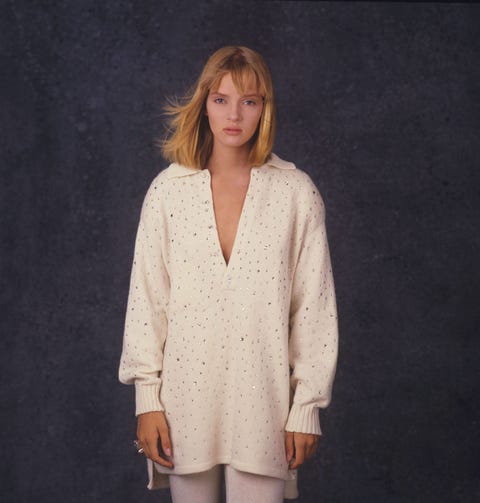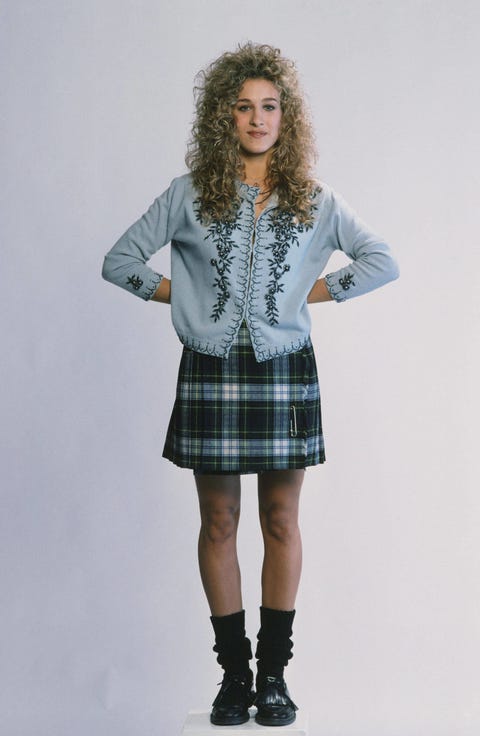 Sarah Jessica Parker, 1987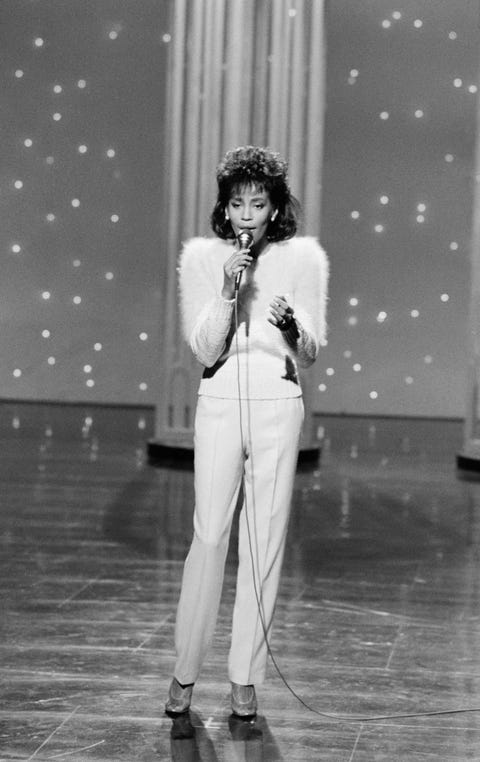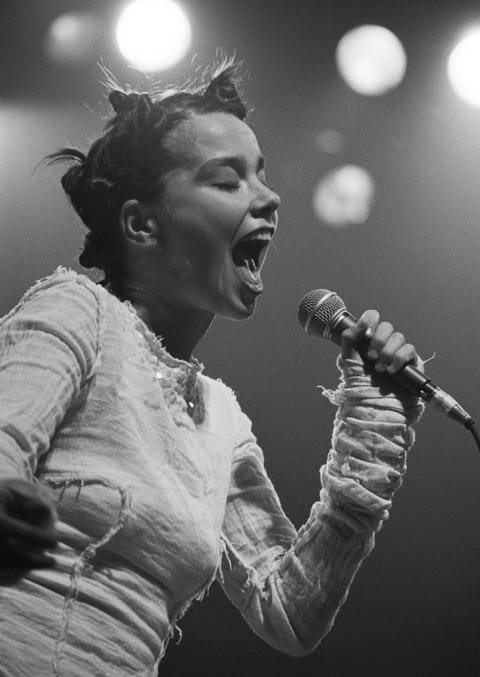 This content is created and maintained by a third party, and imported onto this page to help users provide their email addresses. You may be able to find more information about this and similar content at piano.io