Science Has Made an Unstainable White Shirt
We've been dreaming of this day forever.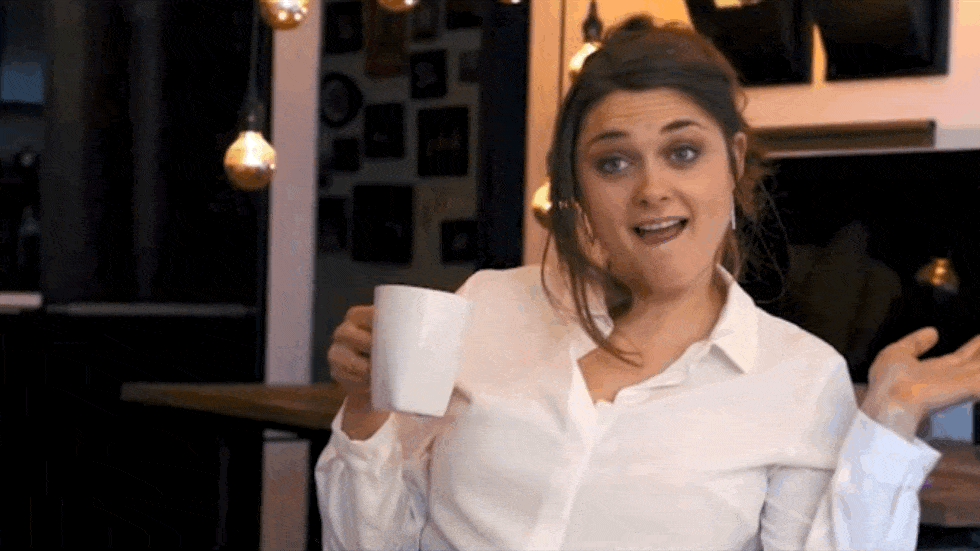 (Image credit: Archives)
Within a woman's wardrobe, there is no item of clothing as simultaneously simple and complex as the white shirt. On one hand, it is so classic, elegant, and versatile. On the other hand, it is an enemy to all liquids, and provides a particular type of stress when drinking coffee at work or red wine at cocktail parties.
Now, clothing companyElizabeth & Clarke has invented the dream: a white shirt that cannot stain. Using nanotechnology, this magical blouse repels all water-based or oil-based spills, including sweat. Yes, it is real. No, you're not dreaming.
The shirt ranges in price from $25-$40 and comes in four styles. The companylaunched a Kickstarter on April 21 hoping to raise $30,000 to put a range of sizes from petite to plus-size into production—in just over a week, they've already raised over $135,000 for this noble cause. More, please!
You should also check out:
The Fashionable Way to Wear Sweatpants
5 Wedding Outfits So Chic They Almost Upstage the Bride