You Can Do Better: 7 Alternatives to the Denim Jacket
Less expected, less Zzzz.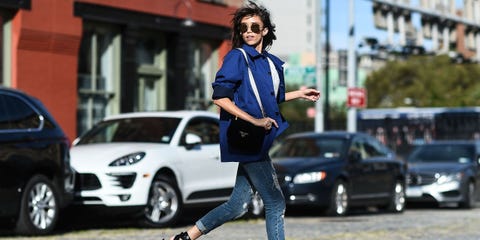 The next time you go outside (HAHA), keep a casual tally of how many girls you see in boxy, oversize denim jackets. Nothing wrong with a classic, but also nothing wrong with wanting something more individual. Below, seven creative options you'd be hard(er)-pressed to find multiples of on the street.
4
The Bill Cunningham Tribute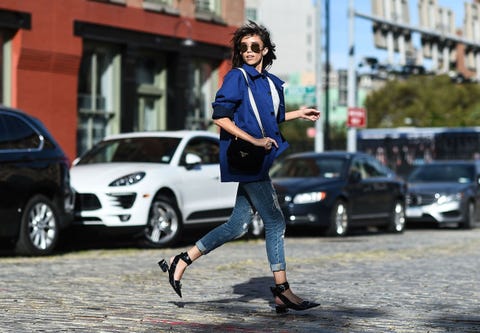 With the OG street-style photographer's passing this year, a utilitarian blue street-sweeper's jacket has never held so much meaning.
This content is created and maintained by a third party, and imported onto this page to help users provide their email addresses. You may be able to find more information about this and similar content at piano.io