Editors handpick every product that we feature. We may earn commission from the links on this page.
9 Gifts for Everyone on Your List Who Enjoys a Drink or Two
So, pretty much everyone.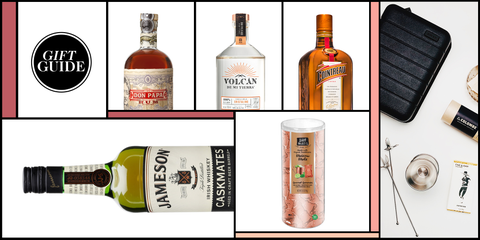 Presents are nice, presents that are alcohol-based are nicer. Give the gift that makes the holidays really cheery and bright. (Get it? We'll see ourselves out...)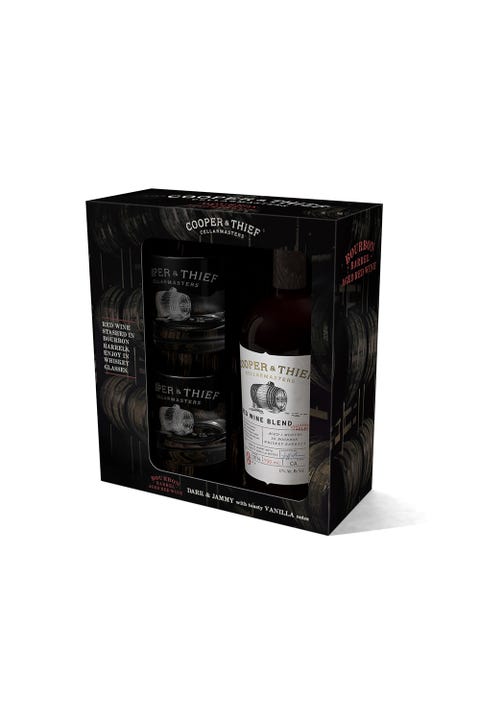 A Cocktail Lover's Wine
Cooper & Thief Gift Set, $30
This Cooper & Thief California Red Blend was aged in bourbon barrels, and comes in a gift back with two rocks glasses—a nod to their aging process.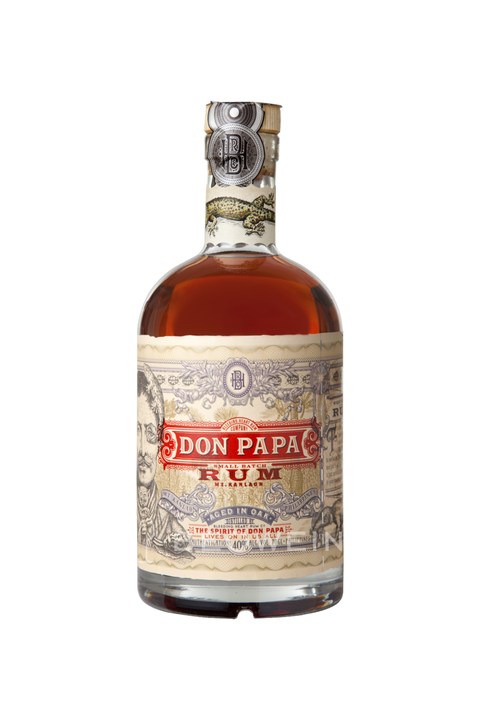 A Cool Rum
Don Papa Rum, $40
It's the first small-batch premium rum from the Philippines, and it's new to the U.S. With a rich, sweet style and fruity notes, your booze-lovin' friend will thank you.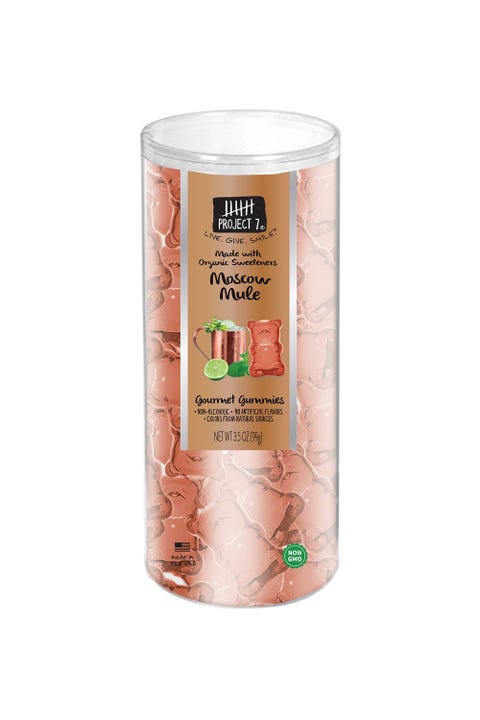 A Sweet Treat
Gummy bears (Available in Moscow Mule, Champagne, Old Fashioned, and Apple Cinnamon Manhattan), $4
These cocktail-inspired gummy bears are the perfect little somethin' somethin' for everyone.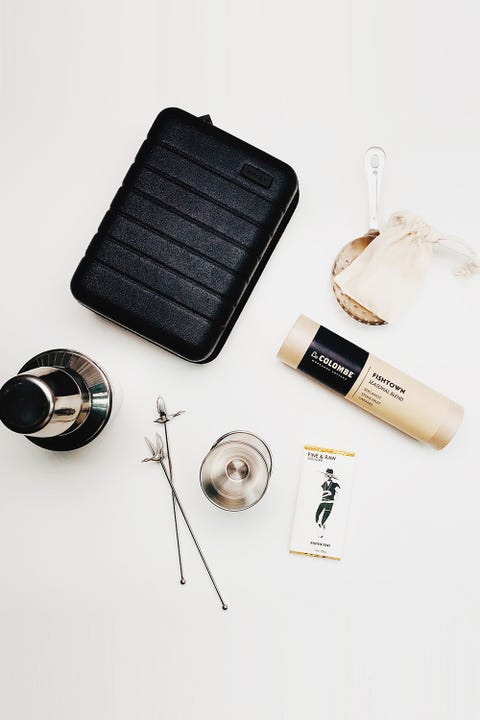 A First-Class Experience Even When Not First Class
Grey Goose x Away Cocktail Set, $55
If you happen to be in NYC, Grey Goose and Away Travel have partnered up this holiday season to give you a taste of Grey Goose's signature cocktails even when 30,000 feet in the air. You'll be perfect set up to create 4 cocktails: Le Grand Fizz, the elegant Le Fizz, the late night accompaniment Espresso Martini, and the classic Martini.
Available at Away Travel Flagship, 10 Bond Street, NYC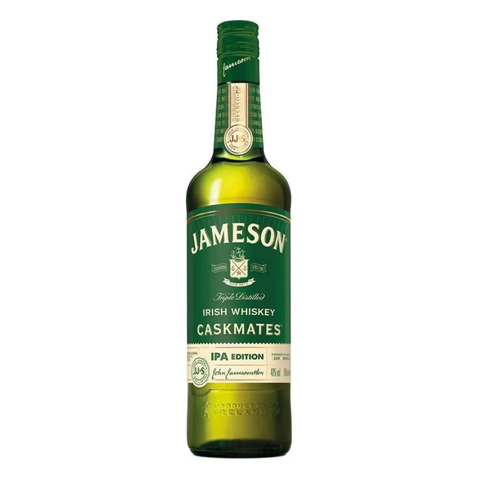 A Beer Lover's Whiskey
Jameson Caskmates IP Edition, $30
Collaborating with a local Irish brewery, Jameson Caskmates IPA is finished in craft IP barrels, combining the smooth taste of Jameson with a crisp hop finish.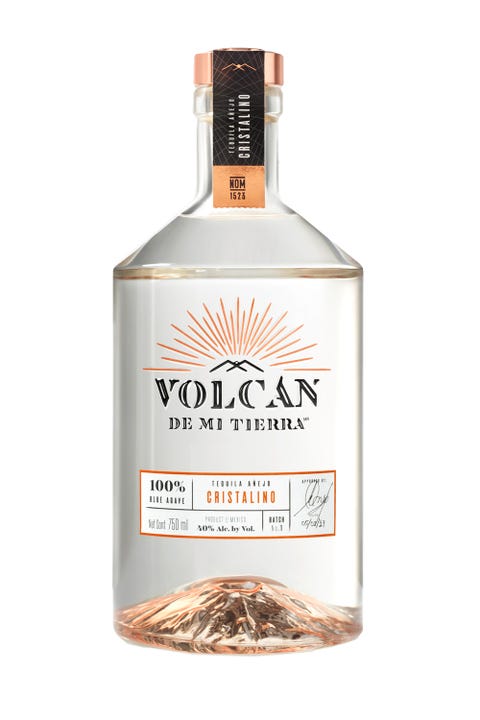 A Refined Tequila
Volcan Cristalino, $60
Cristalino is the perfect tequila to make margaritas with, hands down. Called the newest form of tequila, the Tequila Regulatory Council (yes, that's a thing) is expected to formally recognize this sub-section of tequila come 2018. Basically, it's a clear añejo tequila. And with hints of vanilla and caramel, it's delicious.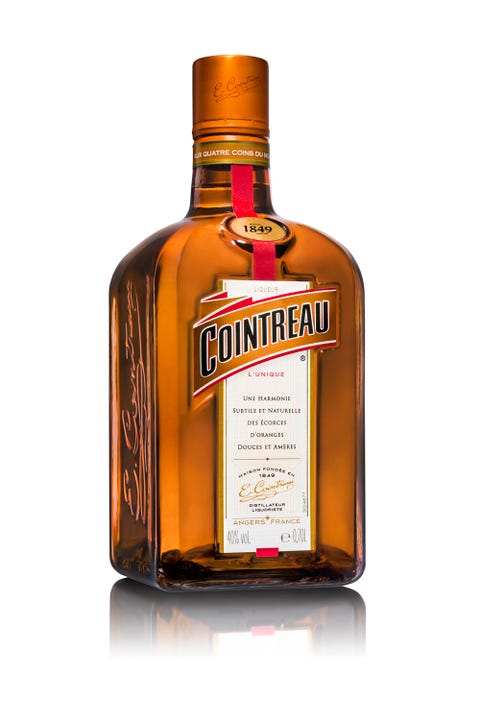 Liqueurs to Take Their Drink from Just a Drink to a Cocktail
Cointreau, $24
Putting together a drink at home usually ends with opening some wine or beer, because who even has these things? Well, now they will. Try the classic Cointreau, which is an orange liqueur…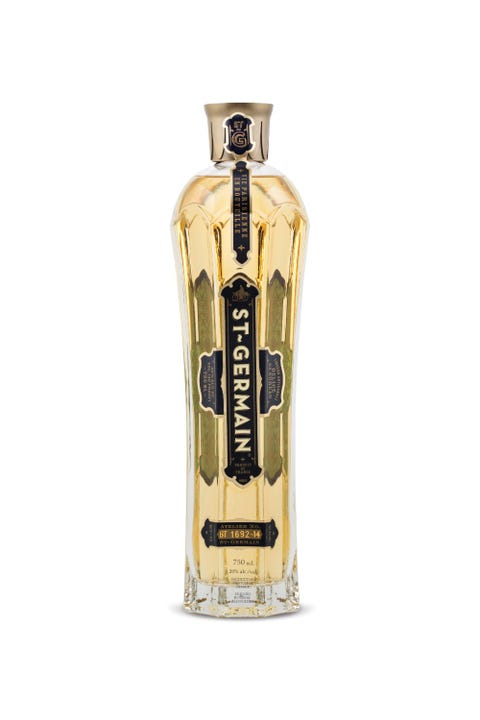 Liqueurs to Take Their Drink from Just a Drink to a Cocktail
St-Germain, $25
...or St-Germain, which is a sweet liqueur made from elderflowers (perfect to add to Champagne-based cocktails)…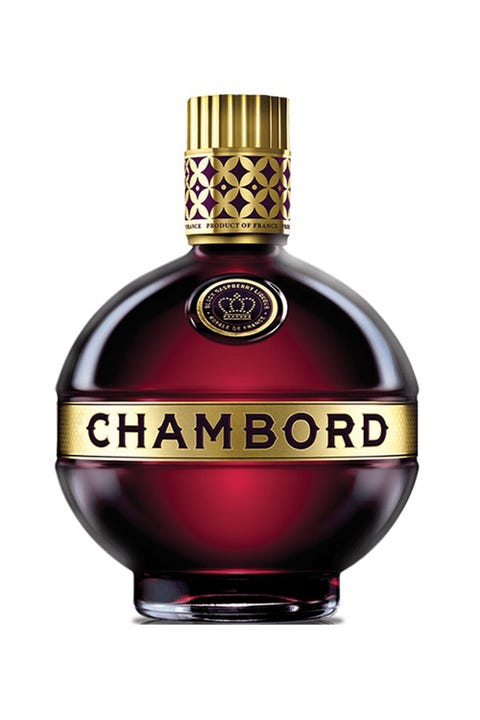 Liqueurs to Take Their Drink from Just a Drink to a Cocktail
Chambord, $17
...or Chambord, an all-natural raspberry liqueur perfect for the holidays.
This content is created and maintained by a third party, and imported onto this page to help users provide their email addresses. You may be able to find more information about this and similar content at piano.io