What to Drink Before You See 'Fifty Shades of Grey'
Because you know you'll need it.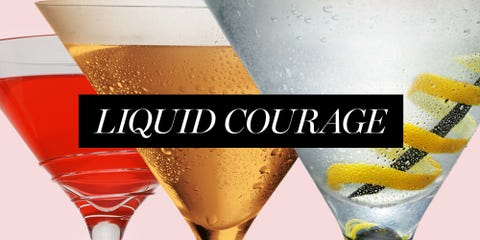 Because you know you'll need it.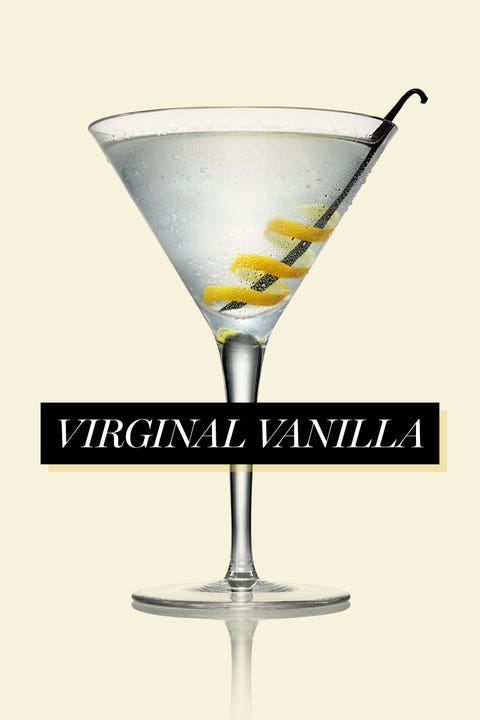 The Virginal Vanilla
For the pre-Christian Grey Anastasia Steeles among you.
2 Parts Stoli Vanil
½ Part Fresh Lemon Juice
1 Part Simple Syrup (or Agave Nectar)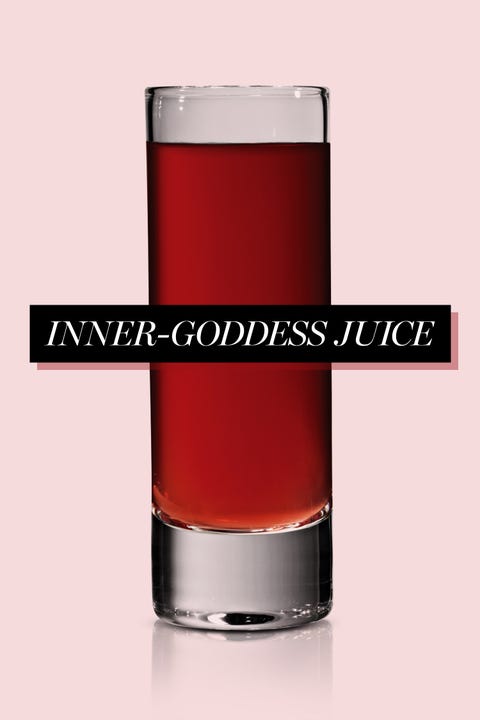 Inner-Goddess Juice
She has a mind of her own (and, like, a whole different internal monologue?), so give that inner goddess something that will make her do the dance of the seven veils.
1 Part Stoli
1 Part Cinnamon Schnapps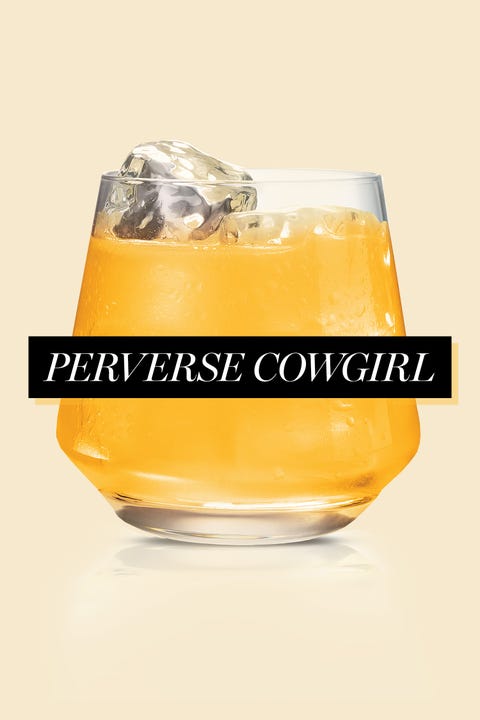 The Perverse Cowgirl
You know there's some kink coming, so you might as well get ready.
2 Parts Stoli Hot
1 Part Fresh Orange Juice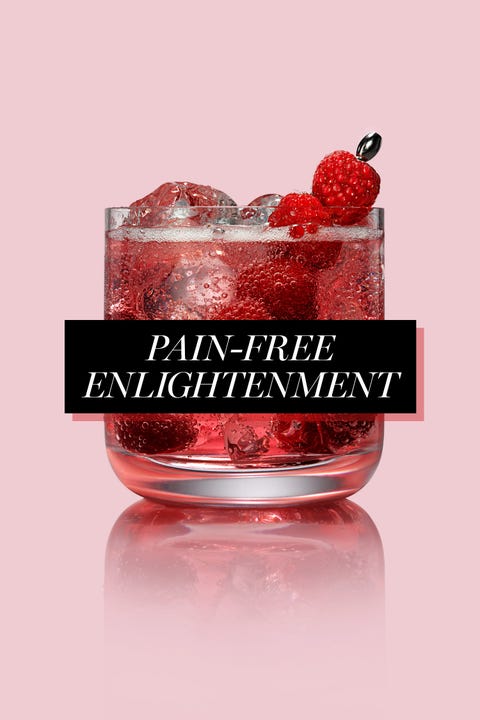 Pain-Free Enlightenment
"Enlighten me" doesn't have to lead to the Red Room of Pain...it could just lead to this drink.
2 Parts Stoli Razberi
½ Part Simple Syrup
A Splash of Club Soda
6 Rasberries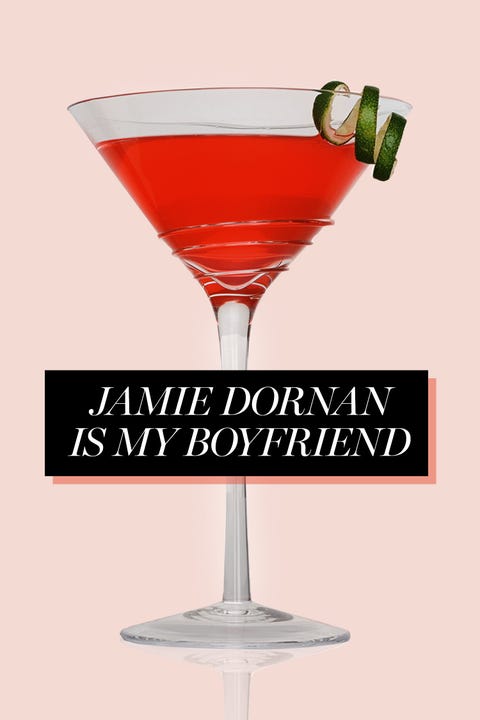 The "Jamie Dornan Is My Secret Boyfriend"
No explanation needed.
1½ Part Stoli
½ Part Triple
1 Part Cranberry Juice
1 Dash of Bitters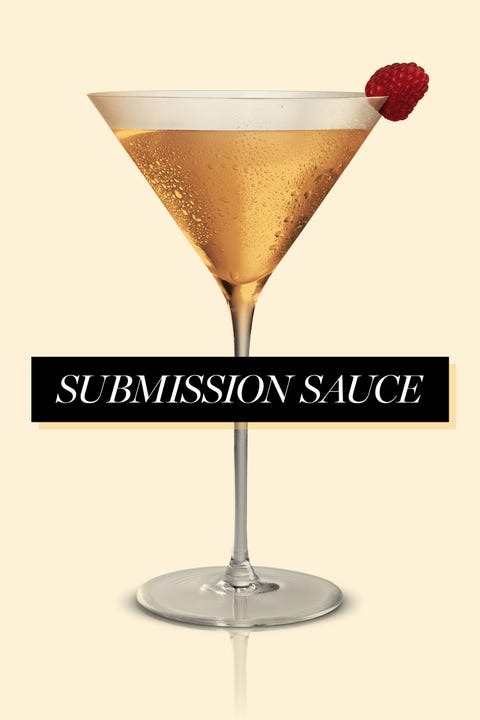 Submission Sauce
Because you will go, and you will see the movie, and you will like it.
2 Parts Stoli Chocolate
1 Part Fresh Lemon
1 Part Hazelnut Liquer
This content is created and maintained by a third party, and imported onto this page to help users provide their email addresses. You may be able to find more information about this and similar content at piano.io