Would You Have a One Night Stand?
Game Time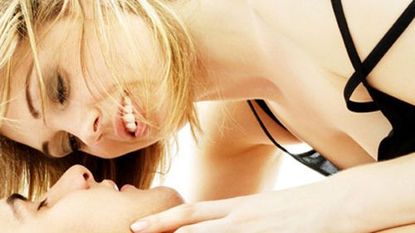 (Image credit: Lev Dolgatshjov)
On a first date, at what point do you make the decision to go home with the guy?
(a) Right off the bat, purely based on looks.
(b) After I see what he spends on dinner.
(c) It's a gametime decision... spur of the moment.
(d) After I see what kind of kisser he is.
(e) Never, ever going to happen on a first date.
- Asked by A Life of the Party, Male, New York, 29-35, Financial / Banking

ANSWER THIS QUESTION (opens in new tab)


READ THE RESPONSES (opens in new tab)